20 Freaky Things To Say To Your Boyfriend [ Latest]
1) All I want to do right now is to rip off your clothes from your body and make love to you till morning until
both of us lie exhausted in each other's arms.
2) I am going to make you wet in just some seconds from now on and you would be wanting me so bad all night long.
3) I want to reach down your pants and start rubbing until I feel you get rock hard.
4) I want you to hold me from my waste and dig your lips deep in my breasts.
5) Seeing you right after a workout when you are all sweaty is incredible.
6) I can't wait to show you what I'm wearing under this … I think you're going to like it!
7) I want to wrap my hands around your naked body and no matter how hard you try to escape I won't let you go anywhere from my grip.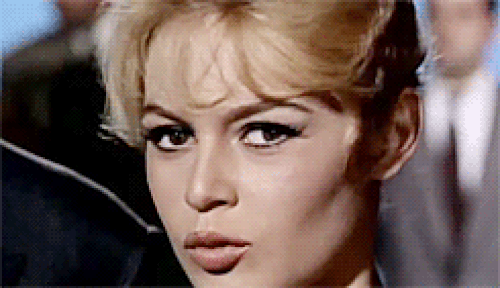 8) I want to drizzle chocolate syrup down your body and lick every little bit off, working my way down lower and lower until the real fun begins 😉
9) I'm not wearing any underwear right now. I really wish that you could be here to slip your hand down my pants and get me soaking wet
10) Would you mind if I cooked naked for you? (No guy will refuse this!)
11) I will ride you so hard that you will forget to take someone else's name ever.
12) Keep going, stroke harder!
13) Seeing you walk across the room in those boxers makes me horny.
14) I love the way you feel when you are on top of me.
15) I like thinking nasty thoughts about you.
16) Tonight is going to be a lot of fun 😉
17) I think you're the only guy who can make me angry and horny at the same time.
18) I'm supposed to working, but all I can think about is you dominating me.
19) I wish I could control myself better around you, but when I see you, all I want to do is rip your clothes off
20) I want to be your lady on the streets and your freak between the sheets.