4 Approaches to Tackling Addiction That Actually Work
Addictions are far-reaching and destroy lives. Not only does addiction affect the addict, but it also has negative ramifications on friends and loved ones. Those who try to overcome an addiction without professional help often falter, simply because they are not prepared for the arduous process.
Why is Addiction So Difficult to Overcome?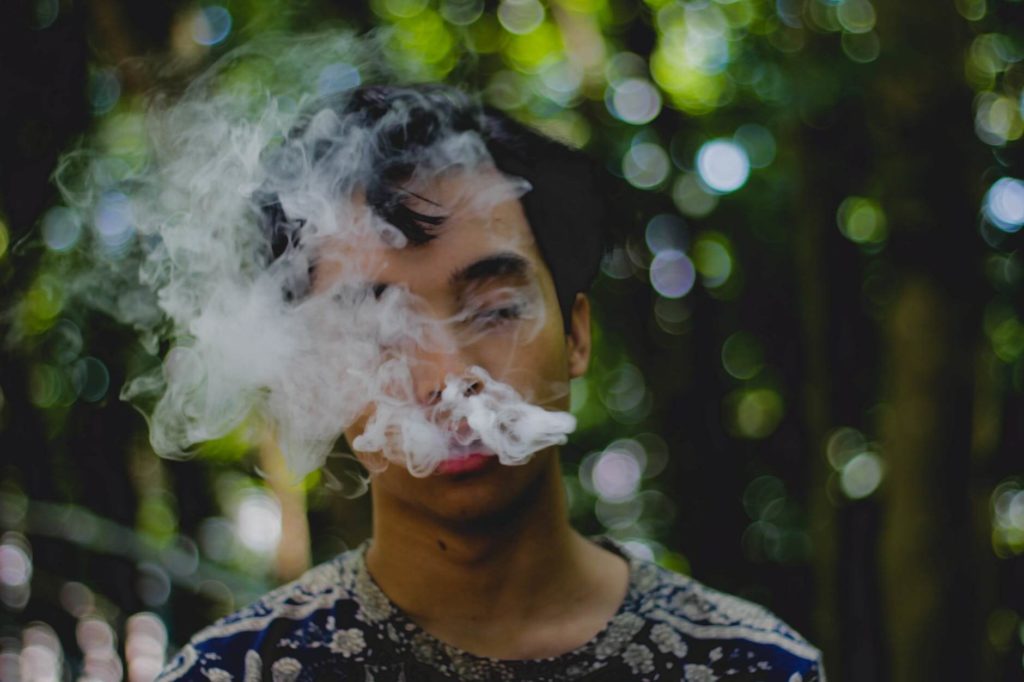 Addiction is a multifaceted brain disease that must be treated as such. When the pleasure centers of the brain are altered by addiction, the addict finds it impossible to stop. Most addicts find the best form of treatment in a state-of-the-art treatment facility. Trying to go through the process without professional help not only leads to failures, but it can also increase the severity of the disease.
4 Approaches That Can Help You Tackle Addiction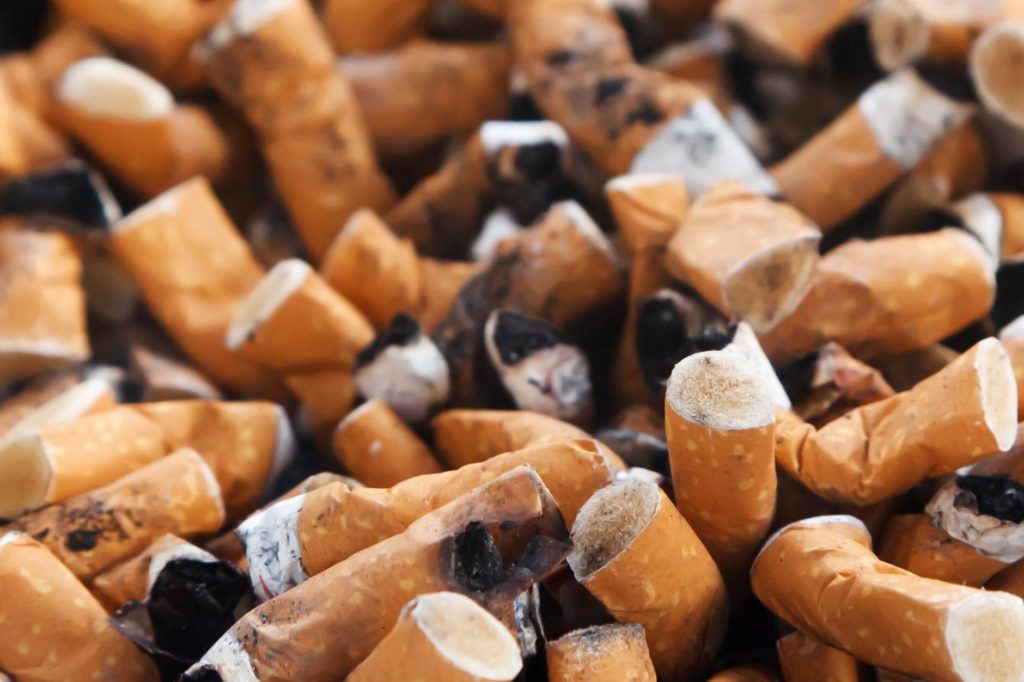 There is often a great deal of shame when it comes to addicts seeking treatment. Unfortunately, there is still a stigma attached to addiction, so addicts do not always feel comfortable getting professional help. The following offers information on four approaches that will help.
One of the first approaches an addict should pursue is medically-supervised detox. Trying to quit without medical advice, guidance, and care is not only extremely difficult, but it is also dangerous. There have been people who died because they tried to quit cold turkey.

While there are many modalities of addiction treatment, behavioral therapies are often the most beneficial. There are different models of behavioral therapy, but they are all based on the foundation of working to find the triggers for addiction and changing the behavior of the addict. This therapy helps addicts to learn better-coping methods so they do not turn to their addiction.

An inpatient program is the most beneficial when it comes to seeking 

addiction treatment

. An inpatient facility offers extensive and intense care to address the underlying mental health issues that may be causing the addiction. Although there are both inpatient and outpatient options, many people find inpatient care to provide them with the recovery services they need.

An aftercare treatment plan is essential for tackling any addiction. Once an addict graduates from a treatment program, they are going to need support as they go back into real life. Having a plan in place that includes accountability will help addicts to avoid relapsing into their old 

addiction habits.
Support from Other Addicts is Essential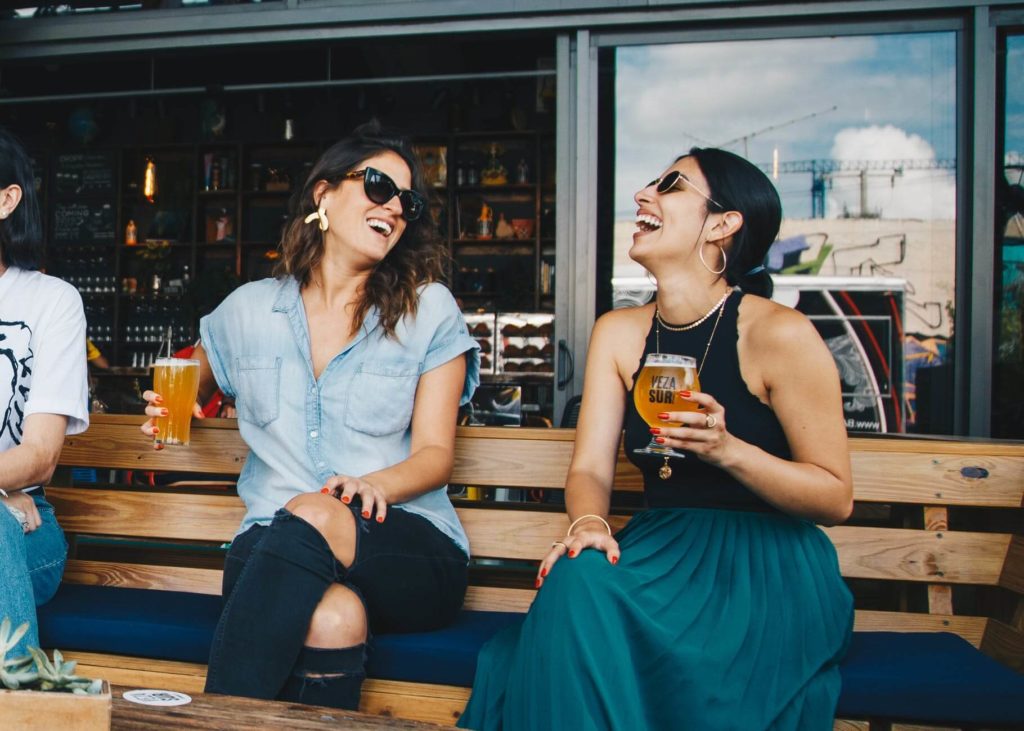 When it comes to seeking addiction treatment, having the support of peers is beneficial. Many inpatient programs offer group counseling and peer support sessions to help addicts stay on course with their treatment. A fellow addict knows just what a person is going through and can offer support others cannot.
Read also 5 Health Complications You Can Get Due To Your Alcohol Addiction
Conclusion
Seeking professional recovery treatment is necessary for truly being able to overcome the confines of addiction. It is important to note that you are not alone. According to the CDC, 10.6% of people over the age of 12 have used an illegal drug within the last month.
Getting professional help will assist you in better understanding your disease and the proper steps to overcoming it. Although there is no cure for the disease of addiction, it can be put into remission for the rest of your life. The process takes time, but it is worth the effort.