Depression is a mental health condition faced by many today, and it can happen due to different reasons which can vary from person to person, while the internet is filled with information on mental health conditions there are still many that don't know much about it and refuse to seek help for it but not to worry, this article will help you with the awareness you want as I have collected seven ways through which you can deal with depression on a gloomy day, I hope it helps in making you feel better,
Take a walk:
source: medicalnewstoday.com
You can cover yourself up and head out when feeling down, the key is to distract yourself from feeling this way and for that you must focus on the small things that you can hear or see such as the chirping of the birds, the cold wind blowing that keeps touching your face, people cycling beside you, people sitting outside the coffee shops, the fresh and soothing smell of coffee and the leaves crunching under your shoes.
You can sit on a bench while taking a break from the walk or jog, and absorb the sunlight; you can sit in peace, listen to some music or read a book. Whatever you do, make sure to stop and take deep breaths that will be great for your mental and physical health and appreciate nature as that can help distract you.
Be a volunteer: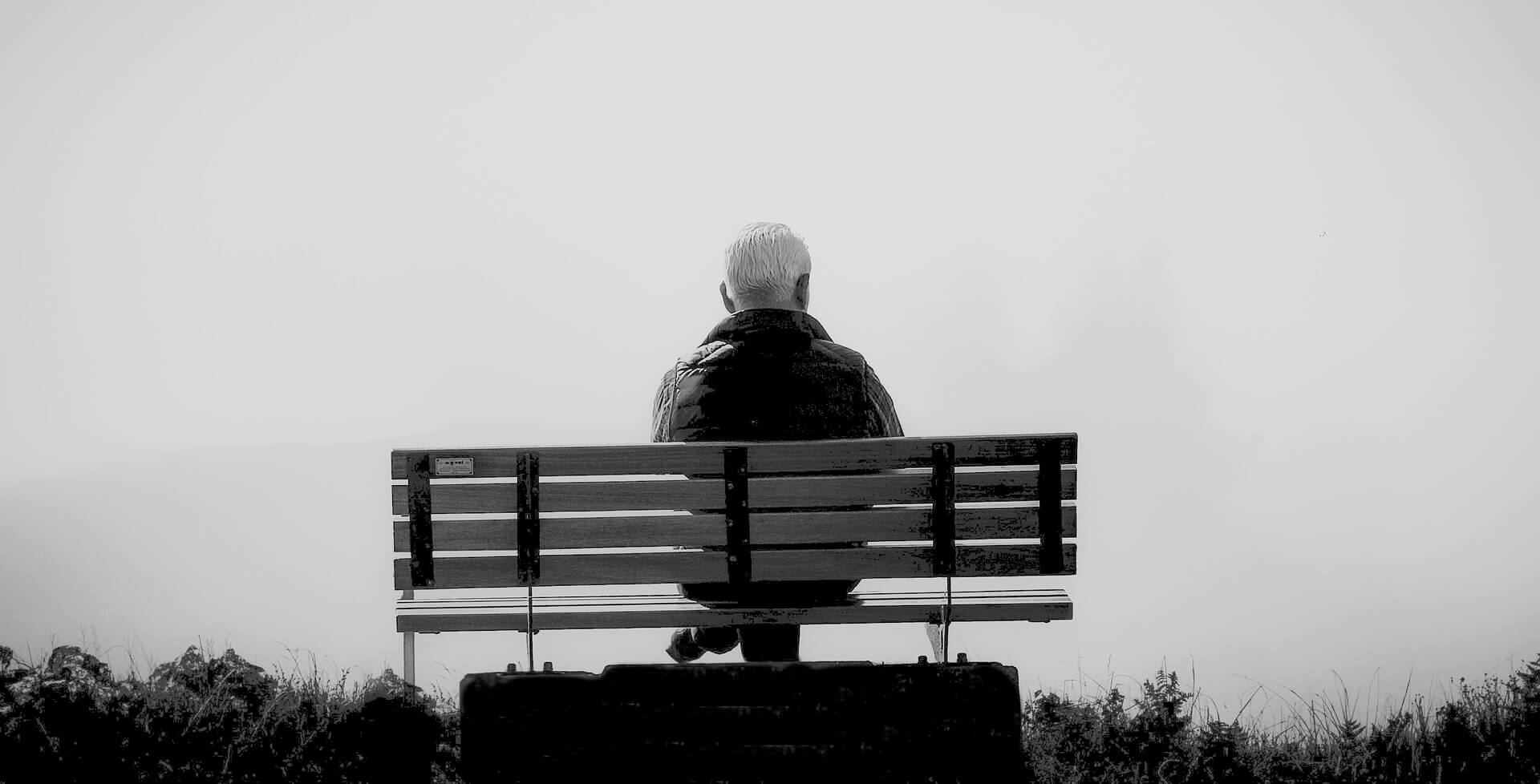 source: thedailyscan.providencehealthcare.org
Being helpful towards the community is a great step to feeling better and being satisfied with yourself; the best part is there are many ways through which one can volunteer. You can head onto the soup kitchen and work in the kitchen for an entire day; you can donate money, donate clothes, volunteer to take care of older people at an old age home, and take responsibility for a child's school fee.
Many opportunities are posted on the local community organizations' websites, try to keep an eye on them, and keep finding new and better ways to give back to the community.
Try reading: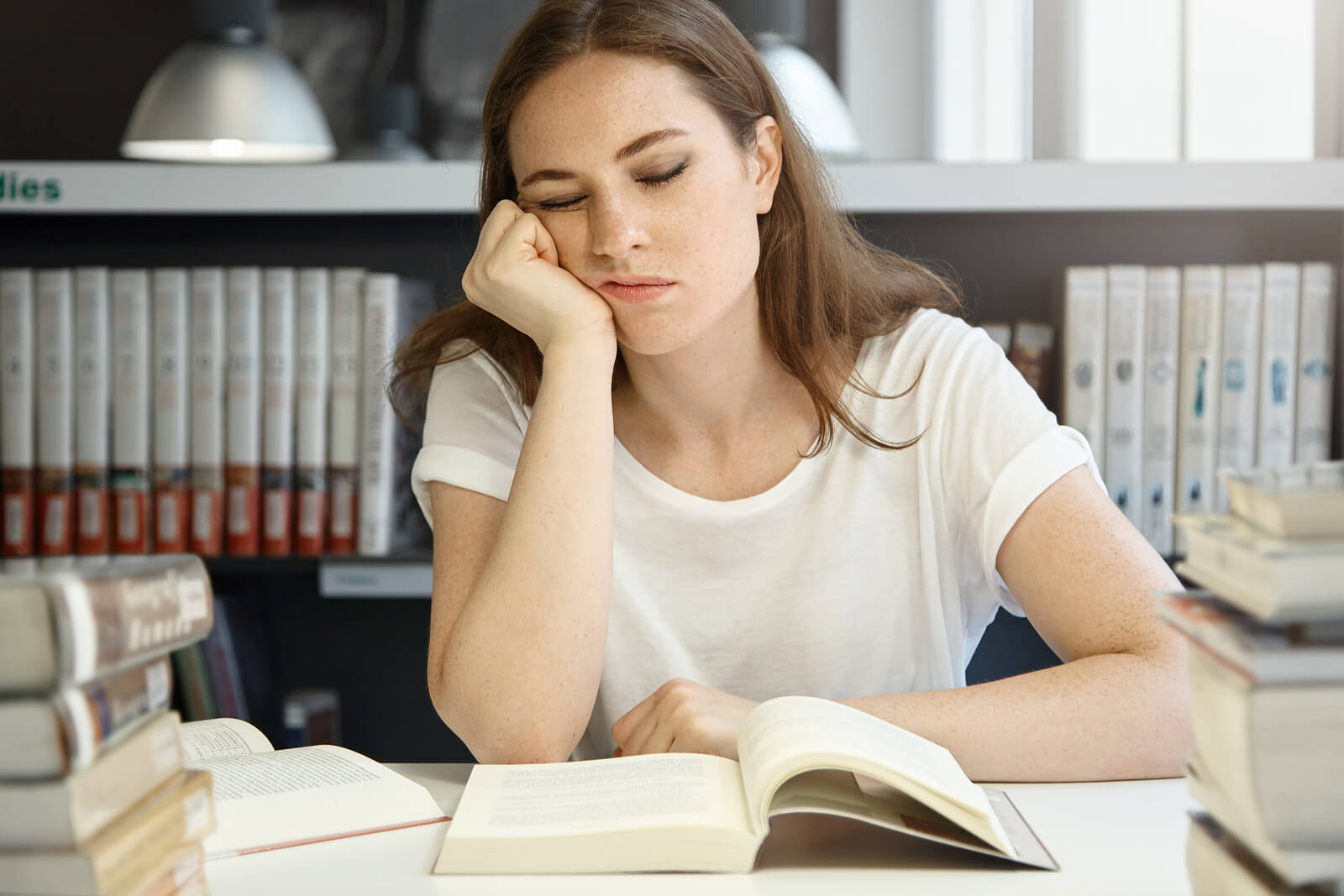 source: irisreading.com
Reading is one of the calming activities that one must do when feeling blue, if the weather outside is not bad, you can grab a book and head out, read with nature to get that extra kick. Reading makes your thinking sharp; it helps you think more creatively, increase concentration, and, most of all, your vocabulary and grammar skills are improved.
We all have a collection, and if you ask me, I am a huge fan of mystery novels. Still, on the other hand, I know that mystery novels leave me shook, so if you are a fan of such books too, I would recommend not to make sure to read self-help books such as Gratitude Diaries by Janice Kaplan.
Talk to an old friend: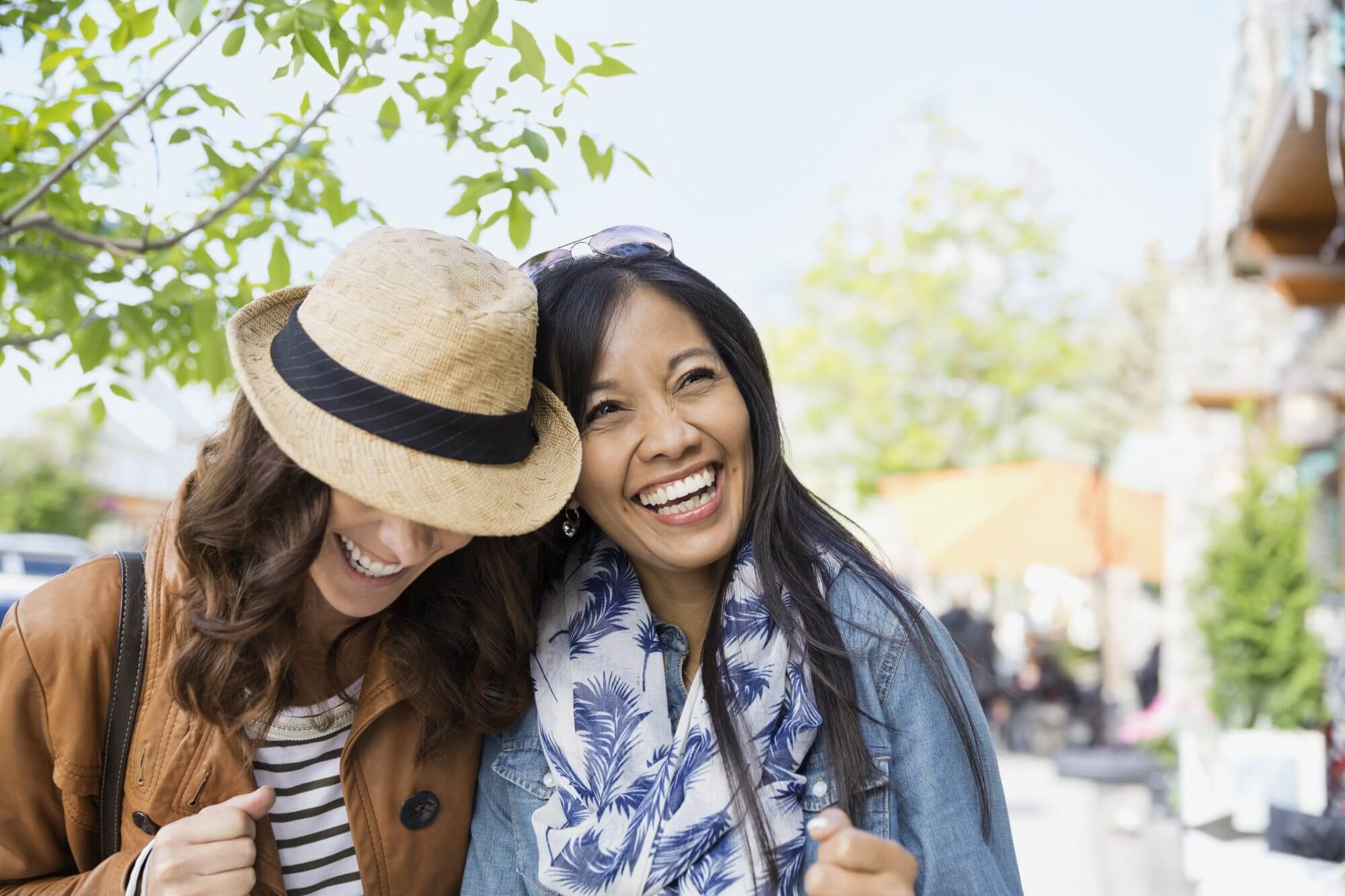 source: static.onecms.io
This is one of the oldest tricks in the book that work like a charm; old friends are the best as they have been close to us, and they know what we go through when we are feeling down; thus, what are you waiting for? Please pick up the phone, set a time, and meet them. If they don't live in the same place anymore, you can call and rant about what's wrong.
There are days when depression is so bad that it starts attacking you by saying that you should not disturb a friend or judge you, but this is wrong, and you should fight this feeling. A true friend will never judge you and will calmly listen to whatever you have to say, so talk to your friend, make sure to tell them everything that has been going with you and ask them about them, I promise at the end of that call you will be feeling a gazillion times better than you are right now.
Be kind:
source: raisingchildren.net.au
We are kind to others, but when it comes to us, we become the most prominent critic who is wrong on many levels and not fair to us. Taking care of yourself and showing love to yourself should always be a top priority, especially on the bad days; try to be easy on yourself and let go of the small things that are stressing you out.
Try to do something nice for yourself, such as cooking, but if you are not in the mood, you can always have a spa day with a nice warm bath, a facial, a pedicure, a manicure, and in the end, you can do a skincare routine. If you are a different person and don't enjoy doing these things, you can always put on some Netflix and read a book, paint, sketch, or just a walk around the neighborhood.
Stay hydrated:
Being healthy must be the primary concern, especially when an individual is going through mental health conditions, and taking care of yourself physically must never stop too. Water is an essential part of one's diet and believes it or not; it impacts our mood.
Furthermore, you must have a fair serving of fruits and vegetables as a part of your diet and make a habit of drinking at least two glasses of water after every hour so that you and your body can stay hydrated, and your mind can remain happy.
Get yourself busy by making a happy jar: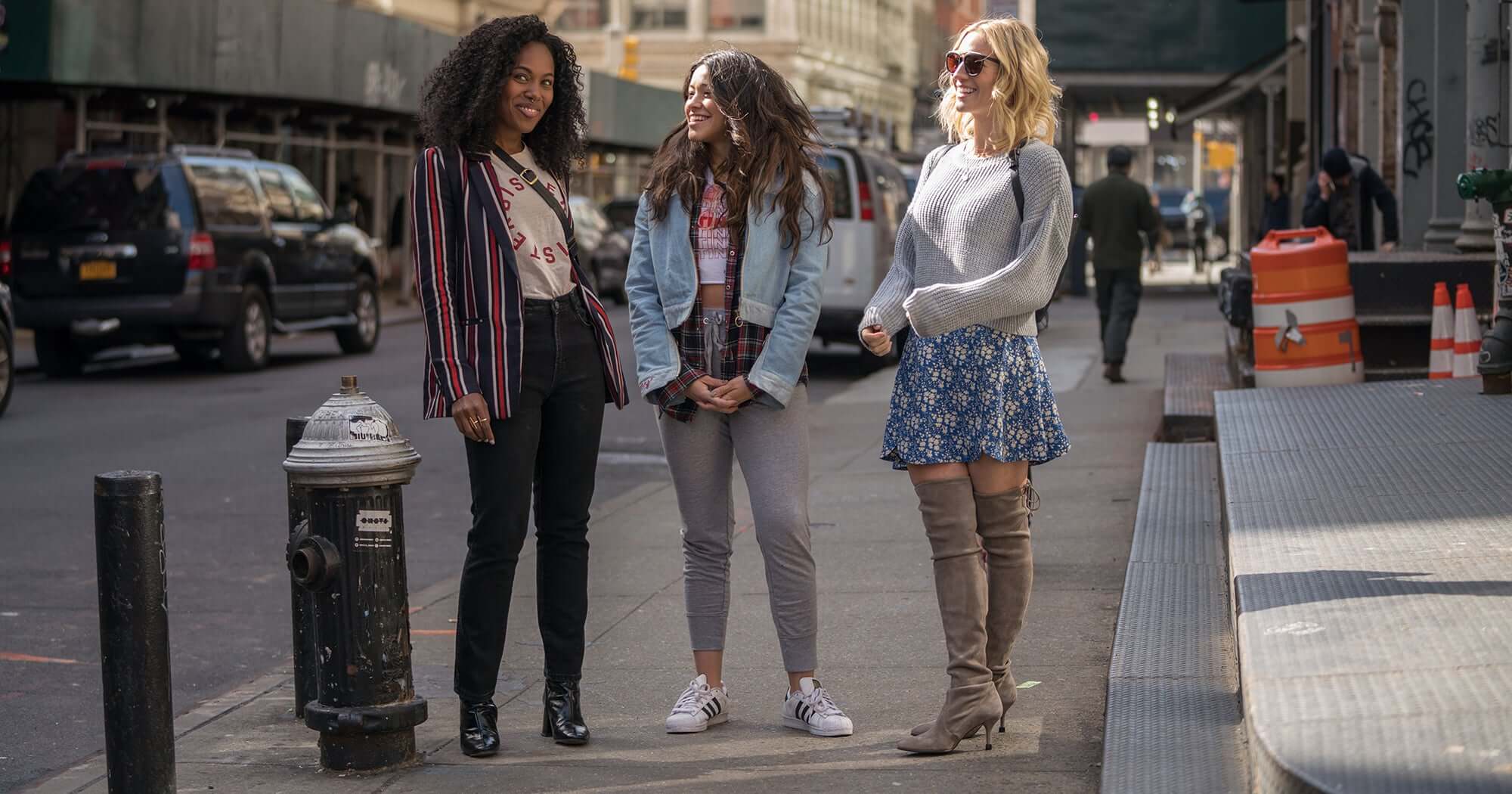 source: refinery29.com
Making a happy jar can be a fun activity to lift your mood on the bad days; it is filled with notes on which you will write your happy moments at the end of a day and put them in a jar to read later. My psychiatrist recommended me to do this and trust me it has changed my life, you can call it with whatever name you want, but it changes your outlook on life.
The purpose of this jar is to remind you of the things you need to be grateful for because depression tries to take it all away by highlighting the bad parts, which is wrong. Hence, it is essential to fight harder, and you should go to every end because you are worth it, and you deserve a happy life.
To sum it all up, depression is not an easy road to go on, but the key is to make yourself stronger and better by every day, we are all allowed to have low days but make sure to rise stronger. Doctors recommend products like weed and CBD, and you can find them online by visiting Kootenay Botanicals as they have a great deal, but don't try anything before consulting your doctor. Lastly, believe that better days are coming.