A friend of mine had to do dentistry to avoid writing essays. Essay writing is not simple. And to some students writing an essay is one of those things that cause stress and anxiety to them.
Whether you like it or not, you will have to write an essay at one point in time in your high school or college education.
So in this article, I will share four successful steps I copied from US essay writers to help you to write a good essay.
Let's get in.
Pick a Topic of Your Essay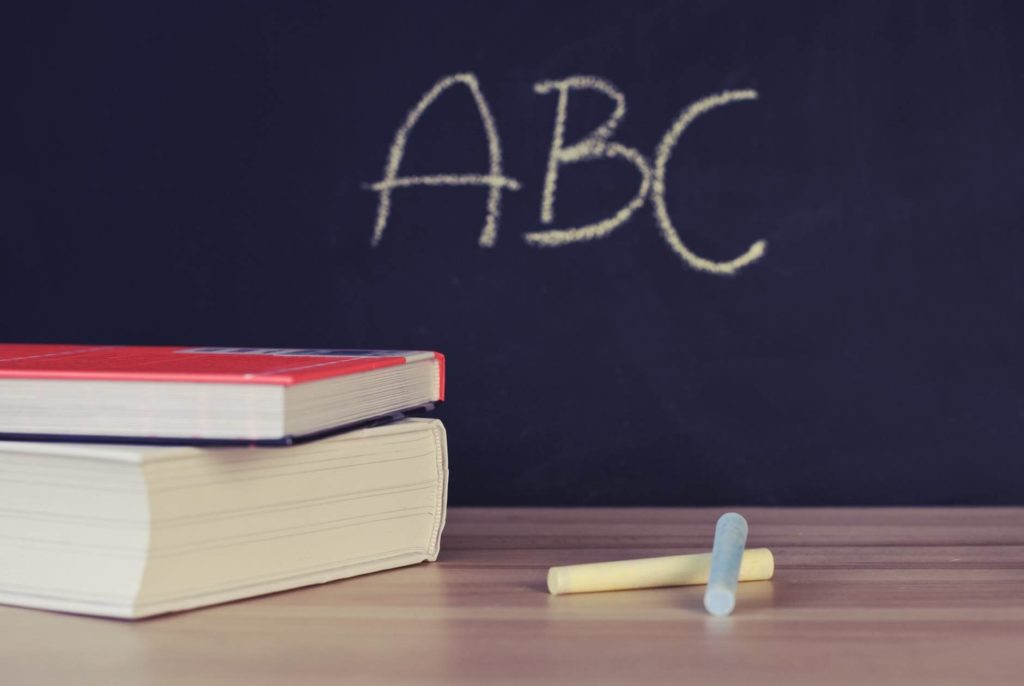 In the case your instructor did not provide the essay topic for you, you need to start your essay writing by choosing a topic- the subject of your discussion. If you have been provided with the essay, skip to the next step.
If not, then you need to pick an interesting topic that will grab people's attention to make them continue reading your entire essay. Remember to choose a topic that is relevant to the assignment. You can then support your arguments using various sources from the internet.
Read And Understand the Topic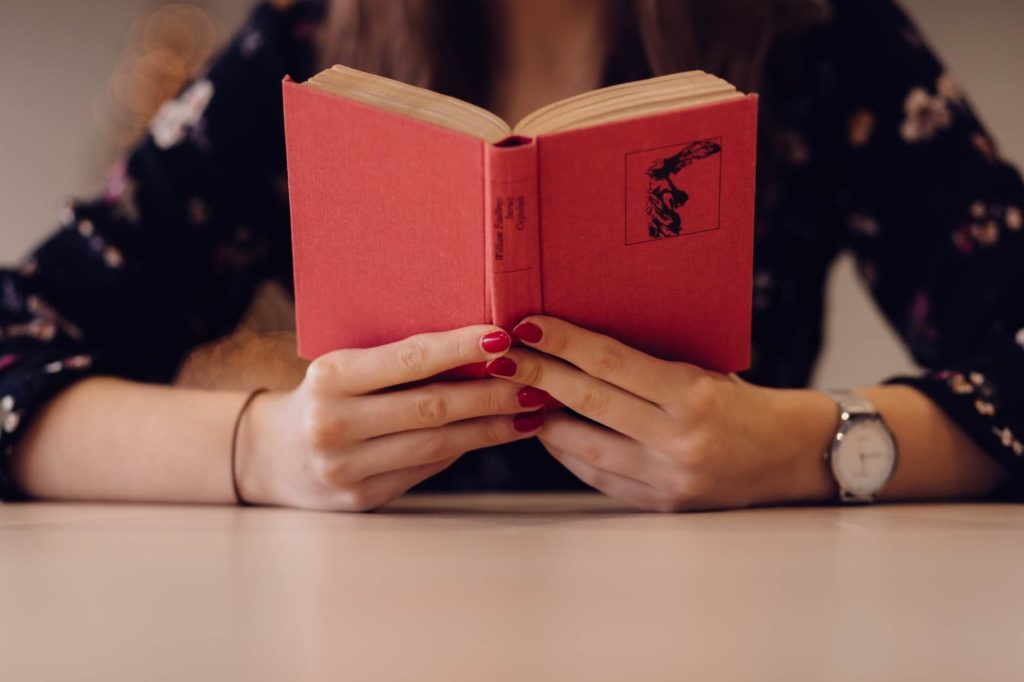 In this section, I assume your professor has provided you with the essay topic. Read the topic and understand the question. No matter how well you write your essay, if it does not answer the question asked, you will get poor grades from it.
You need to ensure you know the length of the essay, the research you need to do to answer the question and how you can relate the essay topic to your assignment.
Once you have understood the essay topic and question, you can start writing your essay.
Write an Introduction
Sometimes students find it difficult to write the introduction of an essay, however, it's easy. Here, you just need to introduce your essay topic and some fascinating facts about it. An essay introduction needs to be precise, at least three to five sentences long.
Remember to create an introduction that hooks the readers and tells them "stick by, good things coming your way".
At the last paragraph of your essay is where you write the thesis statement. The thesis statement is important because it will inform people what the paper is about.
You will want to tell the readers what you want to argue in your essay. It should be short but including all the key points you will talk about in your essay.
Write the Body of Your Essay
Sometimes to avoid the struggle of writing the introduction first, some students prefer to write the introduction later.  This way they are able to write a thought-provoking introduction. If you can go the same way, well and good do it.
In the body section of your essay, include claims, proof, and annotation.
Start your paragraphs with topic sentences to express the main idea of the entire paragraph. Remember to include quotes and contextual information to support your topic sentence.
You also need to use credible sources. That's how to establish credibility in your essay writing. But use credible sources such as academic journals, textbooks, and NPR articles.
Conclude Your Essay
source: youtube.com
The conclusion section of your essay should put together your key points. Since it's the last sentences of your essay, you should not introduce something you have not covered in the body section. Wrap up a little bit of information you covered in the introduction and the body section.
Here you restate your thesis statement but in a unique way. Do not just repeat how you wrote the thesis statement. Wrap up the essay and leave a lasting impression on your readers.