10 Most Expensive Hotels In The World With Average Cost Per Day
We all work for a whole year & then planning a beautiful vacation that gives us unforgettable Moments, Memories, Views & other lots of things. Usually, Average peoples prefer to balance of Budget, Location & Facilities within their budget. They don't want such a kind of stay in most expensive hotels or suits, They prefer to stay in affordable hotels & enjoy their trips. But in this post, We will talk about that kind of hotels that are known for its huge cost per night (Example: $50,000 per night) These hotels are known as "Most Expensive Hotels In The World".
You might be wondering that WTF? Who wants to spend $50,000 for an only single night? But, There are some most wealthy individuals who always prefer to stay in these kinds of hotels to make their trip unforgettable. Keep reading the post, Like it & Share it with your friends.
1.Burj Al Arab in Dubai UAE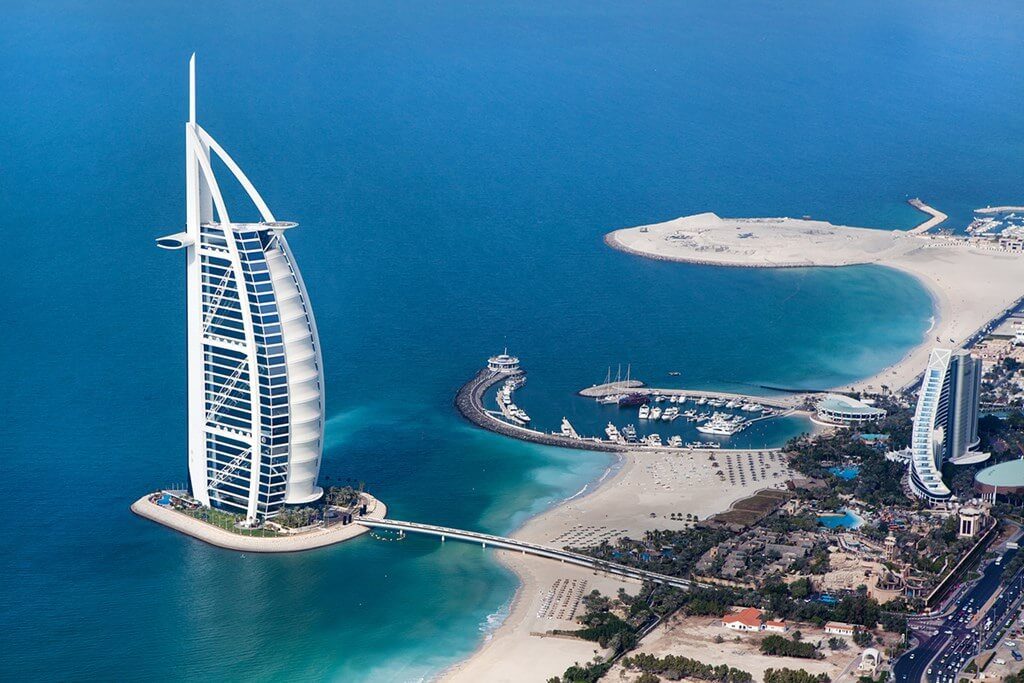 source: cecodoor.com
2.Four Seasons Hotel Ty Warner New York
source: luxury.co.uk
3.Grand Resort Lagonissi Royal Villa in Athens, Greece
source: luxurytraveler.us
4.Hotel Plaza Athene, France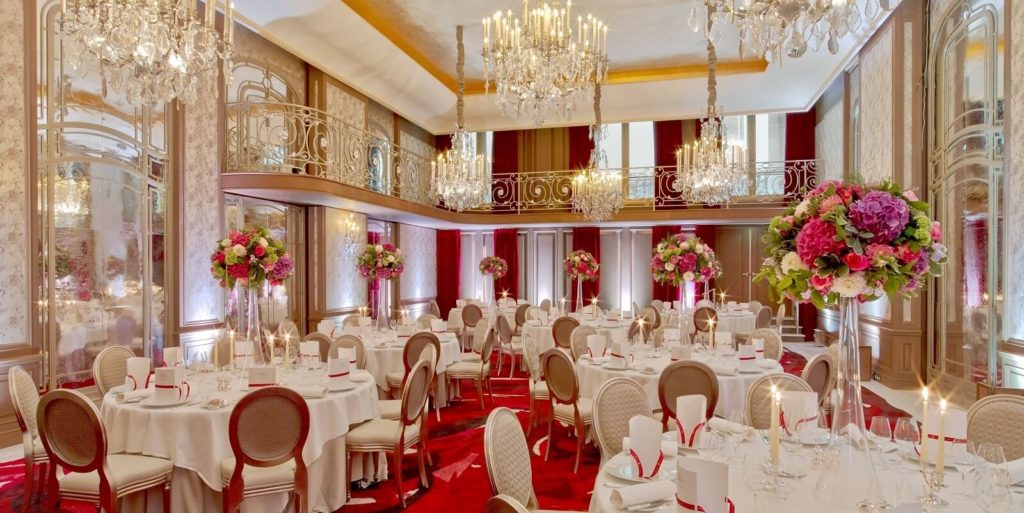 source: dorchestercollection.com
5.Lovers Deep Luxury Submarine, St. Lucia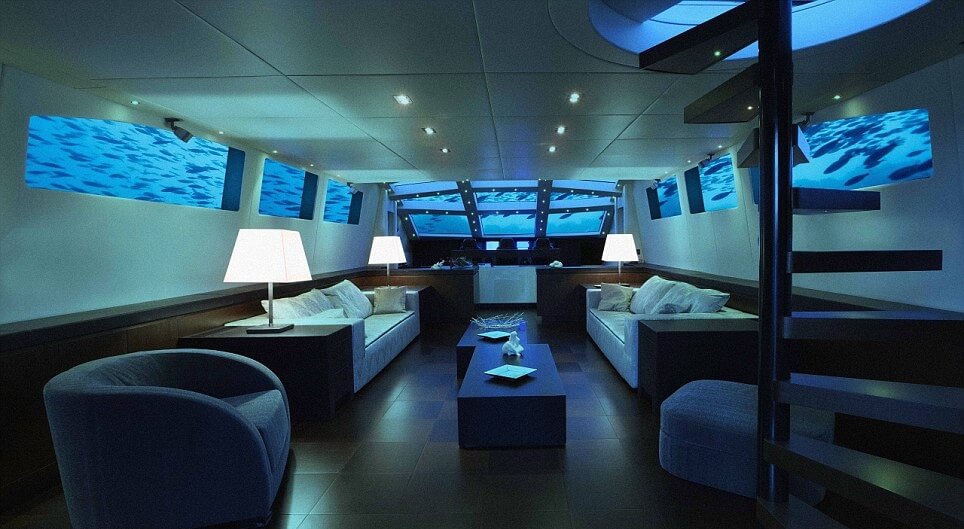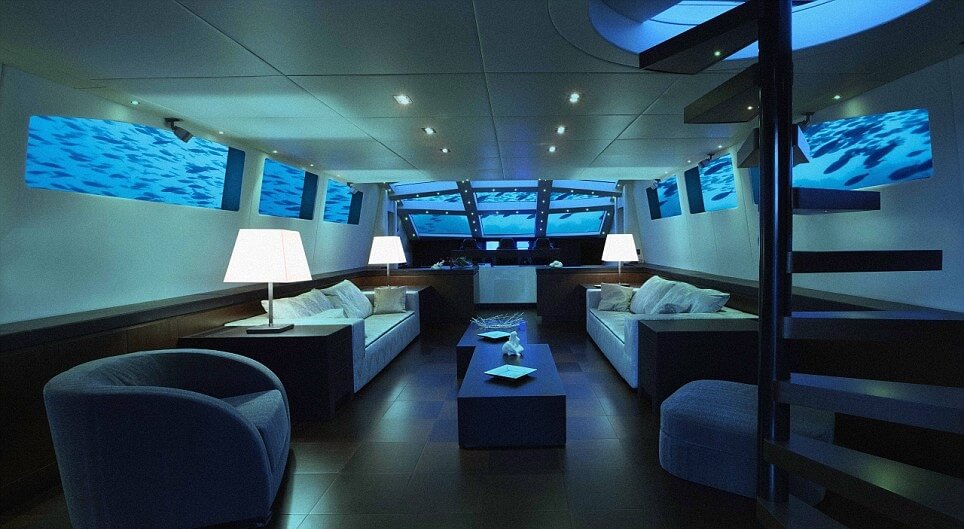 source: news.buzzbuzzhome.com
6.Palms Resort Las Vegas Nevada
source: travelocity.com
You may also like to read our post on Most Expensive Houses In The World
7.Raj Palace Hotel Jaipur India
source: llnyc.com
8.Grand Hyatt Cannes Hotel Martinez in Cannes, France
source: pinterest.com
9.Laucala Island Resort Hilltop Estate, Fiji
source: pinterest.com
10.Hotel President Wilson Royal Penthouse Suite
source: worldation.com