If you have looked into printing your artwork or photographs, you have probably encountered the terms giclée and c-type printing. While both are favoured by artists and gallerists alike, the two printing styles can create drastically different results. Today, we will compare these two common printing styles to learn what they are and when to use each technique to print in bulk. Keep reading to learn more about giclée and c-type printing at Live Enhanced. '
What is Giclée printing?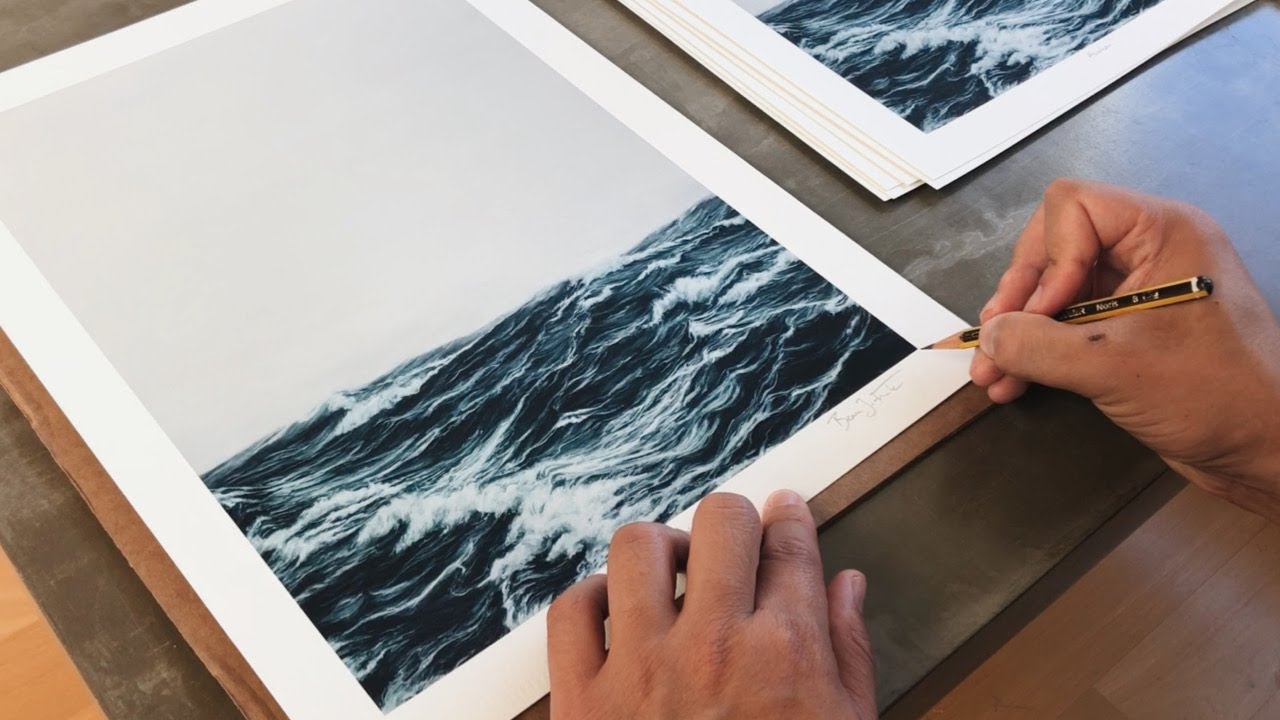 source: pinterest.com
Giclée (pronounced zhee-clay) is a method of half-tone printing first introduced in the 1990s. This printing style uses tiny droplets of ink to build colour and reproduce the desired image. Known for their bright, bold colours, giclée prints must meet exacting standards of quality to retain the moniker. First, all giclée prints must start with a high-resolution image. 
Most professional art printers recommend a resolution of +300 DPI to ensure the best quality print. Next, to be considered a giclée print, it must be produced on a wide-format inkjet printer with pigment-based inks and archival paper. These high-quality materials ensure that giclée prints retain their colour and quality for +100 years.
When to use Giclée printing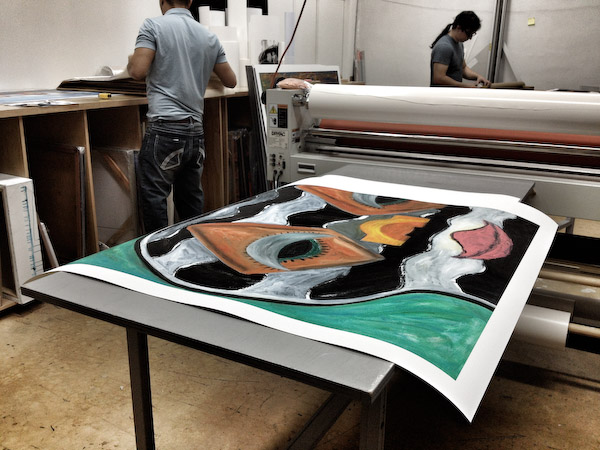 source: pinterest.com
If your artwork features bright, bold colours, giclée printing may be the one for you. Giclée printing offers a broad spectrum of vivid colours that will make your work leap from the paper. Using 12 different pigment-based ink, giclée printing can create otherworldly images that will captivate the eye with richness and depth.
If you require a printing style with superior longevity, giclée printing is the ideal choice. Giclée prints use acid and lignin-free paper coupled with pigment-based inks to ensure that your print will last a lifetime. Giclée prints have a longevity of +100 years, so they are perfect for collectors, curators and those wishing to archive their work.
What is C-Type printing?
source: breathingcolor.com
C-type (short for chromogenic) printing takes its roots in photography. First invented as a process for developing colour photographs, c-type is now used to print digital images as well. C-type printing is a chemical process that uses silver halide sensitive paper that reacts to light to create the desired image. Today this process is done with lasers that react to silver halide infused papers. Using the best quality equipment and materials, c-type prints can have longevity of +60 years when stored in the appropriate conditions.
When to use C-type printing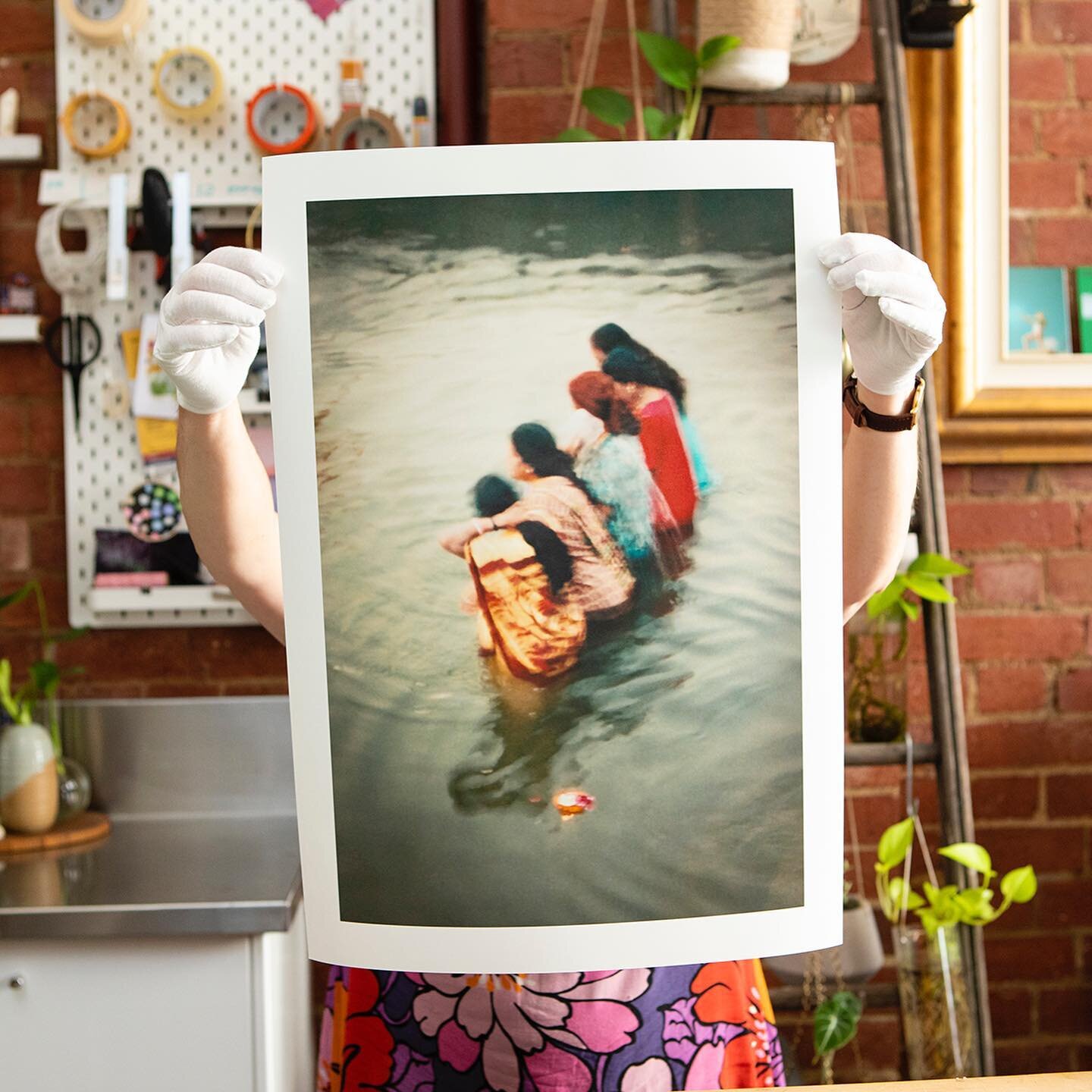 source: pinterest.com
If you're looking to achieve an image with smooth tonal colour, c-type is the printing style for you. Unlike giclee printing, which uses tiny droplets of ink, c-type printing uses lasers, resulting in a continual image. This makes c-type ideal for highly detailed photographs like cityscapes and images with sweeping colour, like sunsets or seascapes. 
If you're looking to go large with your printing, there is no better option than c-type printing. As the primary format for large-scale printing for many years, c-type printing remains a popular choice. Available in print sizes up to 182cm x 300cm, today's c-type printing offers breathtaking results for anyone looking to print large works.