Keeping in shape and exercising is a goal that you should keep at the forefront in your daily life. There are multiple ways to strengthen your body while you enjoy nature and the world around you such as taking a hike or riding your bike. Here are a few outdoor activities that can keep you healthy.
Going For a Hike In Nature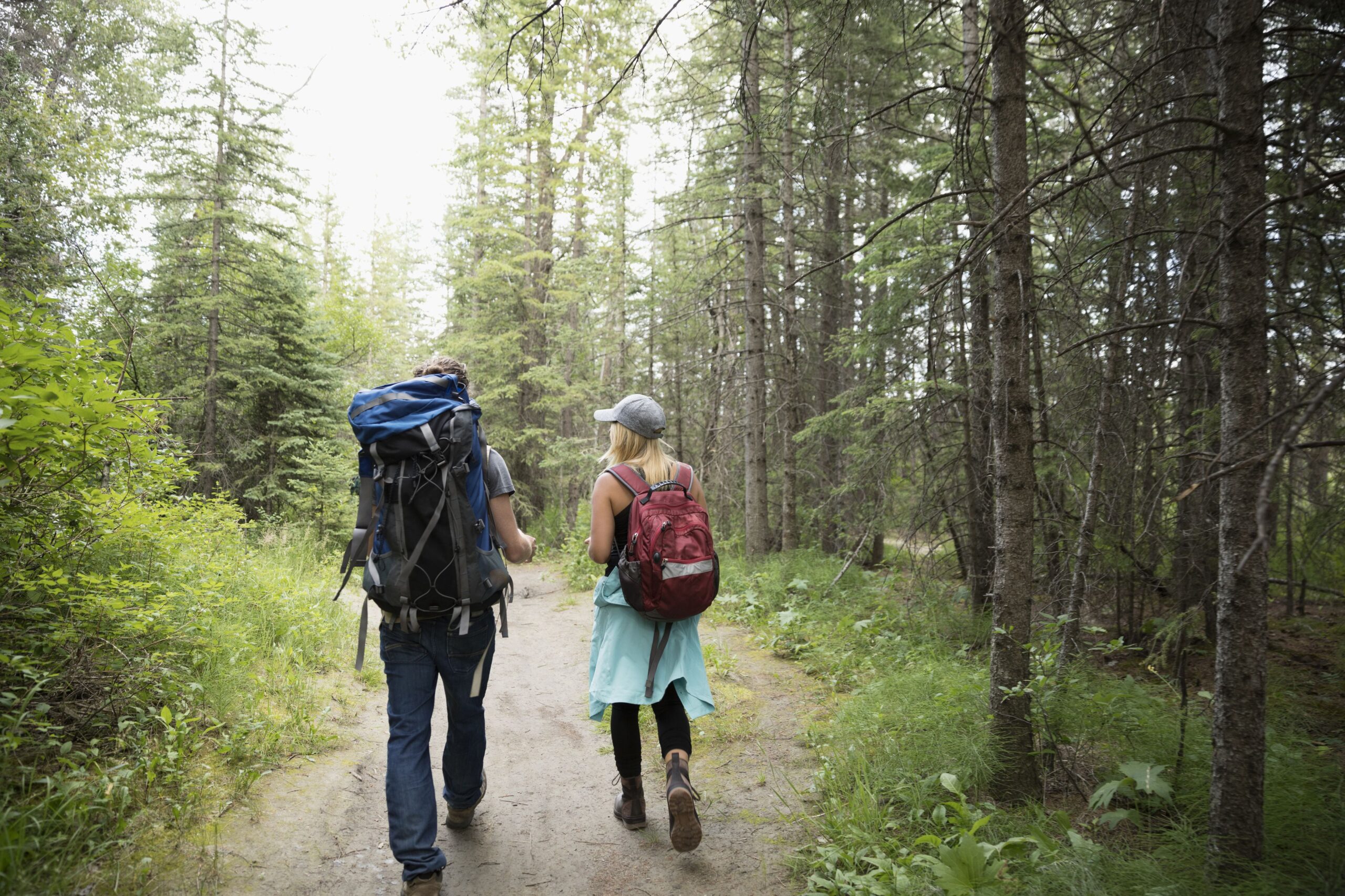 source: pinterest.com
Getting exercise while outdoors can be as simple as going for a walk. However, if you are looking for a challenge, you should find a state or national park that has trails and go for a hike. Be sure to be prepared before you set out. You will want to have a bottle of sunscreen and bug spray to keep sunburn and bite free. Have a pair of Darn Tough Hiking Socks and comfortable shoes or boots to prevent blisters. If you are looking for an easy journey that allows you to observe nature as you go, select a path that is marked for beginners. 
You can also burn calories and build muscle by choosing an area that has an incline such as on the side of a steep hill or mountain. You can go with friends and family or with a family pet. You may also determine you wish to go alone, so you can enjoy the wildlife around you.
Taking a Bike Ride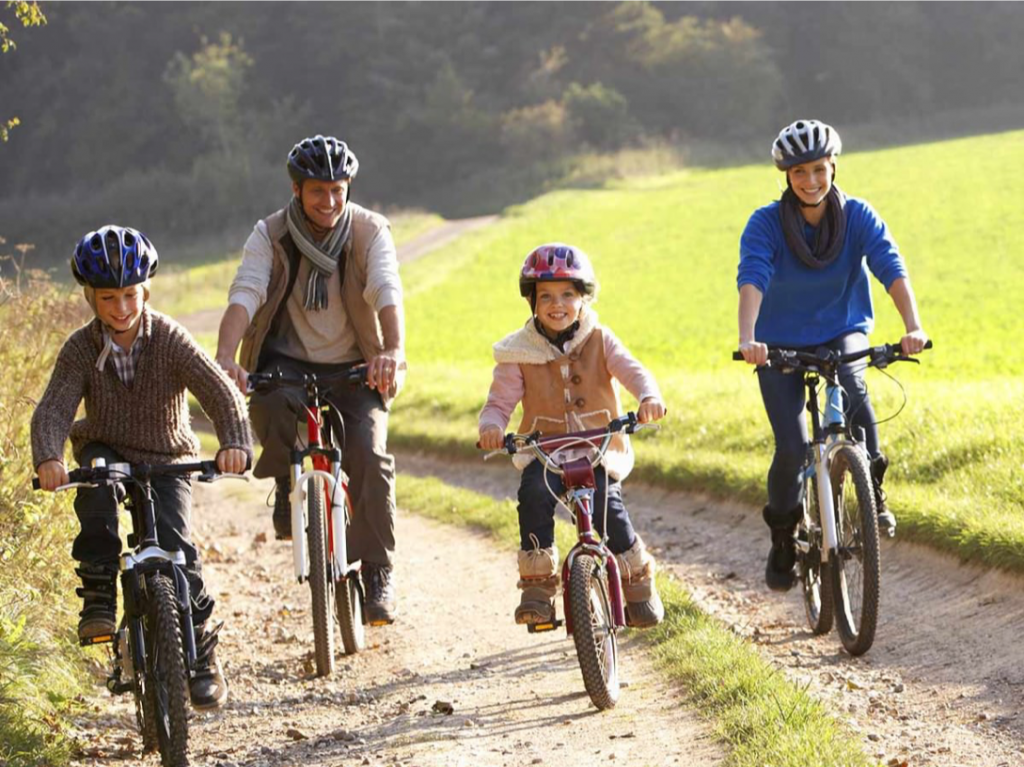 source: pinterest.com
Another option to enjoy nature as you move down a path is to ride a bike. This activity allows you to move much further than you would during a walk and gives your legs an exceptional work out. Choose a cycle that fits your body and lets you be comfortable as you ride. Select a helmet that is snug fitting to your head and be sure to watch it tight beneath your chin. You should wait to go out until you have this vital piece of equipment. It can prevent a significant injury if you were to fall or get hit. You can travel around the block or across town. There are teams that get together to take journeys across the state or the country. This is a great way to discover the area around you while getting in exercise.
Swimming In a Pool Or At the Beach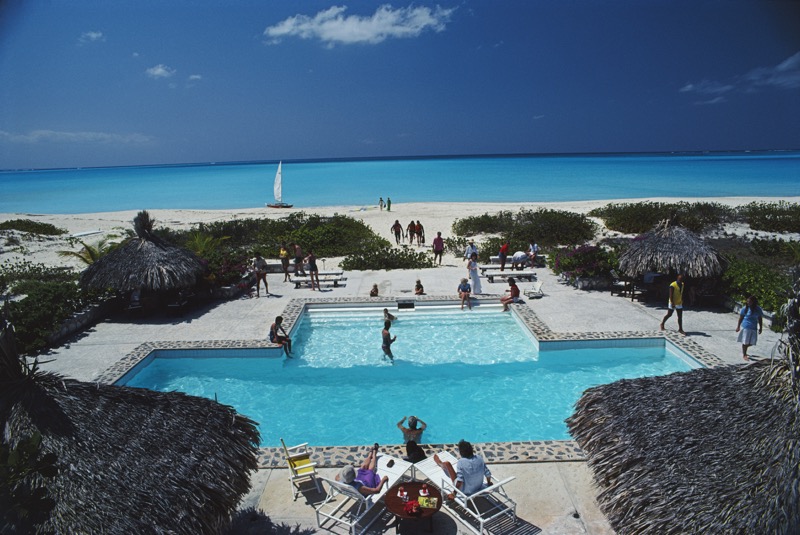 source: pinterest.com
One advantage to warm weather is that water is the perfect temperature for a swim. This is also a great form of exercise that builds your cardiovascular system as well as your leg and arm muscles. Research your area for a community pool, lake, or beach. Find a suit that fits you and pack a towel and appropriate footwear. Be sure to have sunscreen that you can apply to your skin to prevent a sunburn. You will want to apply this frequently to protect yourself. Long-term exposure to UV rays can cause issues. You may also want to enroll in classes to teach you the proper form you should have. It will be the best way to get the optimum effect that you are looking for.
Enjoying the Water As You Exercise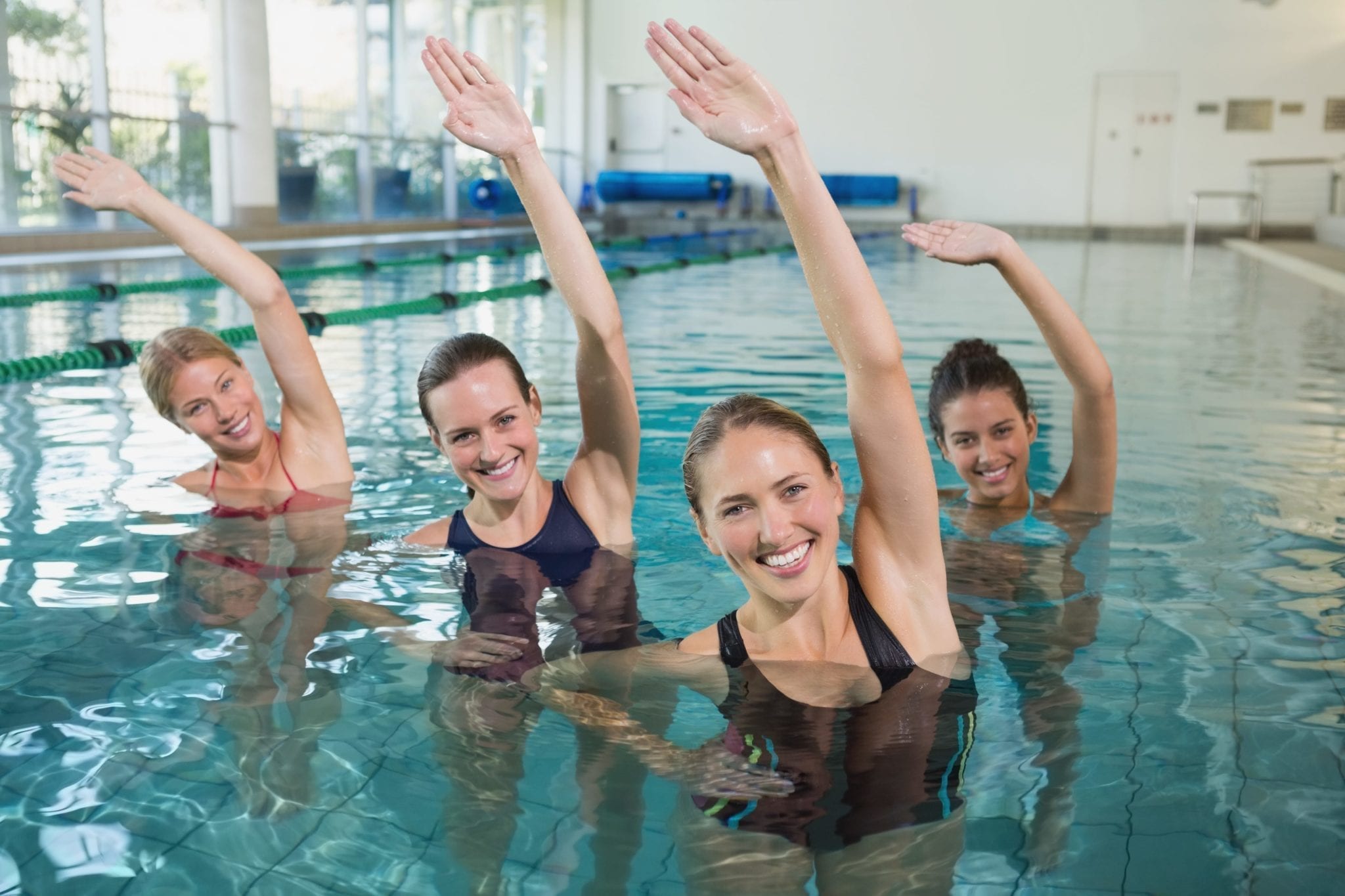 source: pinterest.com
There are other activities that you can do on the water other than swimming, especially on a lake, river, or the ocean. Rent a paddle boat with your partner and take it out. You can spend time together as you make your way out into the deep area then back to the shore. Purchase a kayak or canoe as well as sets of paddles and a life jacket. This is also a workout that you can do with someone else or you can choose to do it alone. The strokes you will make to gain momentum through the waves will strengthen your arms and shoulders. It is also a great way to take in the trees and the clear sky above you.
If you live along the coast, you can learn to surf. It takes great skill to do this activity. It is an excellent exercise for your entire body and a lesson in balance. Whichever one you choose, be sure to wear sunscreen and protective clothing. You may also require footwear that will shield you from sharp rocks and other debris that you may step on.
Conclusion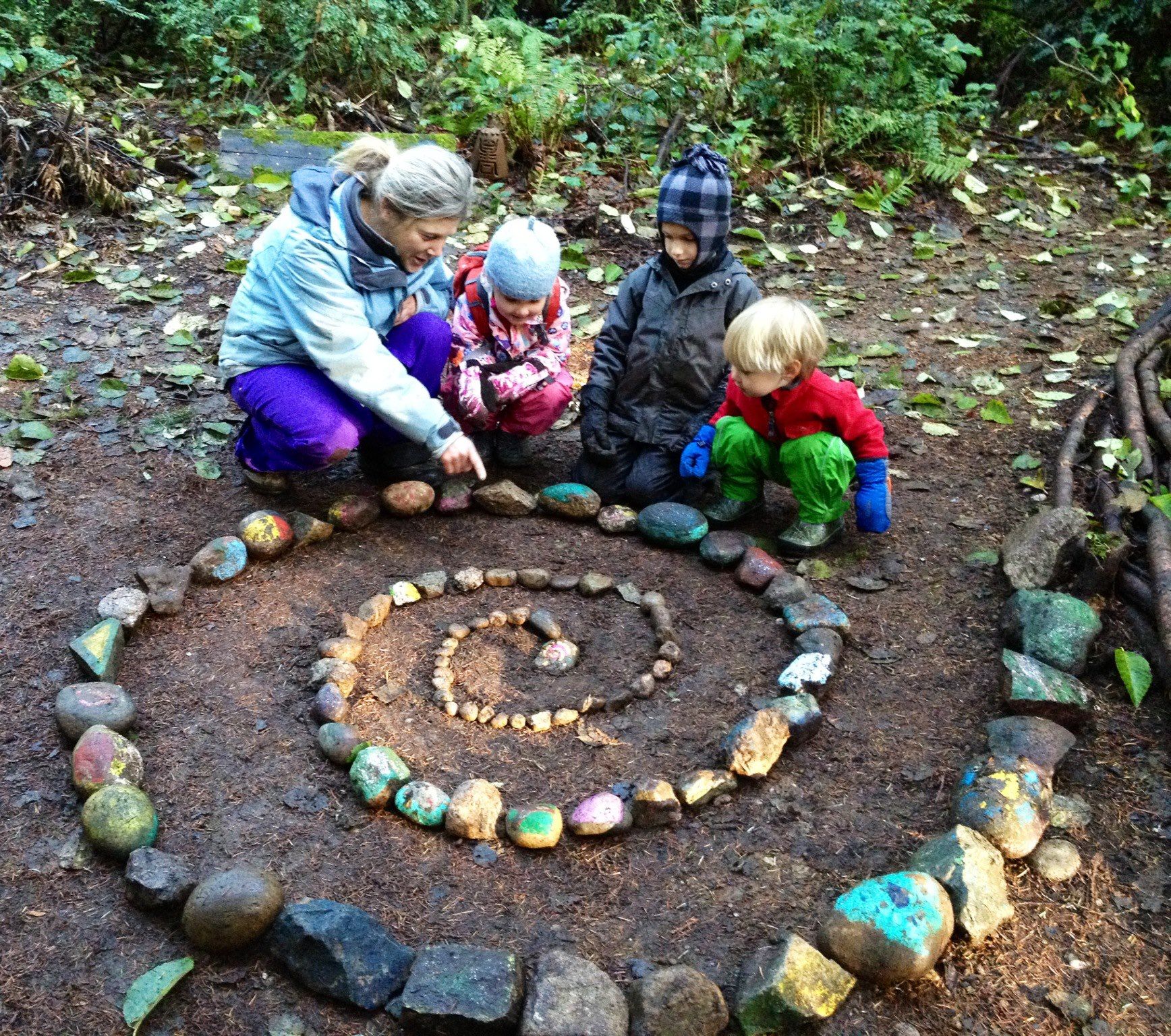 When the weather gets warm, you may want to do things outside instead of in the gym. Whether you go swimming, paddle a canoe, or take a hike, there are plenty of activities available to you that will give you the exercise that you are looking for while you enjoy the warm weather.