Images are one of the most significant mementos companies can keep from an event since these can be used as powerful marketing and branding tools.Event photographers in Dubai say that pictures taken during an event reflect the overall experience of the attendees and guests. They also convey the level of professionalism, organization, and creativity of your team in planning a corporate gathering or party.
These pictures can also be invaluable tools that can be used for promoting future events. Clear, professionally-taken photos that capture all the key elements, activities, and emotions of the attendees can quickly grab the attention of any viewer and heighten their interest to attend your next big corporate affair.
Since photos are not merely souvenirs of an event that happened, it is crucial that all the images are perfectly captured and completely convey the noteworthy elements.
Finding the Best Corporate Event Photographer to Work With
To make sure you hire only the most reliable professional photographer for your next corporate event, follow these tips:
1. Look at the photographer's portfolio
source: pexels.com
When searching for a corporate event photographer, narrow down your options by evaluating their skills and flexibility first. You can do this by looking at the past events they covered. A photographer's portfolio will give you an excellent idea of the kinds of photos you will get and what you will potentially pay for.
To go through this step properly, visit the photographer's website and look at the published portfolio of events similar to the one you will be hosting. By doing so, you will get an insight into their expertise, technical skills, and adaptability. These photos will give you an idea of how they work in different venues, deal with lighting conditions, and how they choose the right images to capture. Request for one or two portfolios of events that are unrelated, as well. The additional images will also give you a better picture of how the photographer works.
As an additional tip, focus on assessing the quality of each photographer's average images, not their best. This will help you glean a more realistic standard for their work.
2. Choose a photographer that meets your preferred photographic style
source: pexels.com
Before you start meeting with various photographers, decide on the photographic style that would be best for your event. If you want the event photos to look stylish and modern, hiring a photographer with an artistic style would be a smart decision. If the venue for your product launch or fundraising auction is at a park or outdoor setting, selecting a pro that specializes in photojournalistic-type images with a natural look would be your best option.
The portfolio will also give you an idea of what kind of visual style a photographer specializes in. If you want your photos to be a bit more stylized, ask the pro what sort of editing they include in their services.
3.Evaluate the photographer's personality and level of professionalism
source: wightwall.com
To have an excellent working relationship with your photographer, you have to hire one with whom you are comfortable with. This means that your personality does not clash with that person's and that you feel at ease talking with, asking questions, and making requests from him or her. Additionally, consider how professional the photographer and their team are. Do they take hours to answer messages or emails? Are their responses detailed and satisfactory, or too short and confusing?
You will get an idea of the photographer's personality and professionalism from the correspondence you receive. Your meetings with your shortlisted photographers will also help you know if you can work comfortably and smoothly with them.
4.Iron out the key details 
source: topteny.com
Whether you are sure you will hire a particular photographer or not, don't hesitate to ask them any questions regarding the service they provide. Get as many details as you can about the services and other items covered by the fee. Ask about the payment schedule and terms and conditions for cancellations and rescheduling. If you have questions about the number and format of images you will get from the event or the penalty you can impose if the photographer arrives late, ask your service provider, too.
It is best to make a list of questions you have before meeting with a photographer to be sure that you will cover all the questions you have in mind and get the best service arrangement.
5. Ask the photographer all the questions you have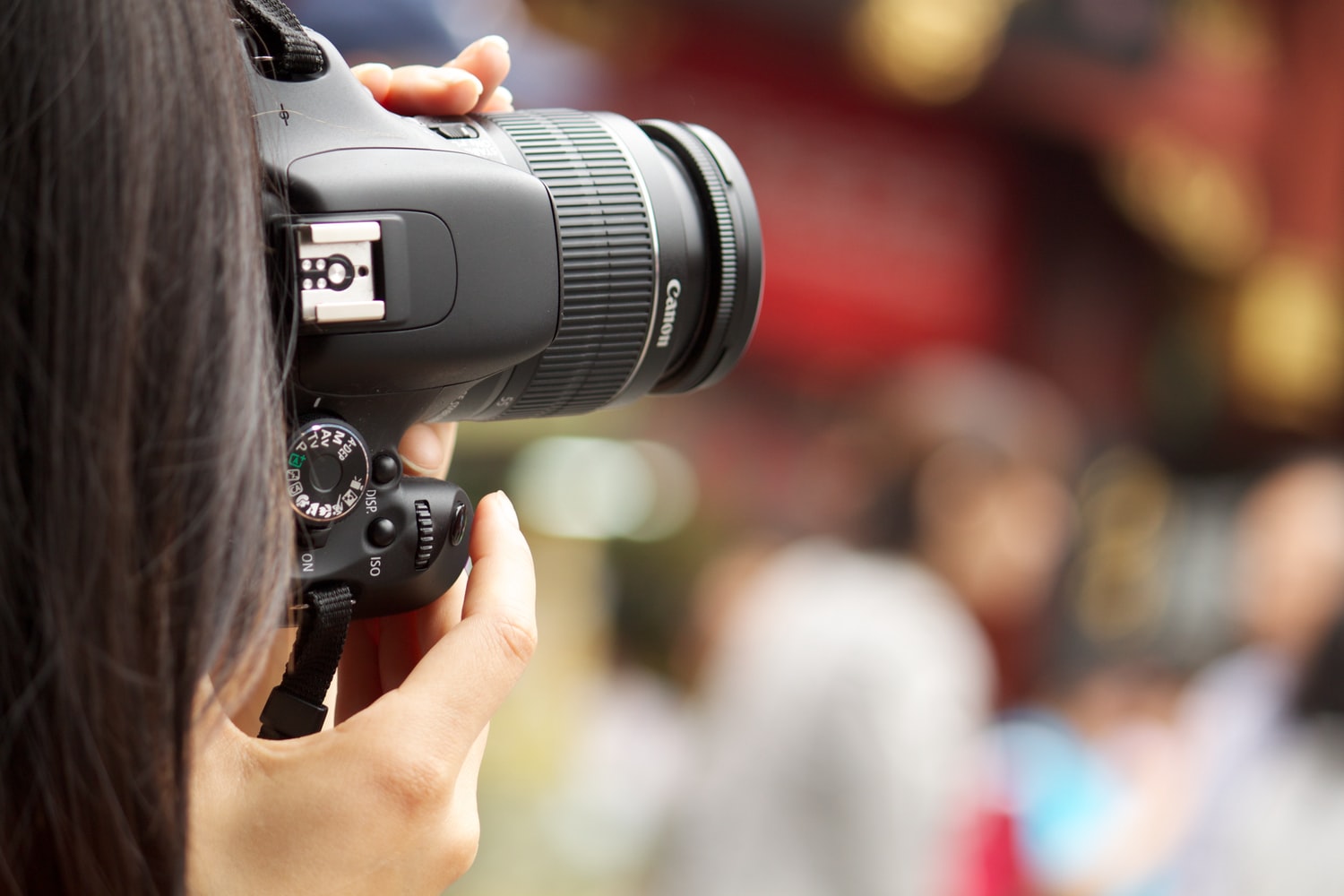 source: unsplash.com
Lastly, you can narrow down your list of potential photographer further if you get satisfactory answers to your contract-related questions and these additional ones:
How many events similar to the one you are hosting have they covered in the past year?

Will the photographer handle the event, or will an associate cover it?

Do they have backup equipment?

Do they have insurance?

What is the expected turnaround time for the delivery of images?

What rights or limitations do you have in terms of image use?
Make sure you are satisfied with the answers you get and that they are reasonable for you to work with.
If you want to get the most out of your event even after it is over, hire a professional photographer to handle the photography. By doing so, you will have images that capture all the key aspects of the affair perfectly, which you can then use for various promotional tasks. Visit our page to get information about how to hire professional and corporate Event Photographer must-visit Live Enhanced for more.