India has seen a massive upsurge in credit card users in the recent past. Needless to say that credit cards are excellent tools that can help individuals to manage their finances and monthly payments in a better way. However, if not used wisely, these cards can lead the users into a debt pool. The most common reason people end up using credit cards irresponsibly is that they often use it to buy items that have a value significantly higher than they can afford otherwise. This habit of using the credit card for expensive items lulls people into spending injudiciously. Here are a few credit card features and benefits which make it very convenient and attractive plastic money. 
Instant EMI: Credit cards allow its users to buy products ranging from electronics to furnishing. They can also be used for travel-related expenses. Users can, later on, repay the amount Equated Monthly Instalments (EMIs) at their convenience.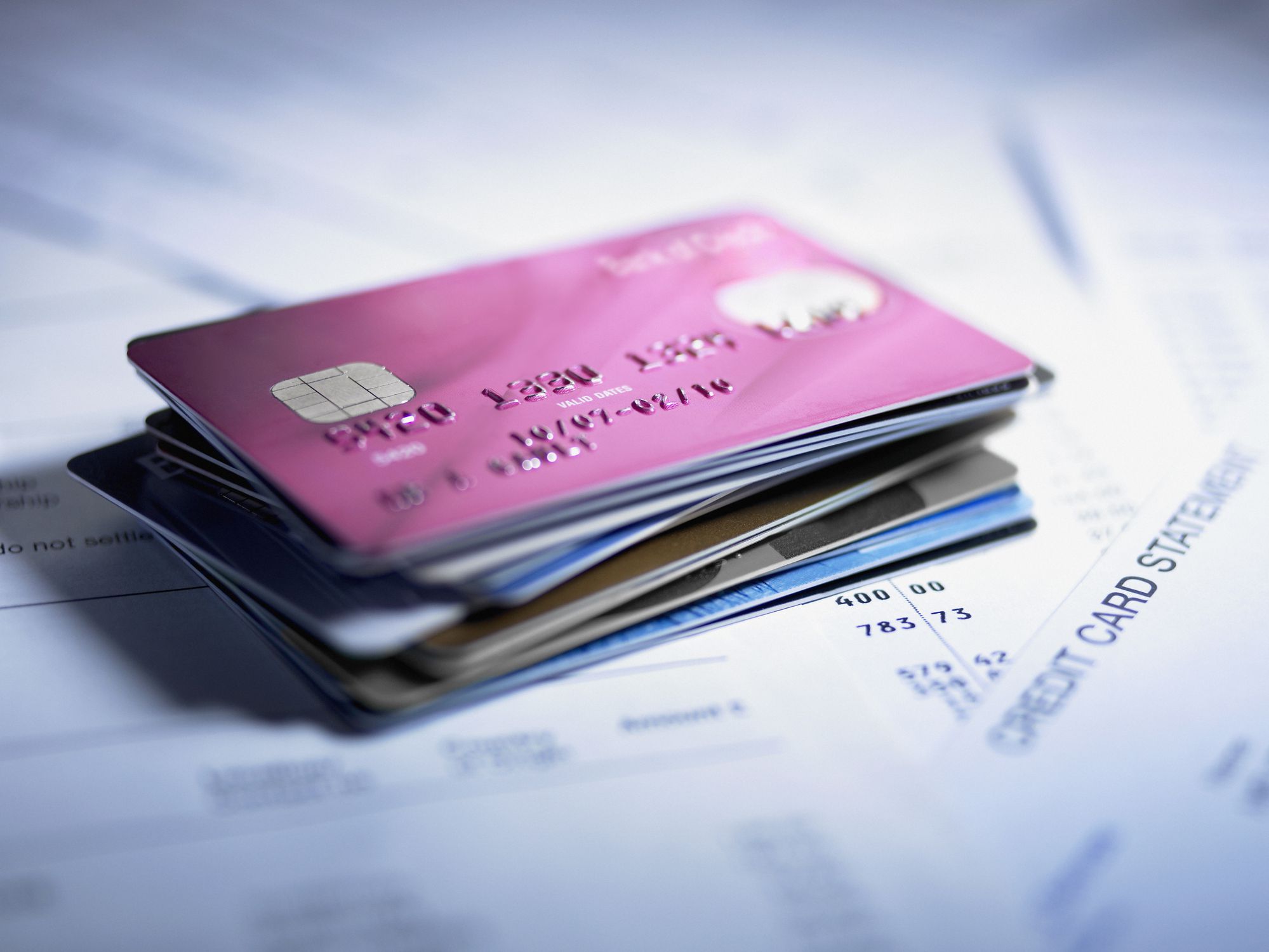 source: thebalance.com
Borrowing money: Some credit card companies like iMax Credit Repair also allow an option wherein the users can borrow cash and repay that at their convenience in monthly installments at low-interest rates.
Security: Carrying a plastic card is much convenient and safe than carrying bundles of paper currency. Also, outlets not accepting personal cheques generally accept credit cards.
Credit Building: If a user uses his credit card responsibly, he can build a good credit history. This credit history can be helpful to him in the future for his financial requirements.
Types of Credit cards: There are various types of credit cards available to choose from, depending on the requirements of the individuals. Users should understand the benefits and interest rates attached to each type of credit card before choosing one.
Different individuals use credit cards differently. However, below are a few ways how one can use credit cards to one's advantage:
Paying monthly bills in full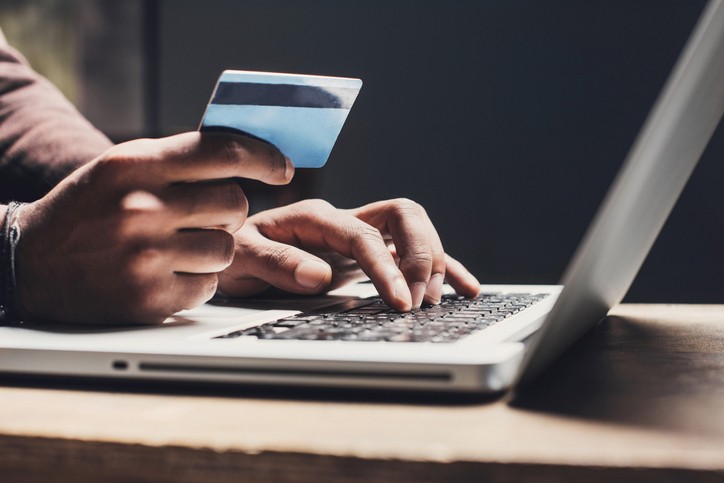 source: william-reed.com
One must always strive to stay away from credit card debt in all cases. This precisely means to use one's credit card in purchasing things they can afford and repaying the bill in full each month. One can also pay a few times in the same month, which can help one to stay ahead.
This method of using a credit card may seem difficult. This will save individuals from paying interest and from getting into credit card debt. This will enable users to purchase the products at times of sale with a credit card without paying massive interest amounts on the mortgage.
Not delaying bill payments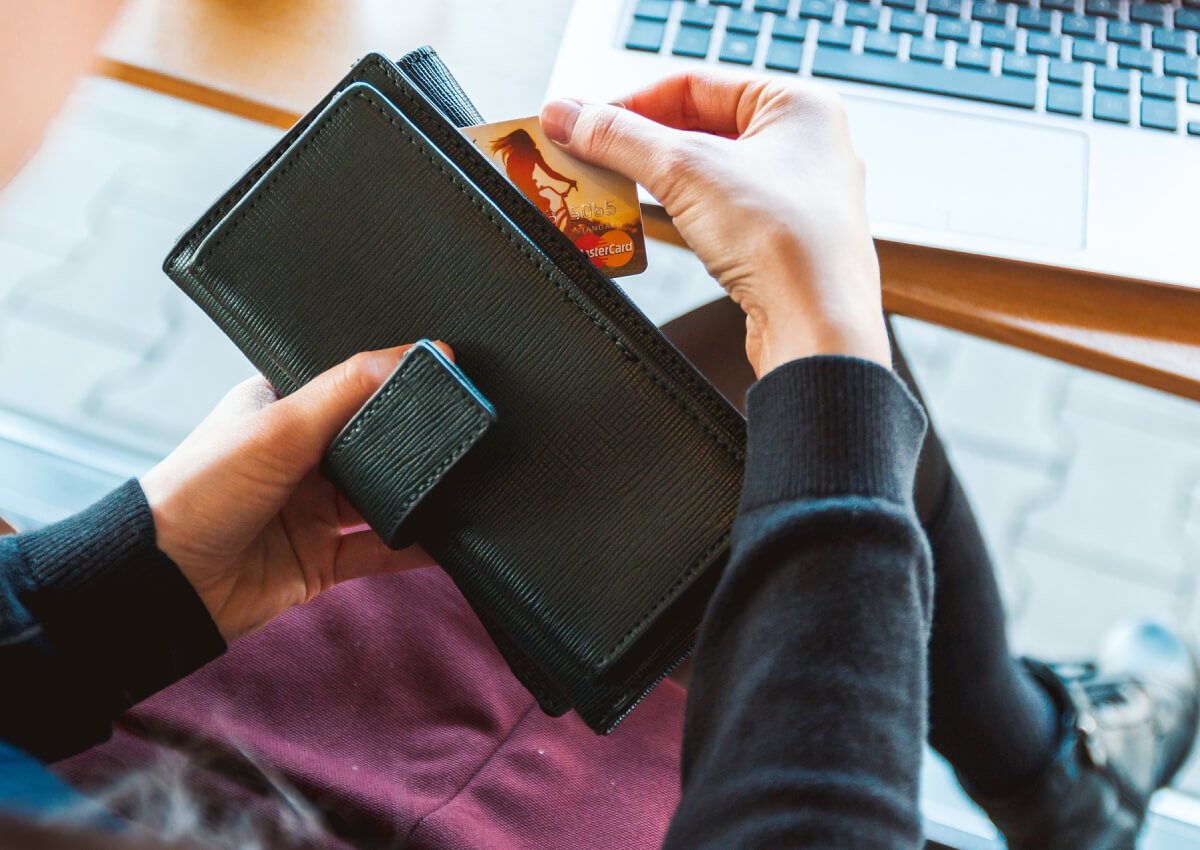 source: asiaone.com
Another way how users can use credit cards wisely is by paying the bills on time. This is important because around 35% of the credit score of the users is dependent on the payment history of the borrowers. Therefore, users should ensure to avoid late payments to save themselves from late payment fees and ugly credit scores. Paying bills on time will also help users to keep their interest rates low, which will be helpful in their future transactions
Keeping a check on the account
source: loansingapore.sg
In the course of offline payments, people often get a paper receipt that they use to keep track of their expenses. However, one of the good things about online transactions is that this receipt is saved online and cannot be misplaced easily. Individuals often forget to log in to their accounts to keep a check on their expenses. It is a good habit to visit the online account once a week to make sure one never spends more than the benchmark amount. This step is also crucial in monitoring fraud or misuse of the card by anyone else. An individual can use the tools available online to keep track of their credit card expenses.
Making good use of the rewards
source: credit.com
Users who have mastered the art of using credit card rewards are the ones who gain the most out of credit cards. Different types of credit cards offer different rewards such as cash backs, frequent flyer miles, hotel loyalty points, and many others. These rewards can be earned quickly by using the credit card for day to day expenses such as groceries and DTH bills.
However, uses shouldn't try to earn rewards at the expense of uncontrollable debt. The debt on credit card should always be such that can be repaid in full in the very month to safeguard the user from ending up paying interest on the debt.
Protection from frauds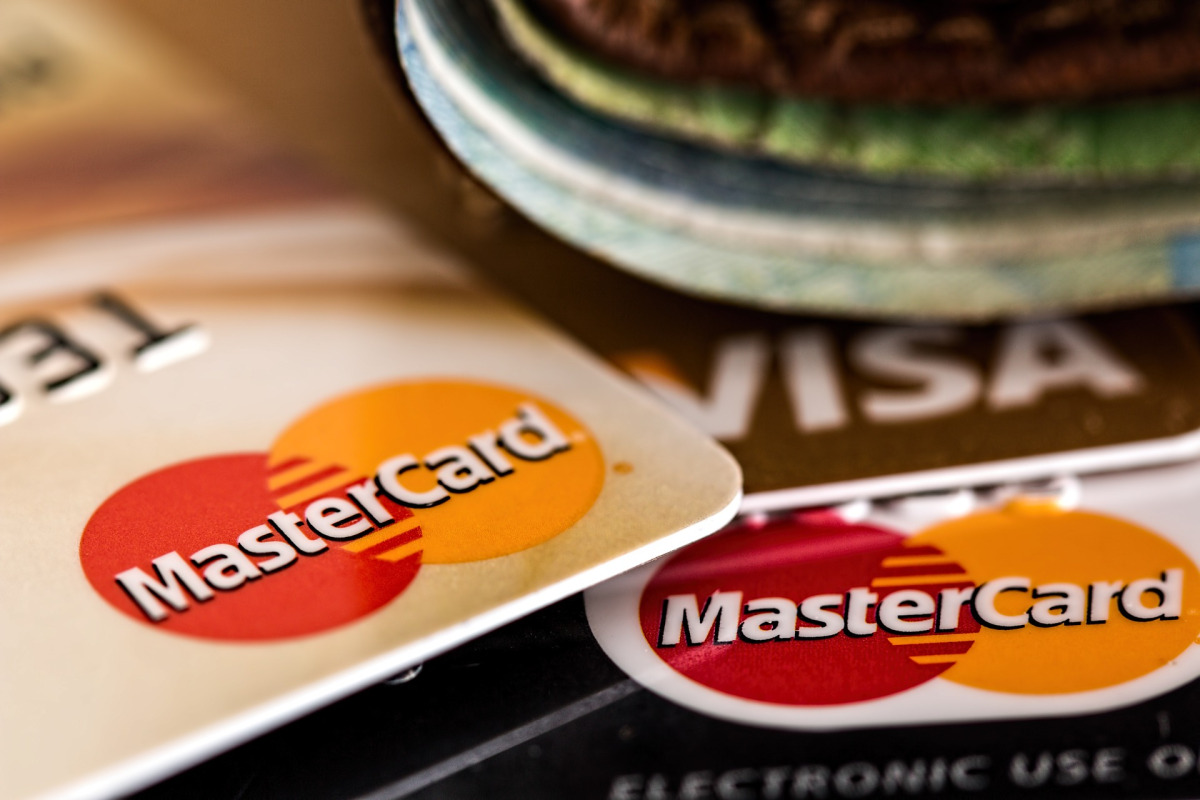 source: derechoyturismo.com
In case a credit card user paid for a product or service using his card ut did not receive the product or service, he can get a full refund of the amount he paid. This is one of the most valuable benefits of credit cards. Users need to contact the card issuer and ask for a chargeback. The user receives credit for the amount once his claim has been researched and substantiated.
A majority of the credit card users fall prey to irresponsible management of this facility. They often end up spending more than they can afford. This brings them under hefty debt and a pitiful situation. However, responsible users can follow the ways mentioned above to gain the most out of credit cards and enjoy the benefits to the fullest at Live Enhanced.