Architects, and drawing go hand-in-hand, Drawing are the medium through which architects explain their designs, and ideas. And with the evolving technology the Architecture has developed their architectural design software, these software have made the lives of architects a lil easy (LOL… Architecture, and easy don't add up).
In my opinion, if you are a professional, then these are must have tools for creating architecture designs. You can build 3D models of entire house and can prevent any wrong or regretful design in its initial stage. Each software mentioned below has its own uniqueness, they are made to target different needs such as Drawing process, Rendering time, Cost, Hardware compatibility, Workflow, these factors are what makes every software different from each other. So, as a pro Architect you should choose according to your style, to increase your sketch accuracy.
Have A look at the list of Best Architecture Software that every pro architect should know.
#1 Autodesk Architecture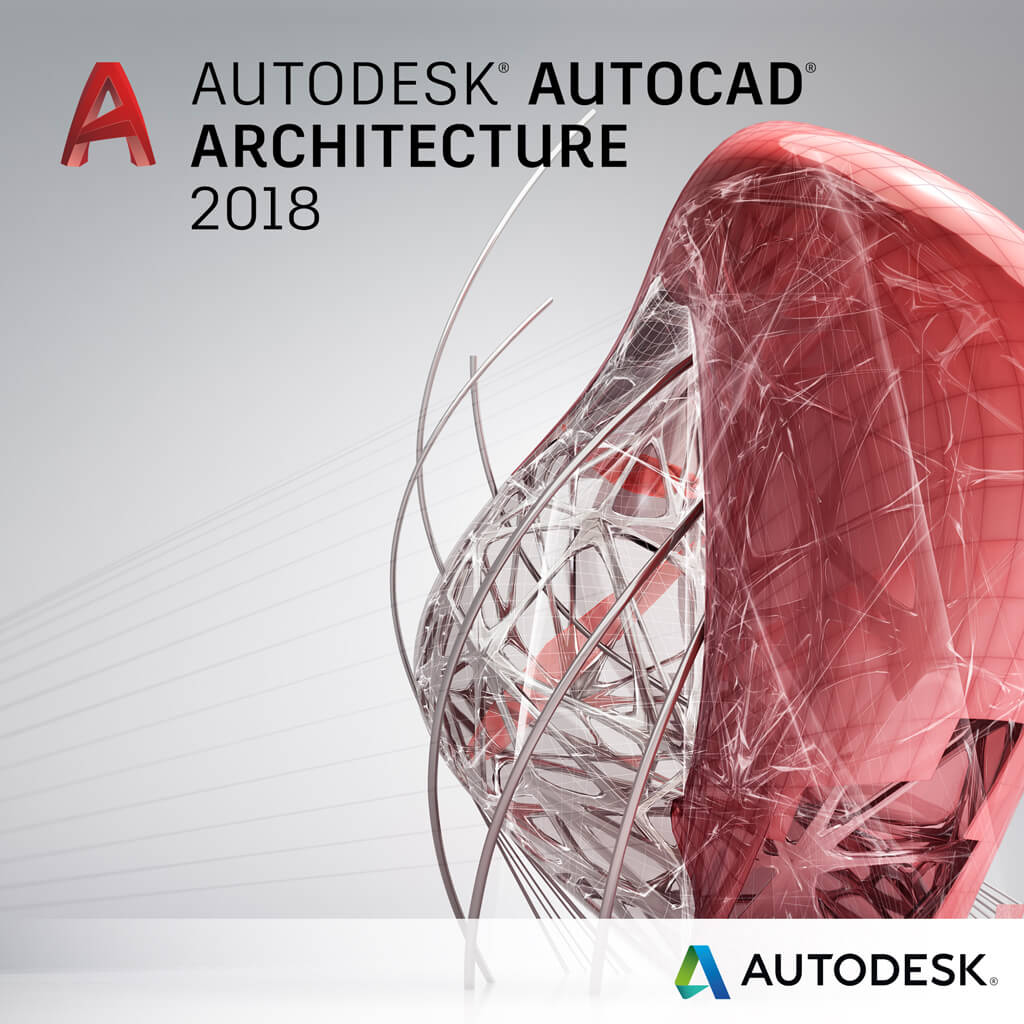 source: bmarq.co.uk
#2 3D Architect Home Designer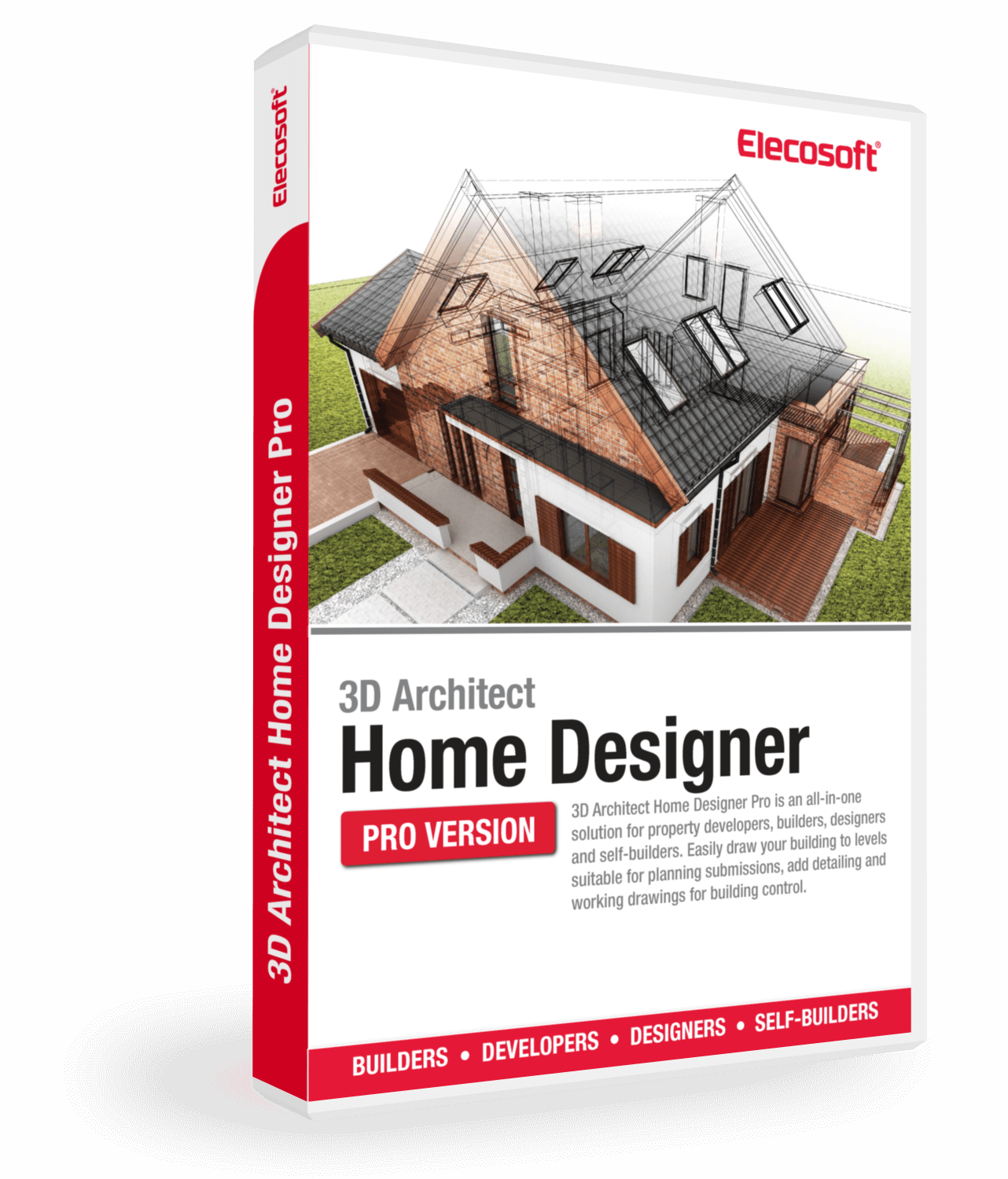 source: 3darchitect.co.uk
#3 Allplan Architecture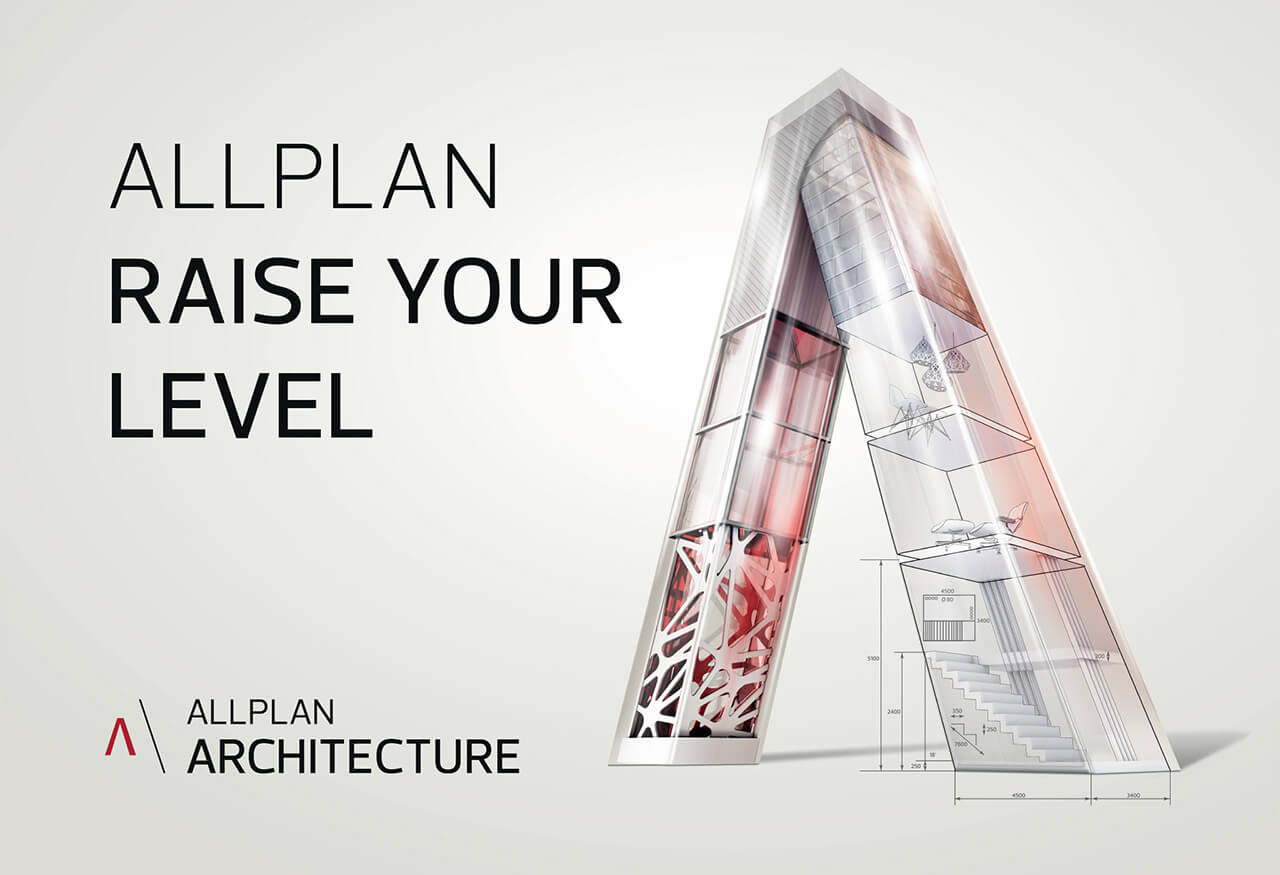 source: archello.com
#4 Revit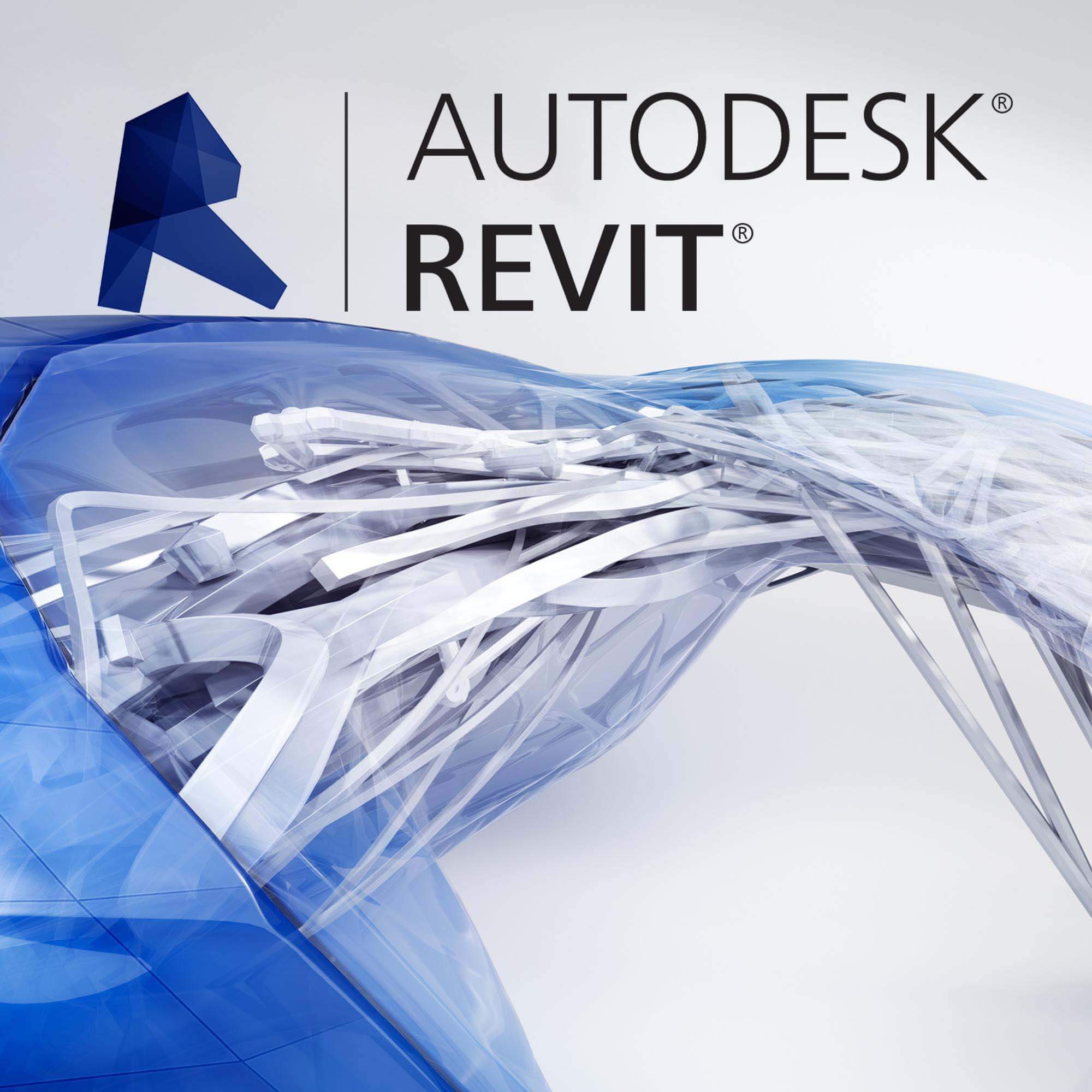 source: vskills.in
#5 ArchiCAD
source: wmdesign.co.uk
#6 SketchUp
source: arch2o.com