Since 2007, AMarkets has been offering users with a perfect trading experience as a well loyal online broker among millions of people across the world. Constantly upgraded digital facilities of the organisation have been a part of the adventure, making it one of the greatest online Forex trading companies in the industry. Let's take a look at if depending on AMarkets review is a wise idea, especially for those who are just starting off.
What Is AMarkets?
source: tradingbrokers.com
AMarkets is a multi-asset broker and worldwide online financial trading platform that was created in 2007. After more than 14 years, AMarkets has expanded to include Forex trading for retail customers. AMarkets is a multinational brokerage firm. AMarkets is headquartered in Montenegro. 
Finding a broker who matches your needs while trading in the financial markets might take a long time. In this AMarkets review, we'll take a close look at how effectively the platform performs in its capacity as a worldwide multiple financial asset trading marketplace for traders in 2021.
This is why we've taken the time to examine only the top brokerage firms, their procedures, fee structures, and other critical factors. We urge you to study and analyse your options before entrusting your hard-earned money to only the safest and most reputable brokers. We hope you found this AMarkets review to be informative.
AMarkets Review: Types Of Trading Accounts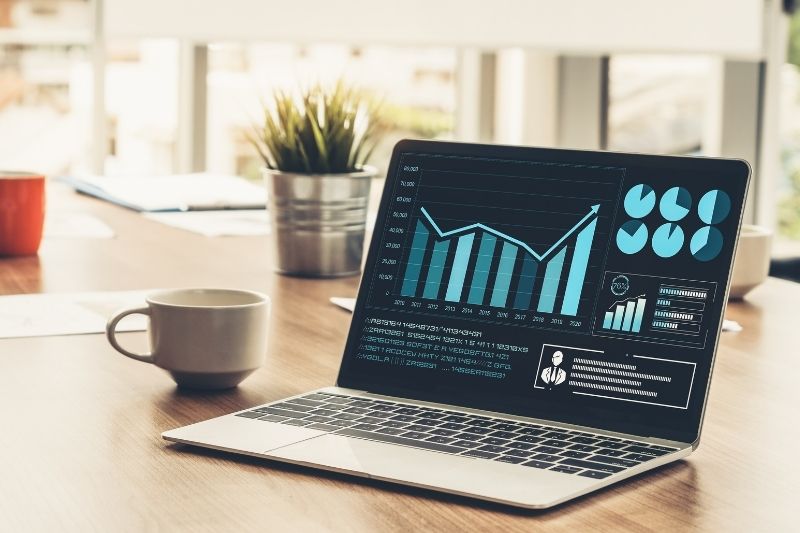 source: globalfraudprotection.com
Live Enhanced explores three different sorts of trading accounts out there now.
1) Fixed (Instant Execution)
2) Standard (Instant and Market Execution)
3) ECN (Market Execution)
source: topratedforexbrokers.com
Some AMarkets evaluations may lead first-time consumers astray, leading them to believe the broker is a fraud. We, on the other hand, firmly disagree with such an assertion. Let me proceed to discuss the account choices in greater detail. Because of its versatility, the website recommends opting for the Standard option. It gives members an order volume of 0.01 with a 0.01 step and pips floating from 1.3.
Furthermore, all account types can be operated using the three currencies: USD, EUR, and RUB. There are no commissions on the  Fixed and Standard choices. The ECN, on the other hand, requests $5 per lot, despite the fact that order volume might reach 100 lots. Only the previously mentioned one requires an initial investment, which starts at $200. 
That is the basic information that everyone should be aware of prior to creating an account. However, you can also go to the webpage to gain more information about the workers that we haven't included.
AMarkets For Traders!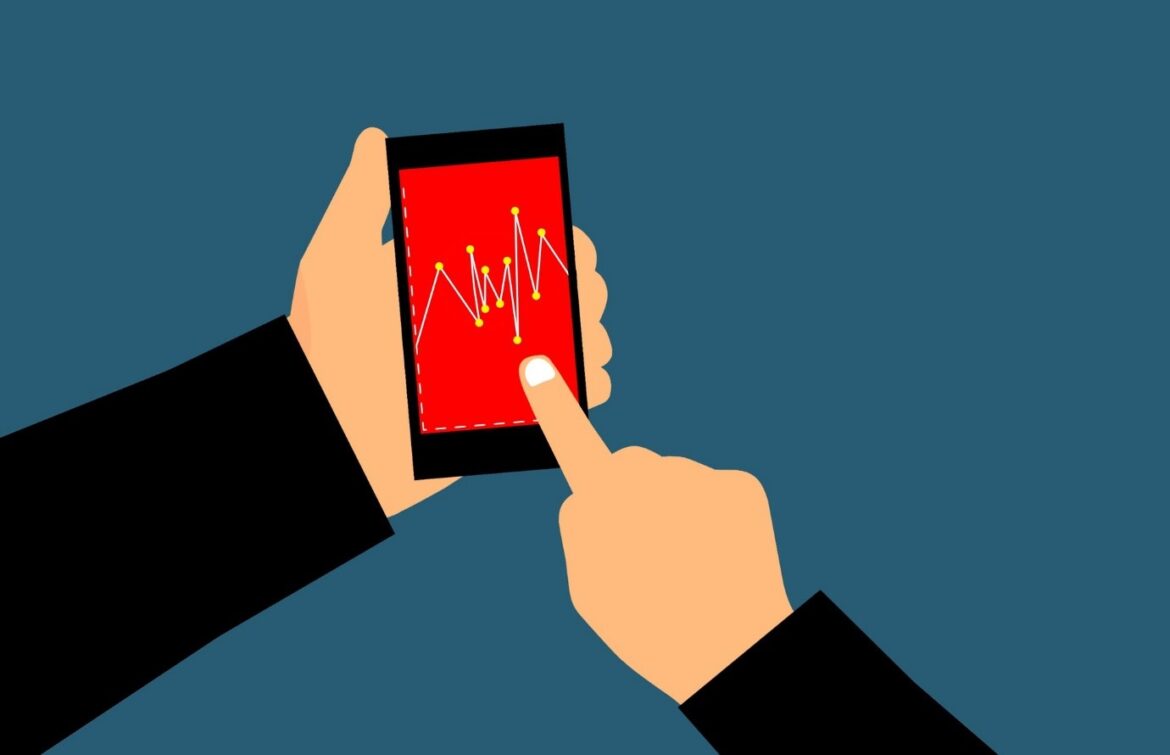 source: tekysinfo.com
AMarkets remains committed to employing only cutting-edge technology, allowing the broker to offer an ideal set of trading circumstances. Clients have access to all of the tools they need to trade online independently and algorithmically. Modern trading platforms, innovative liquidity aggregate technologies, and methods for direct access to the interbank market, such as STP and ECN, are used by the firm. A $200 initial deposit is required to start an ECN account. On commodities and indices, AMarkets does not charge swaps. The company has enhanced swaps for metals, currency pairings, and cryptocurrencies, allowing clients to save 30% on switch fees.
Amarket Review Takeaway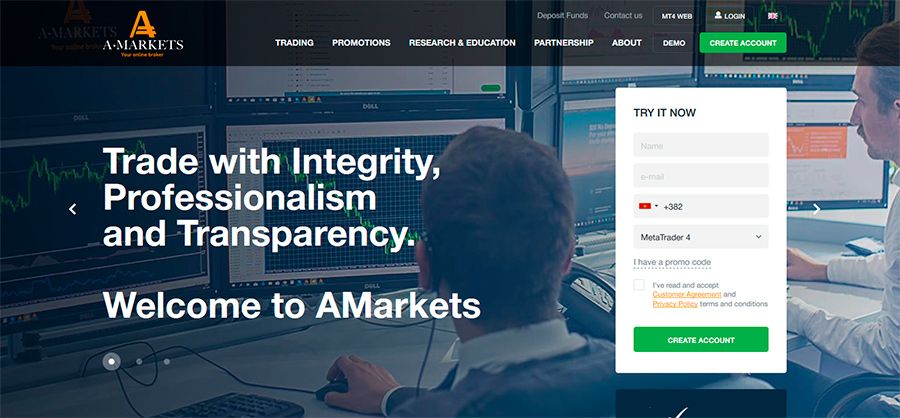 source: mtrader.com
There are a number of brokers to support. However, we choose AMarkets because of its ease of use and extensive selection of services. Don't be afraid to open an account and play around on the trading platform to see whether the strategy is worth the investment in. Is AMarkets a fake? Millions of people are embracing their trading experience, and you have a chance to join them anytime soon.