One of the biggest questions troubling the minds of people looking to finally settle down, buy a home, raise a family or move due to the pandemic is – Which state should I live in?
There are 50 states in the US, each of which is a great place to live in. But, when it comes to affordability, some stand out more than the others.
Now, when one thinks about affordability of a state, they see more than just the cost of a home or rent. There are other important factors that contribute in deciding the affordable aspect of a locality or area as a potential home. What are these factors we are talking about?
Well, it will depend from person to person, but here's Live Enhanced explore a list of some of the basic ones.
The Cost of Living Index (includes food, shelter, healthcare, childcare, etc.)
Quality of life
Education
Employment
Ease of Access to Facilities
Each of these contribute to a more affordable lifestyle by allowing you to manage your money better. Keeping these points in mind, we have a list of the top 5 states that offer an affordable lifestyle.
Mississippi
source: britannica.com
Mississippi takes one of the top spots as the cheapest and most affordable states in the US, and rightly so.
It has a low cost of living index of 83.3 which is the lowest in the country. If we look into the average home price in the state, it is less than $250k making it quite affordable for many. Considering Mississippi holds the position of having one of the lowest unemployment rates, living in the state can be a perfect way for those who wish to start a life without worrying about the burden of bills and debt.
Texas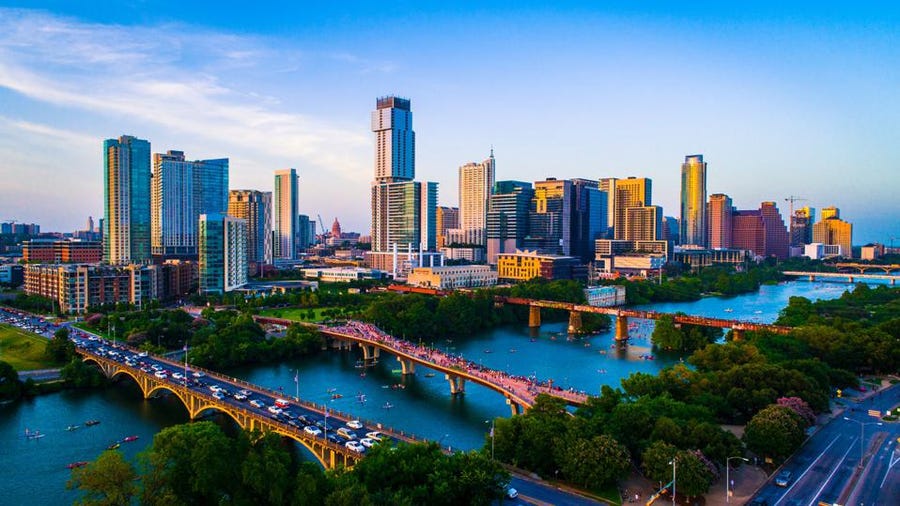 source: pinterest.com
The cost of living index of Texas is 92.6 which is lower than the national average. The average cost of a home in the state is about $241k making ownership of a home here a possibility. However, there are some expensive areas in the state such as Austin and Frisco where the average home costs shoot up to about half a million easily.
One of the most exciting aspects of Texas in income taxes. The state does not have an income tax code. So, you don't have to worry about most of your savings going into taxes.
Progressive energy sources, low cost of living, easy healthcare and other services are just some perks of living in the state.
Iowa
source: fortune.com
Iowa was listed as one of the best states to live in the US by Forbes magazine. The cost of living index here is 91.1 which again is lower than the national average. From your groceries and daily utilities to transportation and healthcare, everything is available at a price where the state's cost of living is 10-15% lower than the average percentage in the country.
Housing cost is less than $230k which keeps the costs of mortgage costs significantly down. The state also has a high earning potential despite the low cost of living. All these factors make it an ideal city to live in.
Kansas
source: pinterest.com
If buying a house is one of the top things on your bucket list, Kansas is where you can find an affordable one easily. The average cost of home here is about $176k which is nearly 40% less than the national average.
The cost of living index of Kansas is 87.1. The cost of groceries, gas, transportation and other amenities is also pretty low which makes living quite affordable.
Kansas is not the best state for people looking to pursue entrepreneurship. But considering the rising industry of agriculture, healthcare and manufacturing industries, it is a perfect place for skilled workers.
Unlike Texas, Kansas levies state and local taxes which can be considered high according to some living standards.
Michigan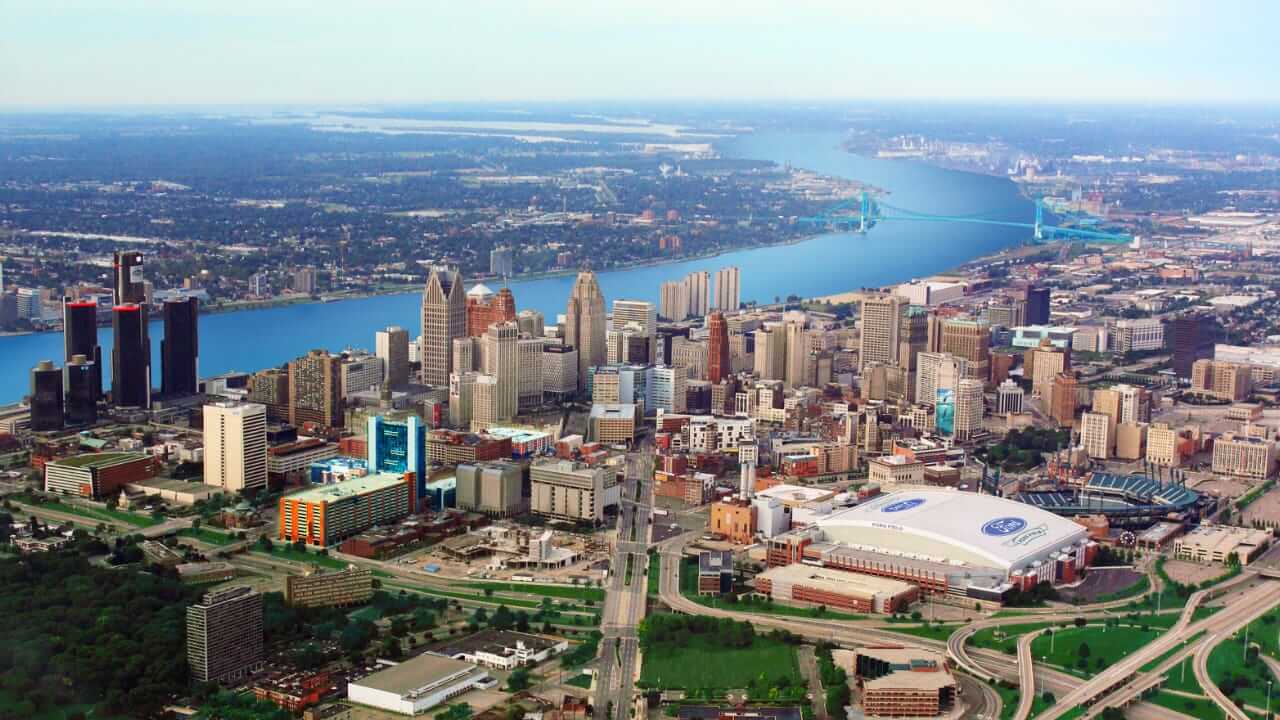 source: bankrate.com
Michigan's cost of living index is 91.4 and the average house cost is about $215k. In every aspect including grocery, health and transportation, the cost of living is significantly lower than the national average. The state levies local and state taxes but the percentage is low allowing you to save enough money.
Besides the economical aspect, Michigan is a beautiful state with beaches, inns, museums and other facilities that make it an equally interesting place to live in.
Oklahoma
source: pinterest.com
The cost of living index of Oklahoma is 88.6 and average house cost is $215k. The average costs for grocery and other utilities also lies below the national average. So, you don't have to worry about expensive living or mortgages.
Michigan could be a better place for rent apartments since the average median rent here is lower than Mississippi and Kansas.
So, which city do you think can have your permanent residence?