A Civil Partnership Visa allows a non-EEA national to settle in the United Kingdom if they are in a same-sex relationship with a UK or EEA national partner. This visa is significant because it allows couples to live together and start a family in the UK. Without this visa, non-EEA nationals in same-sex relationships may have difficulty obtaining the right to live and work in the UK. It is important to note that cohabiting and being in a civil partnership have legal distinctions.
To obtain a Civil Partnership Visa, immigration lawyers in London are required:
If you need to apply for a Civil Partnership Visa in London, there are several immigration solicitors and lawyers who can assist you. RLegal, Garth Coates Solicitors, QC Immigration, Immigration Solicitors in London are among them. These firms have a track record of successfully submitting applications for UK civil partner visas and can offer expert advice and assistance throughout the process.
Documents Needed to Apply for a Civil Partnership Visa: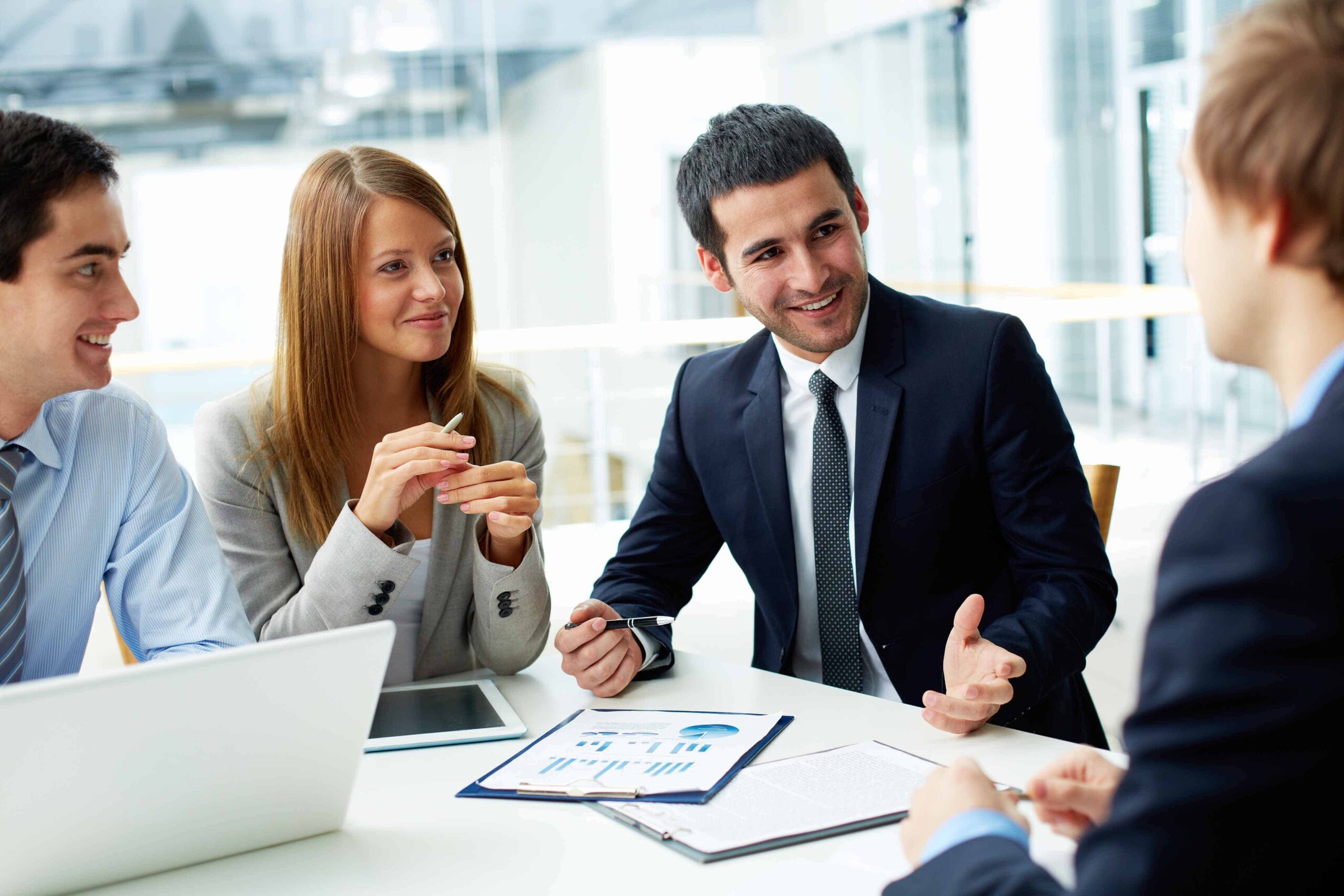 source: pinterest.com
You will need to provide several documents to obtain a Civil Partnership Visa. Proof of your relationship, such as a civil partnership certificate or evidence of cohabitation, may be included. Proof of income, wage slips, bank statements, or an employer letter may be required. Your passport, photographs, and proof of English language proficiency may also be required.
Civil Partnership Visa Requirements:
The following are the requirements for obtaining a Visa for a civil partnership. 
At the time of application, both partners must be over 18. 
The applicant must be married to a British citizen or have settled status in the UK. 
The applicant must have a minimum income and proper housing. 
The applicant must satisfy the English language requirements. The requirements include passing an approved English language test or holding a degree taught in English. 
As supporting documentation, a letter from the applicant's current employer confirming their salary, position, start date, and type of employment is required.
How to Apply for a Civil Partnership Visa:
source: pinterest.com
Obtaining a civil partnership visa typically entails the following steps: 
Send a petition to the appropriate immigration authority.
Provide proof of your relationship, such as a firm commitment to live indefinitely.
Pay any applicable fees.
Provide financial documents demonstrating your ability to support yourself without relying on public funds.
Civil documents such as birth certificates, marriage certificates should be provided.
Attend an embassy or consulate interview if required.
Wait for a response to your application.
The significance of hiring an immigration lawyer:
The following are the steps to comprehending the significance of hiring an immigration attorney:
Recognize that the immigration process can be difficult.
Recognize that immigration lawyers. They must have knowledge and experience that can be extremely useful to immigrants. 
Consider hiring an experienced immigration lawyer to assist you. They will help to complete the immigration process as smoothly as possible. 
Decide whether you require the assistance of an immigration attorney.
Understand that immigration attorneys are held accountable for their actions and that providing incorrect advice can result in the loss of their licence and reputation.
An explanation of the services provided by an immigration lawyer
source: pinterest.com
Individuals and businesses dealing with immigration issues can benefit from the services of immigration solicitors. Interpreting immigration law, analysing clients' rights and strategies, and guiding clients through the immigration process are all part of these services.
They also represent clients before the USCIS, the Board of Immigration Appeals, and Immigration Courts. Consultations, reviewing supporting documentation, identifying potential issues in a case, and filling out immigration forms are examples of additional services. It should be noted that only licensed attorneys and federally authorised practitioners are permitted to provide legal advice on immigration matters.
Conclusion:
Obtaining a civil partnership visa in the UK is a two-step process that begins with the approval of an initial application and continues with the approval of an extension application. The process can be complicated, so seeking the assistance of an immigration solicitor in London may be beneficial.
The initial application requires a firm commitment from both partners to live together in the UK permanently. The quickest way to get a British passport as a civil partner takes six years and requires two 30-month visas and Indefinite Leave to Remain. Immigration lawyers in London can help with the process.
If you are looking for immigration legal representation, then My Legal Services will be one of the best options who deals with this kind of thing.