Most homeowners look for ways to increase their property's value before selling their homes. Improving your home's aesthetics is an excellent way to enhance its look and increase its value. When you have a beautiful home, it becomes more attractive to potential buyers and ordinary passersby.
Nothing makes the homeowner happy as having a beautiful homestead. There are many home improvement options, including the use of concrete. Aside from being durable and versatile, you can also use it for various home improvement projects. Some use concrete for artistic purposes by constructing a new wall to increase the amount of flat space.
Here are four ways to raise your home value with concrete:
Install A Decorative Concrete Driveway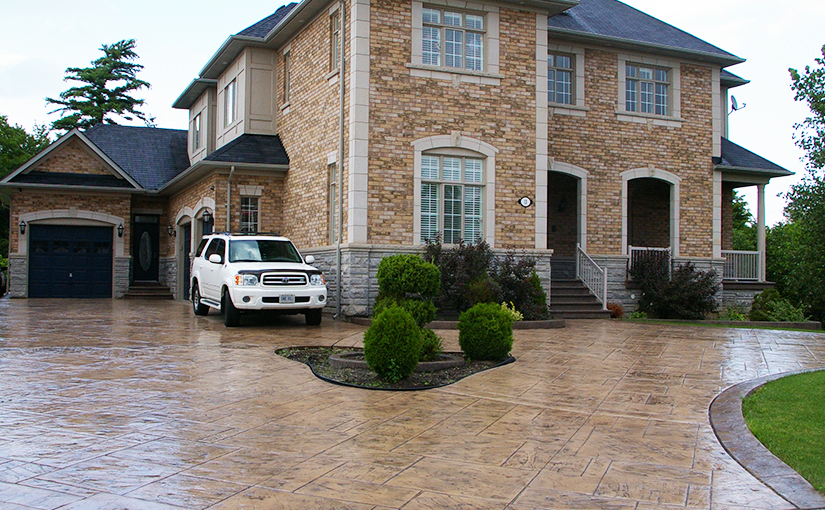 source: pinterest.com
An excellent first impression can significantly boost the value of your home. When someone approaches your home, the first impression they get can have a long-lasting impact. The concrete driveway will increase the value of your home. Most people prefer buying an attractive, spacious property to park their cars conveniently.
It's best to work with reliable service providers like Concrete Contractors Colorado Springs or similar ones when installing a concrete driveway. These experts know how to take precise measurements of your entire driveway. Hence, they can install your concrete driveway properly and advise you on other suitable materials and designs to enhance the area. 
Meanwhile, there's a single driveway and a double driveway. Many people prefer the single driveway to save on costs. However, you can go for the double driveway if you own a few cars and have ample space. Besides increasing your property's value and appeal, a concrete driveway is easier to clean and maintain.
Use Concrete For Landscaping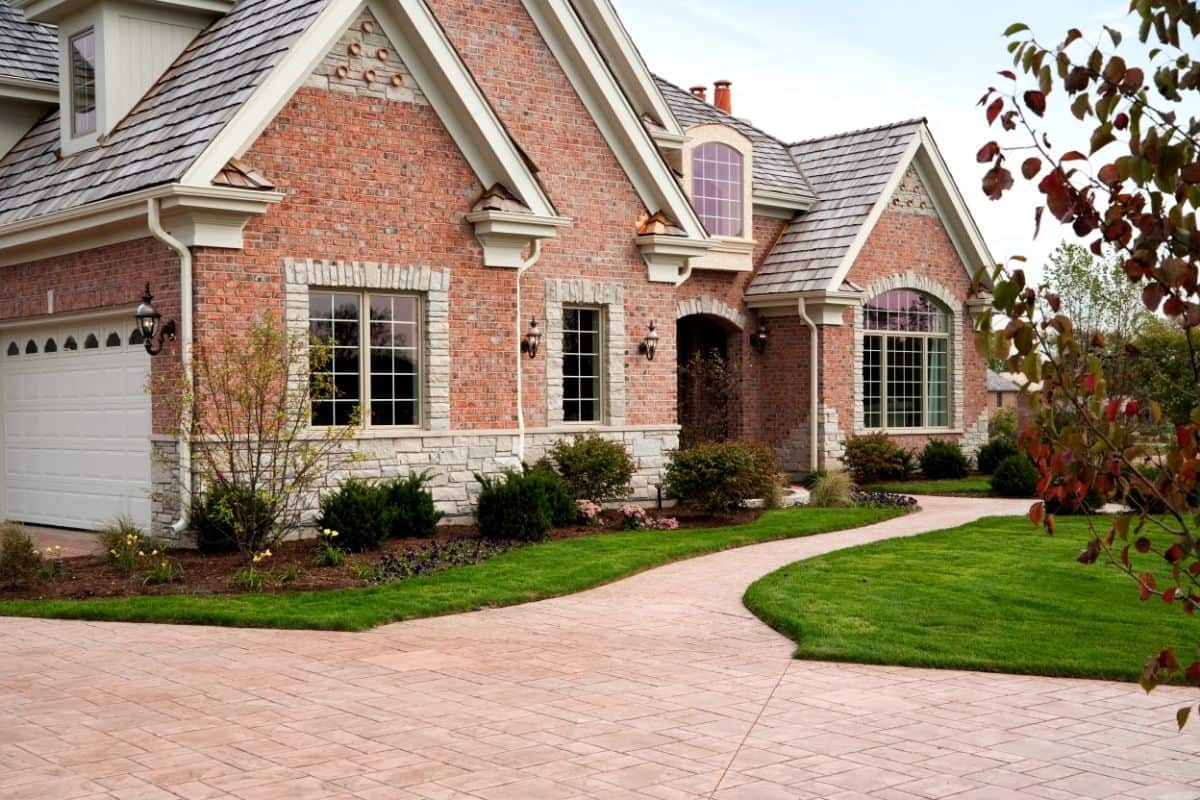 source: pinterest.com
Most people use concrete landscaping because it can add subtle flair to any property. Endless concrete landscaping designs offer distinct colors and textures to suit your preference. Hiring a reputable concrete landscape service can help you bring your ideas to life. They can help you add style and modernity to your home. 
The first impression of a place depends on how you design the entire space. You can install a concrete fountain or a Zen waterfall to provide a soothing ambiance. Concrete planters and walkways convey a modern yet minimalistic design approach. Even though they don't necessarily stand out, gray slabs do an excellent job of making your property look grand without being too obvious. 
Landscaping is one of the most effective home improvement projects to improve your property's value. Use concrete for landscaping and enjoy a more straightforward reselling process for your home. Having a concrete landscape means the potential buyers will only spend a few resources to make the house presentable.
Use Concrete To Build A Patio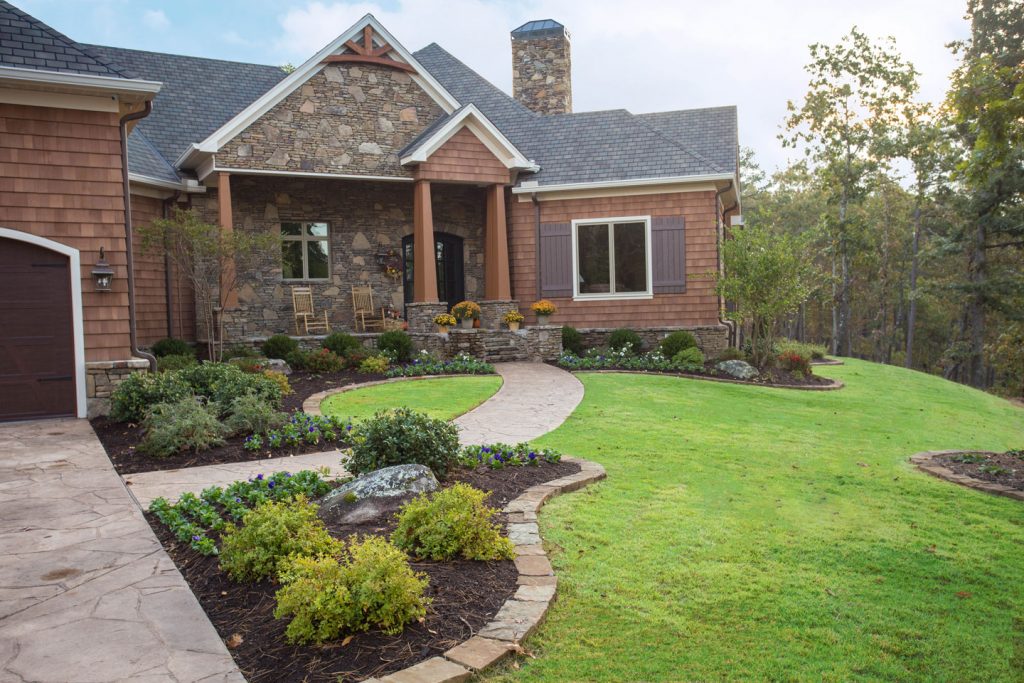 source: pinterest.com
The outdoor patios are perfect for adding concrete designs based on the color of your choice. You can choose a layout that suits your home's outdoor areas. For instance, you can install vertical stone-decorated concrete to create a convenient wall finish for the patio. 
Concerning the patios, people prefer to be creative with the concrete surrounding their pool. Although the outdoor patios' installation is very cheap compared to the deck, they significantly boost the resale value. It's advisable to conduct thorough research concerning the patios with much resale value. 
Building concrete patios aims to upgrade your yard, improving your home's resale value. Meanwhile, outdoor lighting can enhance the space, especially during nighttime. Consider building a concrete patio to help your property gain more value.
Use Concrete To Build A Pool Deck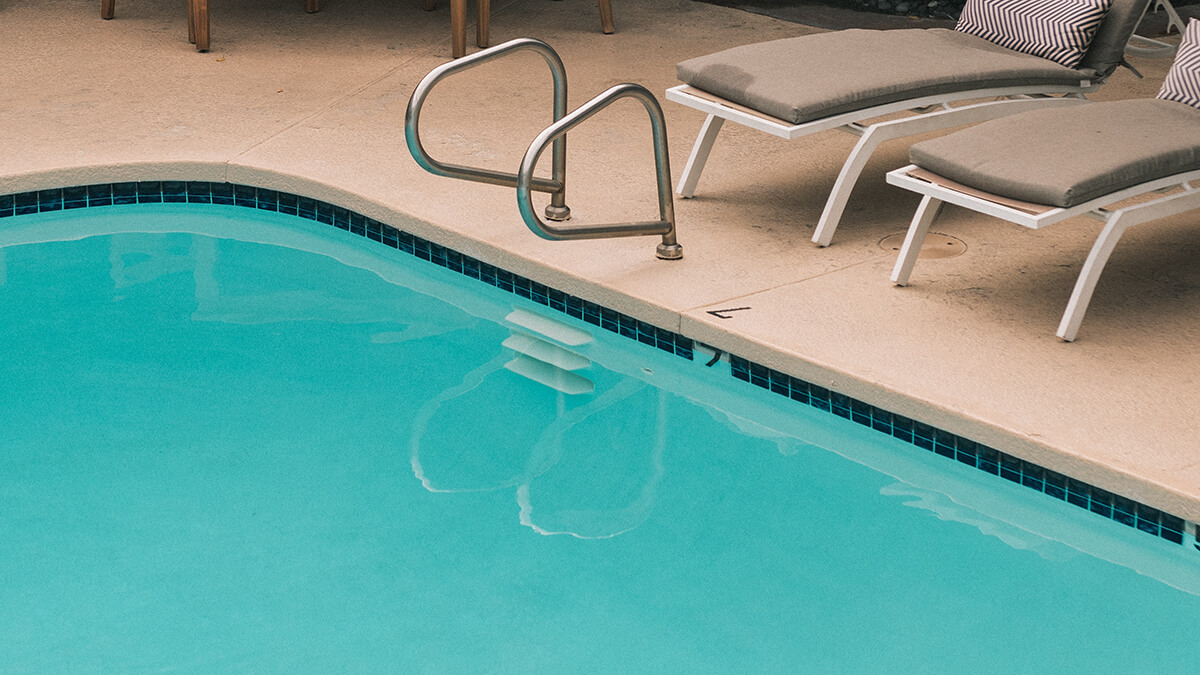 source: pinterest.com
If you have a pool in your backyard, you must construct a concrete pool deck. You may wonder how a concrete pool deck can increase your home value. If you get good and experienced professionals to install a concrete pool deck, your outdoor area will appear more attractive. 
Did you know that a concrete pool deck exudes strength and durability? You can also add a concrete lighting post to provide luminance when you decide to swim at night. The more your backyard attracts attention, the more your home increases its value for future resale. Many families enjoy swimming; therefore, having a concrete pool deck in your home will be an added advantage.
Bottom Line
Concrete is a durable material that enhances your property's appeal and worth. Use concrete to build driveways, patios, gardens, and pool decks to add character to your home. Consider having concrete planters and walkways to add style and modernity. Make use of the above ways and raise the value of your home with concrete.