Each year, over 5 million pre-existing homes are sold in the United States. Buying a home is something most people work hard to achieve. As time goes by, a person may start to notice things they want to change about their residence.
Remodeling a bathroom, waterproofing a basement or installing new windows can be extremely complex. Unless a homeowner has previous experience, they will need to hire professionals to assist them.
A home improvement contractor can take these projects from concept to completion in a timely manner. The following are some of the considerations a homeowner needs to make before hiring a contracting company.
1. Find Out About the Services a Contractor Provides
There will usually be a large number of contractors to choose from in an area. The first thing a homeowner needs to do when trying to narrow down the list of contractors at their disposal is the services they provide. Finding a contractor that can provide a laundry list of remodeling and home improvement services.
Reputable companies like Helitech offer a wide array of services like concrete leveling, waterproofing, and even foundation repair. Ideally, a homeowner will want to find a company that offers a well-rounded list of home improvement services so they don't have to use multiple contractors.
2. Get a Look at the Contractor's Previous Work
Most home improvement projects cost thousands of dollars to complete. One of the best ways to assess how well a contractor has performed for others in the past is by looking at their portfolio.
Most contractors who have been in business for a while will have an extensive portfolio of work to show potential clients. Not only will you need to look at a company's previous work, but checking out their online reviews is also a good idea. With this information, hiring the best home improvement contractor will best much easier.
You may also like to know about A Guide to Choosing the Home Builder That's Right for You
3. Scheduling Onsite Estimates is a Must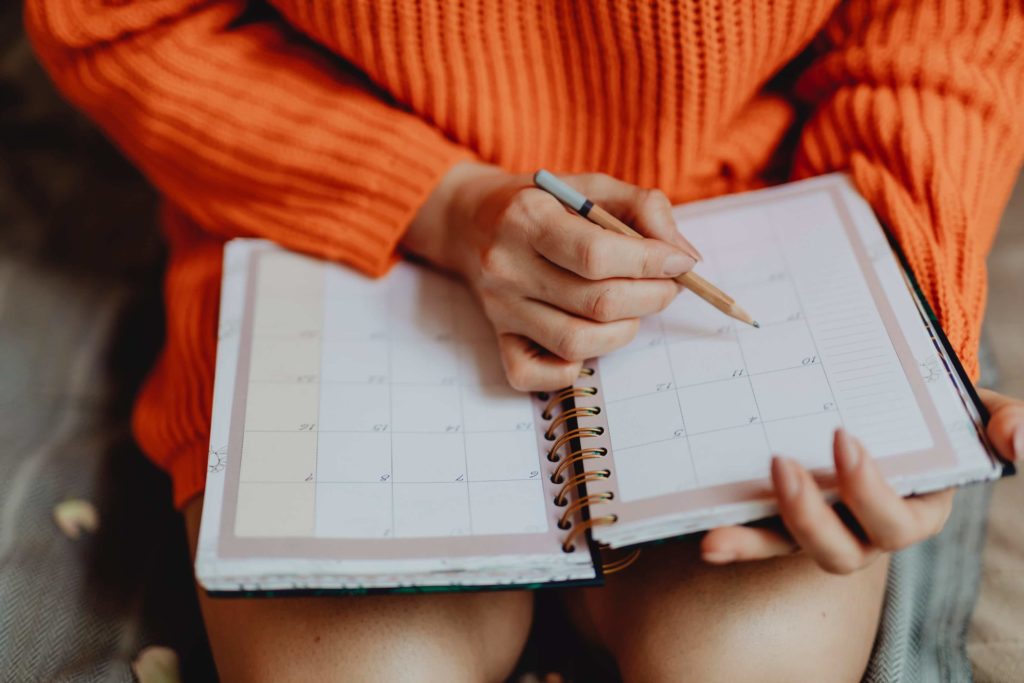 Setting a budget is one of the first things a homeowner needs to do before taking on an improvement project. After this budget is in place, scheduling a few onsite estimates with local contractors is vital. Most contractors will provide these estimates free of charge in an attempt to attract new business.
Before the contractors arrive to perform these estimates, a homeowner needs to make a list of questions. Finding out things like how long a contractor has been in business, what they will charge and how long the job will take to complete is crucial. While these estimates will be time time-consuming well worth the effort you invest.
4. Get Everything in Writing
Once you have figured out which contractor is the best fit for the project at hand, be sure to get a contract in writing. This contract should include information about the total cost of the job, time frames of completion and the contractor's license number.
Starting one of these jobs without this documentation can lead to lots of problems in the future. Having everything in writing is the ultimate protection against being taken advantage of.
Don't Rush Through the Contractor Selection Process
The worst mistake a homeowner can make when trying to find the best contractor is getting impatient. Taking the time to weigh all of the options at your disposal is the only way to make