If you live in a smaller home or apartment then some of the advantages you enjoy include less cleaning, maintenance, and repairs, as well as lower utilities. One of the bigger challenges you face, however, is finding furniture that fits perfectly into your space without causing a cluttered feel.
Whether you live in a compact apartment or mansion, you need enough furniture to make your house feel like a home. With smaller spaces, one of the best ways of achieving this is to go with custom made furniture. You can also go for furniture that's purpose-built for smaller spaces.
In any case, there are some areas of your furniture that you need to pay attention to maximize the use of your compact space. Below, we've listed some of our favorite tips and tricks that will help you achieve just that.
Choose lighter colors
source: nuevoencuentro.com
One of the best pieces of advice we can give you is to start off by choosing lighter colors. They will automatically make your home feel more spacious and are also far more inviting than dark colors. If you already own dark furniture though, then add light accents to your living space i.e. rugs and curtains. Remember, the lighter the color then the more spacious your home will feel.
Increase floor space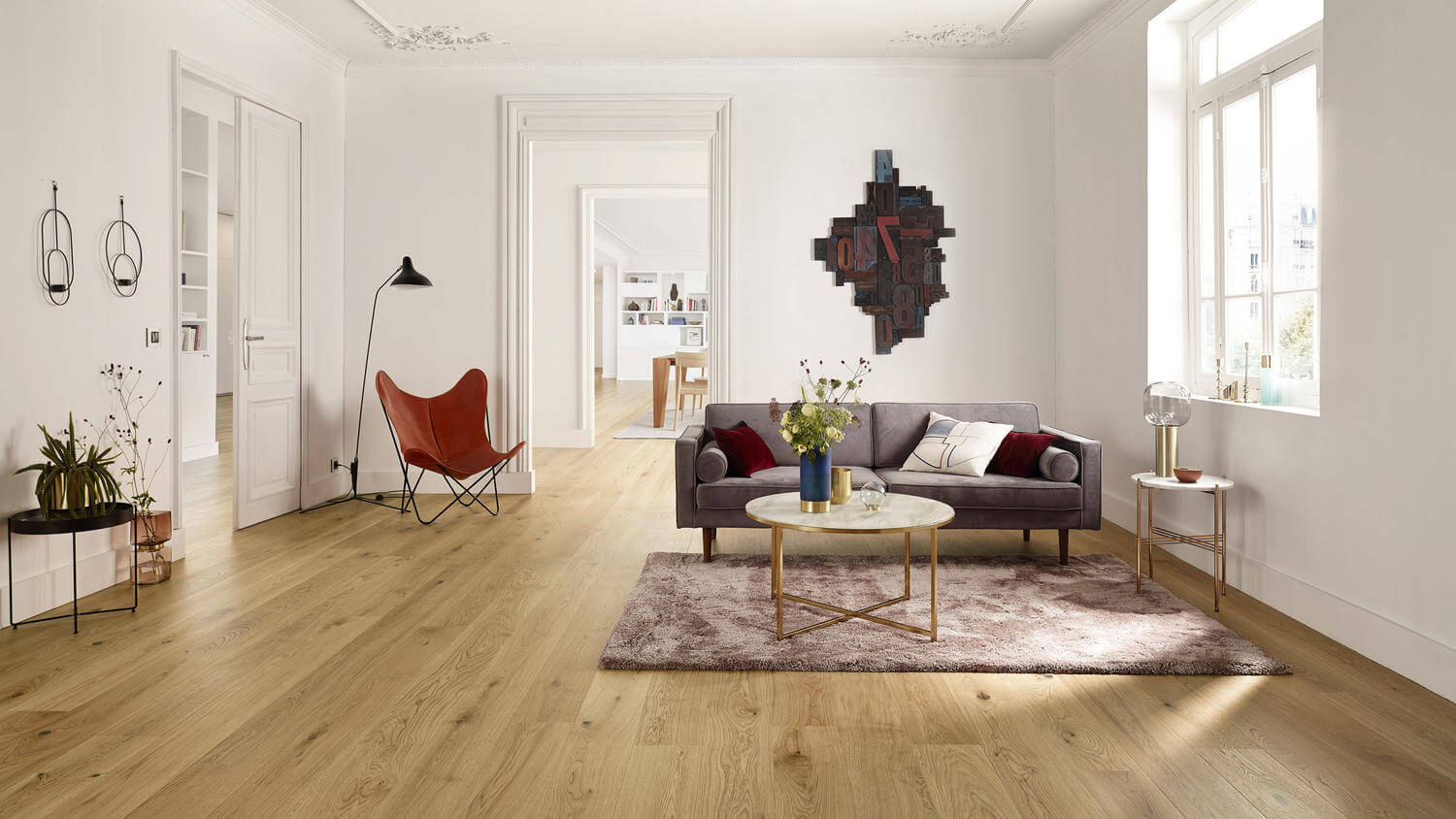 source: pixelarttutorial.com
A small space can feel cluttered in a heartbeat. All you need is for a few of the smallest pieces of furniture to be out of place and your home will feel rather spaceless. Utilizing organizational tools such as shoe racks and wall-mounted shelving will help you get your belongings off the ground and thus provide a more spacious feel in your home. 
Purchase little bits a time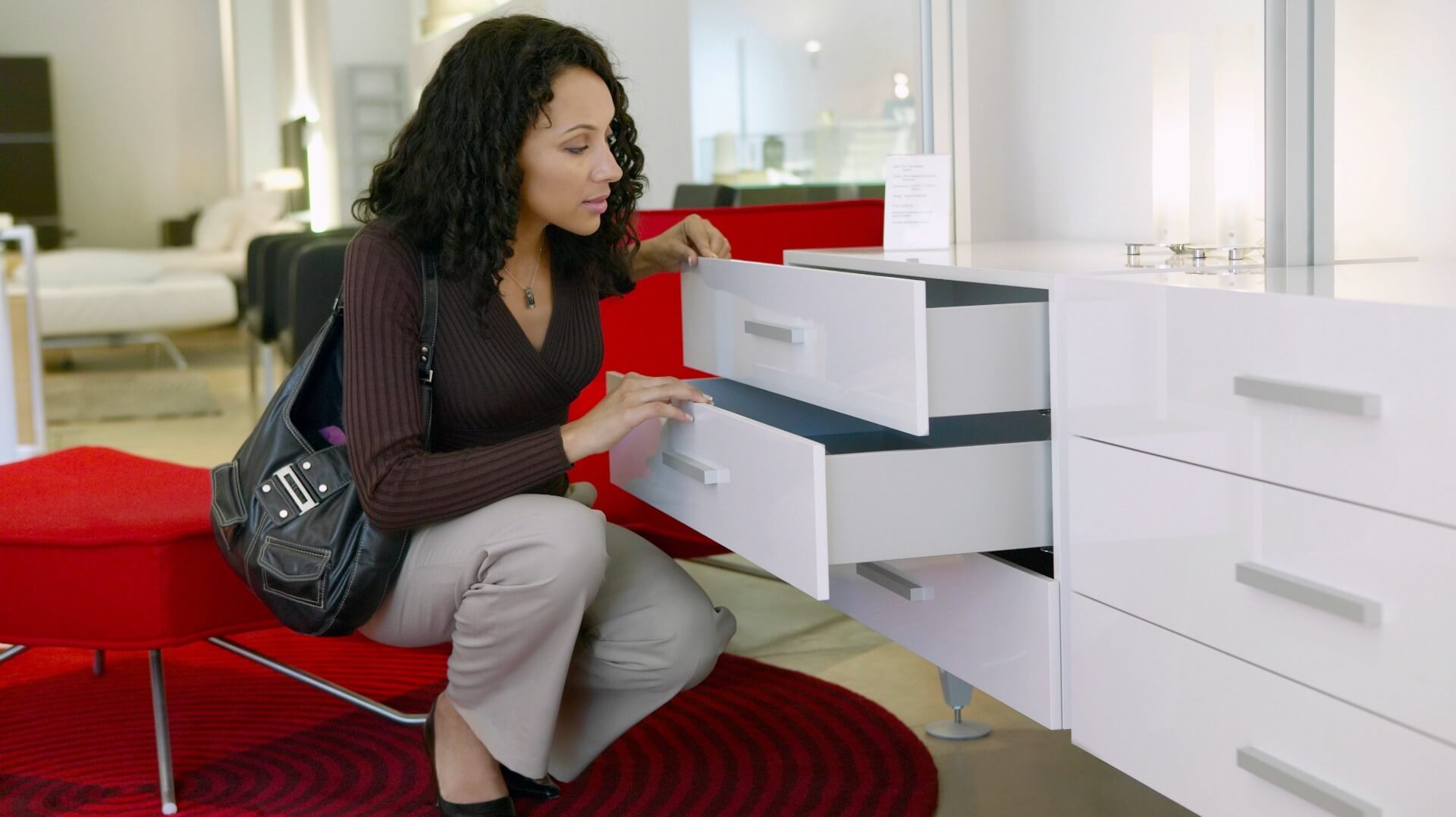 source: sheknows.com
This may seem like common sense, but because buying furniture is a fun experience for most, it's pretty easy to overdo it. Purchase one piece of furniture at a time. Start with your focal piece and build around it. Always check the measurements and make sure that the piece will fit in your room.
Invest in dual-purpose furniture
source: youtube.com
Today, furniture built for smaller spaces is often a dual purpose. One of the most common pieces of dual-purpose furniture is a sofa. It easily turns into a bed and is the perfect piece of furniture for a studio or one-bedroom apartment. 
Purchase compact appliances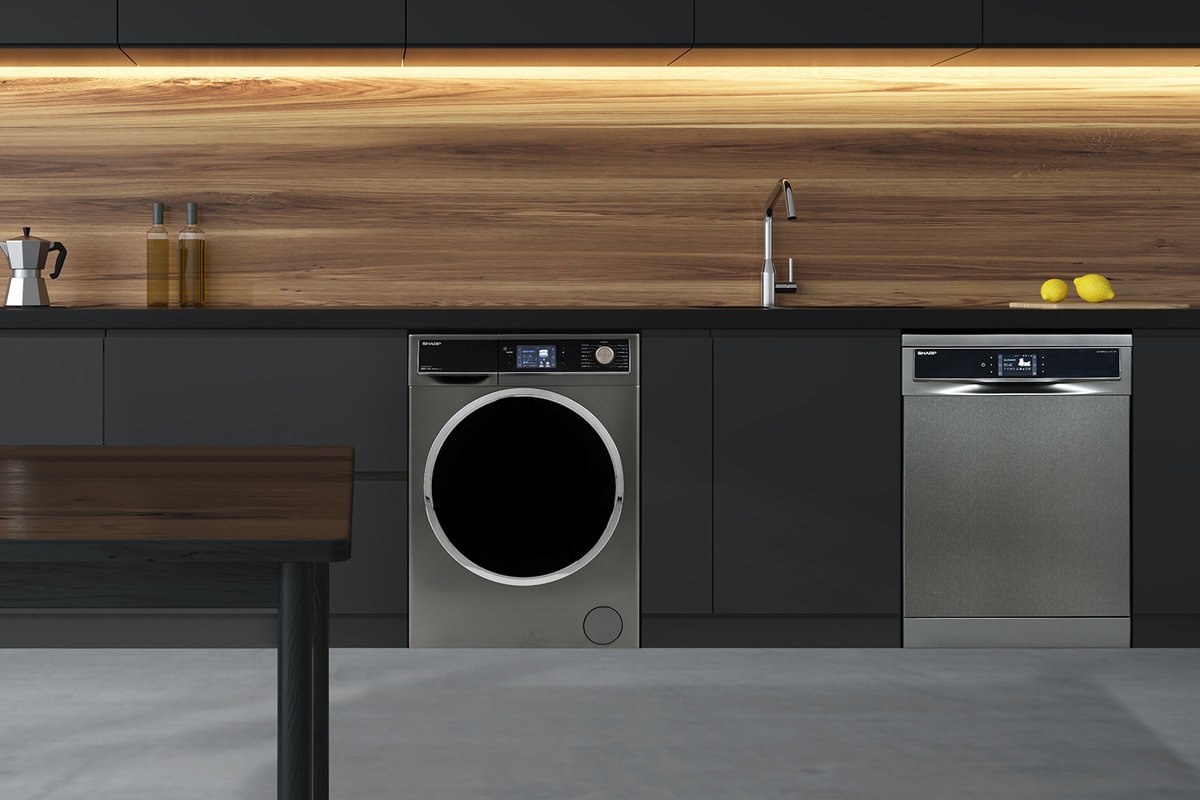 source: pocket-lint.com
This is something that is easy to overlook, but appliances take up a serious amount of space. Just about all appliances have a compact counterpart, including dishwashers, ovens and washing machines.
Buy modern furniture
source: toptenzilla.com
Older furniture, particularly antique furniture takes up quite a fair amount of space. Most modern furniture, on the other hand, will easily fit into your compact living space. With traditional furniture, bigger was always better. Today, furniture focuses on the efficient use of space and hence is more friendly to smaller living spaces.
You may also like to know about Worth It: Tips to Find and Get Great Home Furniture
Purchase custom-made furniture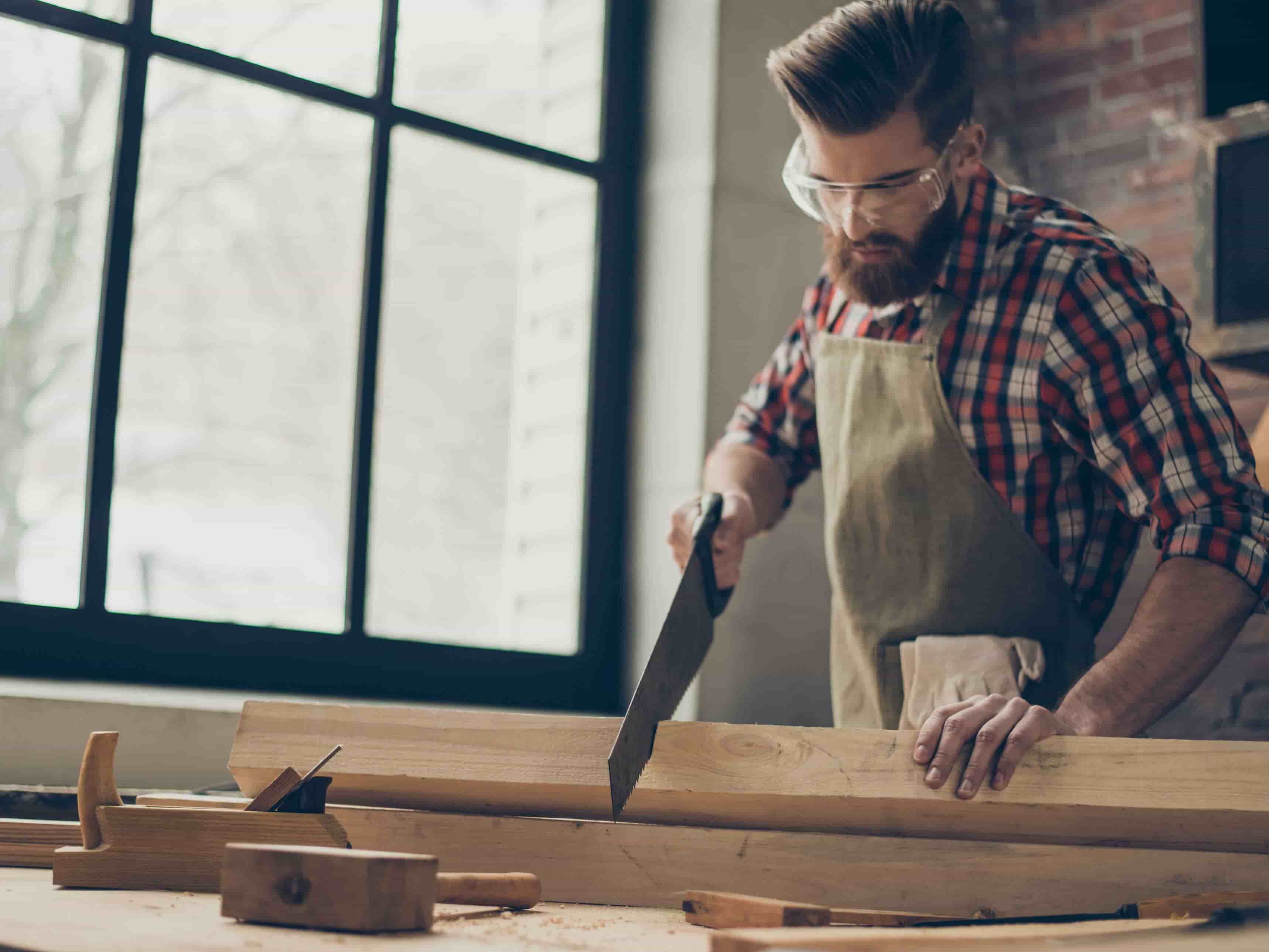 source: thebalancesmb.com
We mentioned this at the beginning of this article, however, going custom-made seriously increases your options. You can build furniture from the ground up that are tailored to fit your home. Visit Live Enhanced to get information about lifestyle, fashion and interior designs.