As most homeowners probably know, walls, floors, a roof, electricity, and plumbing do not a complete home make. What separates a house from a home is its contents – appliances, fixtures, and most of all, furniture. Whether you're moving out from an old house or starting completely from scratch, having a great set of soft upholstery and sturdy surfaces will really help to define the personality and character of your home. Choosing what to have for your home, however, can be a challenge – especially more so when you're on a tight budget and don't have the cash to drop on the pieces you see on magazines. Don't worry though, because we're here to help. Read on for a few useful furniture shopping tips to let you express yourself through your home without having to burn a hole in your pocket.
Use What You Have:
If you've lived in any other residence before, chances are you've collected at least a few pieces of furniture at some point. Unless these pieces have become unusable or just don't look right in your new place, that old shelf or table you might have can add a unique flavour of sentimentality and charm to a space that a brand new piece simply can't. By doing so, you can also save a pretty penny that could be used to buy furniture you don't have. With that in mind, our next tip is to…
Prioritise Larger Pieces:
This is a pretty useful budgeting tip for homeowners who have yet to buy furniture for their new homes. Larger furniture such as the sofa, the dining table, and its accompanying chairs would ideally be able to last you many years, so it is a good idea to try to get the best ones that your budget will allow. Don't be afraid to look into some of the more upscale stores, as you would want your sofa and dining set to look and feel as great in 5 to 10 years as they do on the day you bought them. As you shop around for these centerpieces, you might also want to…
Choose Stable Colours: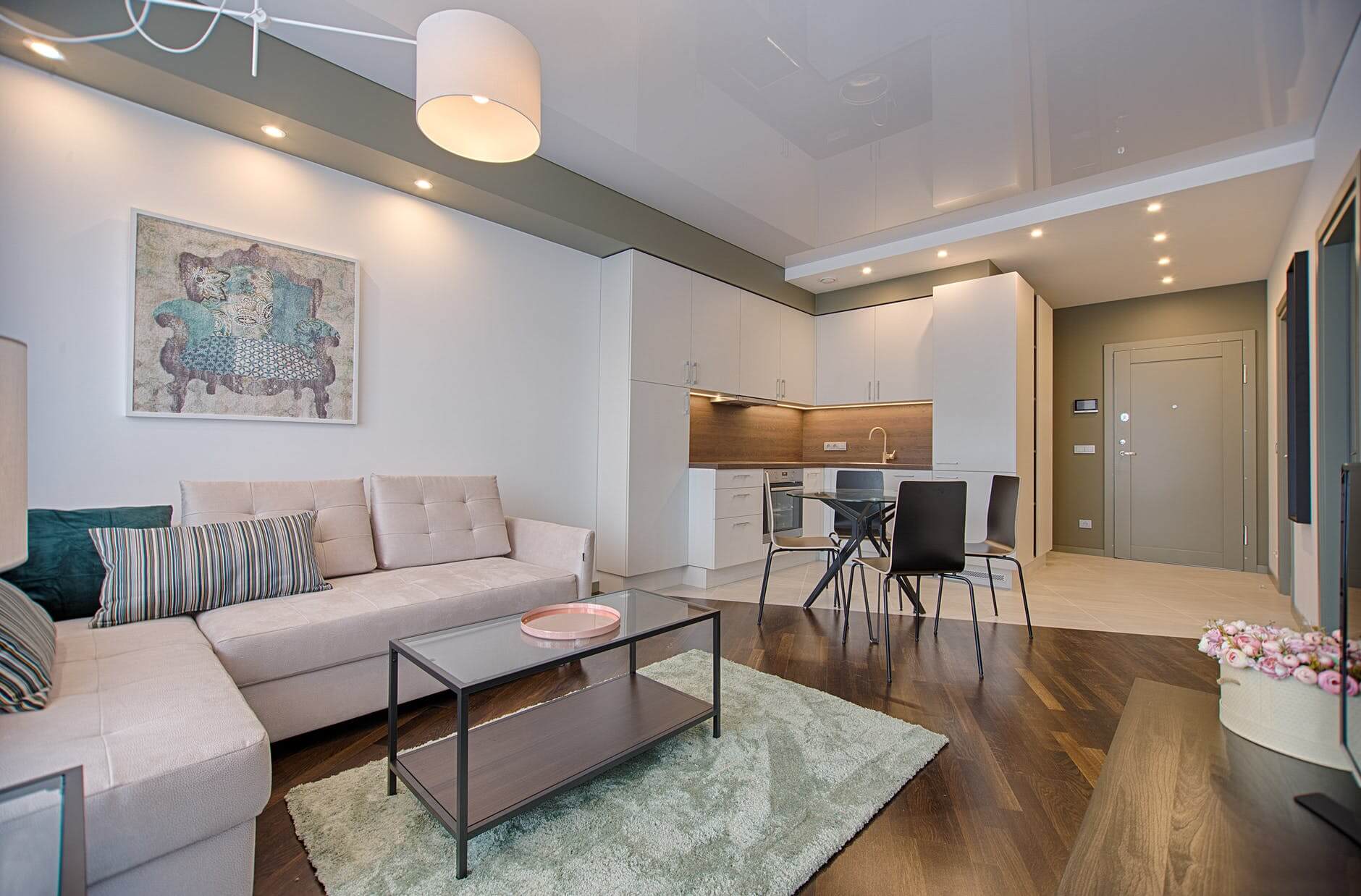 That couch you found in bright tangerine might have all of the design traits and features you want for your space – bold, quirky, fun, lively, and is just something that makes you go "wow" as soon as you see it. As great as it looks on its own, however, you will need to make yourself sure that you absolutely love that hue, as you will eventually be forced to make certain design decisions that build around that sofa's colour. The same goes for any large furniture pieces that are or will be present in a given space – having them draped in greyscale, earthy, or otherwise neutral hues will add a stable foundation for the colour palette of that space, which will also give you more flexibility to change your colour scheme later on. In line with this idea of stability, it is also a good idea to choose simpler lines and shapes for your larger pieces so they can act as a canvas for bolder shapes and more aggressive accents.
You may also like to read about 5 Things You Should Ask Yourself When Buying a Luxury Bean Bag
Know Where to Look: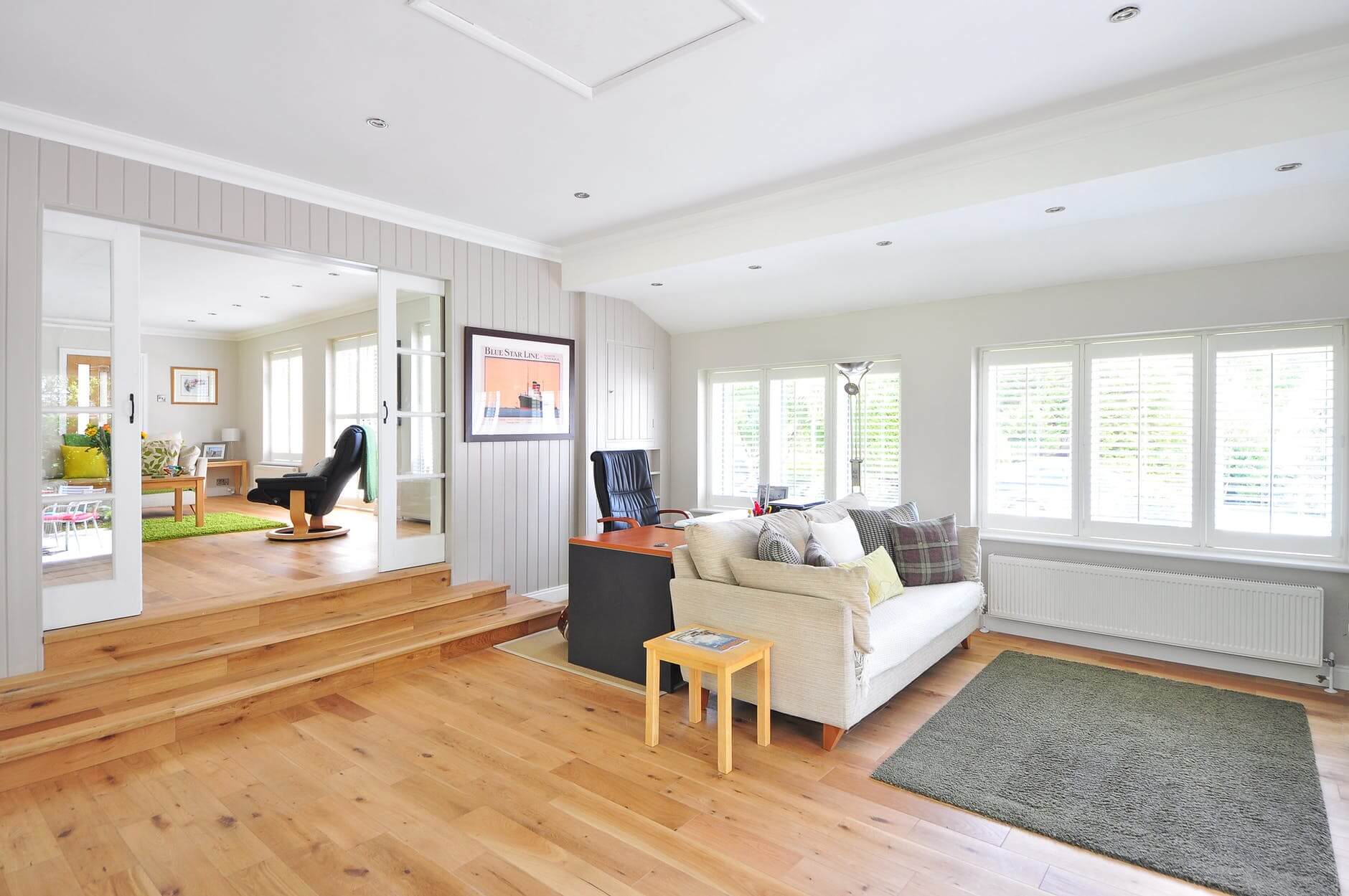 If that sofa you found uptown is a perfect fit for your home but not a perfect fit for your budget, doing a little bit more digging may be a great way to help you find exactly what you want. You can nab a few high-end designer pieces from a variety of places – the trick being that you would need to know where and when to look.
Arguably the easiest way to get designer furniture is through second-hand channels. Given the right timing, designer furniture stores will typically have their display units up for sale at heavily discounted prices. These typically occur through special clearance sales in the transition towards a new design season. Knowing a sales associate of a designer brand is also a good option for budget-conscious shoppers, as they can typically get great discounts on the furniture that they sell. If you're really lucky, a drive through some of the more affluent neighbourhoods in your area might land you a chance encounter with a piece thrown out and left by the curb that you can get for a very low price – or maybe even for free.
There is, of course, a caveat to this route. As with all things bought secondhand, you would want to make sure that whatever furniture you are buying is in relatively good condition. For all we know, that curbside deal might have an unwanted freebie that comes along with it. Not to mention that you will need to arrange for transport, such as with local furniture removalists in Perth. But as with all things design, our best tip for you is to…
Use Your Eyes: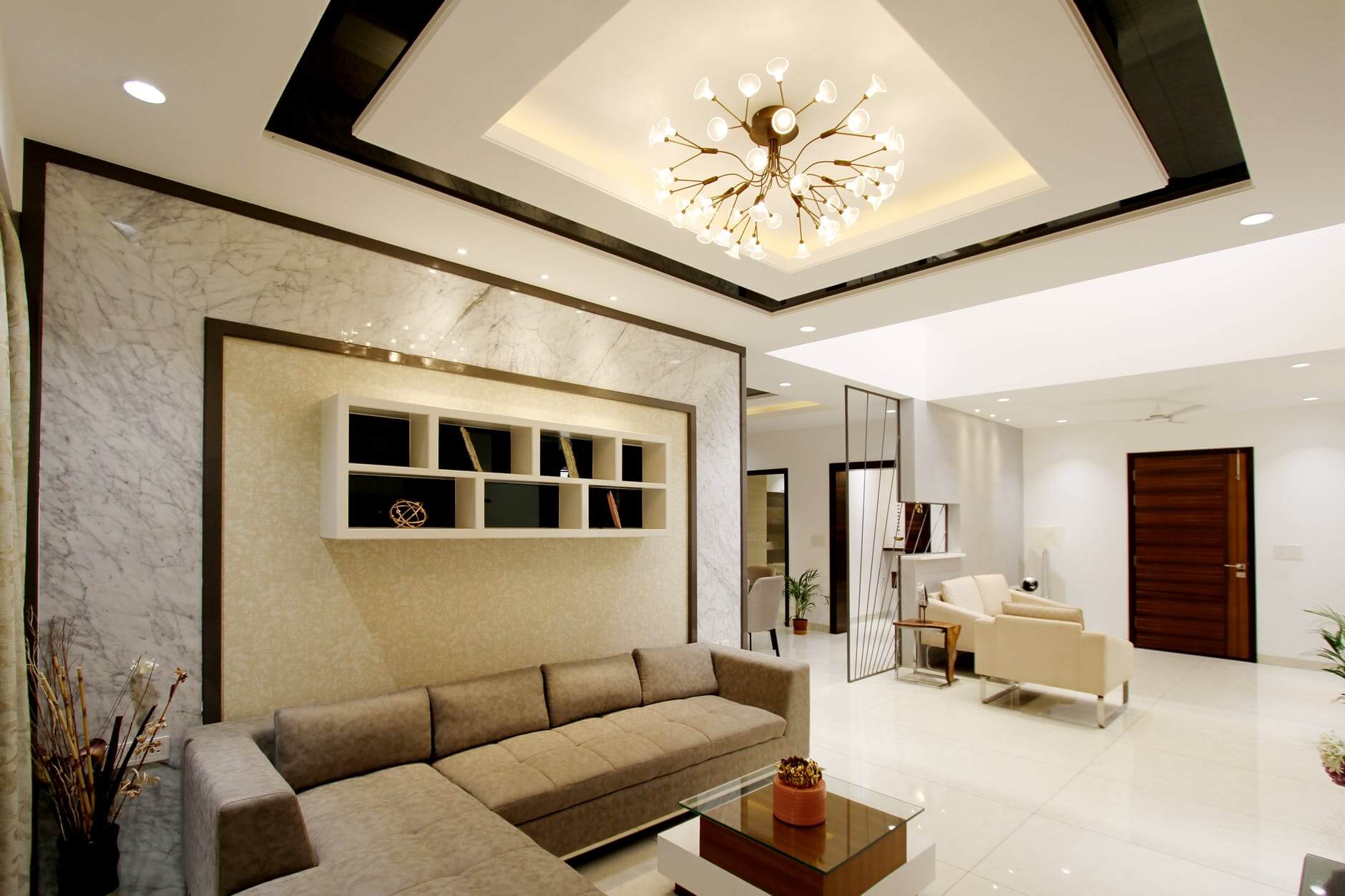 Achieving a great design really comes down to your own eye for design and your personal taste when it comes to what shapes, lines, and colours you want to see in your space. As the seasons change year after year, your tastes and preferences for the design of your space will also change along with it. Any piece of furniture, no matter how much it costs or whoever made it, will not look good in a space if the other elements in the space don't play off of it very well.
Conclusion
Interior design is very much an art, that uses your space as your canvas and your furniture as your paint. The key principle to take from our short guide is that quality triumphs over quantity. The best way to really save money on furniture is not to find the cheapest one available, but instead to invest well in pieces that are sure to last you a very long time. That being said, if you have a keen eye for a good bargain, nothing should stop you from saving an extra buck on an otherwise costly investment. By following these tips, you should end up with some great furniture pieces that will breathe life into space and help to turn your house into a home.