If you've been under the impression that bean bags are only for kids, then we're here to show you the error of your ways. While most chic homeowners may think of beanbags as a nightmare in a stylish home, these people just haven't been exposed to the world of luxury bean bags.
First, it's important to note that most high-quality bean bag chairs are not sold in malls. The bean bags you're used to seeing in large department stores are almost always made for children and are low-quality and made of cheap material. Beanbags like the Lovesac beanbag are of a different breed altogether and come with warranties to prove it.
If you're planning on ordering a luxury bean bag, here are a few things you should ask yourself before buying:
Where will it go?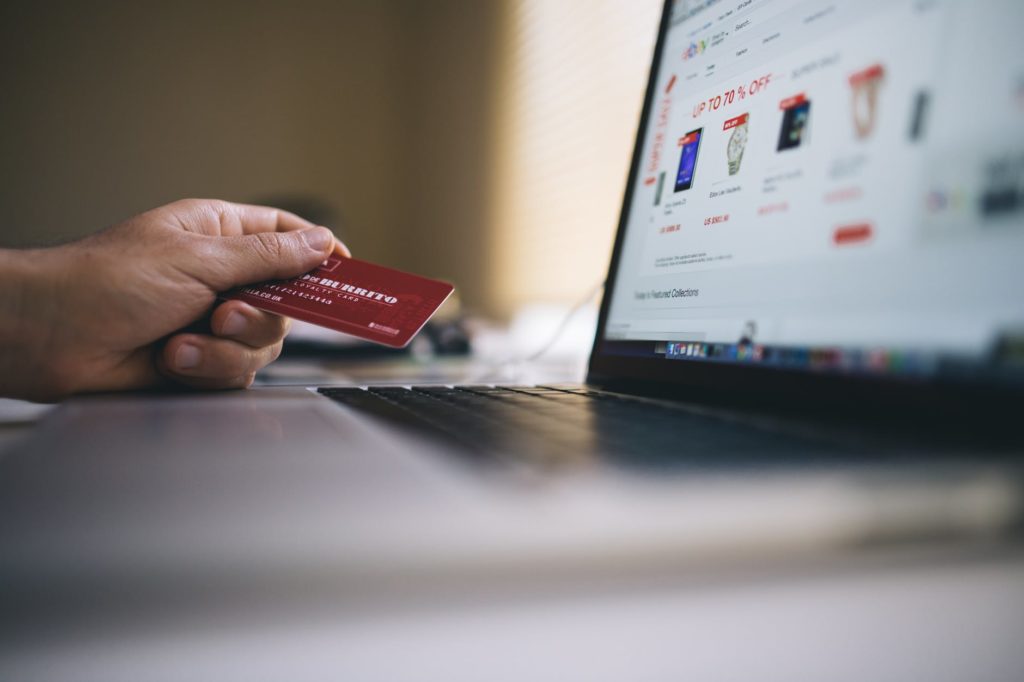 Many people underestimate the size of a luxury bean bag (or any piece of furniture they've purchased online) and don't properly plan where it will go in their home. Before you place your order, get clear measurements and be prepared to rearrange to make space work.
Who will use it?
Luxury beanbags range in size based on who will be using them. Unlike kids' bean bags, luxury bean bags can be large enough to accommodate two adults. If you'll be the only person cuddling up in your bean bag chair or if you'll be sharing it with someone you love, choose accordingly.
What will it look like?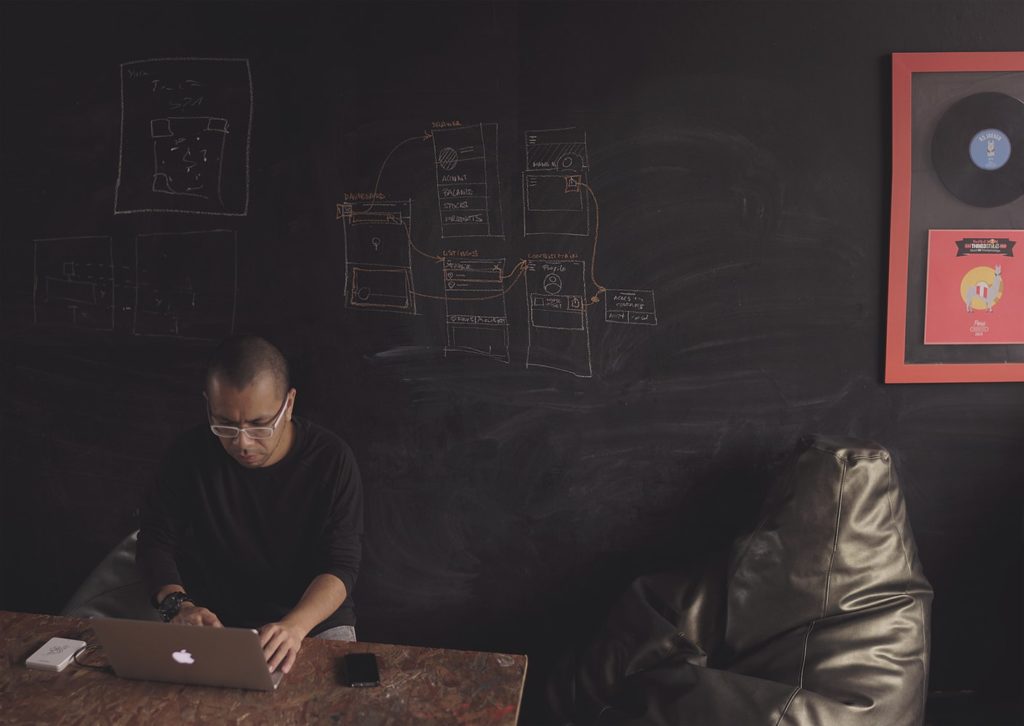 Most luxury bean bag suppliers offer their bean bags in a multitude of colors and fabrics. This makes it easy to get a bean bag that will match your home's overall style. You may be surprised to learn that you can get a luxury bean bag chair in everything from velour to leather and in almost every color imaginable. There are also plenty of places that also offer bean bag covers that will let you quickly change your bean bag's style (it also makes cleaning a lot easier).
You may also like to know about  4 Professional Tips for Looking After a Bean Bag Properly
How will you accessorize it?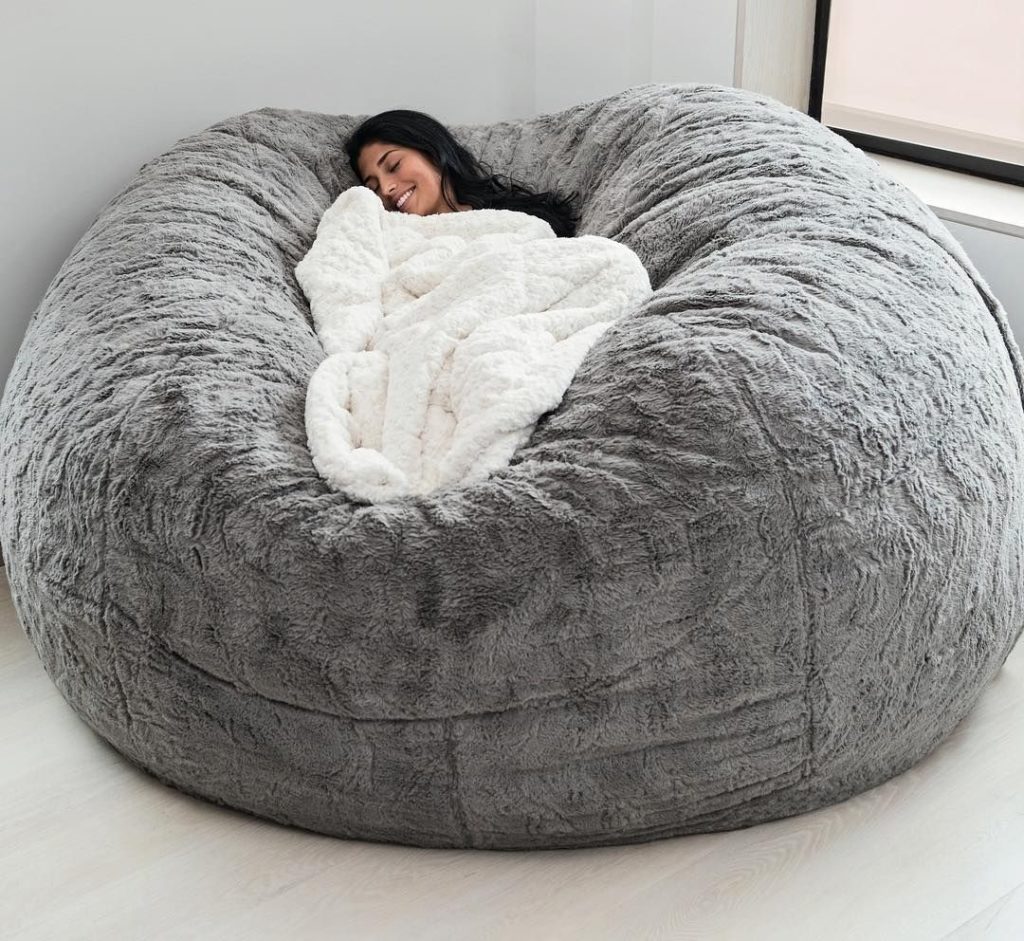 source: pintrest.com
Just like how these bean bags are the grown-up version of what you remember when you were kids, they require a grown-up design as well. Use throw pillows and blankets to add a pop of color to your bean bag chair, and a bit more comfort as well. We also recommend choosing a bean bag in a neutral finish, which will allow you to change our the accessories without worrying about your bean bag clashing.
Do you want it to blend or stand out?
Further to the above point, you should consider what role your luxury bean bag will play in your home's overall design. A luxury bean bag is a unique piece of furniture, which is why many people want it to blend in to make its presence not so jarring.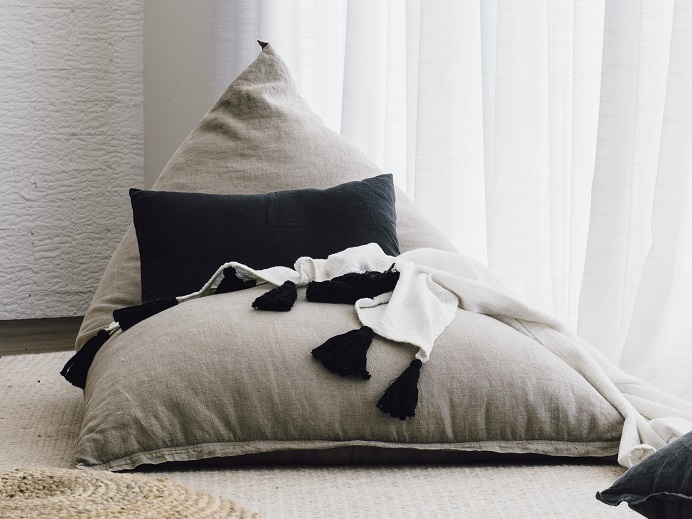 source: pintrest.com
However, there's another school of thought that suggests that you should lean in on this purchase and make your luxury bean bag a focal point of your room. Invest in a bean bag with a great geometric or Moroccan print in durable canvas to add visual interest to your room. We've seen some great options that also feature canvas handles with leather detailing to notch up the style just a bit more.