When you are planning the funeral service of someone who died in the line of duty, it can be a tremendously traumatic experience and relying on expert help can be extremely beneficial in such cases. This is because there is likely to be a significant degree of public interest concerning the death of a firefighter or a police officer, for example, which means there can be additional pressure placed on loved ones. Even if the deceased was retired or did not die carrying out their duties but in civilian life, veteran funerals can be harder than many other types to plan. So, what should you do if you want to give them a send-off that reflects their earlier career in the armed services, the fire service or as a police officer?
Check Their Intentions
source: pinterest.com
Some people like to push on and start making funeral arrangements immediately after losing someone who was close to them. This is an understandable response and a way of focussing on something other than their passing. However, especially in the case of former military personnel, firefighters and police officers, it will be best to confirm whether or not they left instructions about their preferences before making extensive plans. Some people will do this in their will while others may have taken out funeral insurance. According to Newrest Funerals, a leading funeral company that arranges veteran funerals throughout the UK, increasing numbers of veterans take out pre-payment plans so they haven't just planned their own preferred service but paid for it in advance, too. What you don't want to do is to make most of the arrangements only to later discover these include things the deceased wouldn't have wanted.
Formal Veteran Funeral Arrangements
source: pinterest.com
Many former police officers and military personnel will want specific pallbearers to handle the coffin at their funeral whether they are to be buried or cremated. Most constabularies and regiments will be happy to advise you about how you can go about arranging this but bear in mind that certain traditions may be requested if they provide the people to do this, such as draping the coffin in the Union flag, for example. The same goes for firefighters. If you would like uniformed firefighters to be in attendance, then it is best to contact a senior officer or a station manager and to ask about a brigade funeral. Note that brigade funerals with full honours are usually – although not exclusively – reserved for firefighters who died carrying out their duties.
Family Funerals and Memorial Services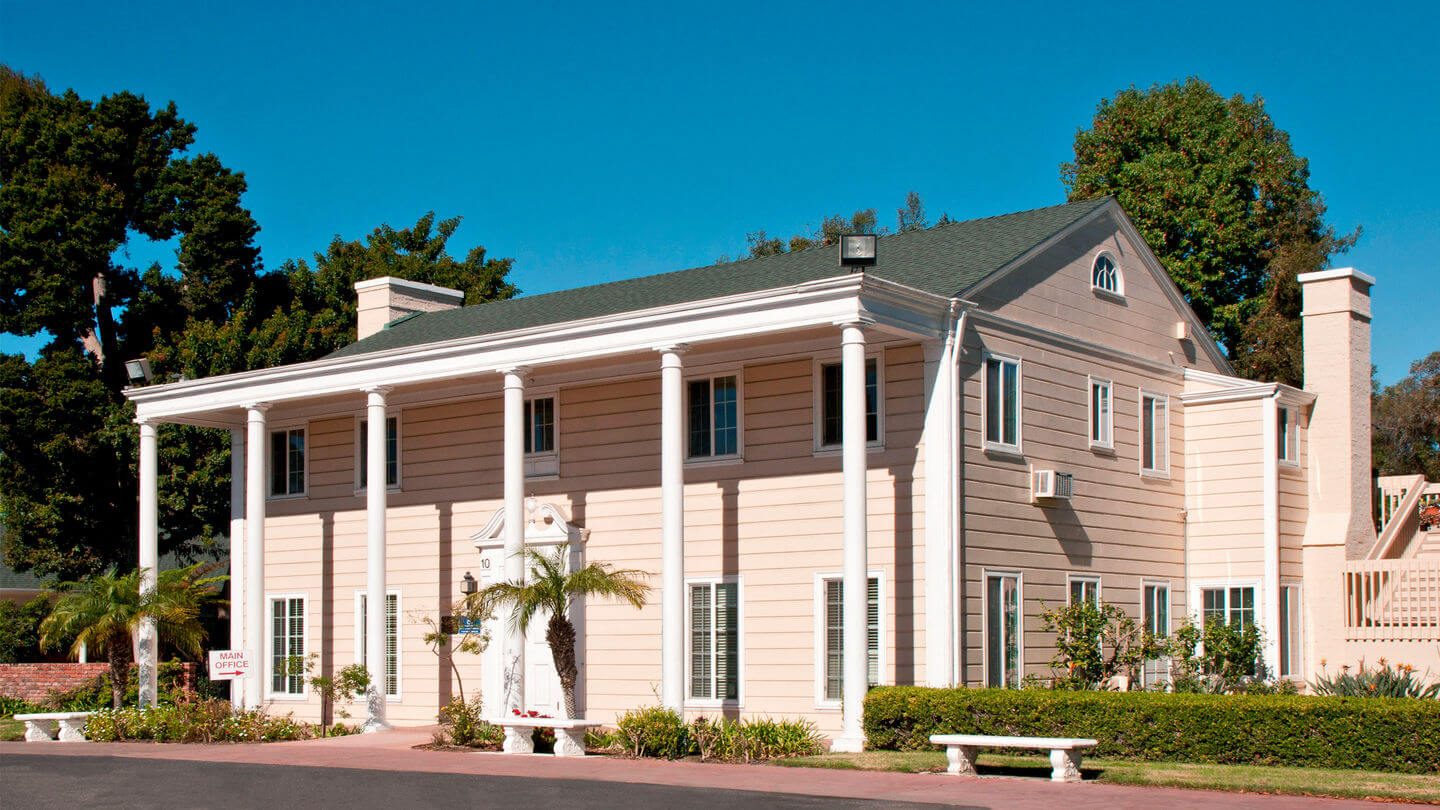 source: dignitymemorial.com
It is important to know that if you would like a smaller service with much more focus on family and close friends that you can arrange this. Out of service veteran funerals do not have to be formal. You could arrange an eco-burial or even a burial at sea, if you want – something that former naval officers sometimes request. If so, then there is usually no financial support from the services that you will be able to access. That said, you could always opt for a formal funeral with all of the honours and rituals that go with them and then plan a smaller celebration of life or memorial service for those closest to the deceased a few weeks or months afterwards.