Ireland remains one of the top popular places to visit on the Atlantic side. Tourist who plans their trips with various tour companies such as Galway Tour Company, which is among the best in the region will find an easy time during their travel. However, budget travellers may find this region not the best place, considering the expensive nature of urban areas. However, this doesn't mean that those with shoestring budgets cannot visit the Cliffs of Moher. Below is a breakdown of the approximated cost of living in the Cliffs for beforehand planning. 
Accommodation Cost: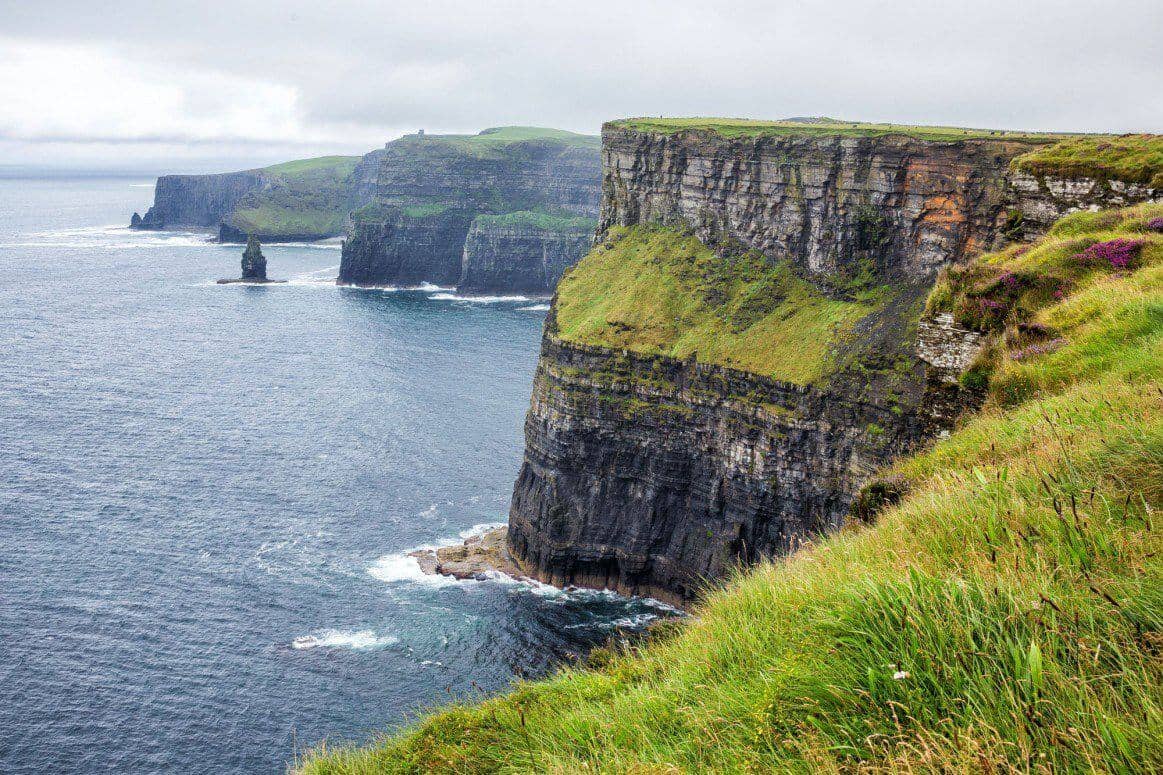 source: earthtrekkers.com
One of the key consideration when organizing for a trip to the Cliffs of Moher is the accommodation costs. The amount of money paid to cottages and hotels for sleeping every night will possibly take the biggest chunk of your budget. Fortunately, several affordable accommodation options that suit budget travellers. 
In this country, prices vary greatly depending on which part you are in. Dublin is undeniably the most expensive place as far as accommodation costs are factored. Other areas including the Cork and Galway are surprisingly costly but affordable. Typical budget tourist should consider finding cheaper accommodation sites such as hostels, which can be organized with ease by a tour company. 
For hostels, budget for approximately €30 per night with the cheapest dorm bed in rural areas charging about €20 per night. For a couple traveling together, a cheaper solution preferable to hostels is renting a private room. Costs per night approximate at €35 to €40 per night. If you have some extra cash to spend, go for the guesthouse or B&B options. 
Transport Costs: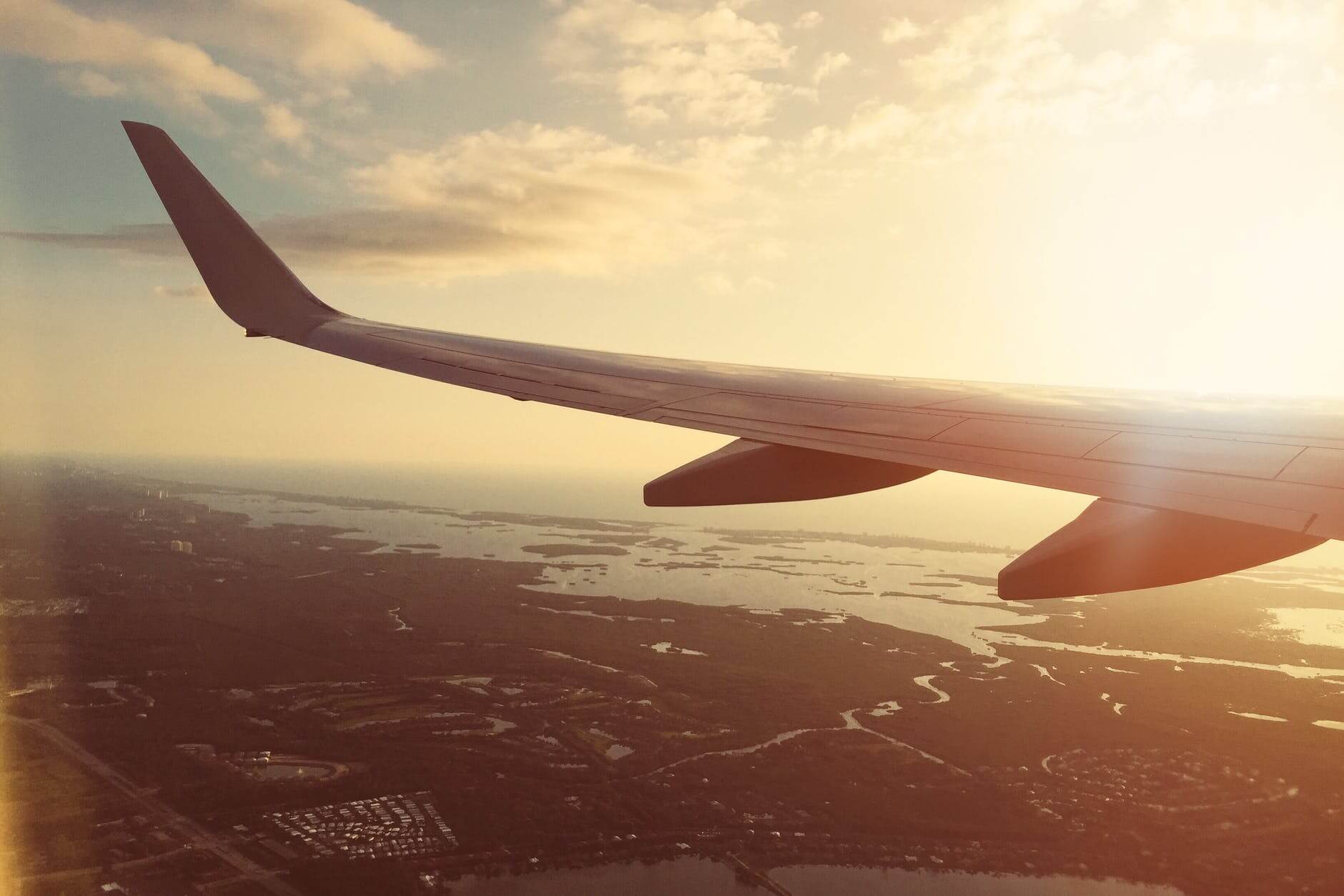 source: pexels.com
Transport cost is another essential consideration when estimating the cost of living in the Cliffs of Moher. Outside the cities into the suburbs, Ireland is best excursed by car. Public transport is available if you want to spend more time in the local areas, though little pricey and can be infrequent. Therefore, it would be best to hire a car for the utmost convenience when traversing the Cliffs. 
Before renting a car in Ireland, you should put several factors into consideration. First, just like other areas around the world, manual transmission vehicles are cheaper than automatic. This will save you some fuel along the way. Another prudent money-saving tip is to opt for the independent insurance policy rather than the excess insurance that most companies push clients to take. 
You should also check on the fuel prices. For instance, the petrol price is quite high, averaging at €1.40 per litre. However, you shouldn't worry much as modern cars are fuel-efficient. The cheapest price you can find for rental cars is around €25 to €35 for 24 hours. Note that prices vary with the car's make and transmission type.
You may also like to read Must Visit Place While You Visit Hawaii
Food Costs:
source: pexels.com
Once transport and accommodation are sorted out, you should then consider what you will be eating and estimated costs. Ireland over the last few years has experienced serious food revolution with chefs reminiscing local cuisines. Therefore, it is important to have a taste of what the local dishes feel like.
Every restaurant from the fine high-end dining establishments to the street locals and neighbourhood pubs serve fantastic Irish cuisines. If you have something to spare, consider visiting either of the cafes for a scrumptious local Irish meal. However, if you have a very tight budget, you can choose a hostel or room with self-catering facilities. This is the best way to cut down your costs on food.
The cost of a sit-down meal in a mid-range pub or restaurant is approximately €15. Three-course meals for lunch or dinner costs about €25 to €30.
Cost of Activities: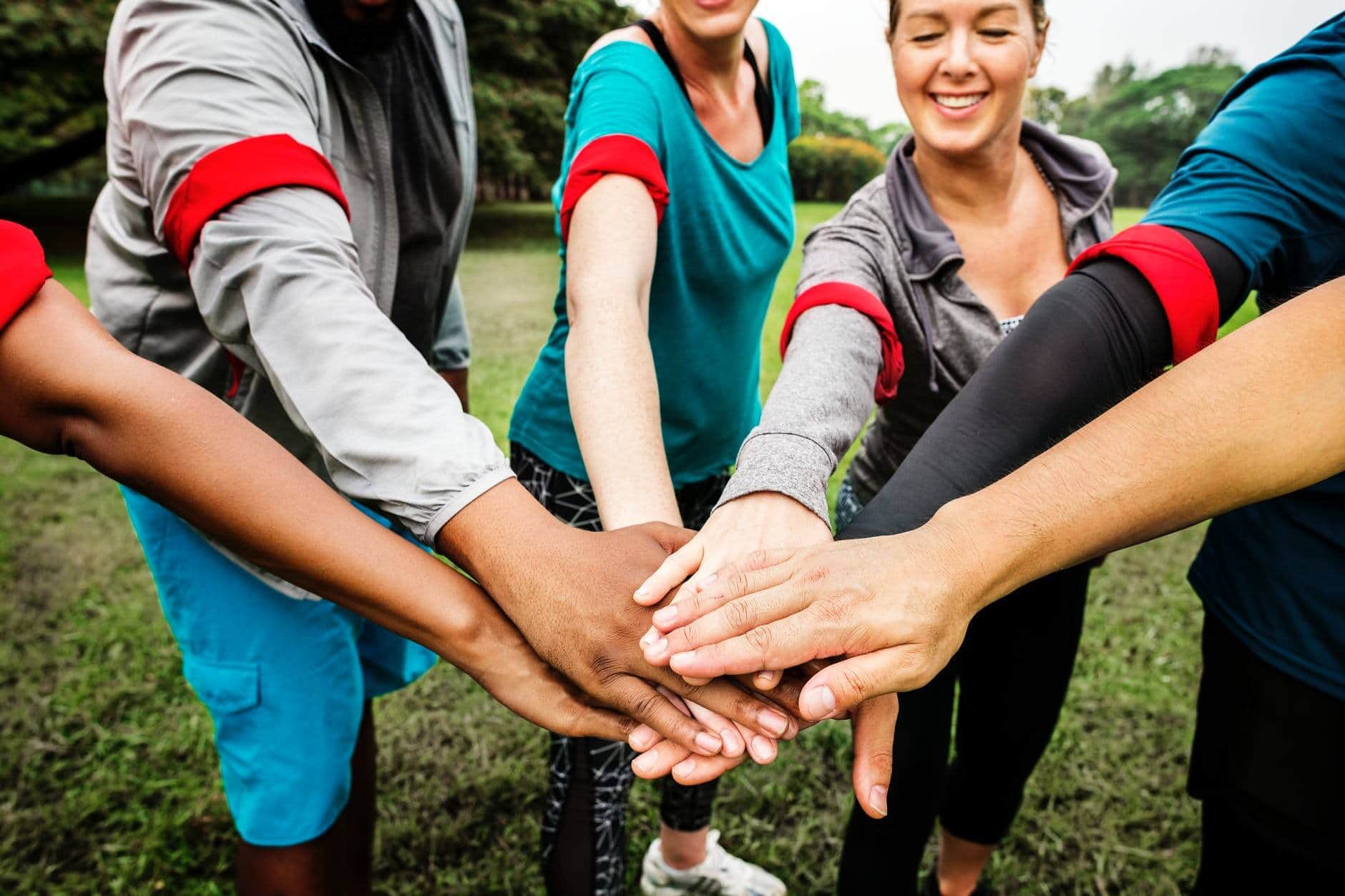 source: pexels.com
It is practically impossible to visit the Cliffs of Moher and fail to engage in any activity. The cost of your activities solely relies on your preference and travel style. It is possible to spend your whole day at the museum, hiking around the Cliffs and other aesthetic sights without spending any penny. Most public museums are free to enter as private museums charge some entry fees.
To visit other historical sites, ruins and castles at the Cliffs, consider budgeting for some admission fees. This isn't much though, with an adult ticket costing approximately €8 in most sites.
Entertainment Cost: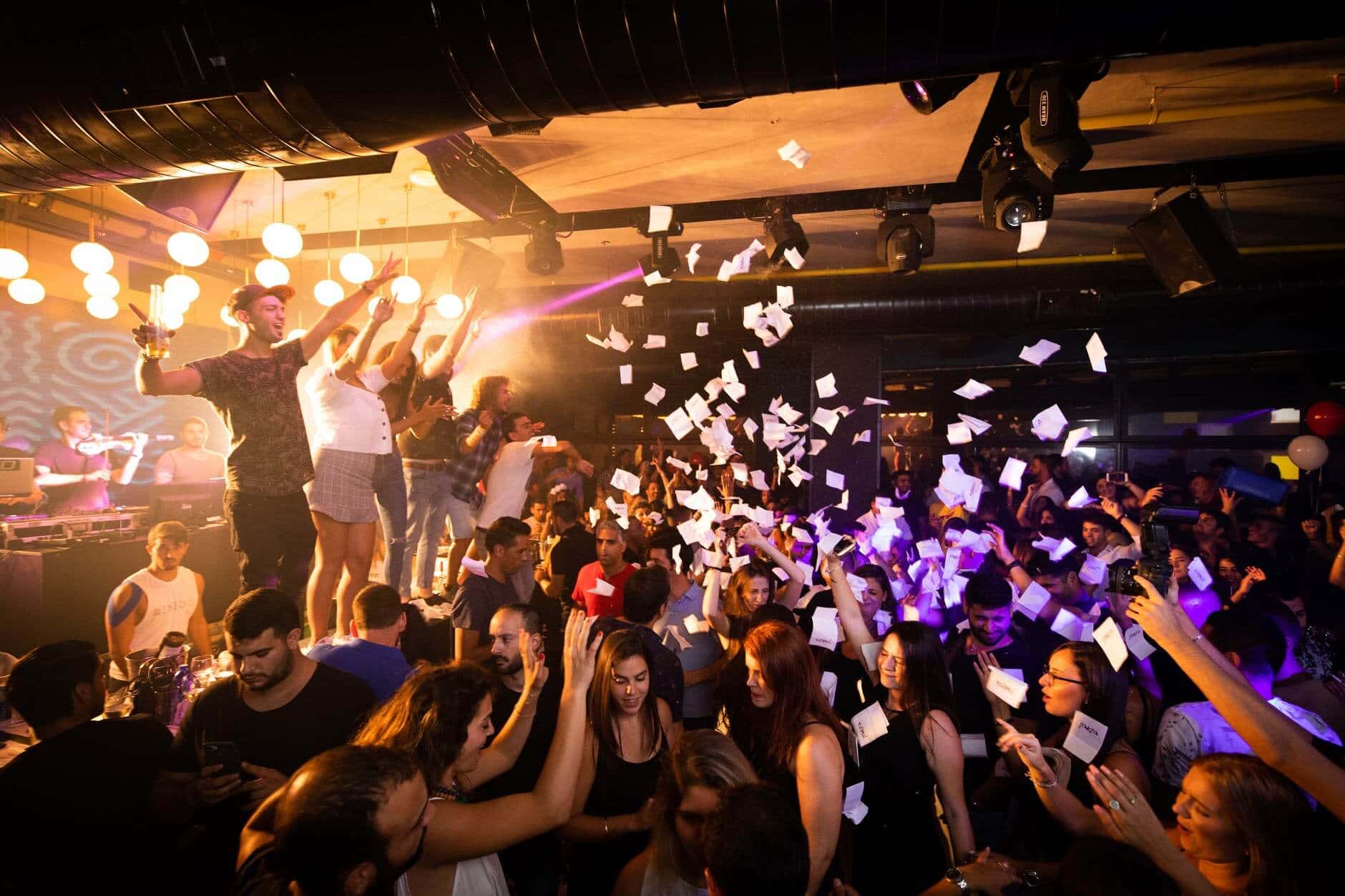 source: pexels.com
Estimating the cost of living in the Cliffs of Moher would be incomplete without the inclusion of entertainment costs. Without an occasional pint or a dram of Irish whiskey, the trip to Ireland is worthless. The average price of a pint is €5 with basic cocktails averaging at €8 and above at local pubs in Ireland.
With all these estimates, you can total how much it would cost you to travel to Ireland, and specifically the Cliffs of Moher. You should figure out the number of days you will spend in the city and suburbs to estimate the costs appropriately. Besides, have some extra budget for unexpected plans during the trip.