Florida, undisputedly, has managed to be the best tourist destination in the United States for years now. This state has everything one needs to have a wonderful vacation from beaches to theme parks to some utterly natural places. Witness some of the best tourism places in Florida you can also take a virtual tour while stuck at home at Live Enhanced.  
Explore Dry Tortugas National Park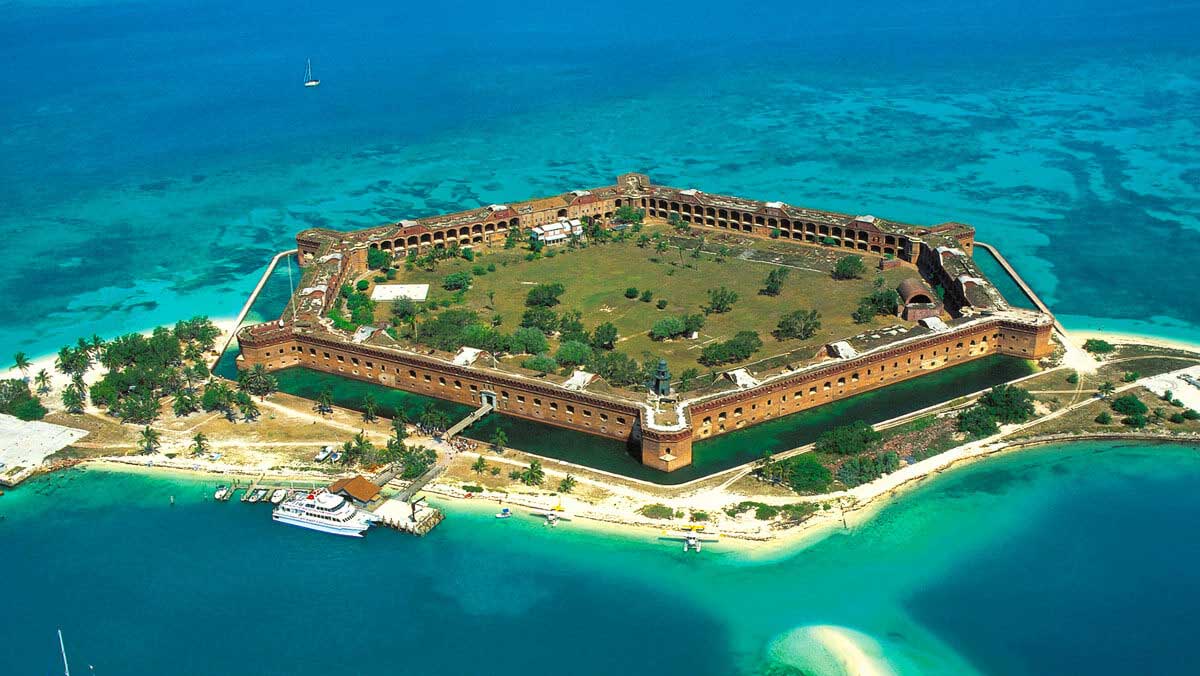 The Dry Tortugas national park is a dream come true for some because of its small seven islands located amidst 100 square miles of open water. The national park got its name 'Dry' as there is no fresh water available here. The island, apart from its water-filled beauty, is famous for its 19th-century American forts, diving into the clear sea, snorkeling, and much more.  
Daily Videos with Florida Aquarium on Facebook
Want to see some of Florida's cutest creatures online? Not to worry. The Florida aquarium posts daily videos of the creatures residing in Florida and provides information with entertainment to kids as well as adults. The aquarium also posts daily videos and comes live on Facebook almost every day with the most interesting content.
Virtual Rides and Experiences at Florida Theme Parks
Who said you cannot have fun and excitement while in the home? Florida theme park features experiences and virtual rides on its YouTube channel. This channel also features various other remarkable experiences such as characters meet 'n greets Mickey & Minnie's runaway and a lot more. This 360-degree view of the rides and real experiences will take you to the joyous ride.  
See the Henry Morrison Flagler Museum Online
Take a virtual tour of Whitehall and experience this landmark in Palm Beach. We assure you will never regret the tour of this 100,000 sq. ft. mansion consisting of 75 rooms. This mansion was built in 1902 and is visited by hundreds of thousands of people every year. You can also have a glimpse of the rooms on the first two floors, the music room, library, etc.  
Connect with Kennedy Space Center
Kennedy space center is one of the wings of NASA and features a museum that includes space vehicles, artifacts from history, and other exhibits. This awe-inspiring place offers information and also some looks of the real rockets and shuttles. On the official channels of this space center, one can also witness rocket launches and what happens inside the spaceflight facility. Connect with this channel and also connect kids to science and research.
Go Behind the Scenes with Mote Marine Laboratory & Aquarium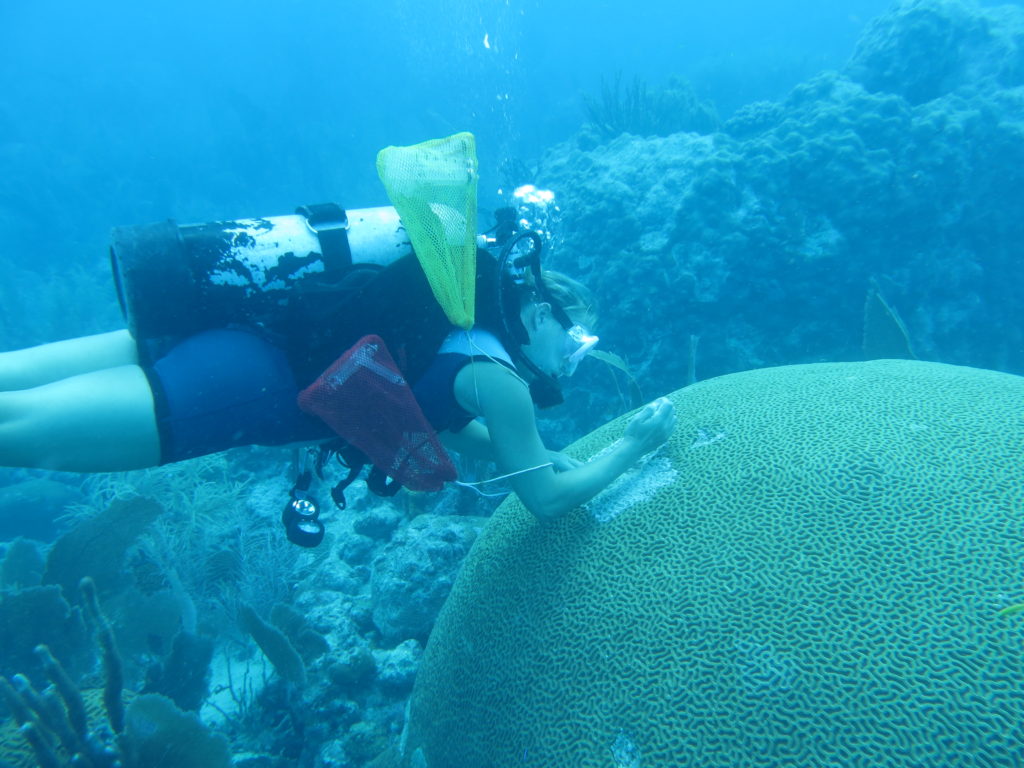 Sometimes social media is something that helps you to witness your favorite destinations and Mote Marine Laboratory & Aquarium in Sarasota is doing the same. They are entertaining people with virtual shark feeding on Facebook and BTS videos. They also provide BTS of cute sea-life videos.   
See The Ringling Museum's Works of Art Online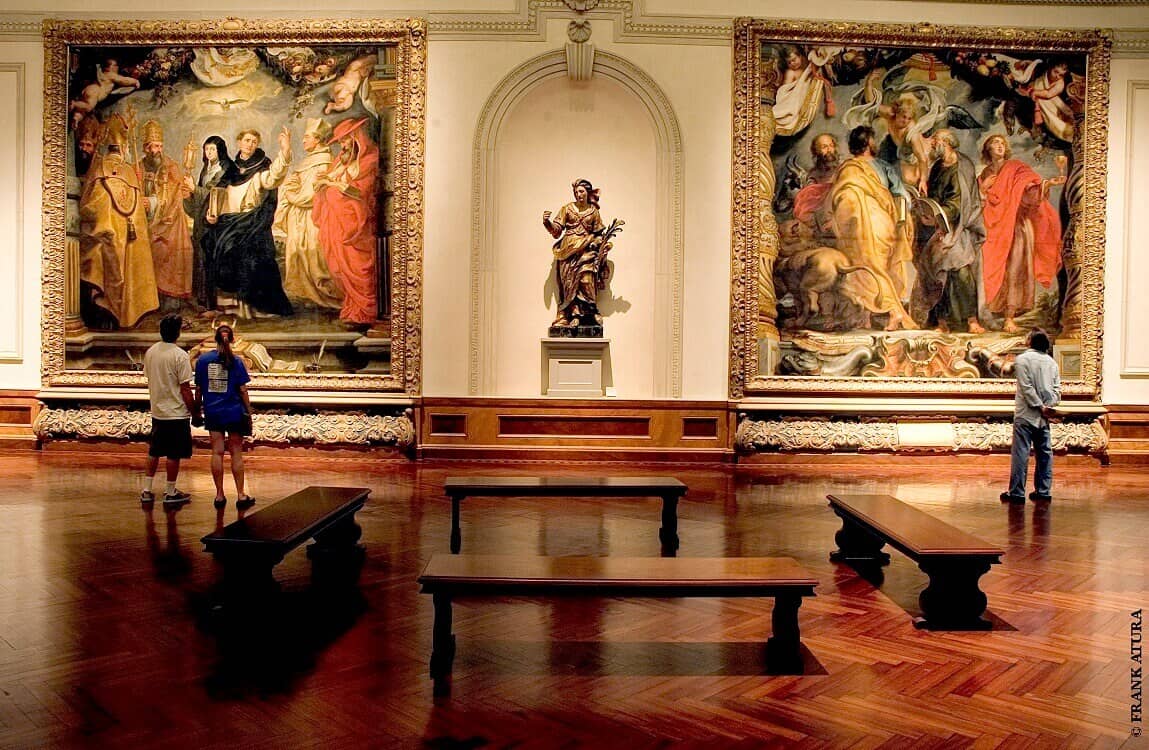 The Venetian-inspired property, Ringling museum's art collection is something one should never miss to witness. The art collection is a home for 28000 works that includes a famous piece of art by El Greco, Van Dyke, Velazquez, and many more. This art is showcased online and you can also learn more about these at their official sites and plan your future trips to the place.
Roam Walt Disney World on a Virtual Tour
Disney world is the place where dreams come true whether you are an adult or a kid this place never fails to surprise and entertain people. Disney World has launched a 360-degree panorama on Google street view.  This may not be as exciting as the one you explore physically but it helps in planning your future trips with pictures of theme parks and your favorite characters.   
Daily Dose of Cuteness at Zoo Tampa
This 63-acre Zoo Tampa is voted as the best zoo and a family-friendly zoo and features some of the rare animals and the cute habitats. You can witness the cuteness of the animals of this zoo on Facebook whenever you want and the BTS is the one that will easily help you engage the kids.