Wherever you go, money rules the world. Travelling is about more than just booking your flight tickets and accommodation. If you are planning to fly abroad, multiple things need to be planned for. For instance, getting a travel insurance plan and currency conversion are two unavoidable tasks.
Even though there are multiple ways to carry your money to some other countries, like cash cards, forex and traveller's cheques, the currency conversion procedure can become very intimidating and tedious.
Are you planning to fly abroad in a few days? Then this article is a must-read for you. Here are some expert tips for buying foreign currency while travelling.
Expert tips for buying foreign currency while travelling
Exchange your cash prior to arriving at your abroad destination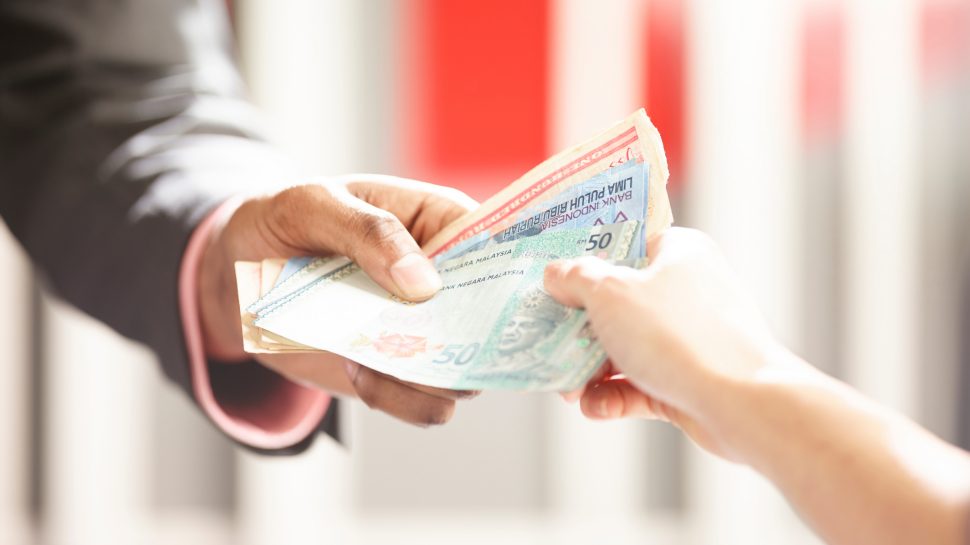 source: pinterest.com
Foreign exchange experts opine that sometimes currency exchange rates are more favourable outside the country whose currency you need. Even if they are not, it is always wise to have some local currency before arriving at your destination abroad. If your card doesn't work or gets stolen abroad, you can use that cash till you recover the card.
Avoid "no-fee" currency conversion offices
You might find a few currency conversion offices that do not charge for travel currency conversion. Even though it sounds appealing, you should avoid these currency exchange offices as the exchange rate offered here is the bare minimum121. Therefore, in these offices, you will get an amount way less than officers charging currency conversion fees. As advised by forex experts, make sure to convert your currency where you will be asked to pay a transaction charge. You will get a reasonable return for your stay abroad.
Do your research on the foreign currency
Understanding the main international currencies isn't a big deal. The exchange procedure is relatively straightforward as well. For currencies like the Dollar, Pound and Yen, you can buy them anywhere. You will be offered a standardised currency exchange value everywhere.
However, some currencies have exchange rules that are a little unusual. For instance, Cuba has a distinguished tourist currency, and you can't convert Moroccan money anywhere outside the nation. For destinations like Cambodia and Vietnam, U.S. dollars are the most preferred, after their local currency. Therefore, depending on where you travel, it is vital to understand their respective currency exchange norms.
Plan in advance
source: pinterest.com
Usually, people get their flight tickets and accommodation fixed before their travel date. But it is equally essential to prepare the foreign currency a few weeks before your departure.
At the latest, make sure that your currency exchange procedures are completed at least three days before your scheduled travel date, particularly in case of stronger currencies. Also, observe their rates for a few days to confirm whether they are decreasing since the strong travel money rates often fluctuate. 
Do not buy foreign currency from the airport outlets
Most international airports will charge you a Commission rate ranging between 10 to 15% for currency exchange. It is indeed a very costly option. Apart from the airports, foreign exchange offices abroad are also costly. Moreover, once you get there, you do not get a scope for bargaining, and you also run out of options. 
Therefore, it is wise to get sufficient travel currency in your country. It can help you save a considerable amount that would otherwise go over the commission rate. A bonus tip: The same rule is applicable for making accommodation and travel arrangements abroad.
Carry your cash and card
source: pinterest.com
The best travel money arrangements while reducing financial losses is by following the 30/70 approach. This means carrying 30% of your overall currency as cash and the remaining in your forex travel card.
You can use the cash to pay where cards aren't accepted and use the remaining 70% other times. Getting a forex card is easy, and it is accepted worldwide. Another great thing about getting a forex card is that it offers you a better rate than cash. Moreover, you can load the card with your desired value in advance and maintain the rate if it fluctuates during your trip.
Avoid universal currency conversion
The dollar is an example of the most accepted currencies globally. Many countries in South-Asia use it as their dual currency system. So, when you are shopping or making a transaction in a foreign country, you might find the locals asking you to pay in dollars. The benefit of this practice is that you can track your expenses easily. However, you should stay away from doing so and try to make payments via local currency. Thus, you can avoid getting cheated, as some of these shops may levy superfluous conversion charges in the name of a dollar or dynamic currency exchange.
Pay using cards for expensive purchases
One of the effective ways to save money while travelling abroad is using a non-chargeable credit card for making payments for car rentals, hotels and other expensive bills. However, it is worth remembering that in several countries, cash transactions still get preference and vendors do not accept cards for minor transactions.
Carry an extra forex card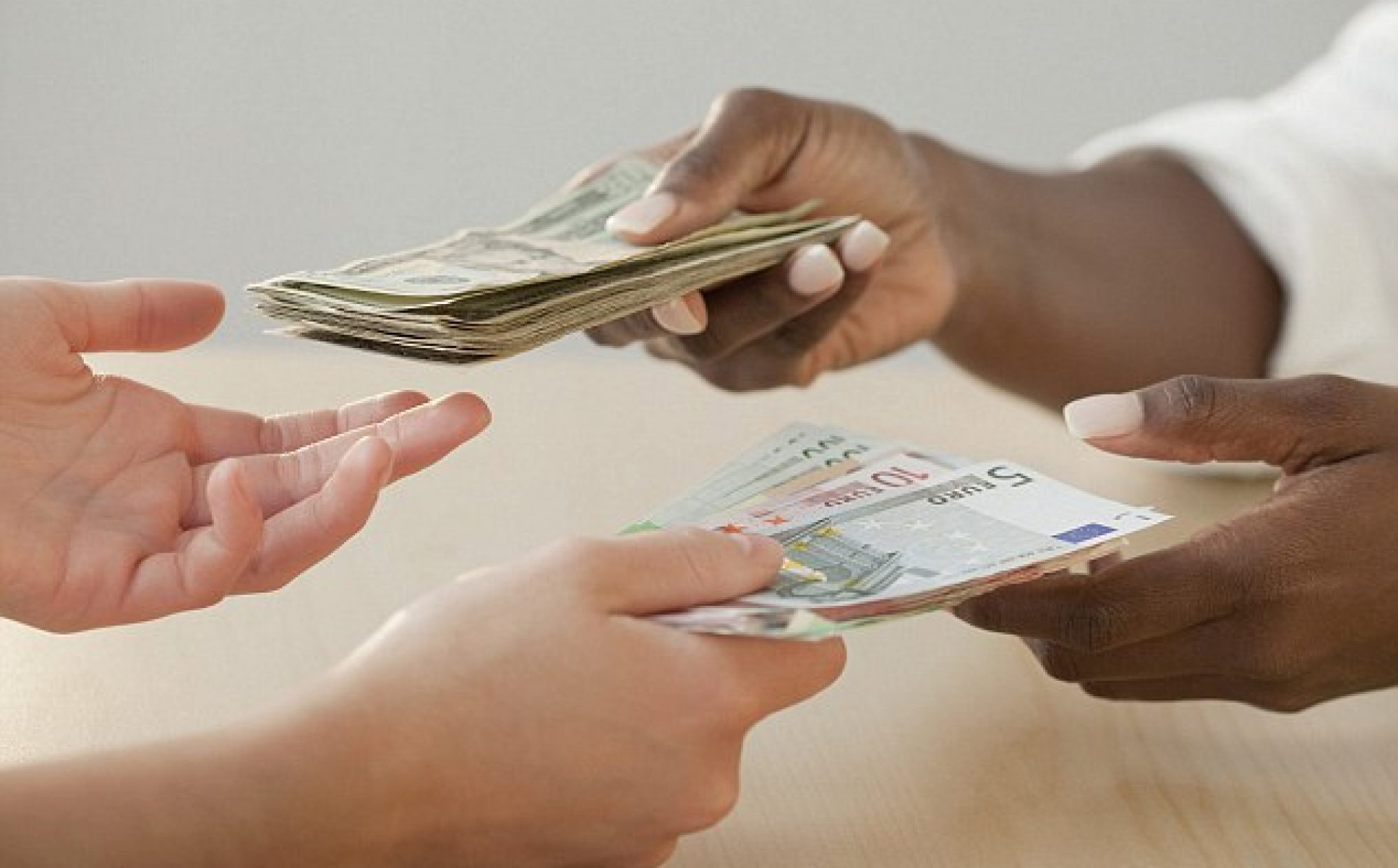 source: pinterest.com
Instances of wallets getting misplaced or becoming a victim of theft are uncommon. But getting stranded abroad is a nightmare, especially when you are penniless. In such cases, digital money becomes a lifesaver. But you cannot eliminate the hassle of currency conversion at higher rates.
Several forex card providers offer additional forex cards to combat such situations. They either provide it for free or charge a nominal price. Having an extra forex card can save you from the hassles of buying currency while travelling.
Compare rates between shops
Currency exchange rates fluctuate. However, it also goes through significant variation from one vendor to another. So, make sure to compare before opting for currency exchange.
Wrap Up
The above-mentioned tips can help you buy foreign currency while making huge savings. By following these tips, you can also avoid falling for fraudulent practices during your trip abroad. But, for the best travel money solutions, Currency Club is your ideal partner. Check out all the benefits that the company has to offer, along with the latest exchange rates.