One can only achieve an excellent design with high-quality materials; hence they are the key to a well-functioning structure. The materials will significantly impact the construction quality, and the ones you choose will determine the structure's overall sturdiness, resilience, and style. As a result, when selecting building materials, one should be cautious and particular.
Analyzing each material's stability, aesthetics, maintenance, and the cost is the most effective way to choose materials that meet your needs. There is a wide range of construction materials offered. Choosing the best options for your diverse needs can be challenging because construction material selection requires several aspects. 
Below are some of the things you need to consider when choosing construction materials:
The Cost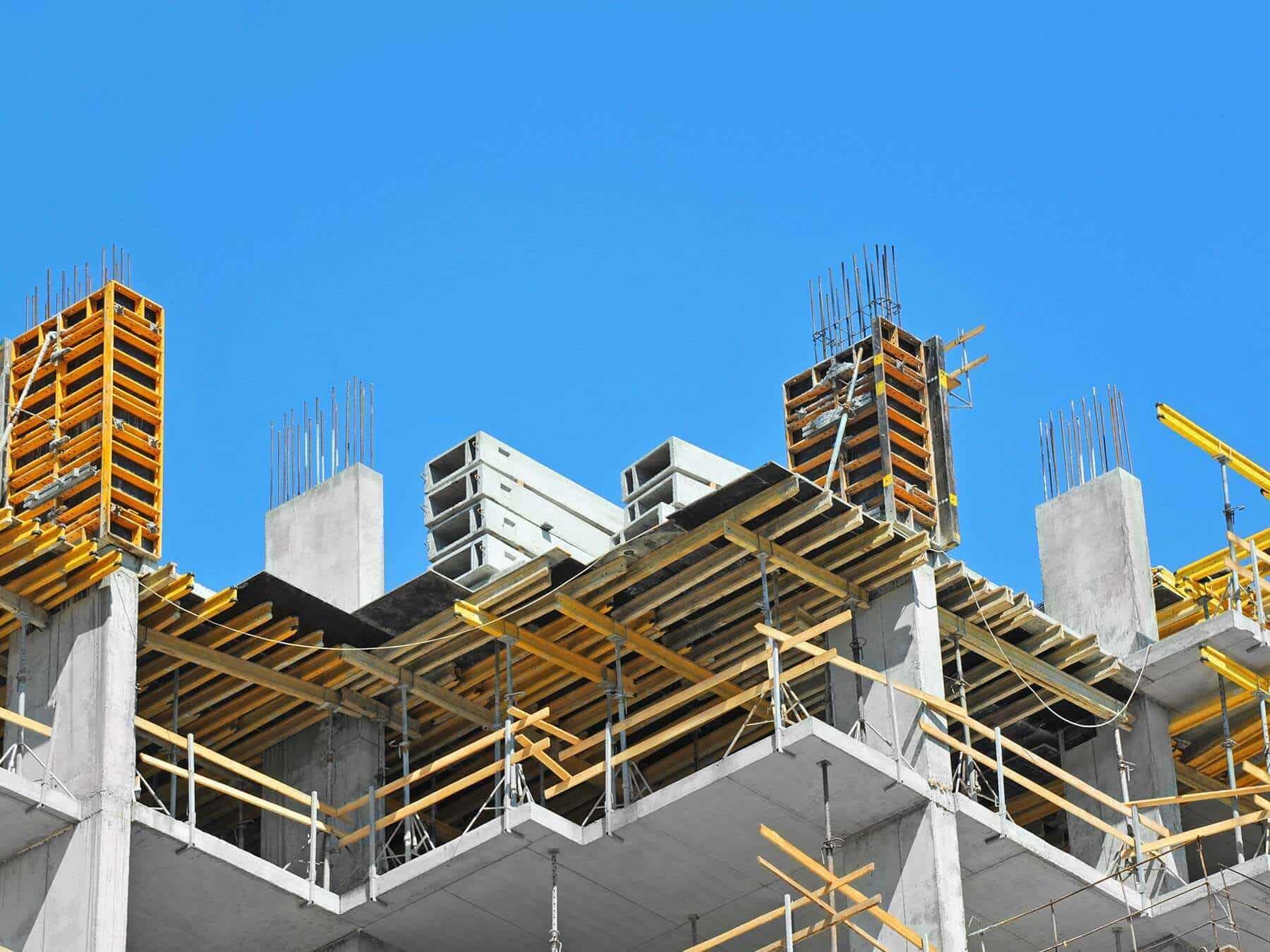 source: bigrentz.com
When browsing for different types of construction materials, one will see that the prices vary greatly. As a general rule, looking for the cheapest things is not always the best option. It is necessary to consider the product's lifespan or utility. When you buy low-quality materials, you may find yourself having to fix them frequently, which may be pricey. 
It will be cost-effective to choose building materials that have a long life span. The cost of materials is an important consideration when selecting building materials because it will ultimately decide your structure's overall integrity, quality, and style. Consider if the product matches what you need and is within your intended budget.
Robustness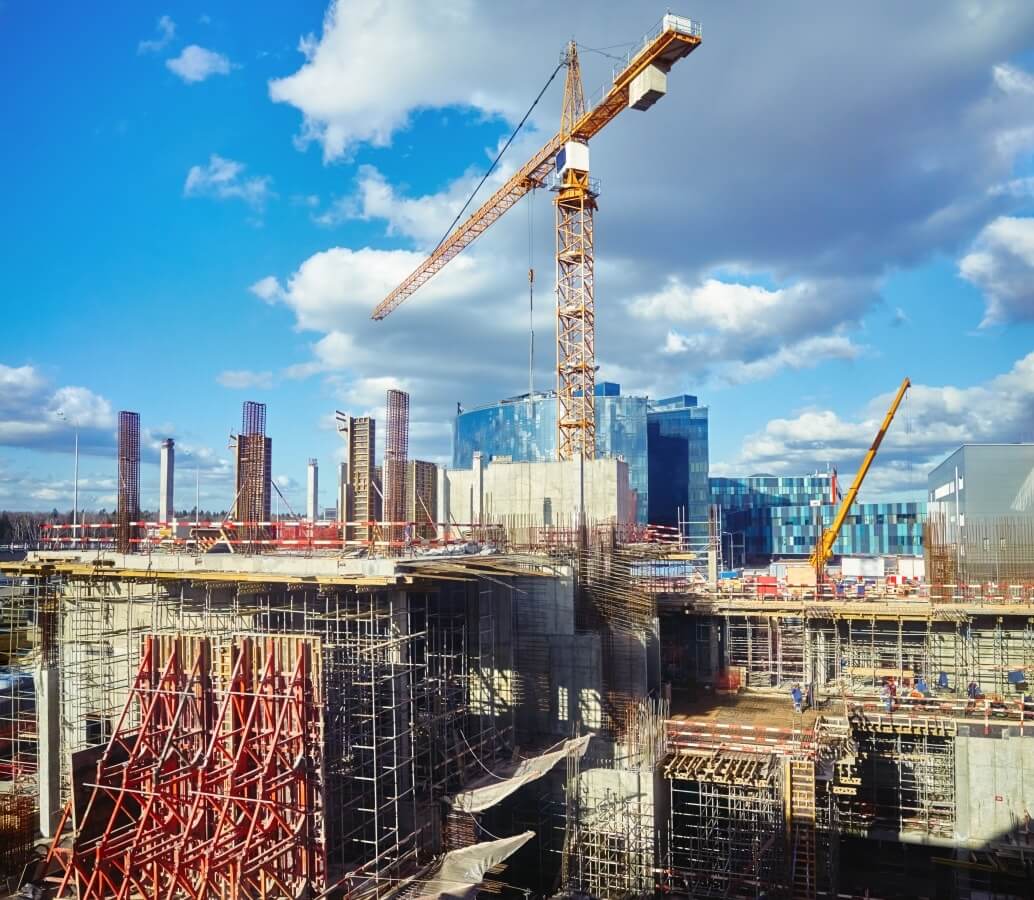 source: bigrentz.com
Certain materials have a longer lifespan and are more resistant to moisture, corrosion, and other elements. We ensure that they are long-lasting by identifying the most appropriate material for the climate. When selecting building materials that respond to environmental conditions, it is critical to get advice from professionals. 
They will assist us in determining the materials that are best suited to our needs. The materials should be adaptable to changes in weather and climate. Some materials degrade rapidly, notably when exposed to moisture. The materials chosen must be durable and robust enough for the location and conditions. 
As a result, it's preferable to choose materials that require as little care and replacement as possible, so they can last the entire life of the structure and provide a return to the user.
Climate
source: mtcopeland.com
The environment is an important consideration when choosing materials. Consider factors such as the typical degree of heat or cold throughout the year, the amount of rain or snowfall, the amount of daylight, and the amount of ventilation required. The building material should adapt to the temperature and surroundings. 
When climate enters the scene, material properties change and assist in responding to the environment.
Availability
It is an excellent idea to get and use readily available products. The availability of building supplies might drive the cost and speed of installation. Certain materials are only available locally and are challenging to transfer. Not only does transportation become more expensive, but it also causes work delays. 
On the other hand, shipping costs will lessen if the product or material is readily available locally. It also saves time and allows the completion of work to be efficient.
Maintenance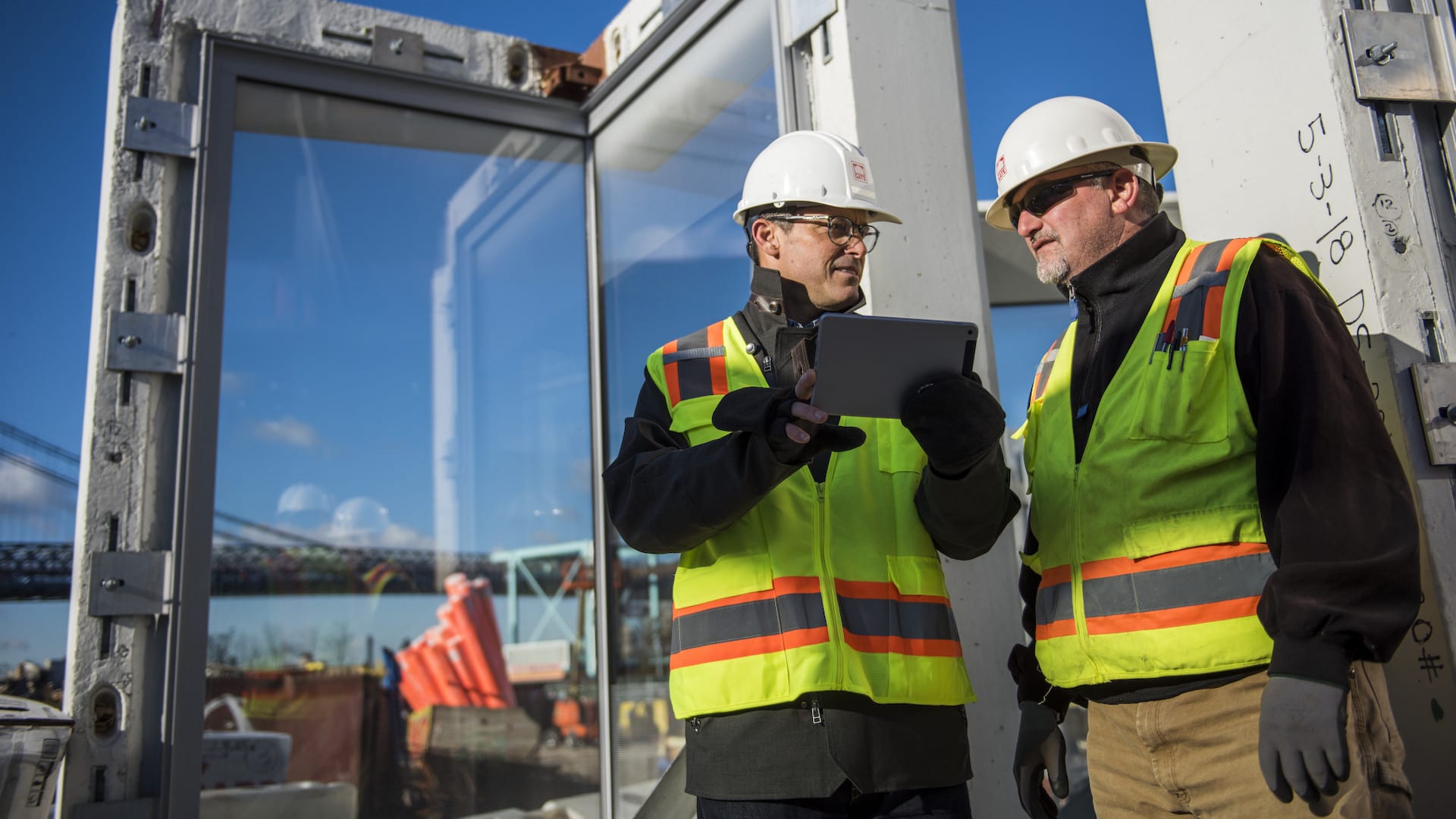 source: constructionblog.autodesk.com
The materials that are the most ideal are those that are simple to keep and handle. Maintenance can help to keep the structure appearing new for a long time. Building materials of higher quality usually require less upkeep than materials of lower quality. To ensure good construction, one must research the building's life and quality. 
Maintenance is a crucial consideration when choosing building materials because desirable materials are easy and economical to maintain. They increase the property's worth and ensures a worthwhile return for your investments. 
Consider installing insulated general access doors for your next project to make things even more convenient for any maintenance work. Not only do they provide an efficient entry point to access critical areas of your building, but they also provide a level of safety for both the inhabitants of your building and the crew doing the maintenance work.
Performance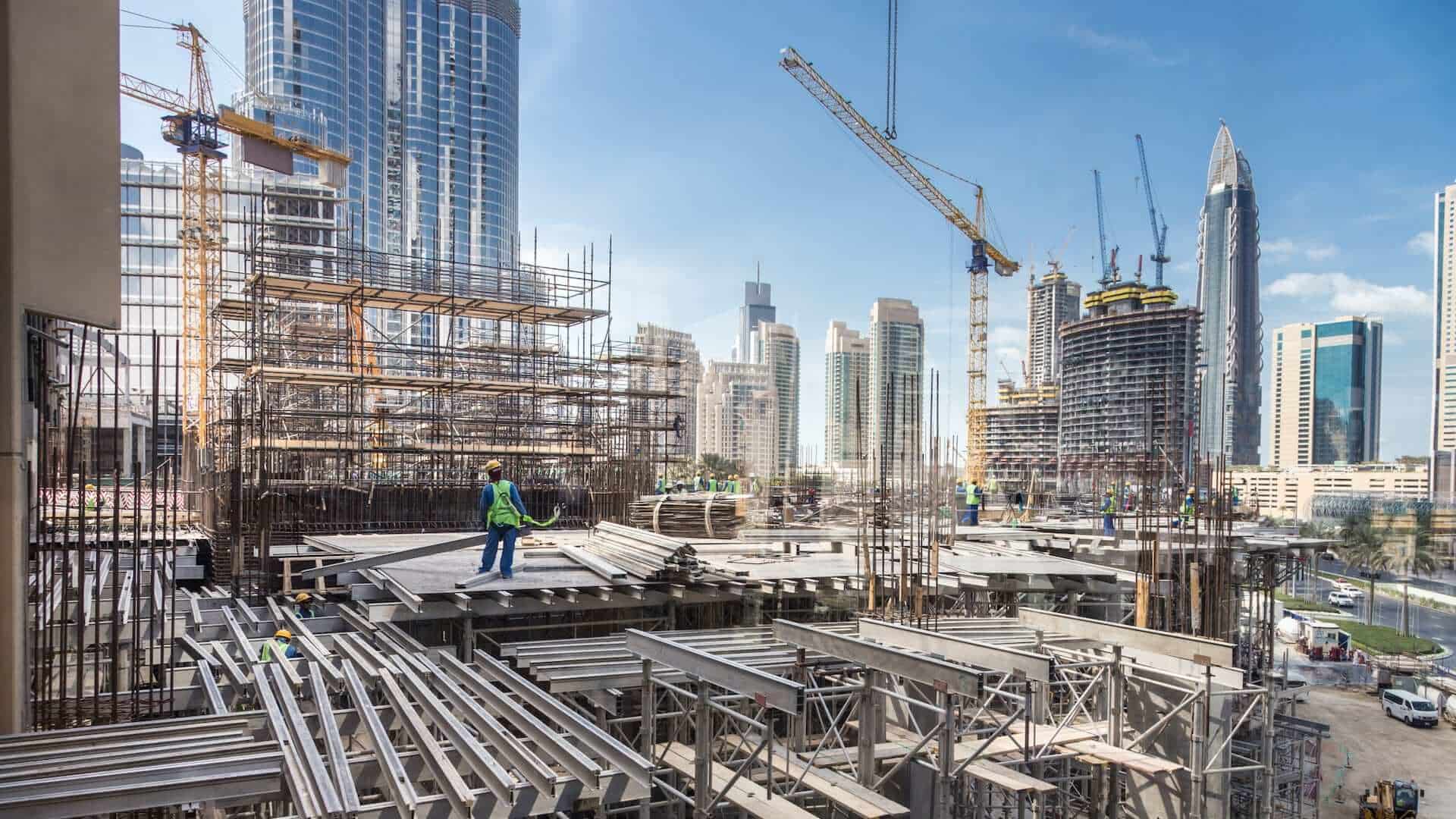 source: constructionblog.autodesk.com
You must select materials that possess the structural strength to support and bear the weight of the building. When choosing roofing materials, for example, be sure that the building structure can fully sustain it for the duration of the structure's life. These materials should also allow residents to live comfortably without any negative consequences, such as those induced by toxic chemical emissions from particular materials.
Material selection is an essential aspect of the building, and it should be cautious when processed because it directly impacts the user. The nature or function of the project is a significant factor that influences material selection. The project's character refers to its utilization in residential, commercial, gathering places, and so on. 
The built environment will heavily influence the utilization of materials in a project. Budget, durability, and aesthetics are all issues that come into play.
Design
People have different preferences, requirements, and specifications. As a result, something that one person finds pleasing and appealing may not pique the interest of the other. You are the only individual who can decide what kind of project you want to pursue. For example, the type of flooring you choose can drastically alter the appearance of your property or building. 
You choose a material that satisfies both your tastes and your budget, such as vitrified tiles, wood, Kota stone, marble, granite, ceramic tiles, and so on. When selecting these elements, think about the look you want to achieve. The style of your choosing will alter the appearance of your space. 
You might like a specific type of product for your different areas and structures. The building's materials, style, or design must be within the parameters you set and within your budget, climatic circumstances, and several other criteria.
Sustainability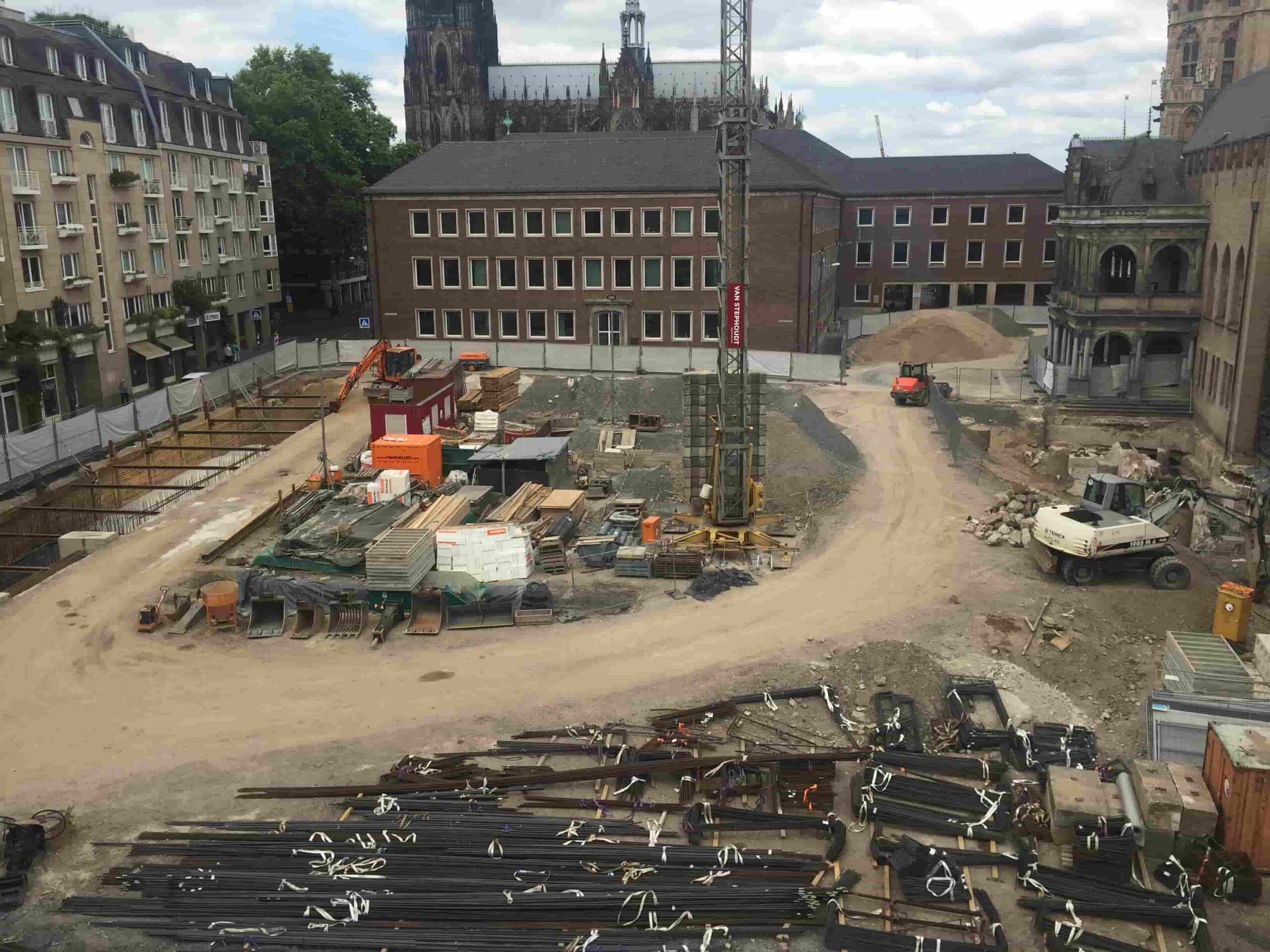 source: en.wikimedia.org
The need for building materials increases as the construction industry evolves, which is also responsible for a high carbon footprint, as cement usage produces more carbon emissions. As a result, rather than using cement or concrete, eco-friendly and sustainable construction materials like earth, bamboo, fly ash, metakaolin, silica fume, rice husk ash, and so on are preferable.
Reusable materials are the greatest since they lessen the need to produce new materials in the future. The way these materials are put and fixed can have an impact on their ability to be reused. Locally-sourced materials also cut down on shipping costs, lowering emissions.
Final Thoughts
Choosing suitable materials for a construction project is genuinely challenging, especially with many constraints, and requires careful consideration. If you are someone with this kind of trouble, you must contact a licensed professional for their piece of solid advice before making any critical decisions.