Speaking of Christmas and not talking about the one significant thing, the candles, that signifies the birth of Jesus and the restoration and revitalization of the human civilization is not possible. Live Enhanced has outlined some of the most mesmerizing Christmas candle decoration ideas to bring more glory and merriment to your whole decor.
source: christmas.snydle.com
If making the whole decor authentic is what your idea is then nothing is better than going with arranging candles inside the traditional lanterns and brighten up the place. Add some DIY Santa stickers to your lanterns so that it gives a red and golden glow with some customized Christmas look.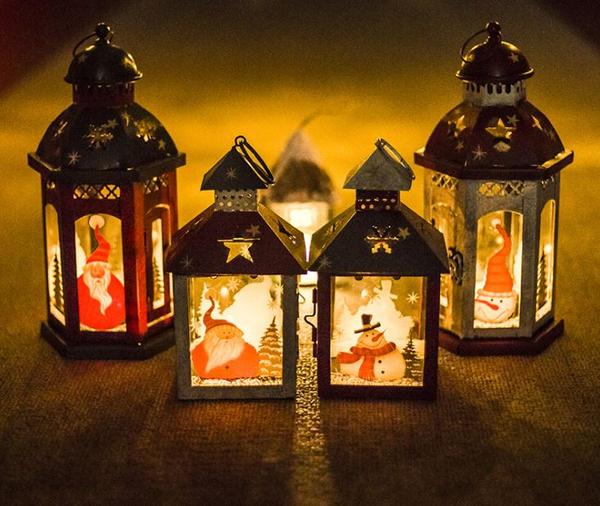 source: theweddinglogy.com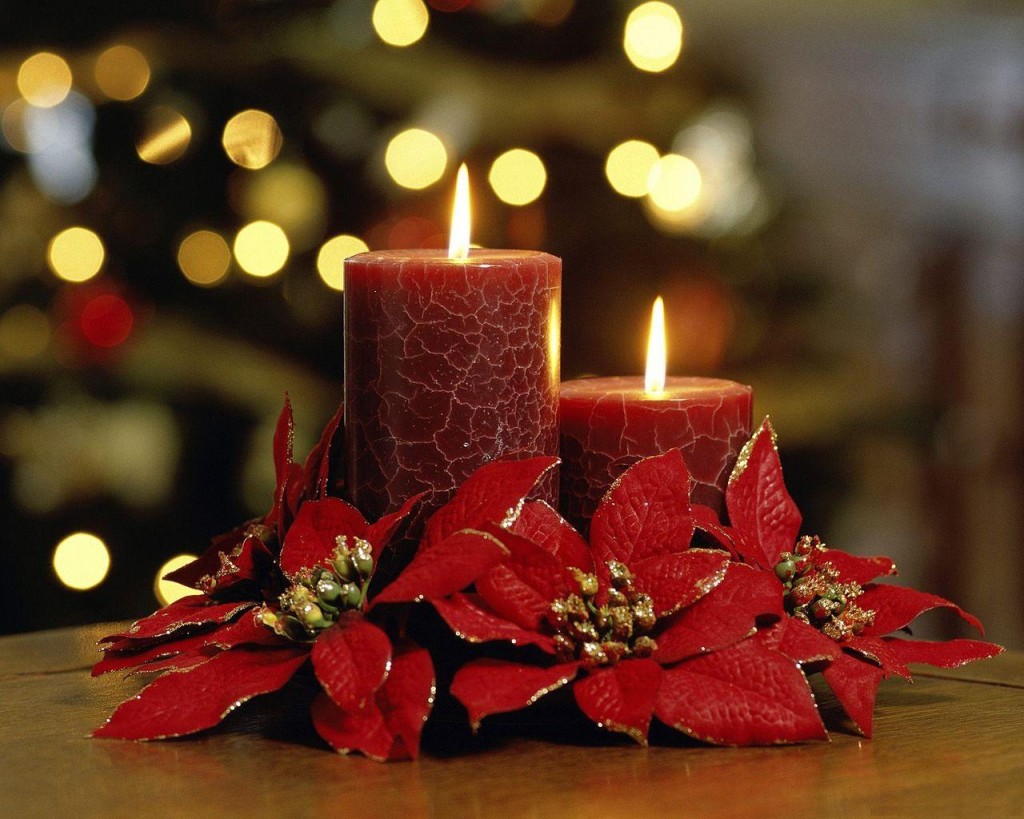 source: homesthetics.com
The combination of red and a slight touch of golden are never out of style. Decorate the hot-red colored candles by placing big red artificial flowers around it. Try to get away from simple candles and have some artistic ones to make them more attractive. You can also place red roses into a metal frog and place it into the bottom of the glass cylinder and pour water into the cylinder. You can group various candles of different sizes to complete the decor.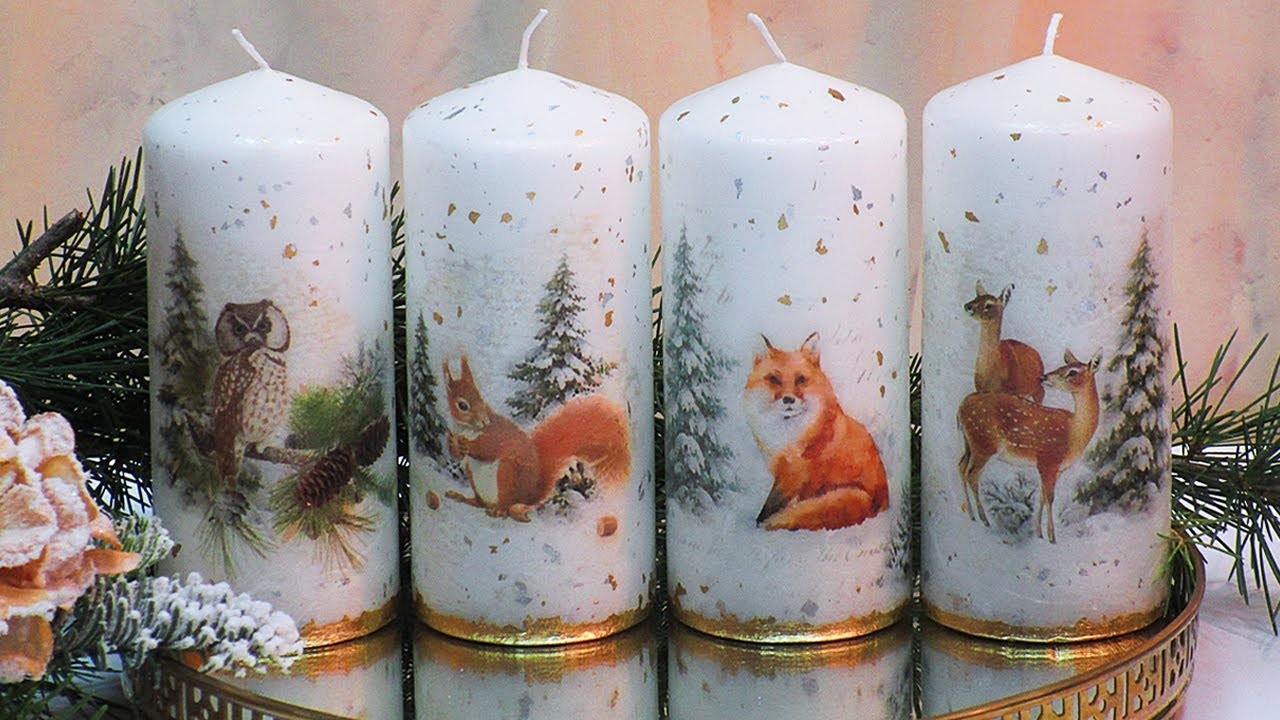 source: youtube.com
source: kitchendecor.com
While talking about red you can also go for creating a beautiful centerpiece by decorating candles with cranberries. For this, you need grapevine wreath, holly berries, cranberries, and some colorful baubles or simple small white baubles. This can be created by placing votive candles but instead floating candles can also be used and just kept at burlap runner light it and have fun.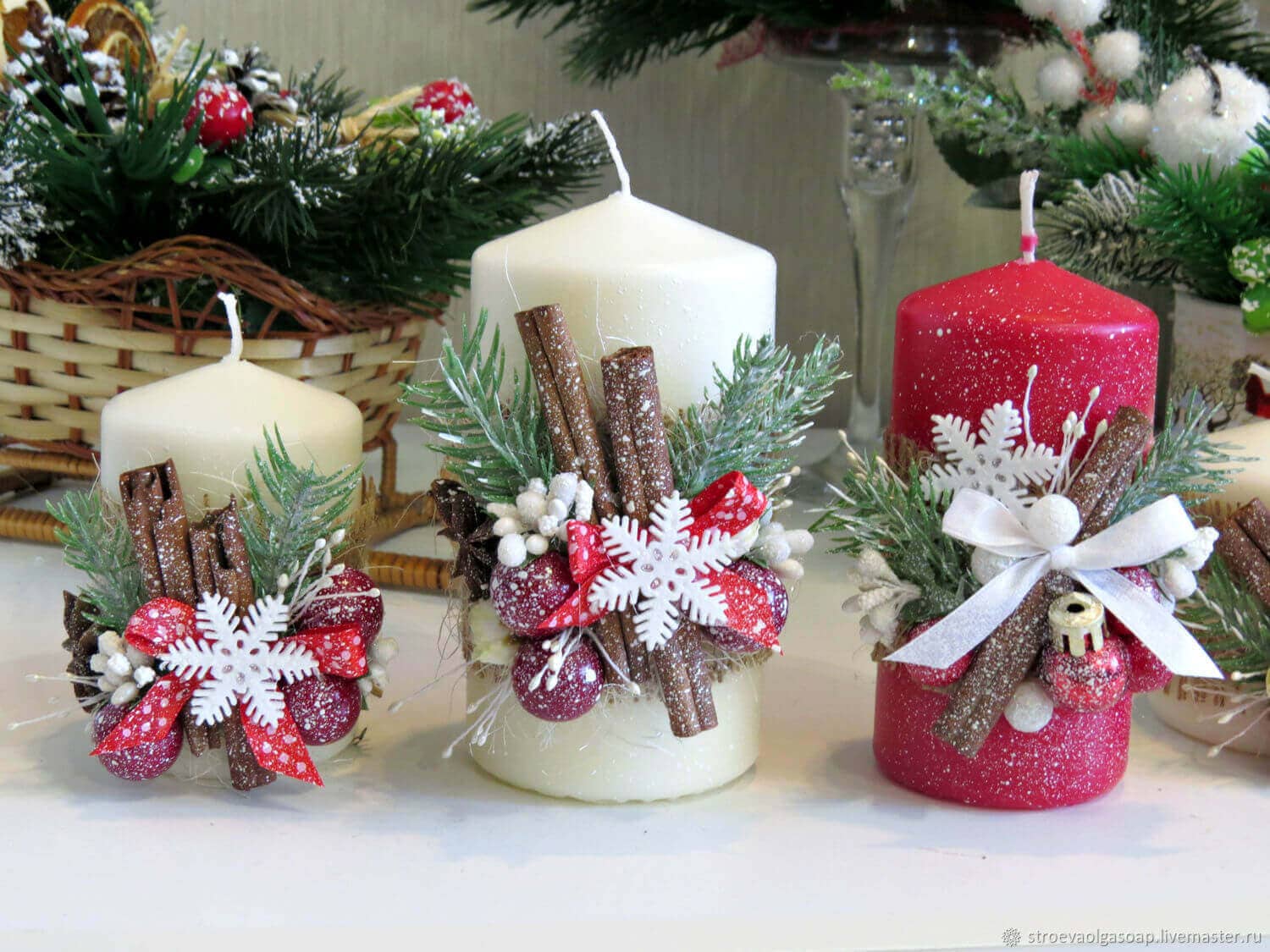 source: livemaster.com
source: midwestliving.com
Everything that glitters is not gold but when you have glittery candles this festive season that works nothing less than gold. Decorate these candles with the cinnamon stick and pine cone and add wrap it with some beautiful bow by arranging small snowflakes in the middle. This sure will give your candle décor a dreamy look.
source: countryliving.com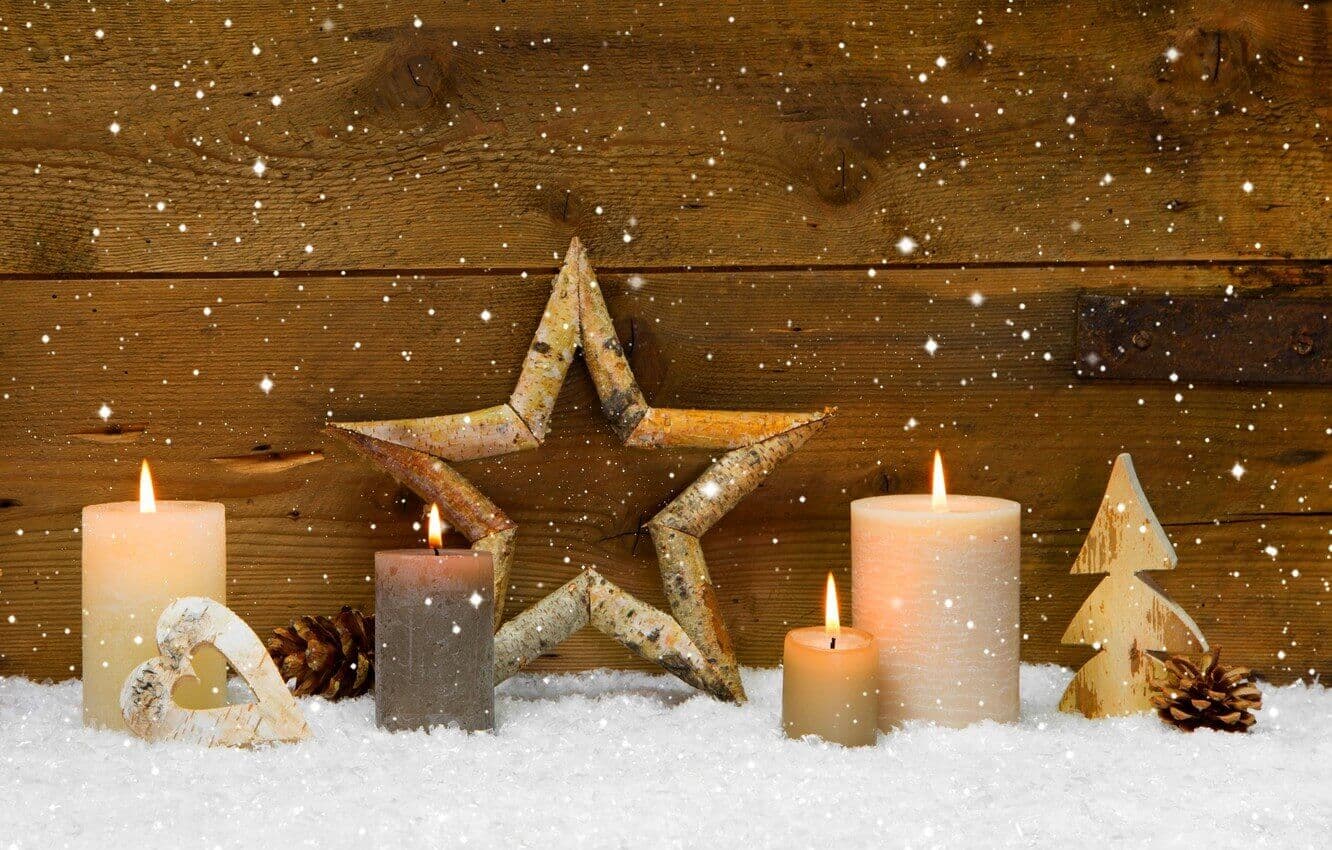 source: goodfon.com
Want to create your own different candle design? You just need colors, plaid, and golden ribbons and jar candles and few Christmas ornaments of your choice and plus dressing these jars is much easier and simple and won't take much time. Have muted but a great holiday centerpiece and have a charming Christmas decor.
source: idealhome.com
source: pinterest.com
Give a golden glow to the Christmas décor by adding some golden and snowy effect. When going for candle décor outside the house arrange different sizes and colors of candles by placing multiple Christmas ornaments around it.
source: amazon.com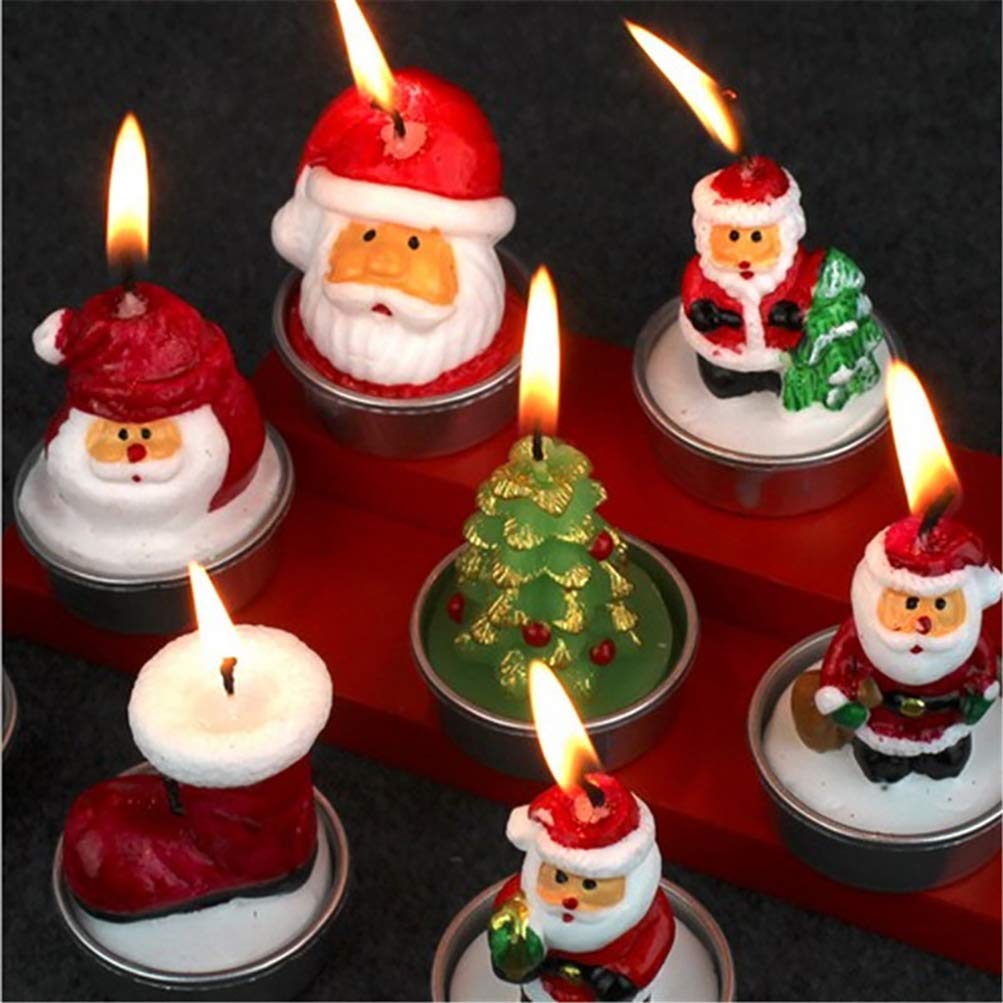 source: amazon.com
Decorate the window by just putting simple white regular candles on artistic candle holders to add drama to your décor. Also, place huge white flowers and glass jars and decorate around the Christmas tree by adding golden and silver baubles to the place.
source: amazon.co.uk
source: pinterest.com
What's more creative than preparing your own candles of any shape and size and color you want? This Christmas be more creative and prepare your own candles or buy ready-made candles. Occupy Santa, gifts and Christmas tree-shaped candles and place them around the Christmas tree and the whole living room. Have some fun shapes that complement other decorations and kids will fall in love with your decor.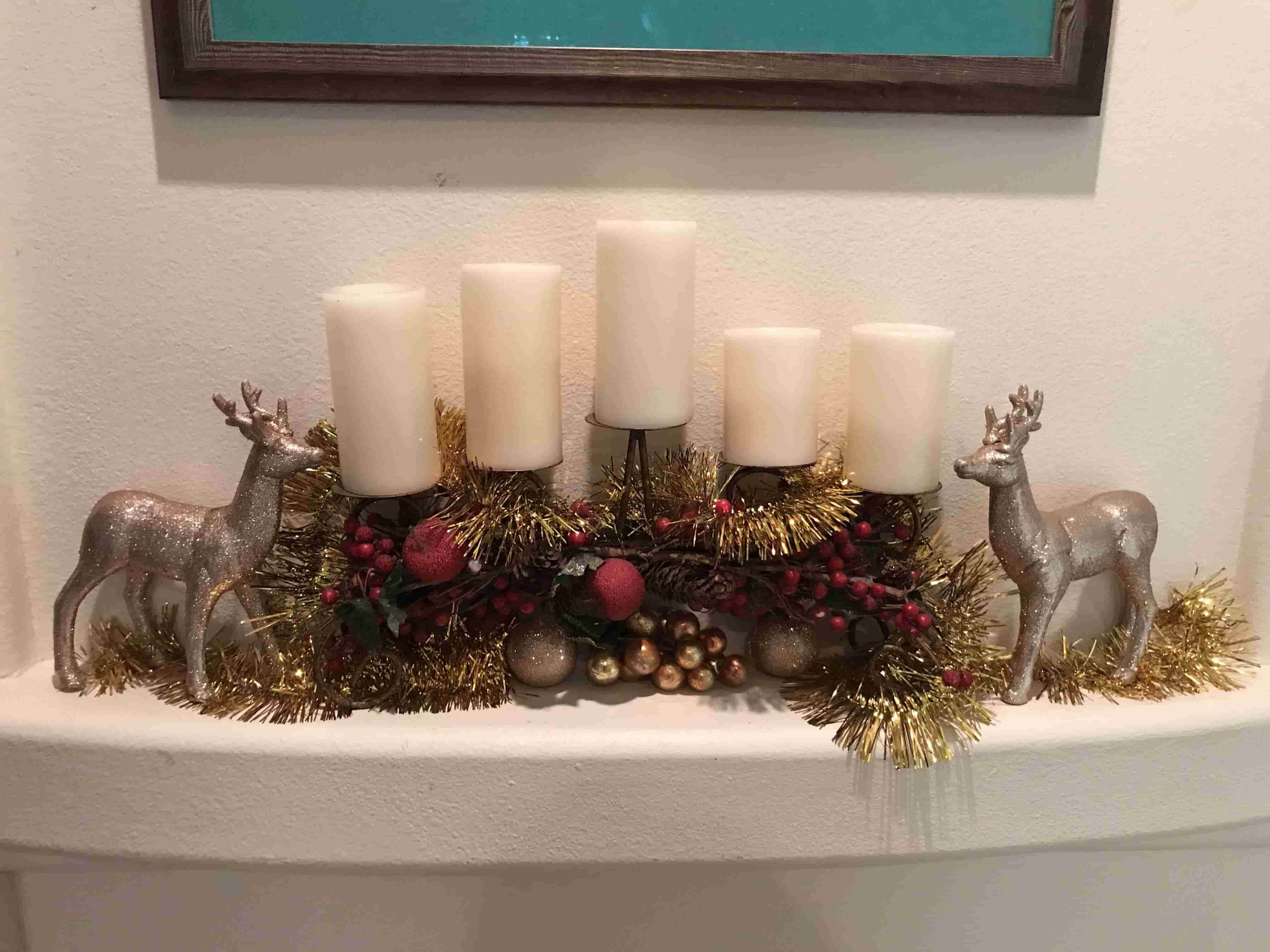 source: pinterest.com
source: stadtmobiliar.co
Go for a simple and subtle look by just having a simple big white candle holder and add simple candles to it. Get simple but dramatic candleholders having statement designs such as furry and leafy green and brown decoration shown in the picture given here.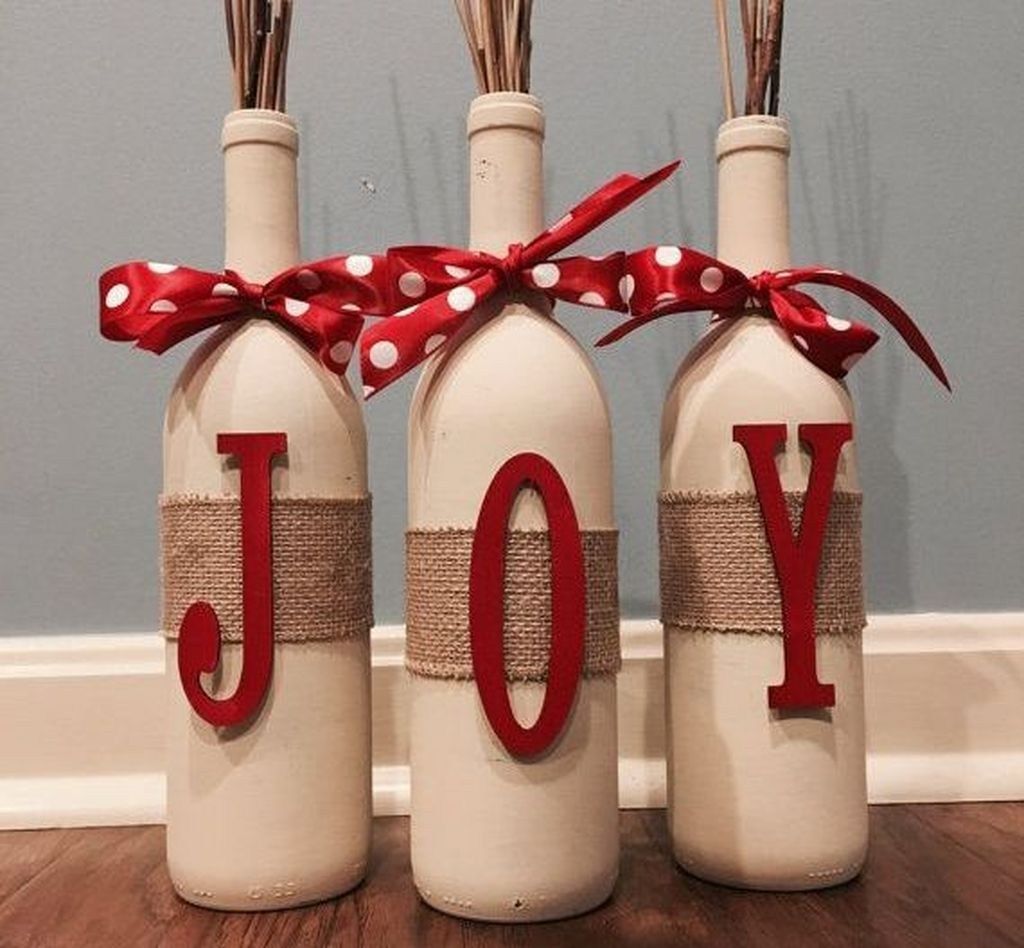 source: pinterest.com
You may also like to know about  Attractive Twinkle Light Decoration Ideas for Christmas
If you want to give your Christmas decorations an earthy look full of Christmas charm, give your candle holder some different look and go for moss wreath as the base. Add cranberries and golden and silver baubles to this and add small reminders to the sides of this and your Christmassy earthy look is ready.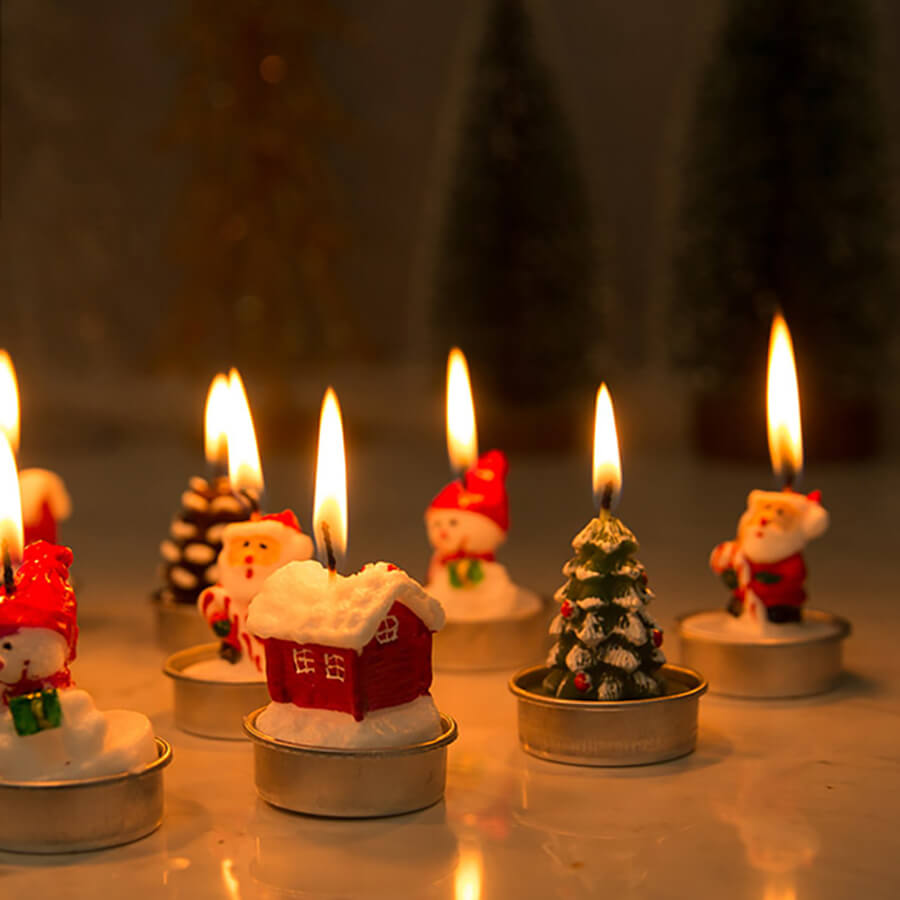 source: aliexpress.com
If you want to go more muted with décor, try preparing your own Christmas candles by using teacups and mugs. Try to get teacups having different colors and having floral prints and mugs having some thoughts and quotes written on them. This will attract your guests and make them notice your décor.
Last but most important tip is to go for candles carrying Christmassy fragrance as it will work as an icing on the cake and will have your guests fall in love with the place.