There is nothing wrong with going all classic by following traditional aesthetics and it sure is beautiful and timeless but when going for interior designing for home nothing compares to modern and contemporary designs. Visit Live Enhanced to get modern and elegant interior ideas to make your home look more stylish. Although making the home more attractive is the ultimate motive, the needs of the ultimate resident are the first thing to be kept in mind.
source: archello.com
source: youtube.com
In this classic style interior design, mild colors like crème color, beige, sand color and a little pop of golden are used as these are tender to see and are matching easily. Here you can go for unique natural motifs like floral details on hand-carved furniture and panels. Here, the luxury comes from little golden details used on furniture and precious fabrics used finishing the beauty with golden Chandelier Light.
source: beautifulhabitat.com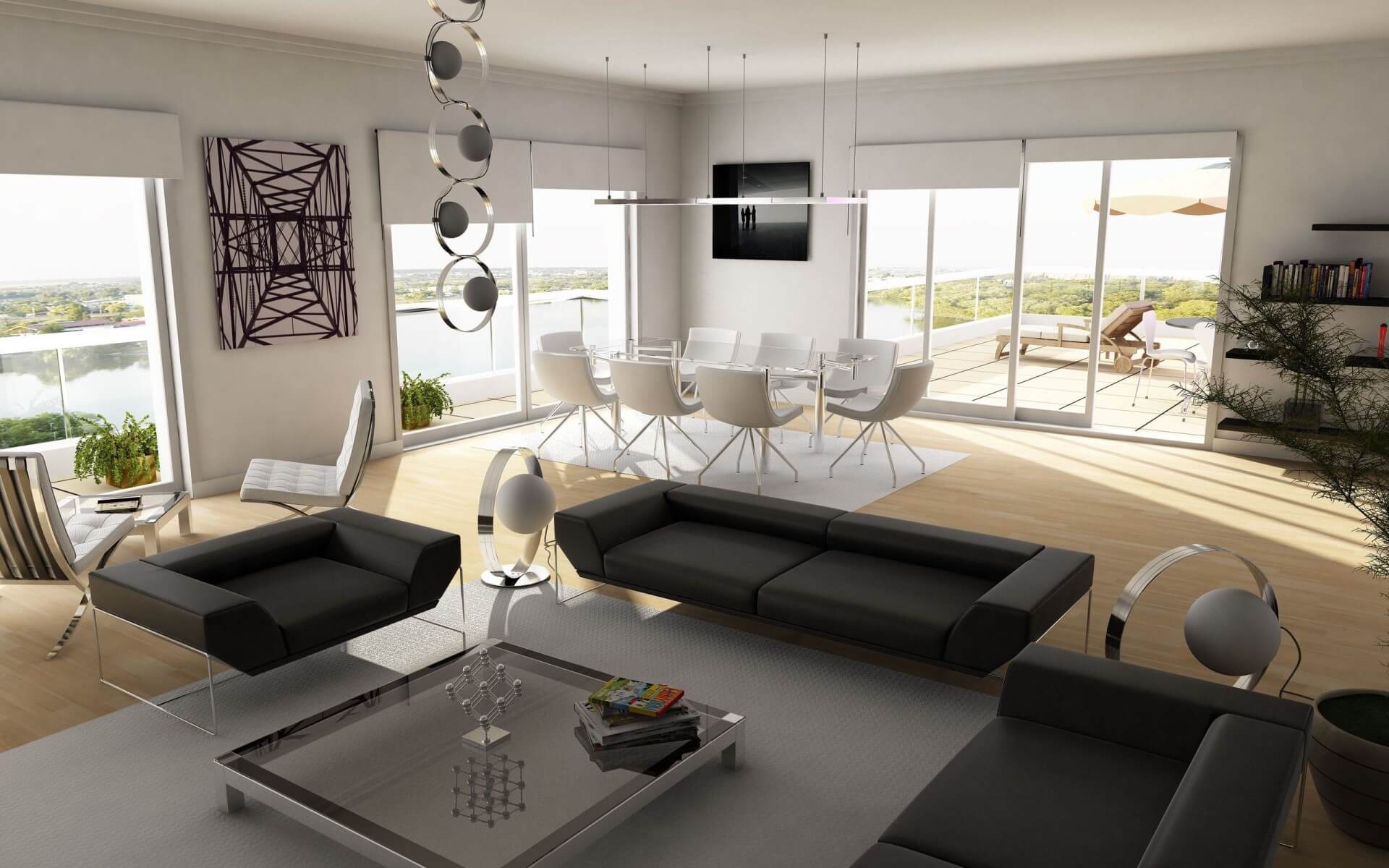 source: clarathomson.com
You can go with a dominant contrast of black and white with a wide-open space living room. Go for a black sofa with matching armchairs in an innovative shape. Keep the furniture subtle and artistic and make it look fabulous with good quality fabrics and finishes. Make the furniture and hangings surprising and expensive and make it look like artifacts due to their design and color and shape.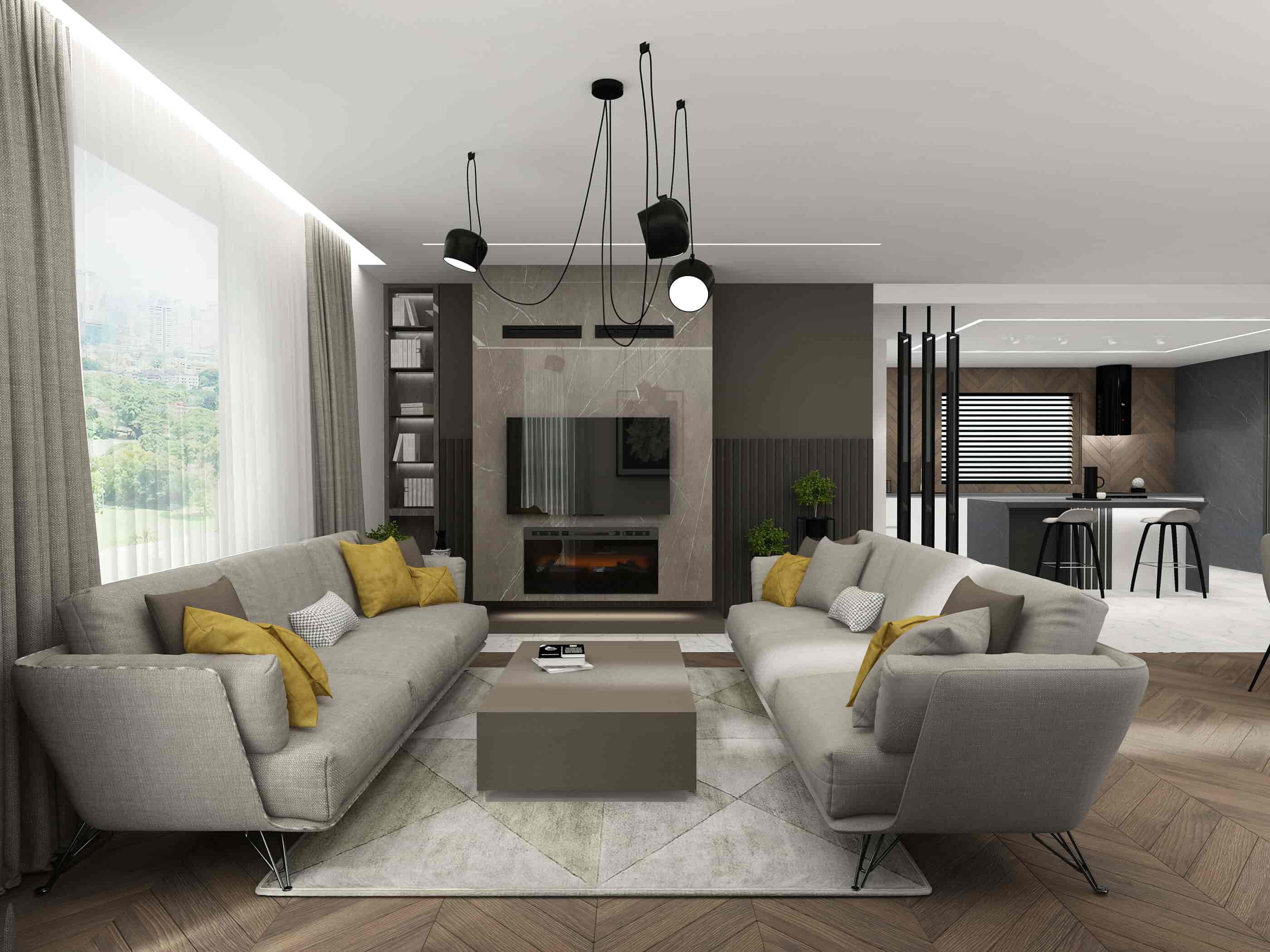 source: extravagancedesign.com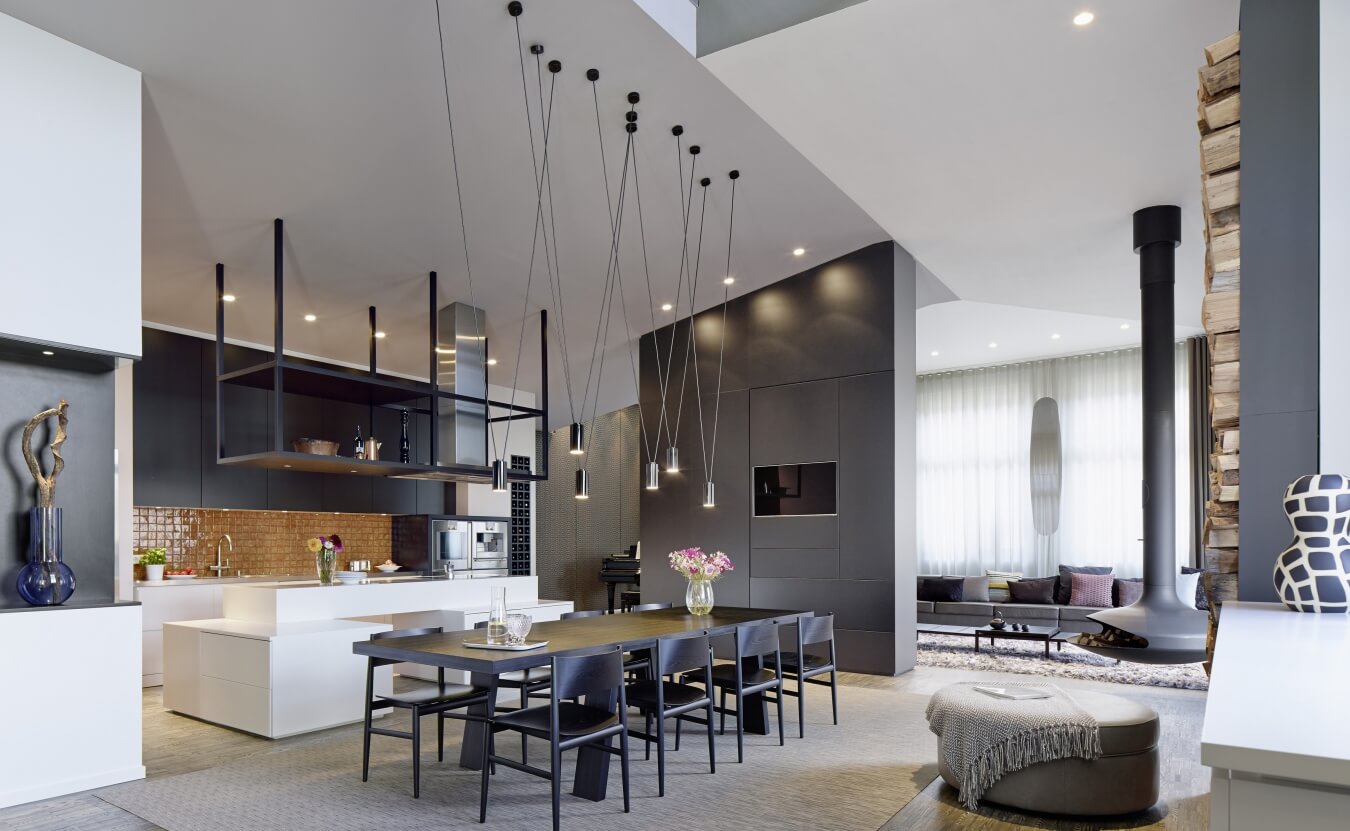 source: smalldesignideas.com
Although you have got your home that gives a breathtaking view of nature, you have got to decorate the interiors to complement the view. Modern interior designs are all about combining technology and material to bring out the authenticity and classic designs. Get the bold and beautiful look by going all black, white and red to complement the lush green nature outside your glass doors.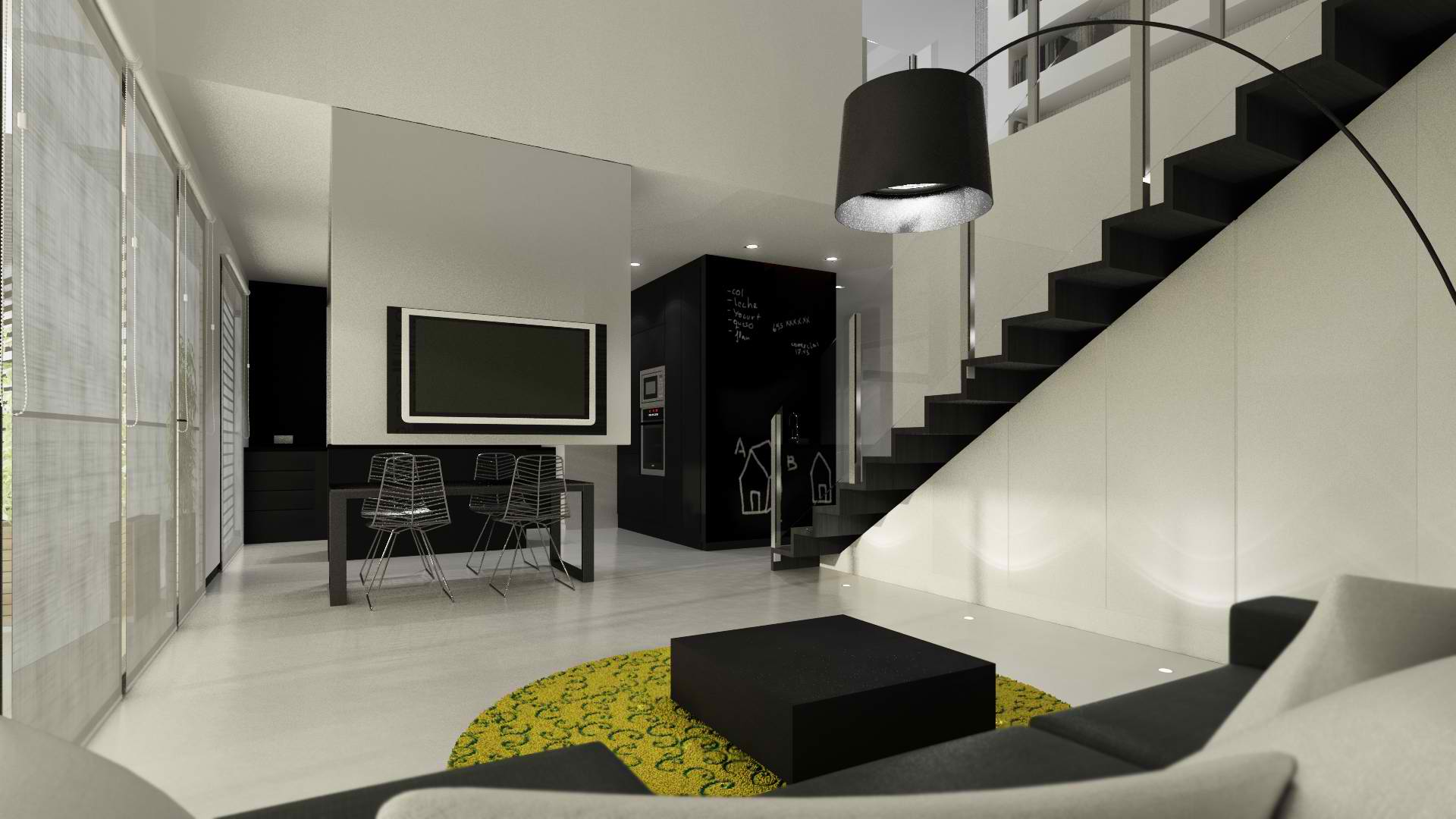 source: designermag.org
source: adorable-home.com
There is nothing more bright and clean than going minimalistic with white. Try streamlining your design based on the fact that "less is more" in modern designing you can go clean with white. This will create a neat, calm and relaxing environment for those who seek peace at their home and additionally, this will make the place feel bigger. Go with Mother Nature and add a slight touch of green plant and soft green cushions and you are good to go.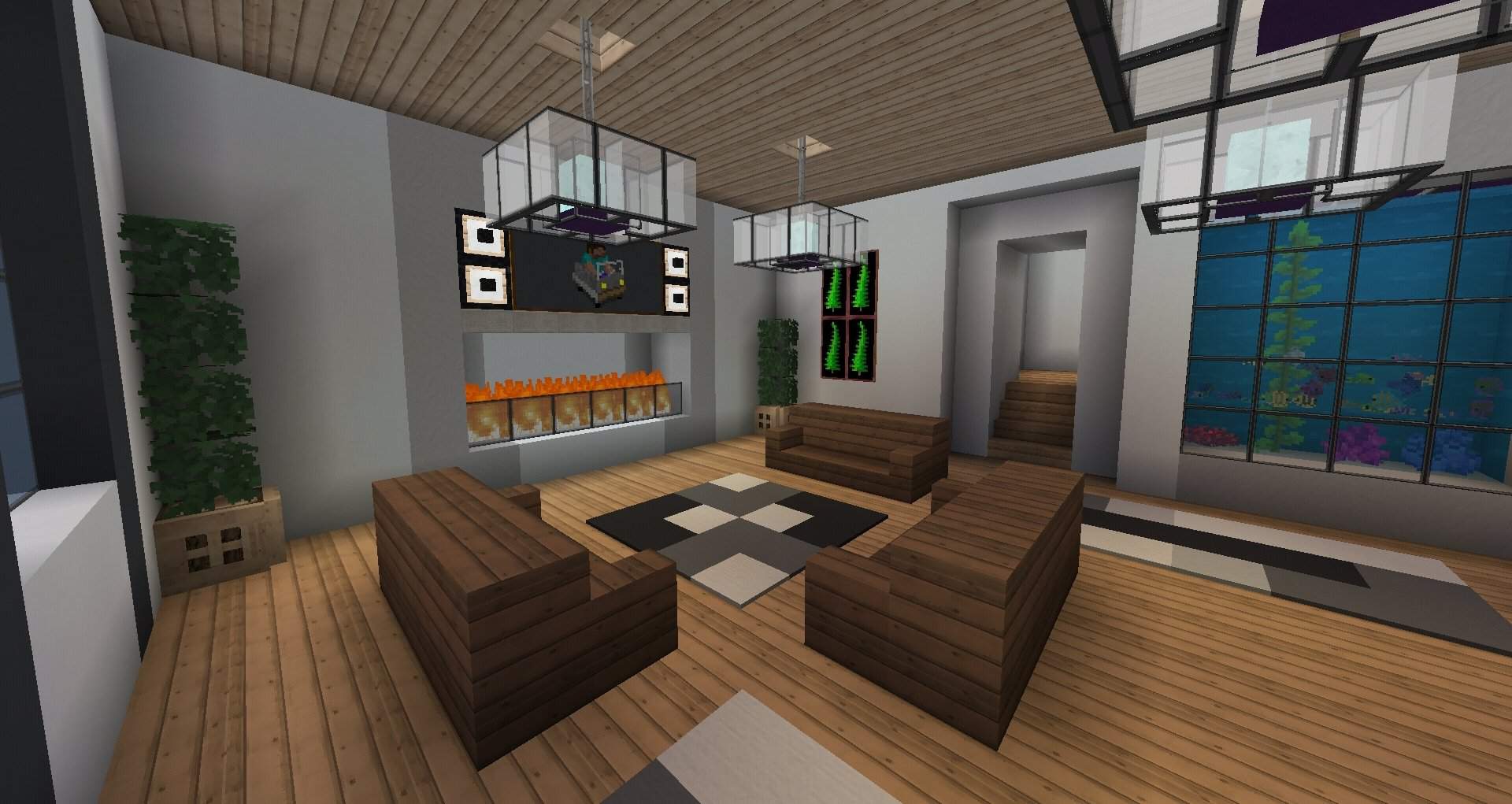 source: aminoapps.com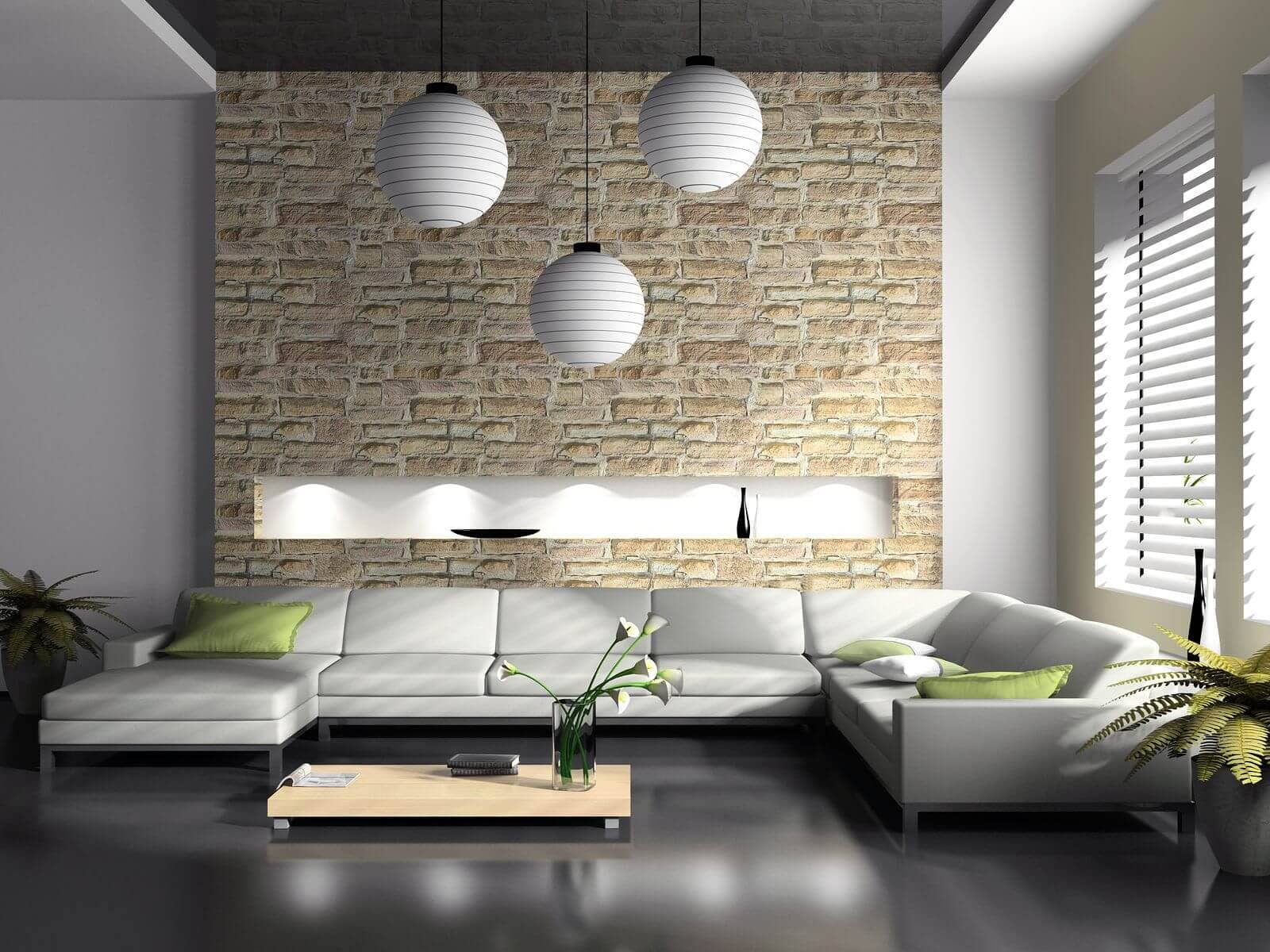 source: usync.net
Going for modern interior design means getting all decked up to play with shapes and colors in more artistic ways. Get modern elements and exhibit beautiful views of fine arts and the Golden Gate bridge. Go with neutral color throughout the home and showcase orange accents playfully by adding artistic rusty chairs and geometrical orange wall hanging.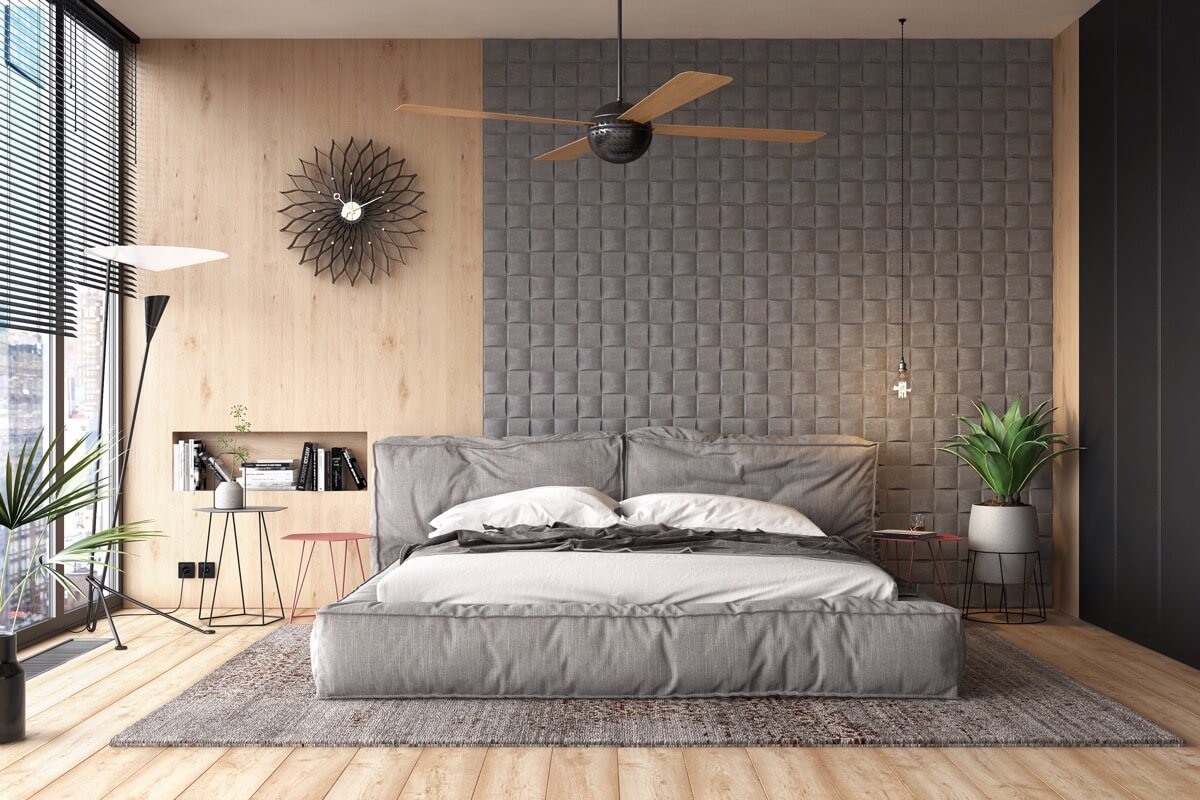 source: hypeless.co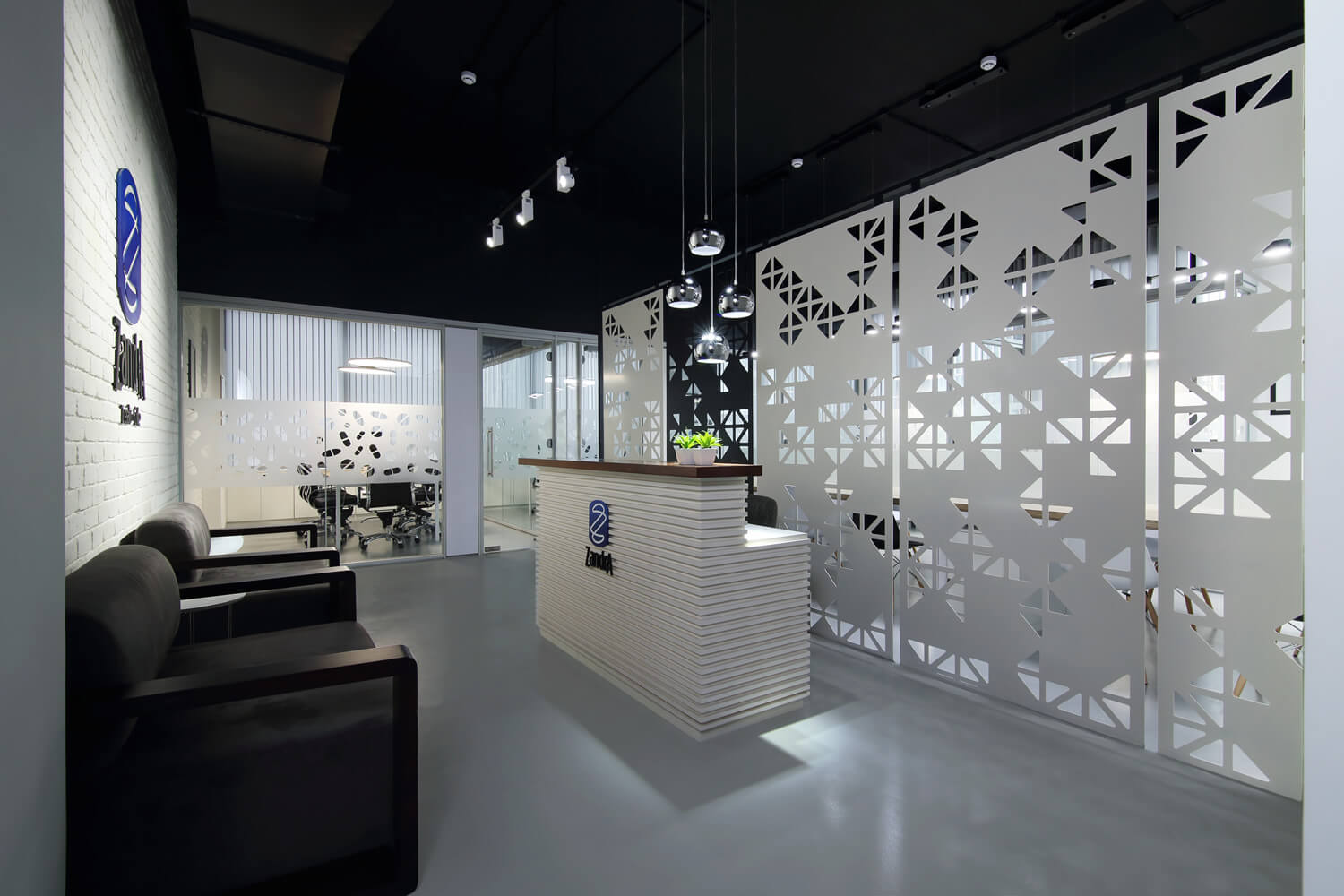 source: nitidodesign.com
Go all rustic and classic by adopting hardwood as your decor. There are no doubts about the wall to wall carpets but this hardwood and rustic décor will give elegant effect. Just take care of the kind of wood you are choosing from oak, birch or cherry to make the most out of your investment. When going for woods, choose muted colors for couch and furniture to get a balanced effect.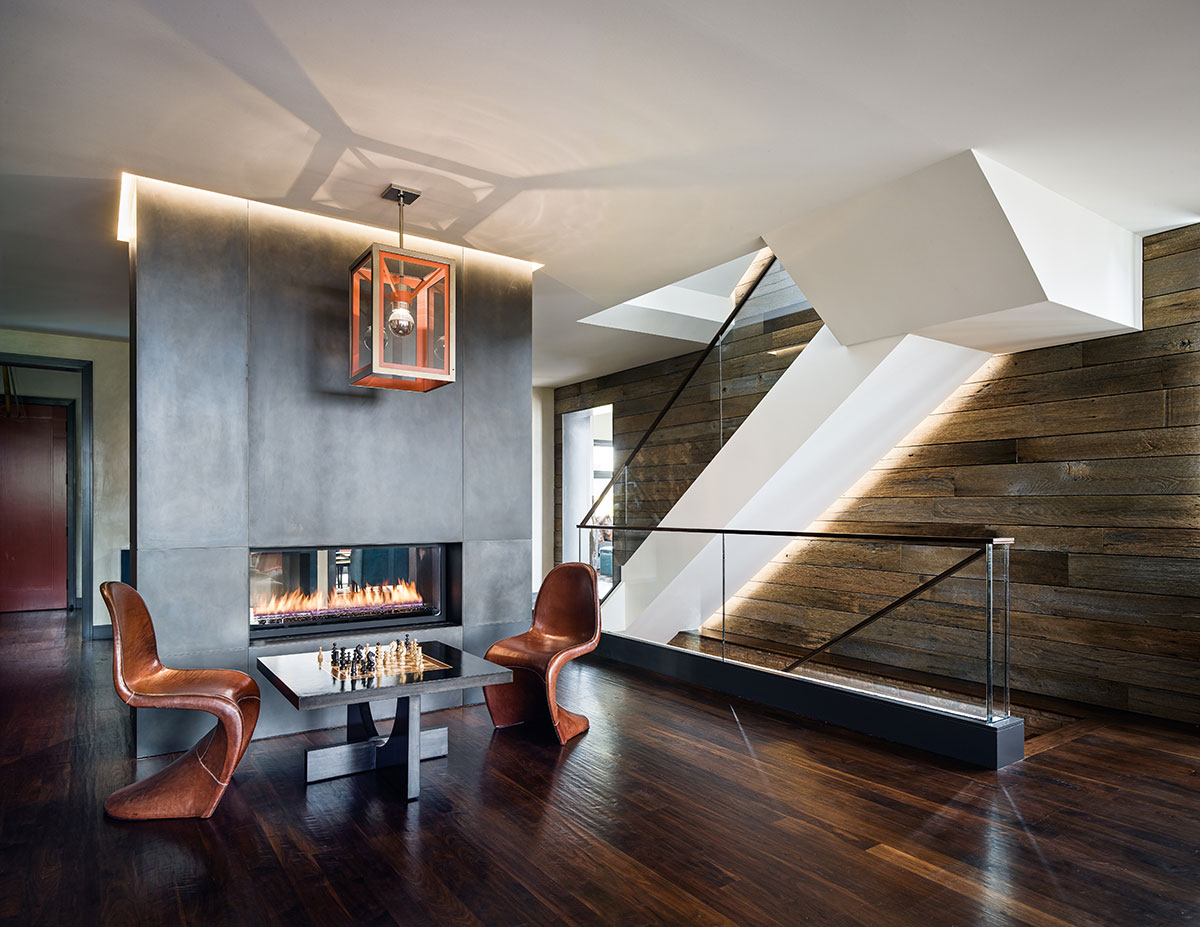 source: kendallwilkinson.com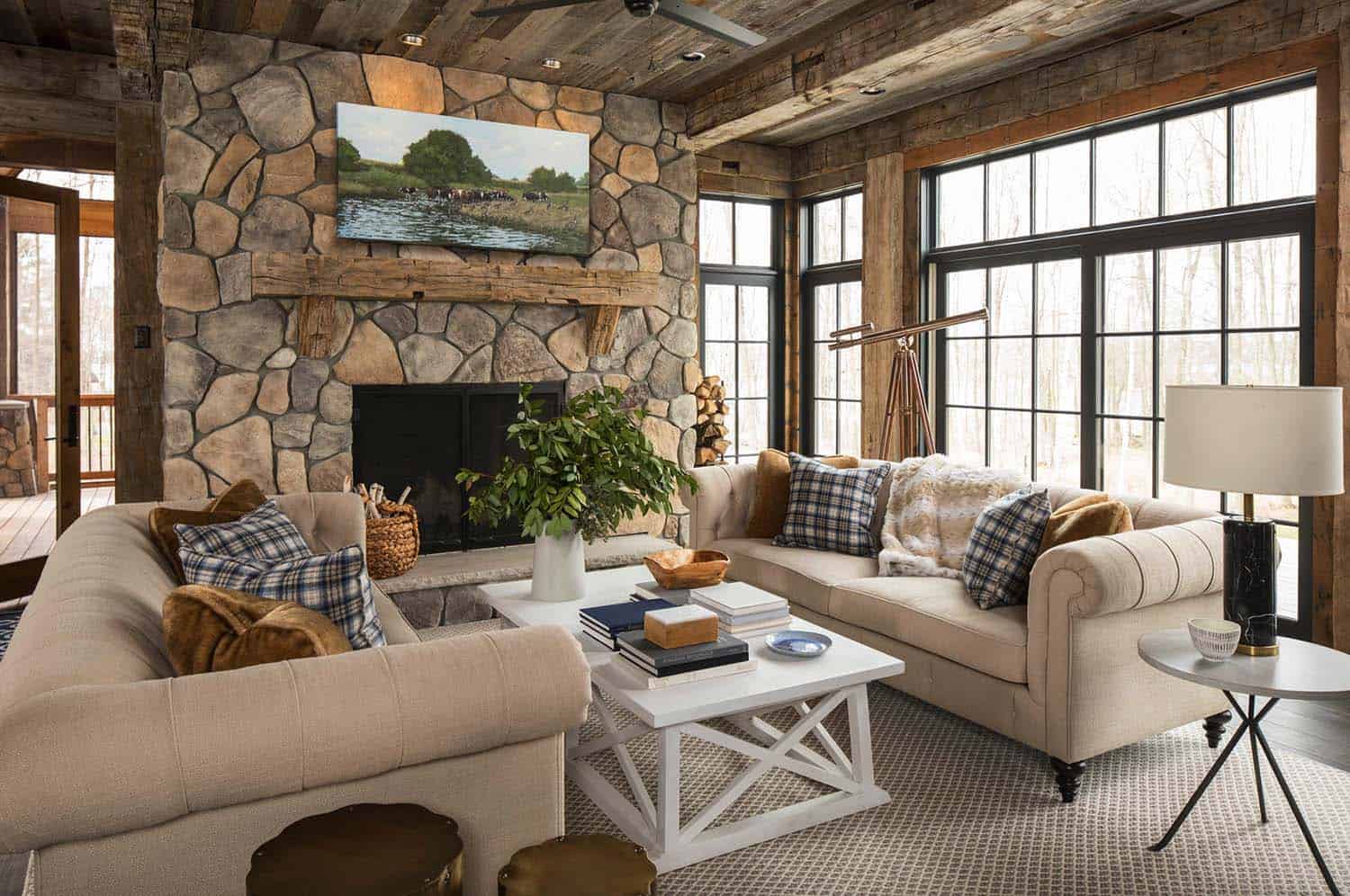 source: onekindesign.com
Your nature plays an important role in designing the interiors of your home. If you are a night owl by nature go all dark and beaming and create your own drama by going all-black interior décor. Play with lights and accessories and create a dramatic effect and go whole black and grey and to contrast it, go for a touch of copper accents. (Pro tip: When going for a dark color, keep the flooring light to lift the dark scheme)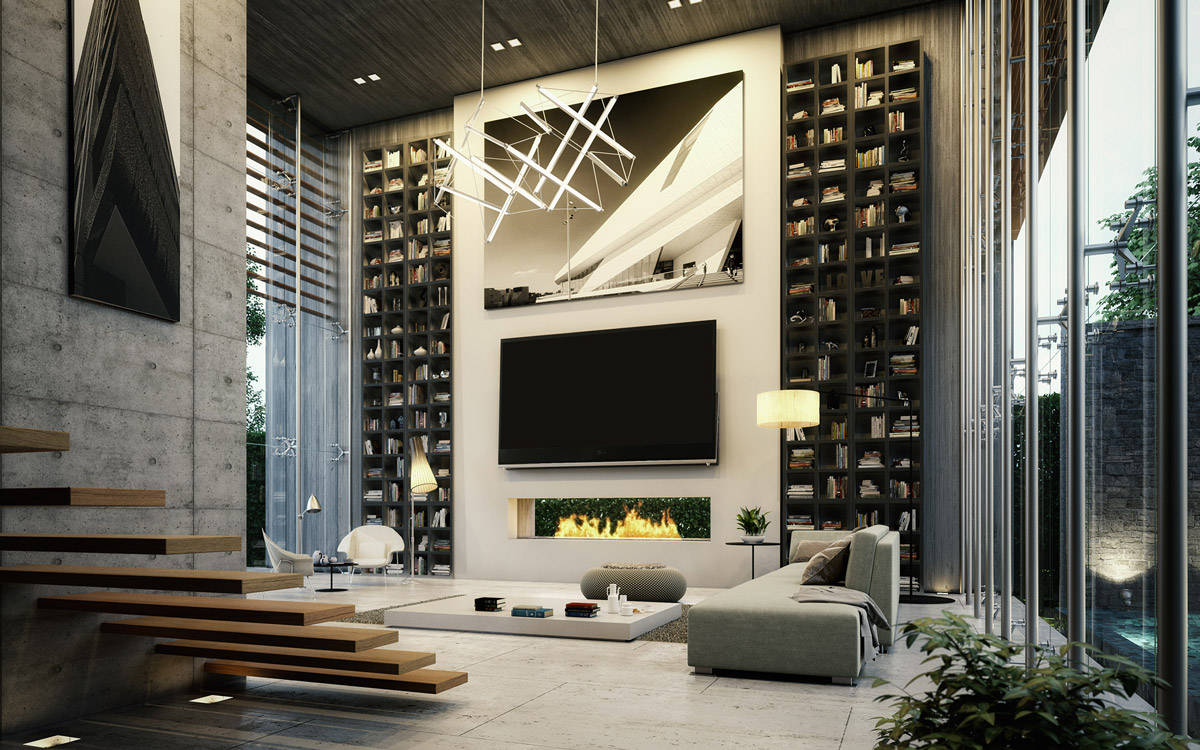 source: sunraystan.com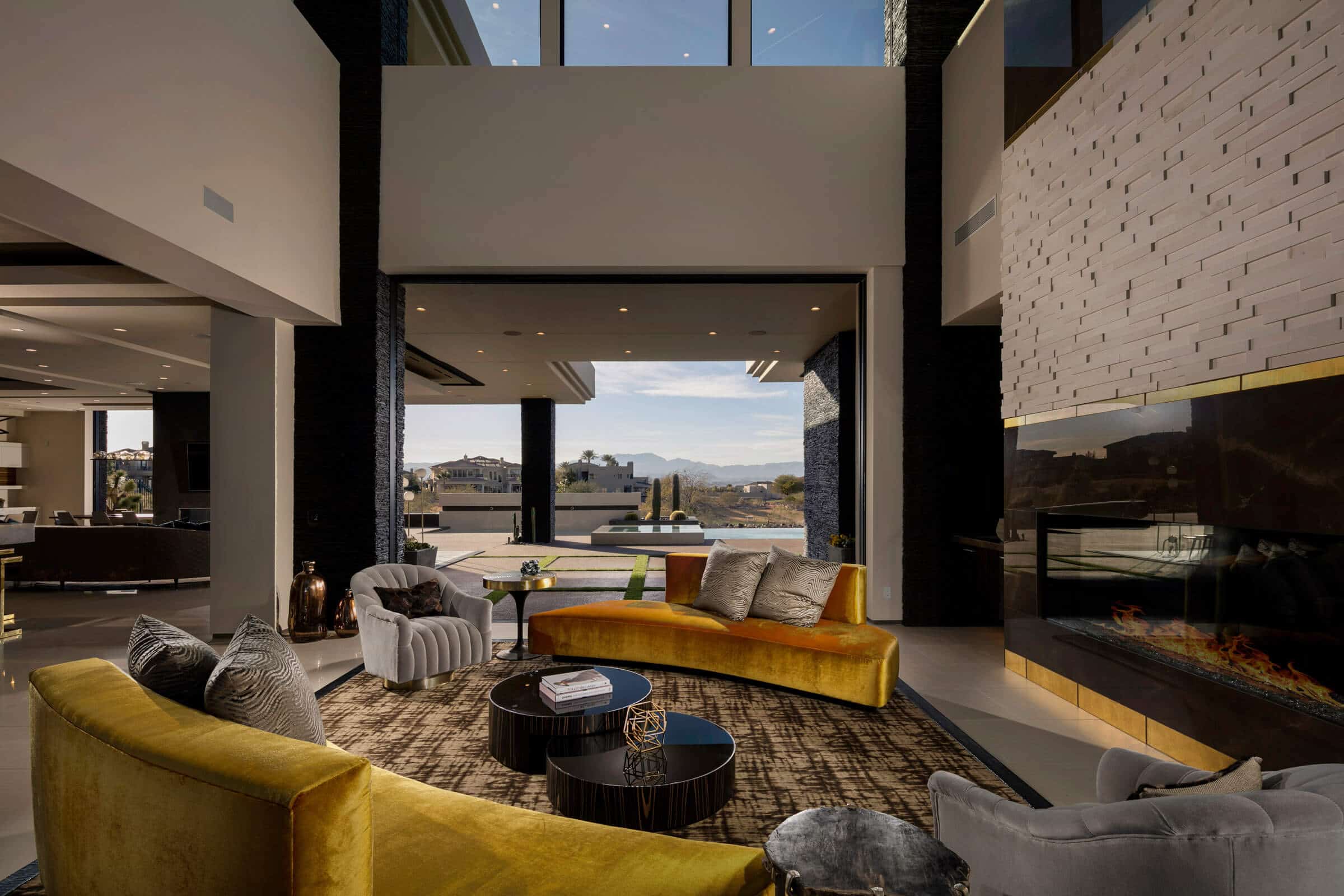 source: shayvelich.com
You may also like to know about  Mesmerizing Small Kitchen Design Ideas
Decorating your home can be more challenging if you do not consider the space of your home. Thus one thing to be kept in mind is that you cover maximum dimensions of the furniture, do not lose the breathability and comfort. Décor should complement your comfort so try not to overdo anything.  Try accessorizing your home with artistic chairs, picture frames and flowers of your choice.
source: trendir.com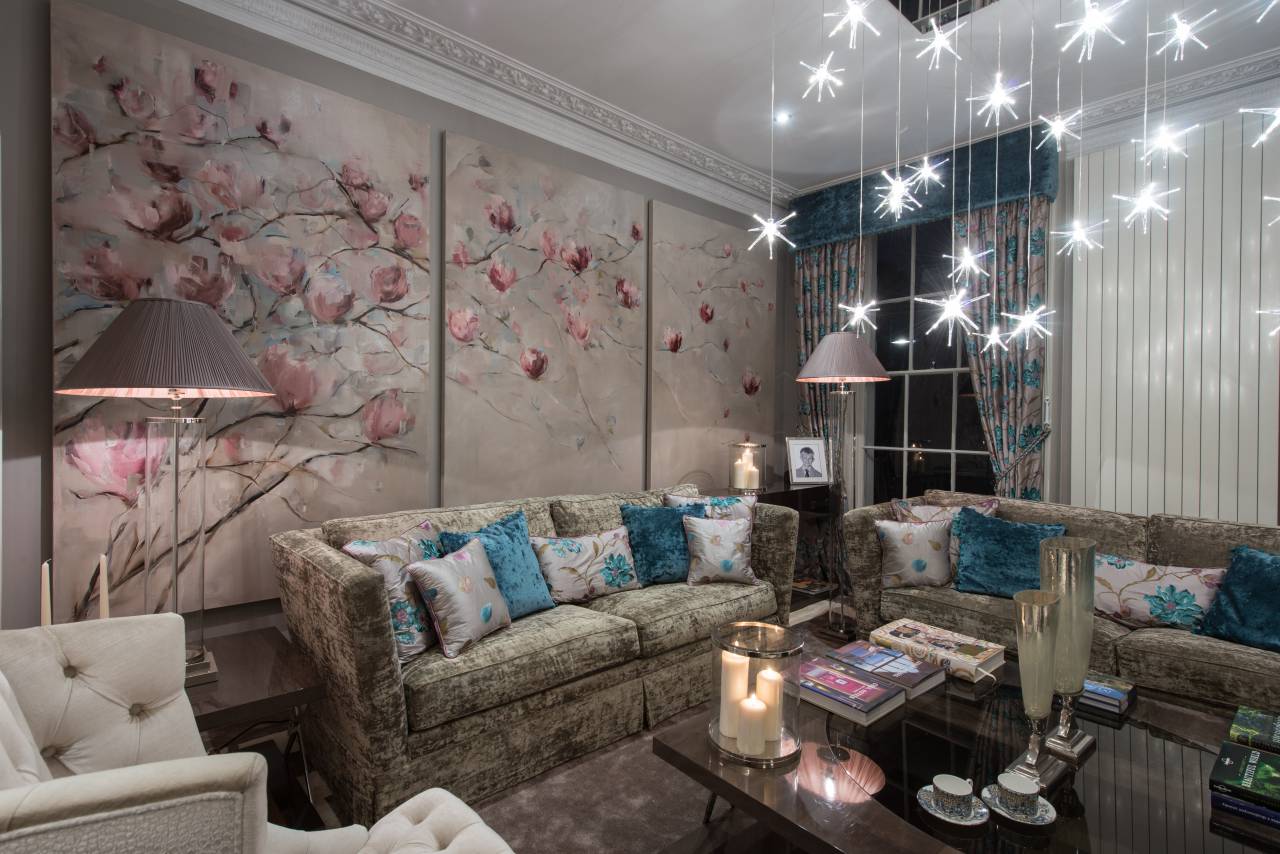 source: yvettetaylorlondon.com
The last thing that needs not to be ignored is light. Lights play a vital role so try to go out of the box while planning the perfect lighting and go for designer light fixtures in place of the standard chandelier to add more elegance and have a high-end look. Lights can make all the difference and can add a million-dollar value to your simple home.