Do you think your clothes need a walk-in wardrobe for a better-organized view that cannot be achieved with the help of the closet? If yes, in this article we will show you some exclusive wardrobe closet designs that will change your opinion and at the same time will show how stylish it can be. Yes, a walk-in wardrobe can be majestic and luxurious but when you don't have space for it, these closets can rock the décor. Live Enhanced has summarized some modern wardrobe closet design ideas. Check it out.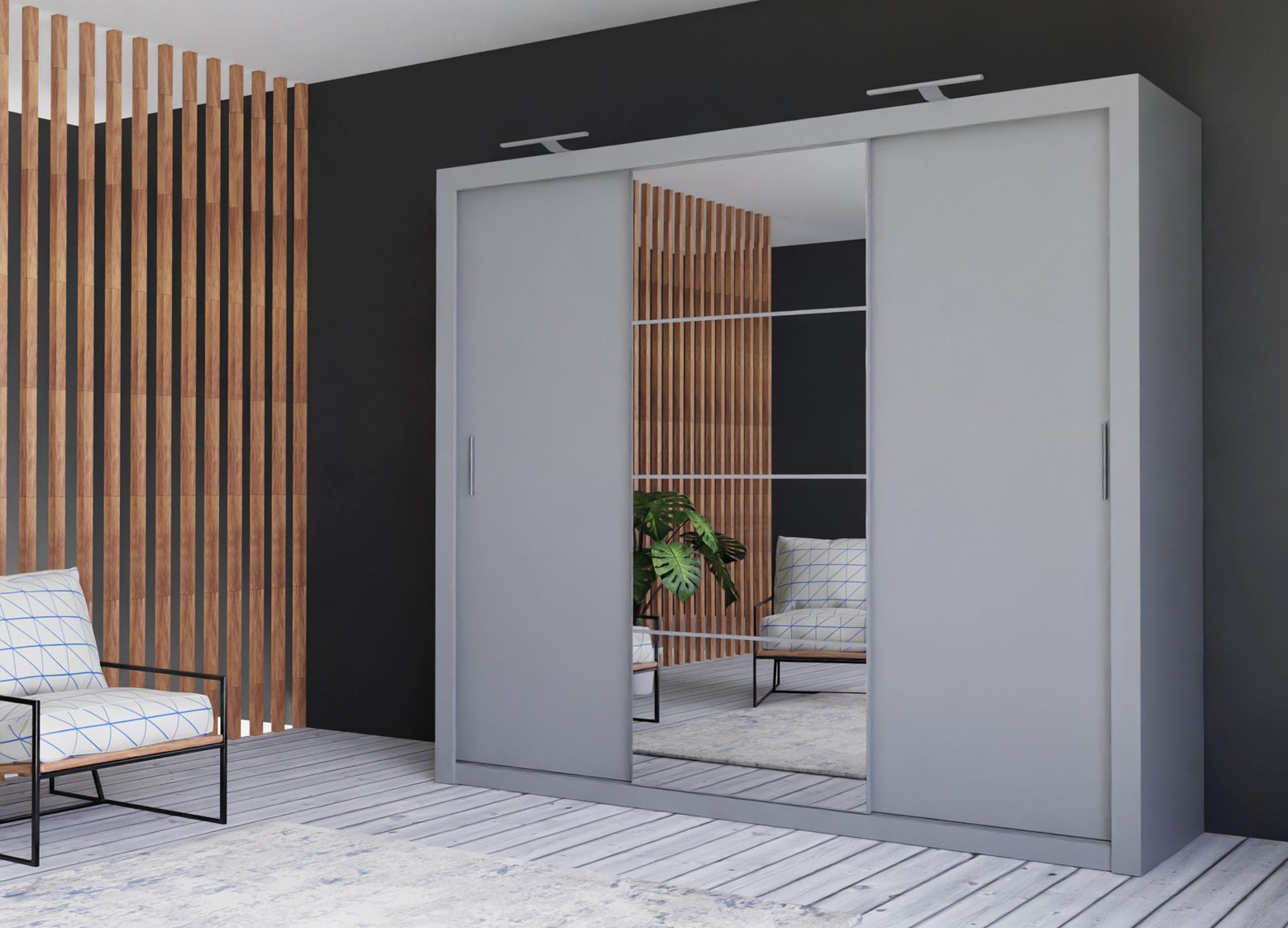 source: Instrument.london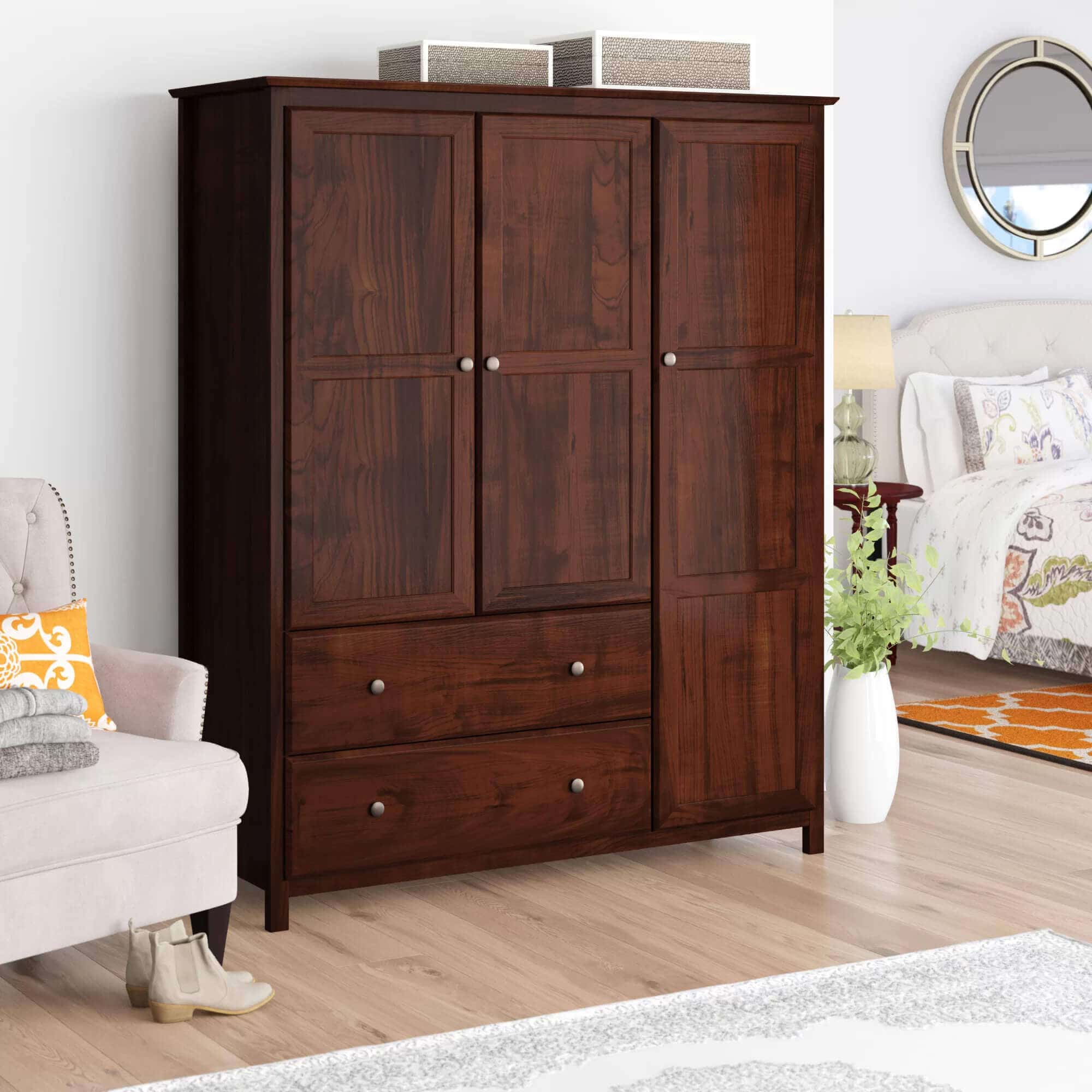 source: wayfair.com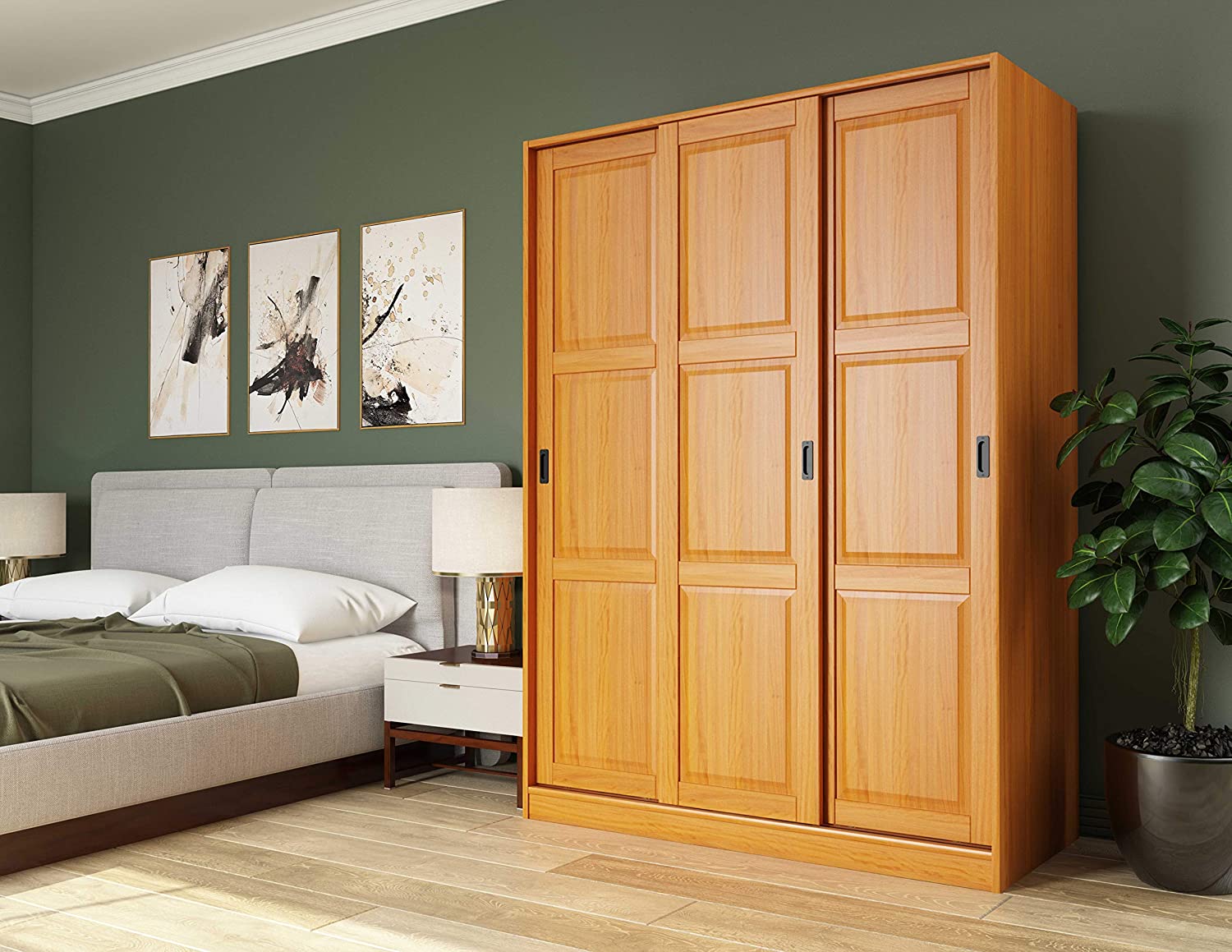 source: amazon.com
What great material to use for the fixtures than wood? This solid dark wood cabinet with a polished finish is a great addition to your décor. It has multiple shelves and a beautiful door knot to give an extra effect to the beautiful texture of the door. The dark hue of the cabinet allows you to pair it with almost any kind of décor and for minimal décor, this cabinet is a pop of color you need.
source: amazon.com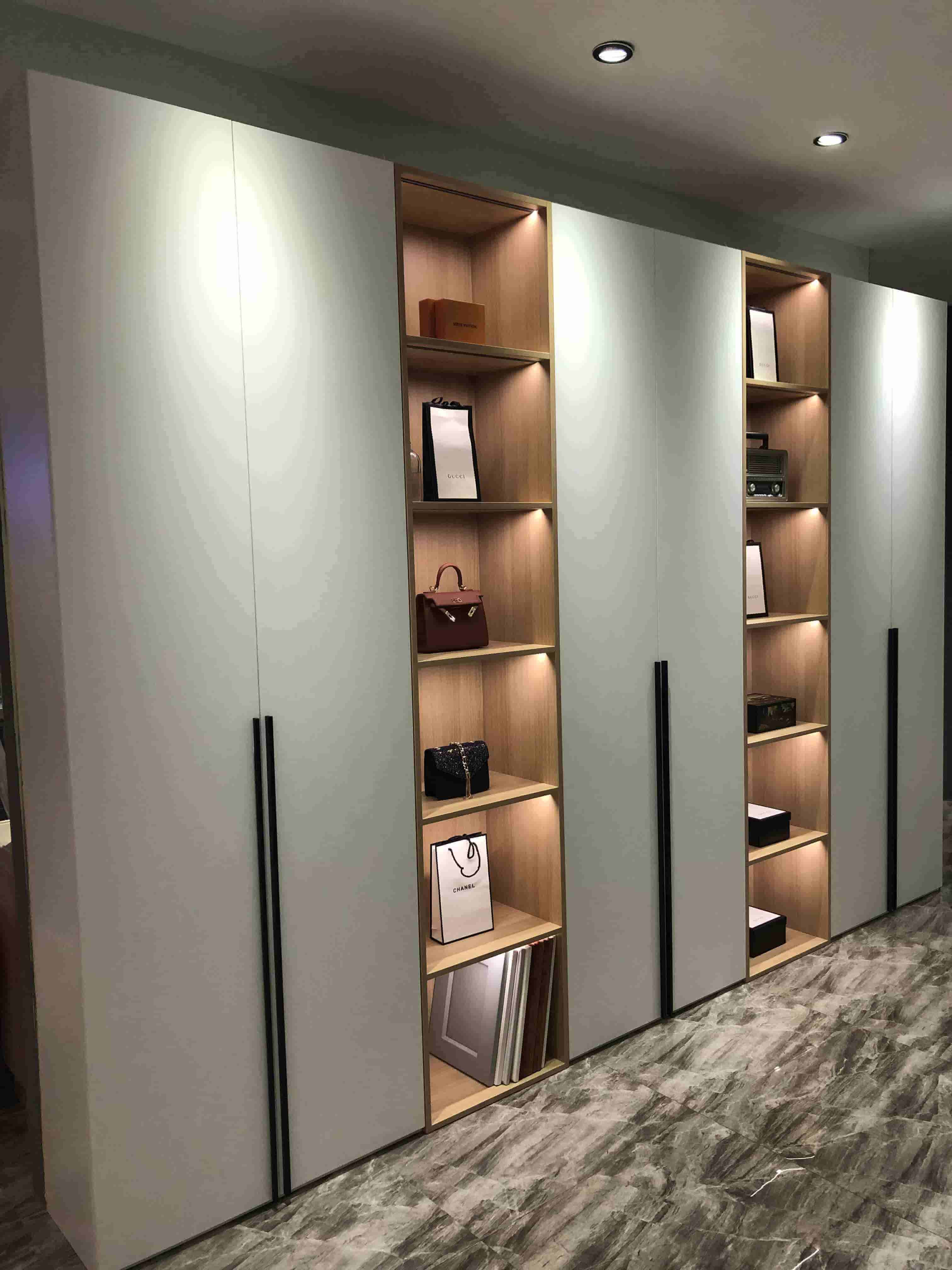 source: aliexpress.com
The modern closet wardrobe is all you need to have in your room glow like anything. The smart cabinets, sliding doors, in-built lights, and the soft hue of this cabinet will make it look like a luxurious display in the mall rather than looking like a normal room. Also, this will help you flaunt your exquisite collection of the belongings.
source: wayfair.com
source: renderhub.com
Sometimes, what a small addition to your place does more than any other statement piece. Look at this super sleek wooden cabinet with white texture and small cabinets that are enough to arrange your belongings and also a compact addition to save some space for your comfy seating and artistic addition to the room. The white looks polished and also makes the room look clean and minimal.
source: cloudfront.net
source: closetfactory.com
Add some surprise elements to your closet with the help of a  sliding door and let the viewer take a peek at the expensive collection of the cloth with a little glass door. This will not only be a great addition to the décor but will also help you give a break to the woody tones of the room. This closet also has various small compartments for you to arrange the smaller things in a more optimum way.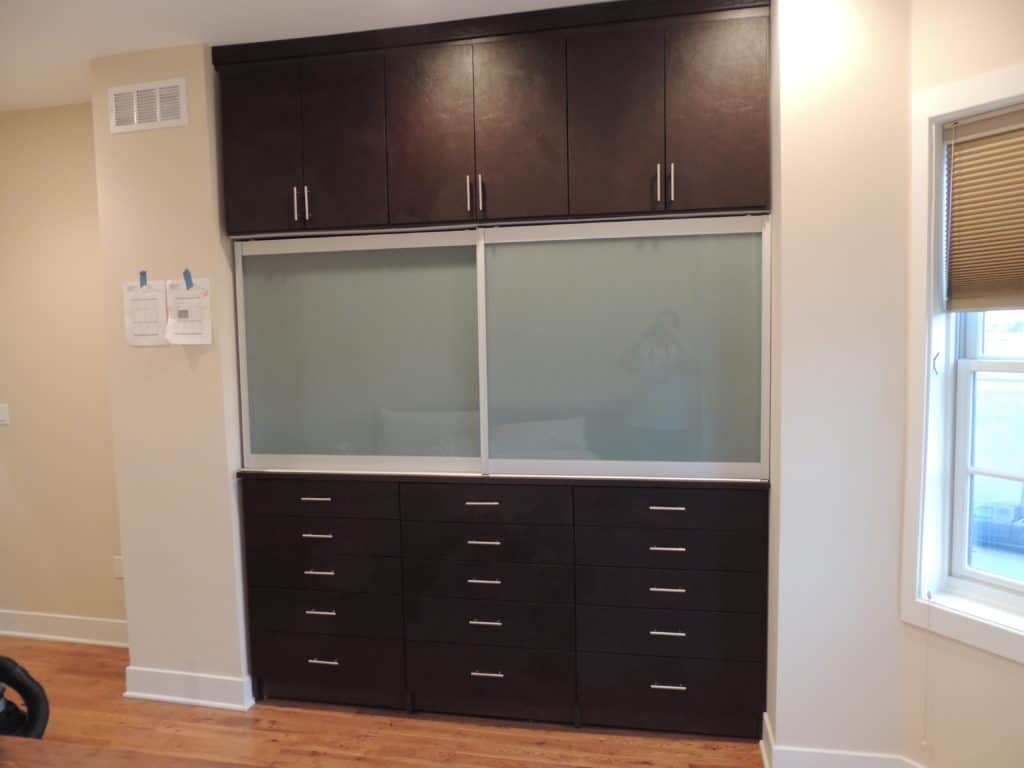 source: bellasystemsphilly.com
source: closetworksinc.com
How about having a space-saving wardrobe cabinet? This wall-mounted wardrobe cabinet has space for almost everything: clothes, books, showpieces, and an open shelve to showcase your collection of anything apart from clothes. This complements the room in the most efficient way and also allows you to keep it sleek and clean.
source: dreaminterpretation.co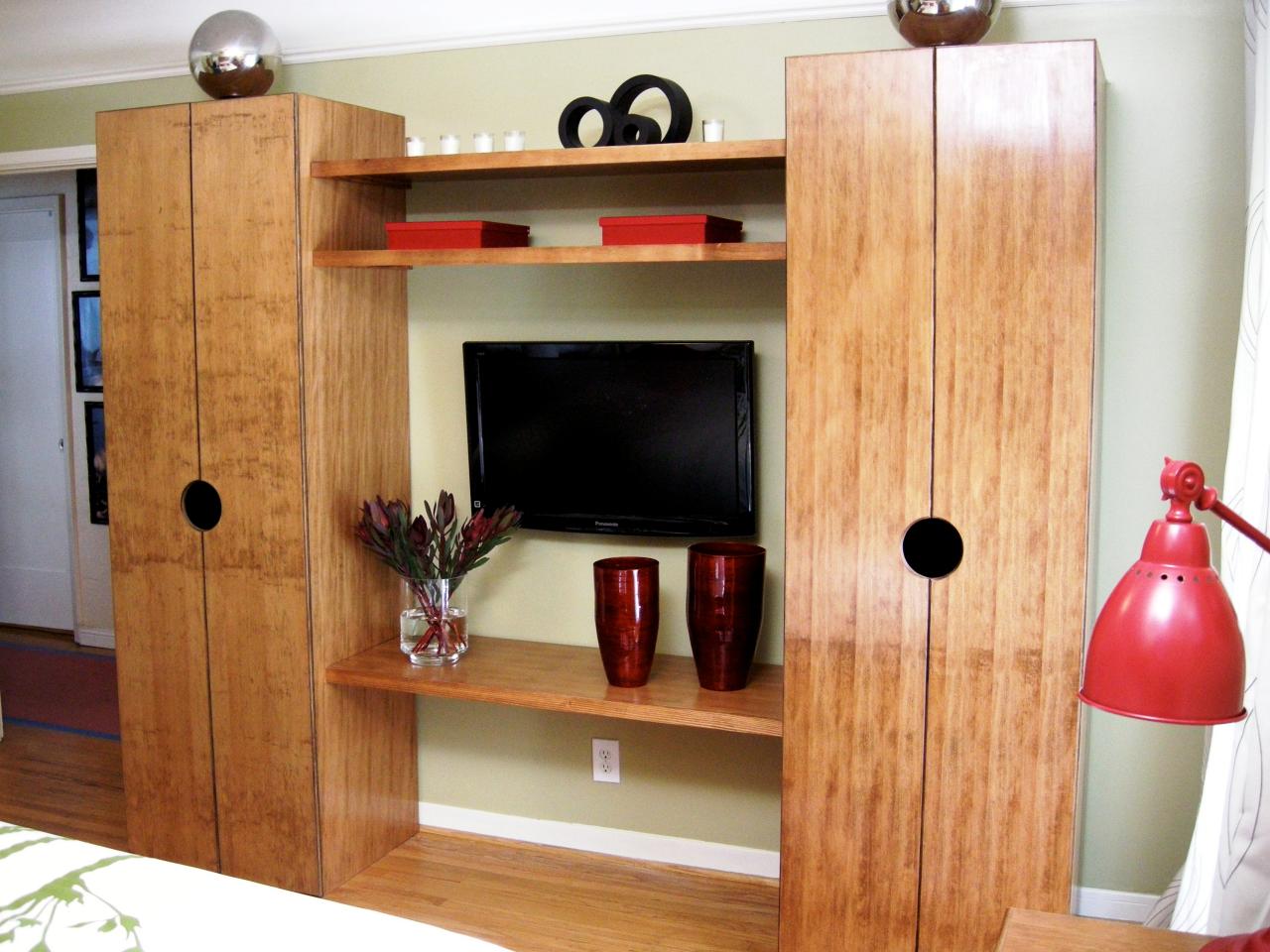 source: hgtv.com
Unite the color and décor of your room with that of your wardrobe too by making it a smart wall mounted addition to the place. This wardrobe has everything from rods, to cabinets, to small compartments to sliding cabinets that can be pulled out specially made for the shoe collection. To make it more elegant, keep it all white and the only color here is the color of your belongings.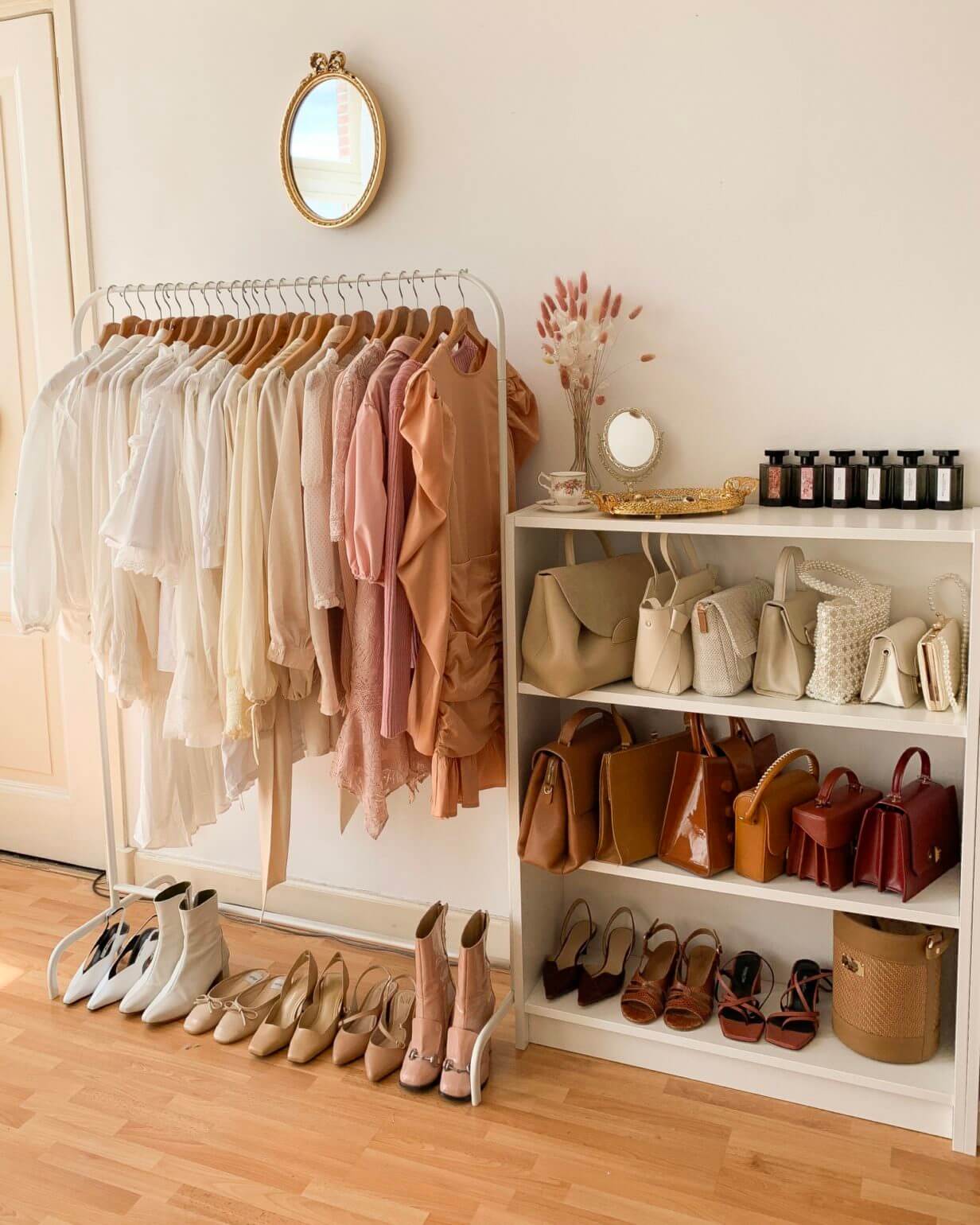 source: thestreetvibe.com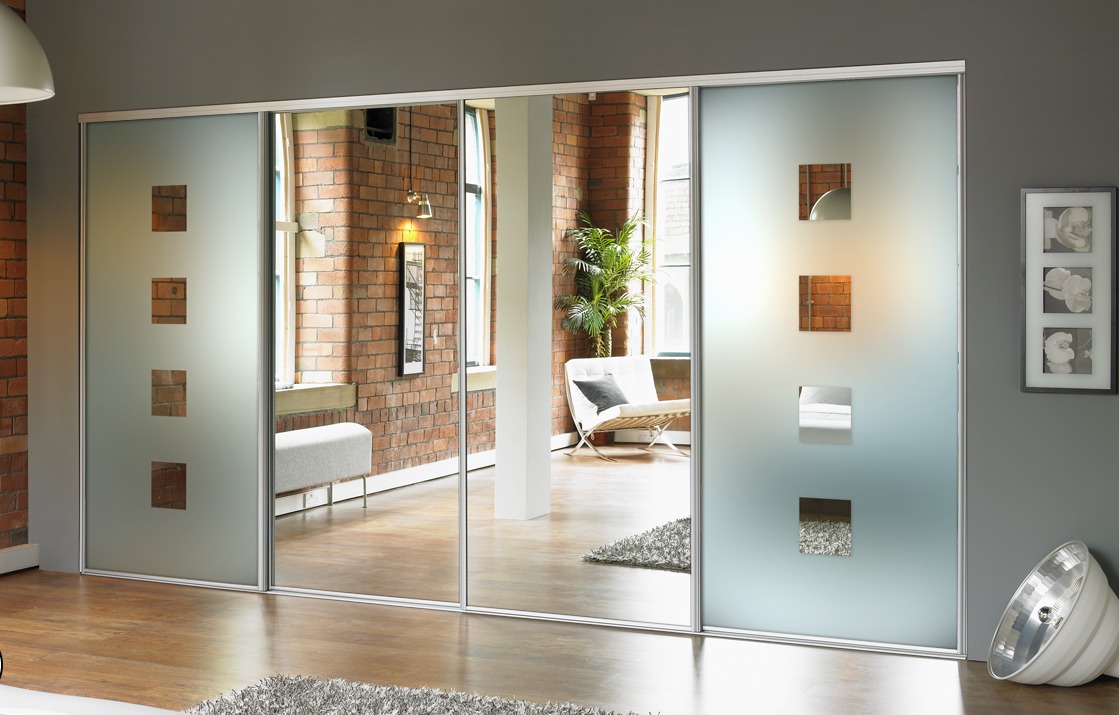 source: orangemirrorandglass.com
Make your wardrobe closet ideal for storing clothes for all weather and occasions without creating clutter in the closet. For this arrange rods, small compartments, and different sized closets for storing things of different sizes, and finally, an ideal place to store your accessories as well. For more effective décor, keep the tone of this closet as low as possible.  
source: poliform.it
When having a wardrobe closet you can show your creativity to the fullest and the design totally depend on your preference. You can hide your closet making it a wall-mounted décor place or you can keep it all open and transparent with an open shelving and rod to hang your clothes.
Keep the wardrobe closet modern and chic with smart use of glass and mirrors. With the help of glass, you can reflect the light to make the place brighter and the use of transparent glass would help you have the place clean, polished, and luxurious.