Did you know that a pair of Air Jordans signed by Michael Jordan sold for more than $500,000? When you're a sneakerhead, the best and most rare shoes are worth a king's ransom.
Collecting shoes is a fun hobby because you never know when you'll stumble upon a great shoe to add to your collection. There are tons of great collector shoes when it comes to the best athletic footwear from Nike, Adidas, and others.
If you've ever thought about collecting sneakers but weren't sure how to get started then today is your lucky day. You've come to the right place to learn about how to start the interesting hobby of becoming a sneakerhead.
Continue reading to learn more.
Study Sneakerhead History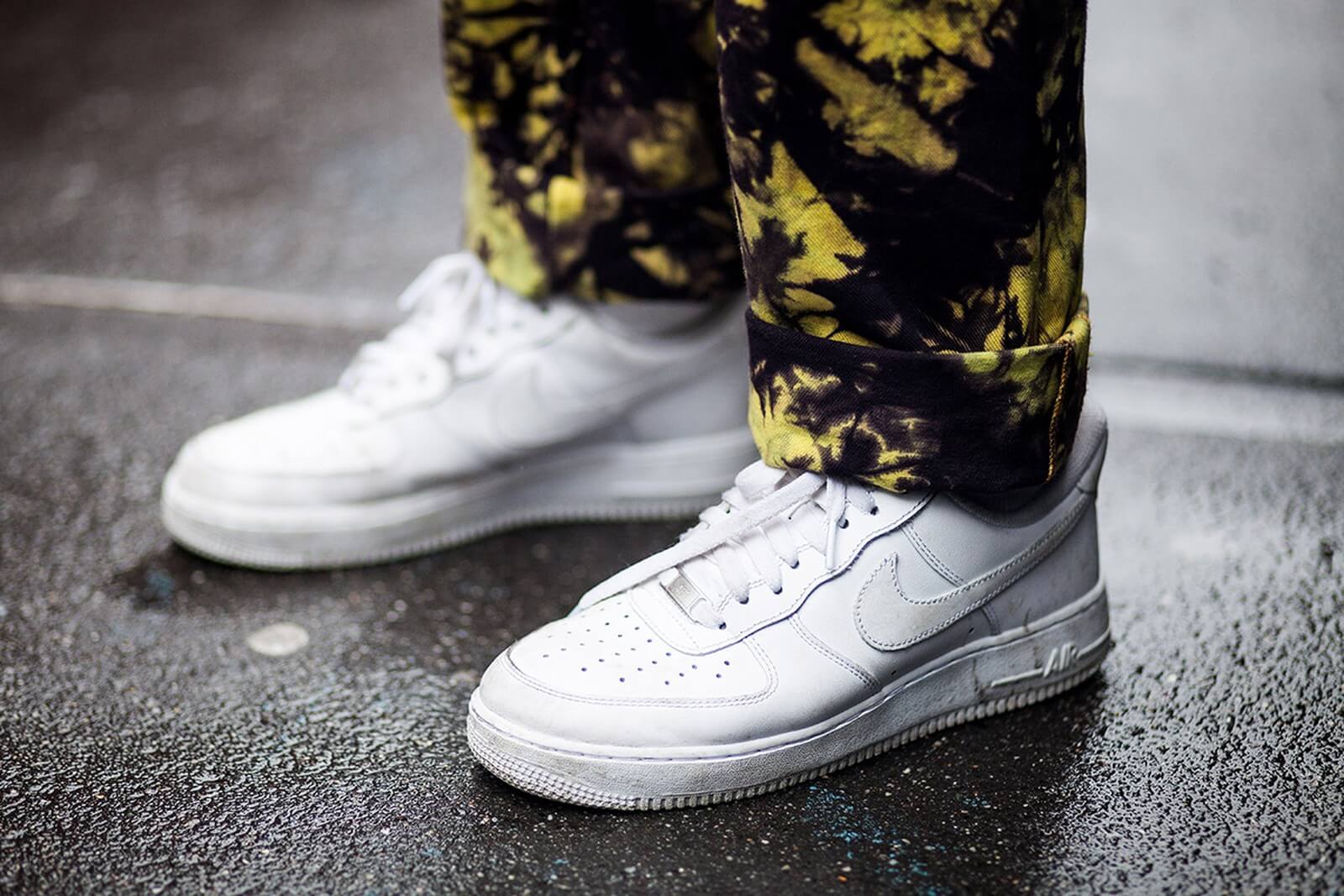 source: highsnobiety.com
The first step of becoming a sneakerhead is to study the history of sneakerheads. Collecting sneakers dates back to the 1970s and is an important part of the history of shoes.
If you're planning to become a true sneakerhead then you need to learn and appreciate the history that comes with collecting shoes. This will help you see the patterns that shoe collection goes through.
It will also help you learn about the stories behind the different shoes that have become collector's items.
Start Networking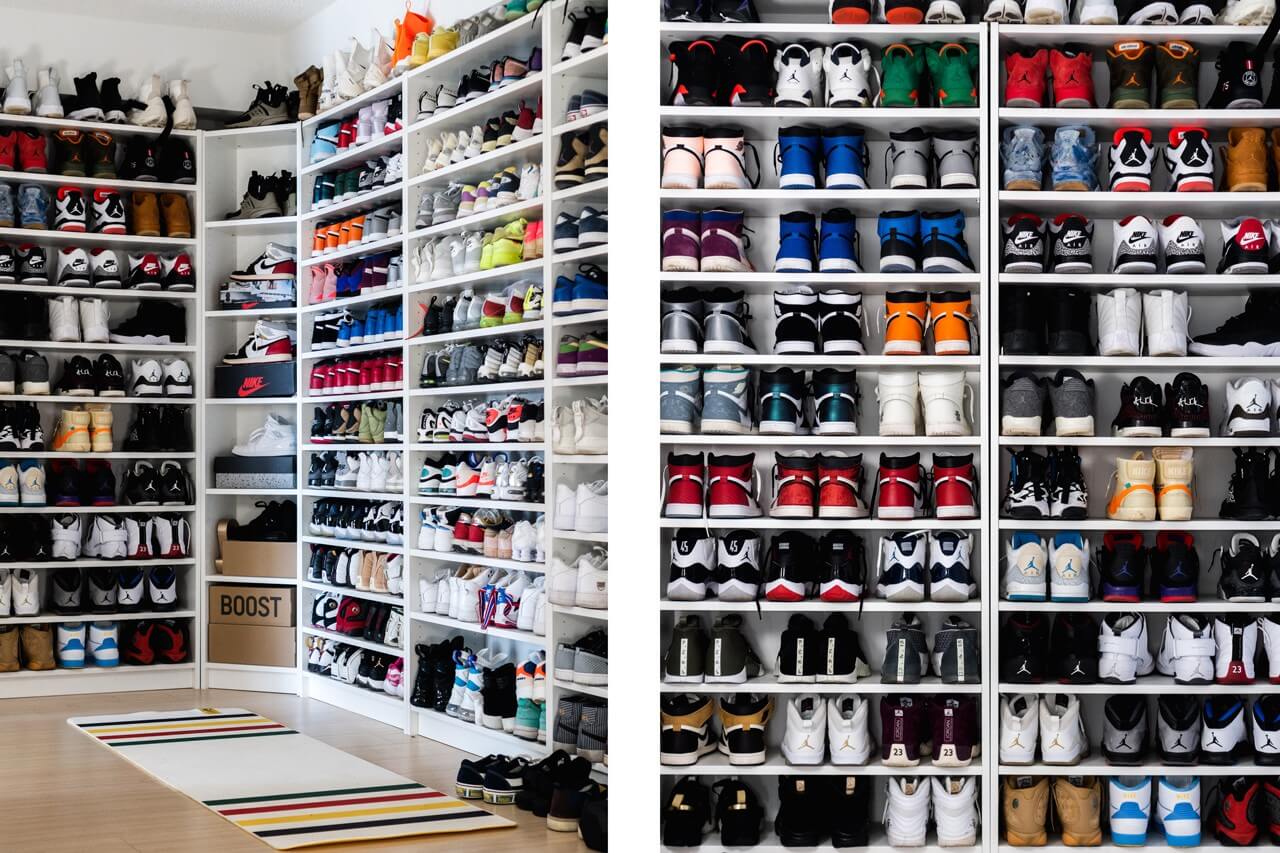 source: hypebeast.com
Once you've learned about the history of sneakerheads and the best shoes to start collecting you'll want to begin growing your network. A great way to do this is by going online and joining subreddits or forums for sneakerheads to talk about their collections.
If you want to put together a unique and rare collection then you'll need to cast a wide net and grow your network. The good news is that the internet makes it easier than ever to grow an expansive network to find rare shoes like the Jordan metro 9.
You can also use online social media networks like Twitter and Instagram to stay on top of the most recent shoe releases. You'll know about the newest shoe releases as soon as the shoe company drops the big news.
Tell the Fake From the Real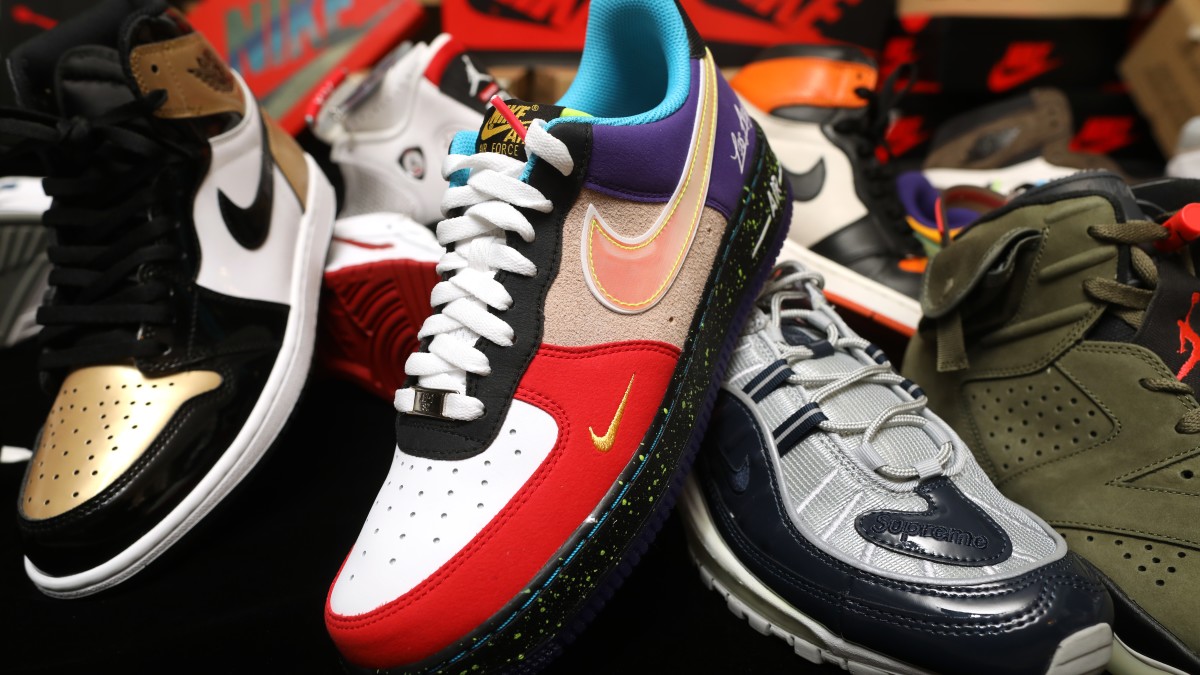 source: brightspotcdn.com
One of the worst things that have come from sneakerhead culture is an increase in scammers that create counterfeit collector shoes. This makes it much more difficult to determine if you have the real thing or a well-made knock-off shoe.
It is no different than the counterfeit sunglasses industry where you can barely tell the fake Oakley sunglasses from the real thing. If you can't tell the fake classic shoes apart from the real ones then it is a matter of time before you spend big money on a scam.
This is especially risky if you plan on purchasing your shoe collection on online marketplaces. You won't have the opportunity to see the shoes in person before deciding to make the purchase.
If you plan to purchase your shoe collection online then you need to do your due diligence about the seller as well as the marketplace platform. Make sure that the seller you're buying from has good credentials and positive reviews from previous transactions.
You should also check out the photos provided by the seller and the activity associated with their account. This goes a long way towards helping you find out if you're getting scammed.
The good news is that with the rise in scammers has come to the development of a sneaker authentication system. This is the safest way to guarantee that you're getting what you're expecting for your money.
Even with the help of authentication services, you should hone your sneakerhead eyes to make sure that you can tell the fake shoes from the real ones.
Love Your Sneaker Collection
source: bbc.co.uk
In order to achieve real sneakerhead status, you need to love your shoe collection as if it was your family. This means keeping your sneaker collection in pristine condition.
Take extra precaution that you don't wear any of your prized sneakers to events or in conditions that will cause them damage in any way. Another good strategy to keep your sneaker collection looking new is to alternate between the sneakers that you wear.
Alternating your sneakers will decrease the amount of aging and weathering that they'll experience. This makes it much easier to keep them looking nice.
You should never even consider putting your sneakers in the washing machine in order to clean them. This is a first-class ticket to ruining your favorite sneakers and wasting the money that you spent on them.
If you need to clean any of your favorite sneakers then you're going to need to do it by hand. You'll also want to make sure that you have the best storage conditions possible for your sneakers.
Find a good location that will keep them safe from excess amounts of light and warm or hot temperatures. These two factors will do damage to your sneaker collection over a long period of time.
Know Shoe Values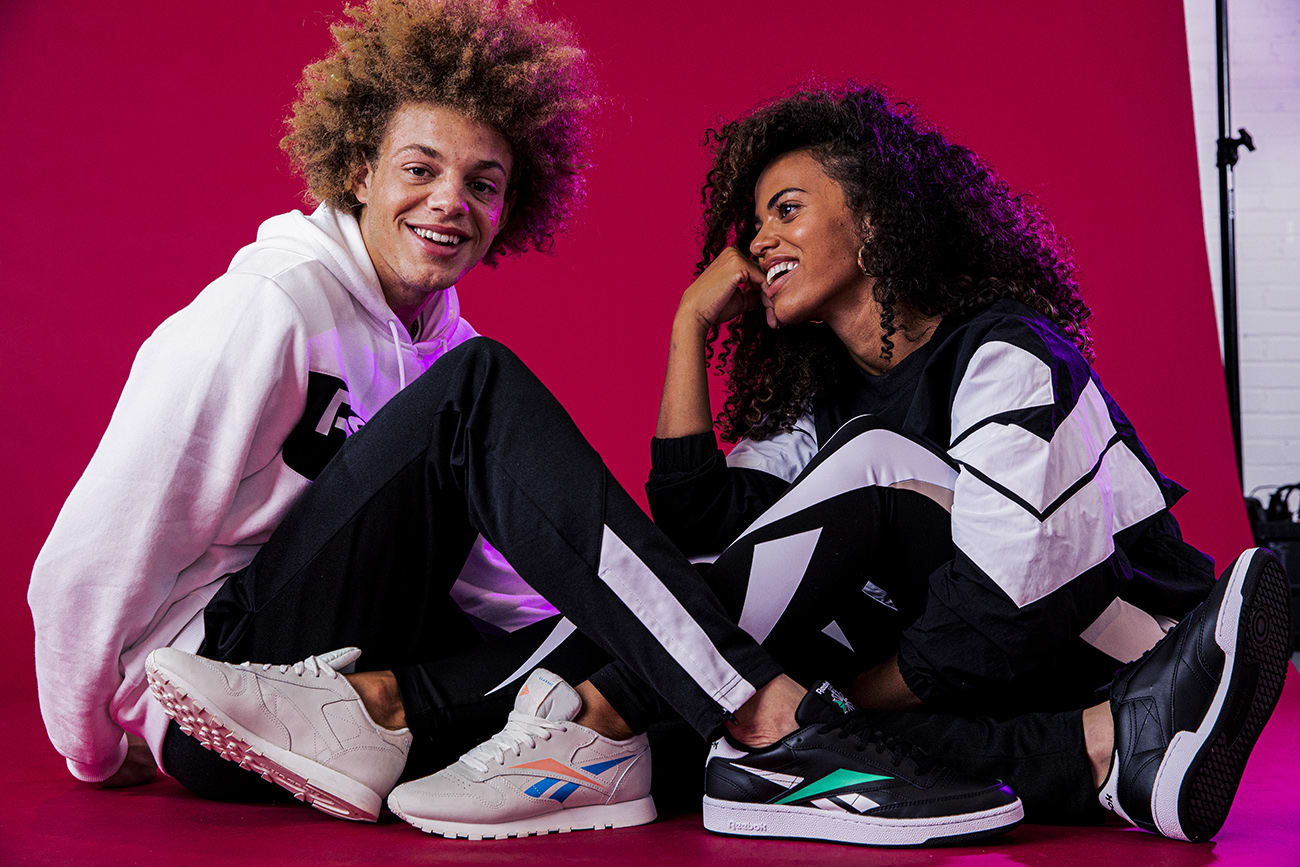 source: reebok.com
If you're planning to spend a good portion of your income on collecting sneakers then you need to know the actual value of the shoes you're purchasing.
If you don't know the value of the shoes you want then you're never going to get a fair price and you'll never be able to haggle with the seller.
As you spend more time in the life of a sneakerhead it will get easier to know what different shoes are worth. This comes with experience and time spent in the shoe market.
Prior to building up that knowledge and experience, you'll want to do extra research before purchasing anything. This is the best way to make sure that you don't get a bad deal on your new pair of awesome sneakers.
Start Your Sneakerhead Journey Today
Becoming a sneakerhead is a fun and adventurous journey. Every sneakerhead has a favorite shoe and a favorite brand. Part of the journey is learning your sneakerhead history and the shoes that speak to you the most.
You'll want to make sure that you have a proper place to store your sneaker collection to keep them all looking pristine. You also need to learn how to spot fake sneakers from the real ones in order to get the best deals.
For more fun and helpful articles, make sure you read more of our blogs at Live Enhanced.