So, you want to get rid of your regular look???
With hair being the center of attention for every woman, this is highly achievable. If you want the ultra-feminine look or the diva look, curls will help you out. Waves can help anyone get a million-dollar look and spice up your style statement. People with natural curls do a lot with their looks. The gorgeous waves make then stand out of the crowd. But, if you have straight or limp hair, you can also bring some innovativeness in your hair. Below here are some tips are given to make your curls last for a longer time period:
Volume
If you have straight and thick hair, then getting the right volume isn't your headache. But if you have fine and limp hair, then you need to get volume before curling your hair. Look out for good products in the market to add volume to your hair. Select a product which suits your hair type.
Texture
Without the required texture, your curls can never last longer and stay soft. A good gel will help you in getting long-lasting curls.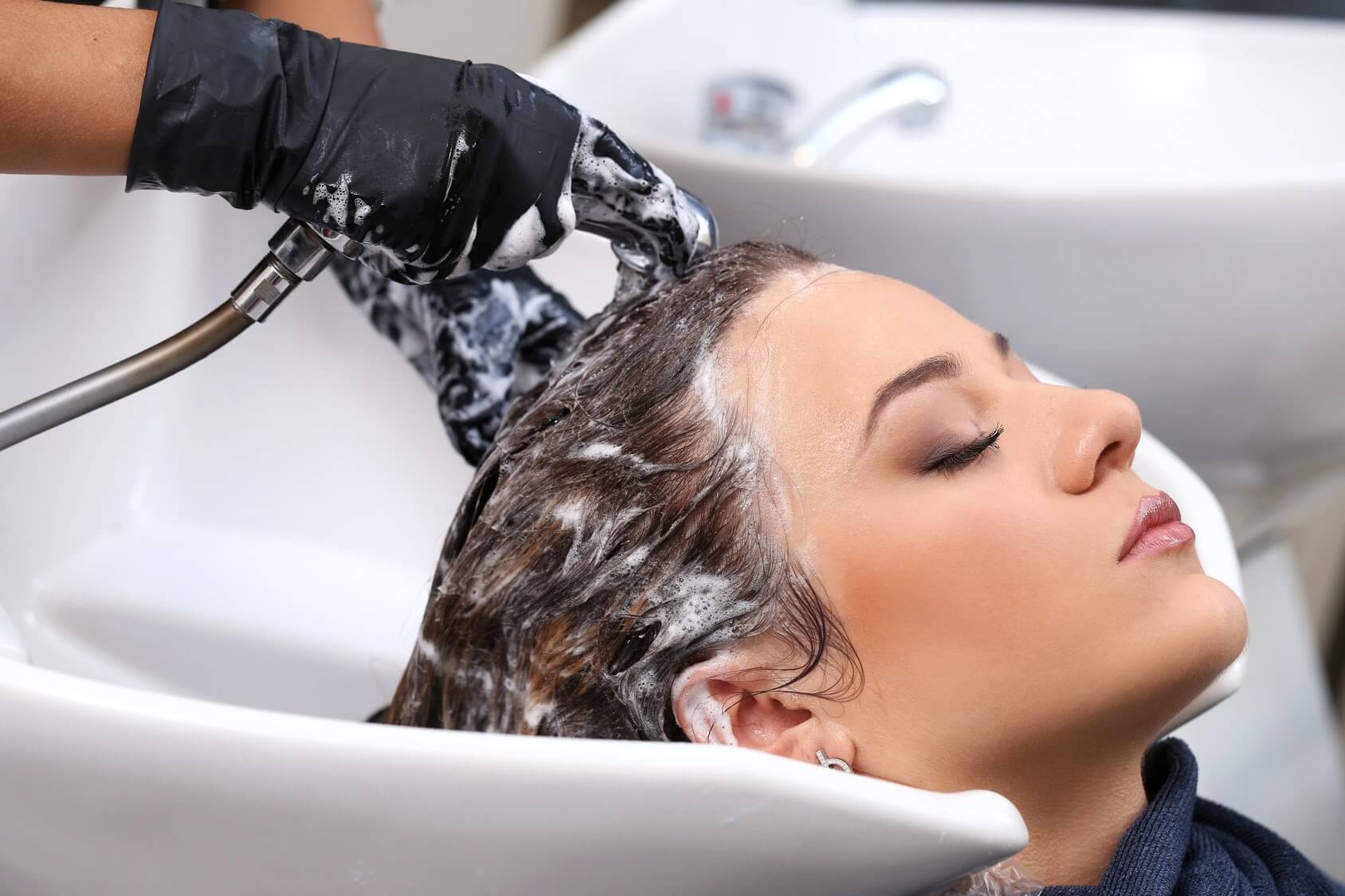 source: freehealthfitnesstips.com
choose the right procedure to add volume 
Shampooing and conditioning:

when you need perfect curl then your hair should be carefree and light. Hence, wash your hair for sure. Use light shampoo and conditioner which do not weigh your hair.

Blow-dry your hair:  

Blow-dry Your hair with ideal volume which does not damage your hair else not turn to extra dry hair. But you don't have to do it in the normal way. Bend over to keep your hair hanging low. And, when you straight up, you will see an increase in volume!
source: youtube.com
Get the right texture
Apply Good quality Curling get or spray. You can use it on dry or wet hair to get the right amount for texture so that will be holding your perfect curls. It will give you a good finishing.
Prevention from heat & Haircare
While you do curls on damaged hair that doesn't look good and that could not hold the curl on damaged hair.  If you have frizzy hair or split ends, then your curls will appear bad. Plus, you may have a problem in getting curls in the first place. Firstly, you should get your hair trimmed.
Secondly, the low frizzy your hair is, the better your curls will appear. Surely if your hair decides to go frizzy, then you look no less than an electrocuted person. Hence, make sure you condition your hair nicely.
Lastly, curling needs heat treatment. Hence, ensure you put on a protectant spray to keep your hair safe from heat damage.
source: businessinsider.com
Get a good setting spray
You need a good setting spray to lock your curls for a longer duration. Invest in a good spray and use it. There are a lot of products in this range, but not every product is appealing. so you have to find perfect setting spray with a heat protectant.
Curling iron vs flat iron
The most important thing is you the perfect tool to curl your hair. Use the best curling irons for your hair type to get your hair curled. You can also use a flat iron if you want. However, curling irons are better for curling as they old curls better and last for longer too. They have ceramic protection to ensure that you heat damage your hair.
Even if you have limp hair, a curling iron can help
Even if you have fine or limp hair, a curling iron is great for your hair type. They work better on fine hair when you want your curls to last longer. They come with an additional advantage. You can get the kind of curls you want. You can change the ringlets size, get tight, loose or small waves very easily.
What serves as an icing on the cake is they are quick to do. You don't have to keep it hanging on your head like rollers.
You may also like to know about 5 Features to Picking the Best Curling Iron For Short Hair
Your curls change according to your iron position
If you hold your curling iron vertically, you will get looser curls. But, if you hold the curling iron horizontally, you will have bouncier curls. If you have short hair and you want a lot of curls, then you should go for horizontal options.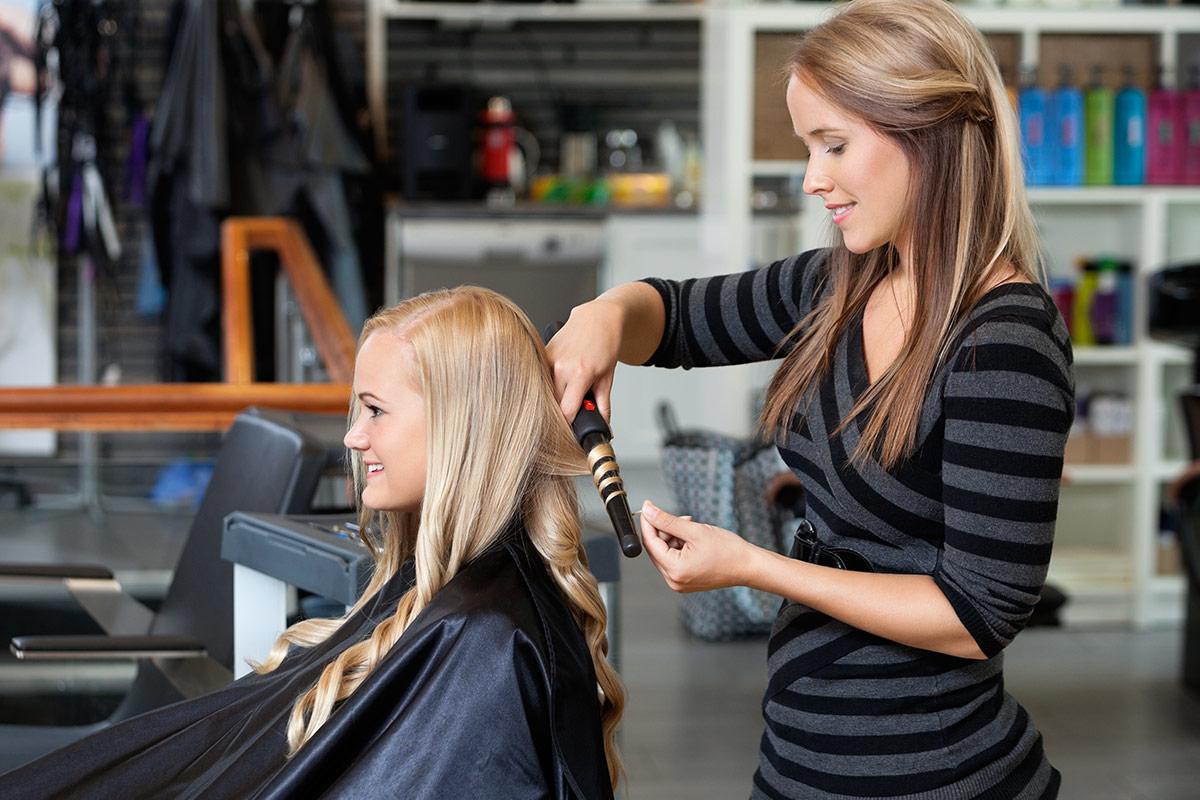 source: bdthemes.net
Curl in different ways
You can curl your hair in a ponytail for an effortless curling style. You can also curl your hair in a direction away from your face to get a better natural looking voluminous hair.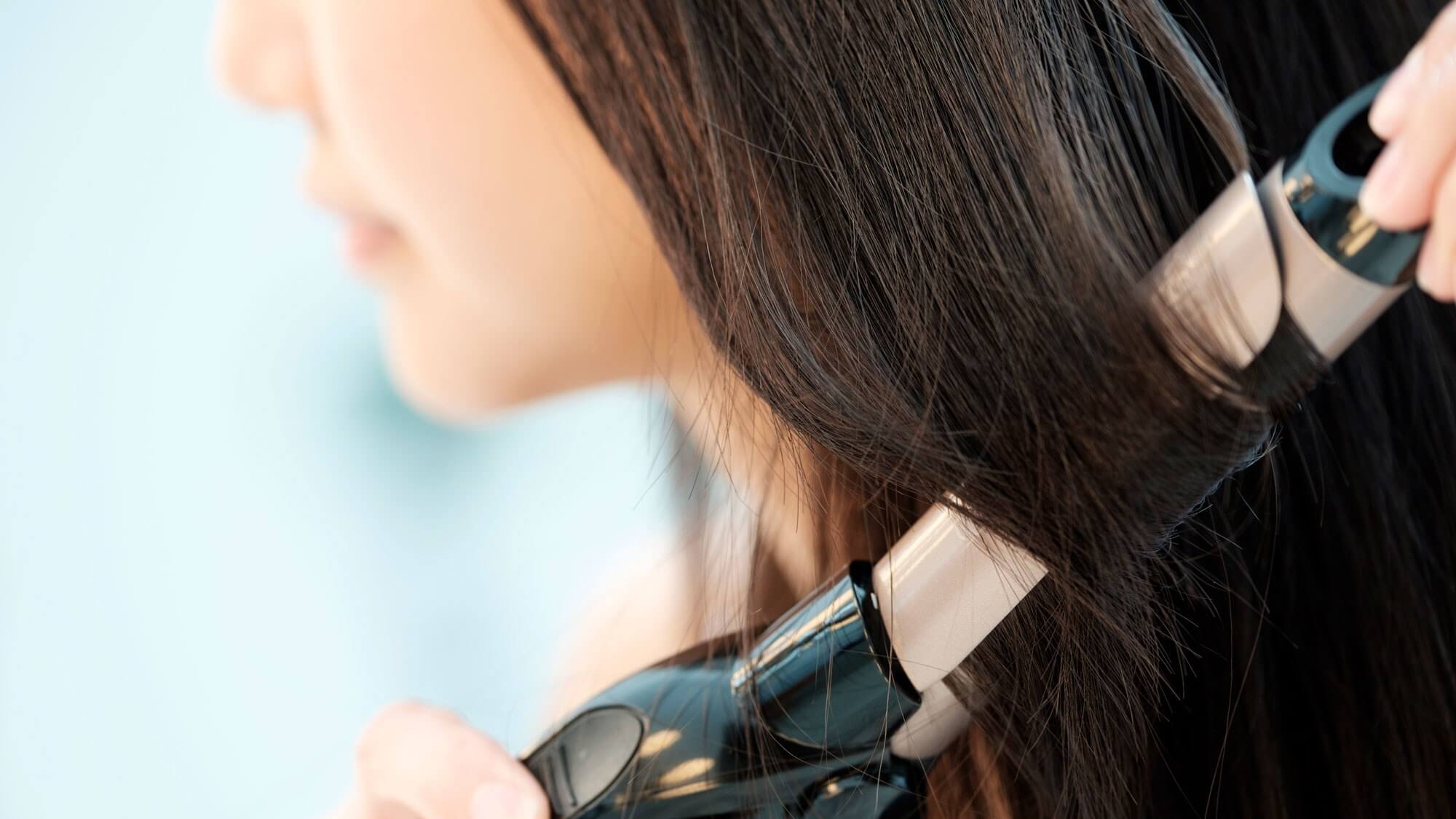 source: allure.com
Last setting
Once your hair is finally curled, you should use a hair spray in the end. It will remove all the frizz from your curls and help you flaunt your curls for a full day. The spray will help in holding your curls for long.
So, just go ahead and bring glamor to your hair by curling them in the best possible way. Apart from the above techniques, you can use your own tricks to make your curls better and last longer.