WordPress plugins are powerful tools that plug into your WordPress installation to extend the functionality of your website. They bring a whole lot of features relating to security, SEO, social media and customization.
Most of the popular functionalities began as independent plugins and eventually got added to the platform as a feature. Plugins are an important part of the WordPress ecosystem. They are also essential for building great websites using WordPress. Employ the services of a WordPress support company, WPFixs to install, update and check the functionalities of your website.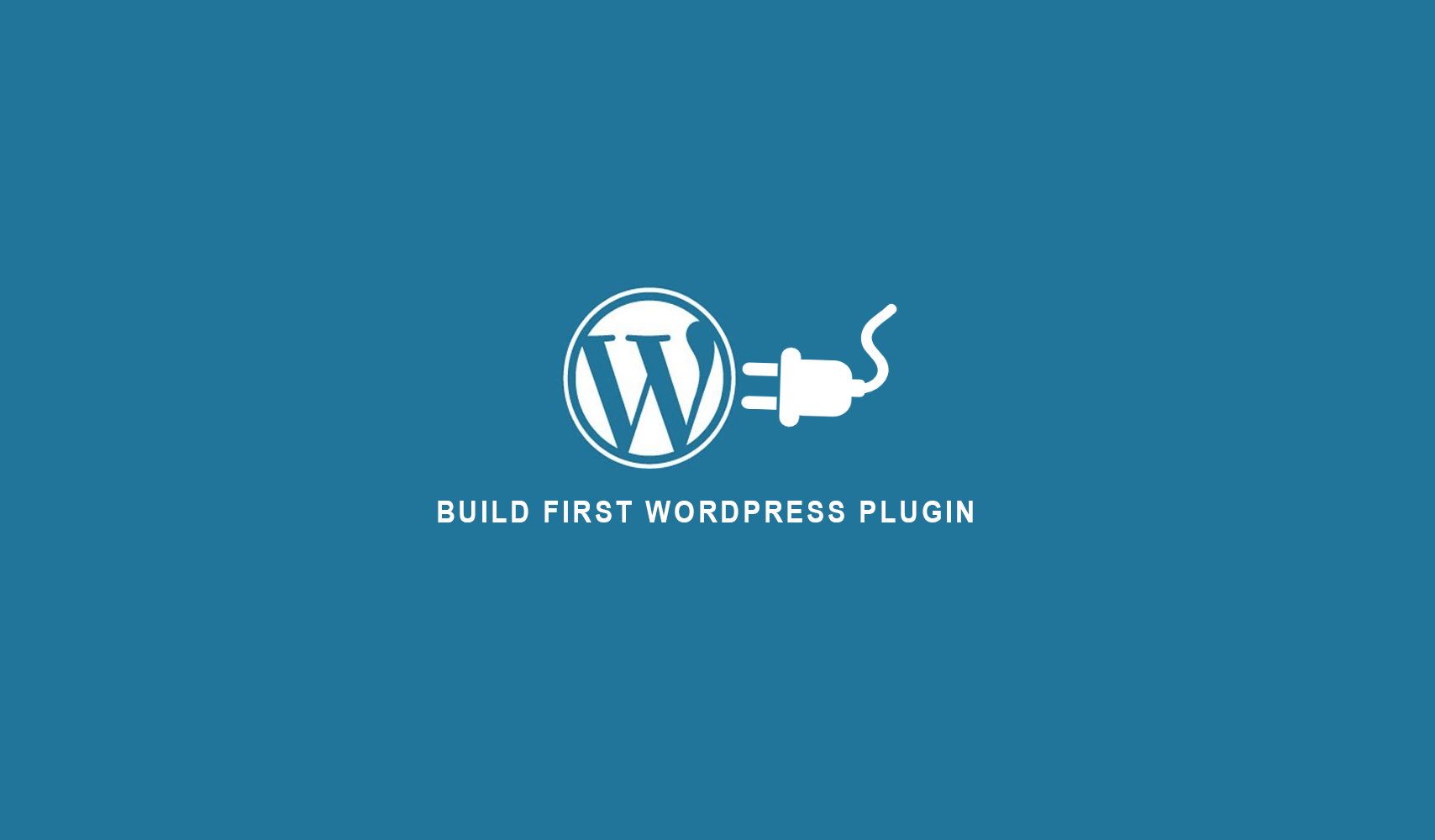 source: https://perihacks.com
Plugins make WordPress a dream come true for beginners. However, with over 56,000 WordPress plugins available in the official plugin directory, it can be hard to find what you are looking for exactly. Often, there are several plugins that could fit your needs.
When you're faced with this situation, it might be tempting to just pick one. Users find it difficult to find the right WordPress plugin for the job. In this article, we will show you how to choose the best WordPress plugin. more ever you can check : WordPress Guide Here.
Keep in mind, though, that picking the best of plugins is more important than just picking a random plugin. So how do you choose? We review some things to keep in mind when searching for WordPress plugins
Know What You Need
source: https://www.penit.co.za
It's important to determine what you want from a plugin before you go looking for one. Sit down and write a list of exactly what you're looking for. This simple act could save you time and money by giving you a plan.
Some functions are essential for all websites like backup, SEO and spam protection. These should be at the top of your list and where you start your plugin search since they are key to day-to-day website operations.
If you're not sure where to start, have no fear. Towards the end of this article I have listed some of the best plugins to carry out these important functions. Also, before you install anything, make sure to double check that the features you want aren't already provided by your theme or hosting.
Use the WordPress Repository
source: https://www.whizsky.com
While looking for a plugin, it is always a good idea to start with the official WordPress plugin directory – http://wordpress.org/plugins/. It is here that you will find all the validated plugins submitted by the WordPress community.
This directory consists of an extensive list of free plugins that are monitored by a team of WordPress experts. An untrustworthy plugin is promptly removed from the directory.
The best and easiest way to find and install a plugin is via the Admin Dashboard. Navigate to Plugins-Add New and enter an appropriate text to search for a plugin.
Plug-in Security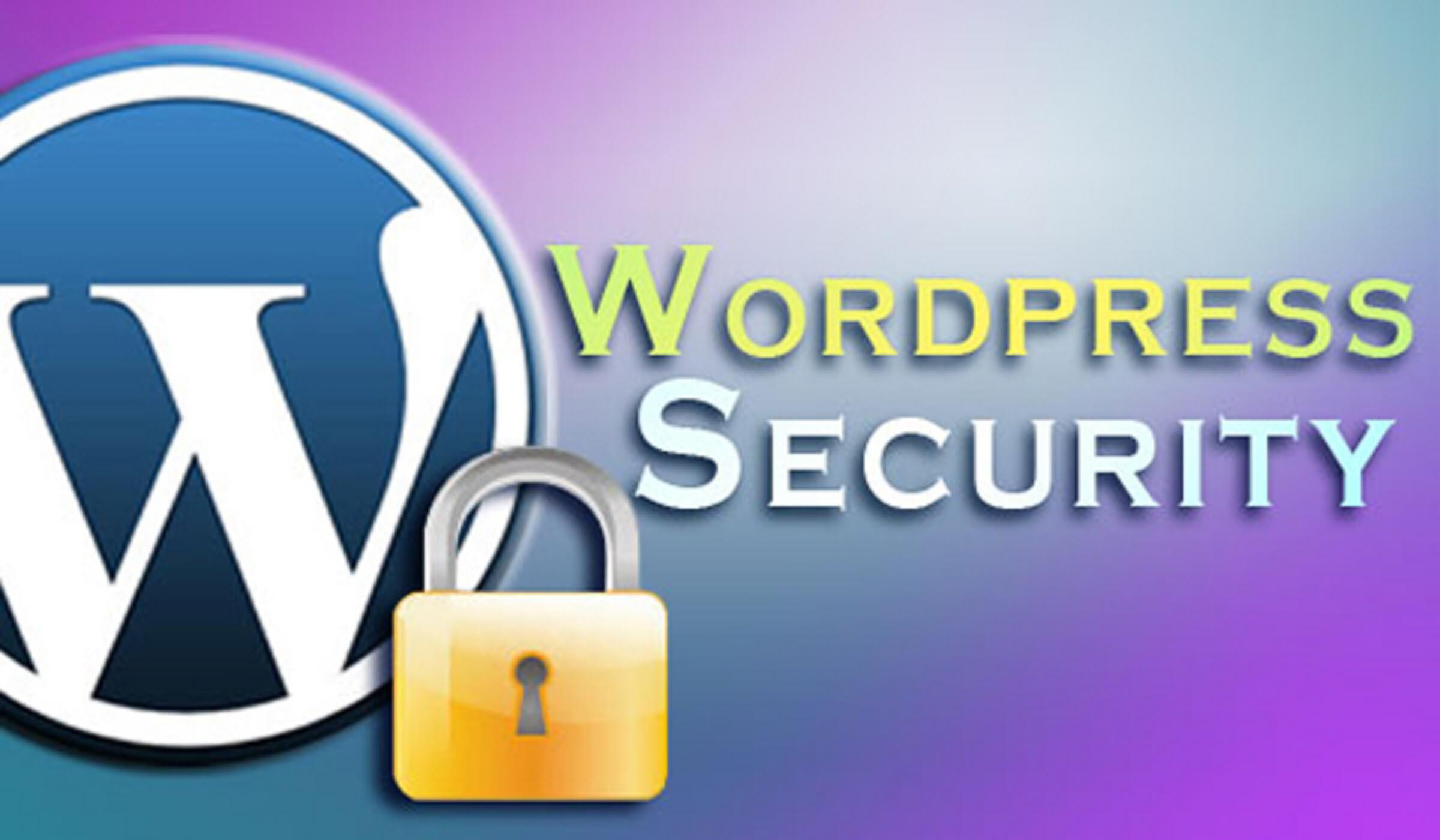 source: http://www.wp3layouts.com
It's important to consider the reputation of the plugin developer and their other plugins before choosing. You can determine this by looking at reviews of their plugins and how often they are downloaded.
If the developer has a strong reputation and puts out good products, chances are that any plugin from them will be good.Comprehensive support, security, and the reputation of the developer also goes hand-in-hand. In addition to getting support from the author, double check that the plugin has been updated recently.
Most plugins require regular updating at the very least when new versions of WordPress come out (keep in mind that for free plugins it may simply be that the plugin does not require updating). This is important since plugins are often an entry point for malware and hackers who can gain access through known security issues in plugins.
An up-to-date plugin should have addressed known issues to keep you and your website safe but it also helps if you proactively learn more about WordPress Security as well.
Check its Compatibility with WordPress
source: https://keylines.net
The aspects covered so far help you with the filtering process by glancing at the search results. After the initial scan, it is time to plunge into the details of a plugin. Checking for compatibility is possibly the most important point while selecting a plugin.
WordPress changes at a rapid pace. While the core remains stable, these changes can cause incompatibility with the plugin code which can lead to errors ranging from the site not working altogether to strange errors in the site. With new WordPress releases, the plugin too must be updated to work perfectly.
Look out for a warning at the top of the screen that says this plugin has not been tested with your current version of WordPress. The number of times a plugin has been downloaded gives a fair idea of its popularity and thus its effectiveness.
While choosing between plugins, it is safe to go with the one that has the higher download count. The higher the download count the better the choice of the plugin.
Be on the lookout for the last update. This gives the time when the plugin was last updated by its author. An older version could imply the abandonment of development or incompatibility with the latest WordPress version.
However, in rare cases, it may also be that the plugin is extremely stable and compatible with all future releases. Unless recommended by a trusted expert, it is wise to go with plugins that are regularly updated.
The official WordPress plugins directory can also provide useful information about a plugin. Let us briefly look at what these could be. Check if there is a link to the support forum or an email address. This helps you get in touch with the author in case of a problem or report a bug. If too many unresolved issues are showing up, the plugin is best avoided.
How are the reviews? What better way to determine how good a plugin is than to hear from a user? After installing a plugin, the users have an option of leaving a review. This is an excellent way of knowing if a plugin is widely appreciated or not.
Follow the Stats
The number of downloads may give an indication of popularity but how do you know the latest status? Checking the plugin stats is a good way of knowing the current trends. This gives you the right picture of how the plugin is faring in the current context.