Alpaca shirts are stunning and stylish. They bring out the masculinity in you, especially if you style them well. Some of the exceptional features of these shirts are softness and lightweight nature. They're suitable for all seasons and ideal for hikers and backpackers who enjoy traveling in hot and cold weather.
There are various ways you can style these pieces and come up with a perfect outfit, whether it is winter or spring. Unfortunately, not everyone knows how to bring out the look. Here are some simple styles you can incorporate into your daily wear for a stunning look.
source: armsofandes.eu
Wear with dress pants or jeans
One thing about alpaca crew neck shirts is that you can wear them with anything and bring out a casual look without trouble. They are versatile enough to go well with your jeans or dress pants. You just have to choose your colors wisely, not to mess up the look.
This will bring out a work-friendly style, making you appear sharp. Additionally, you'll still maintain that professional look. If you wear them with dress pants, tucking the shirt can help highlight the look.
Pair with a light leather jacket
Your crew neck alpaca shirt is sure to go well with a black leather jacket. Depending on how you style this out, it can take different moods and complement your look in a nice and simple way. This is a perfect outfit for stepping out in a chilly morning while still maintaining the casual look.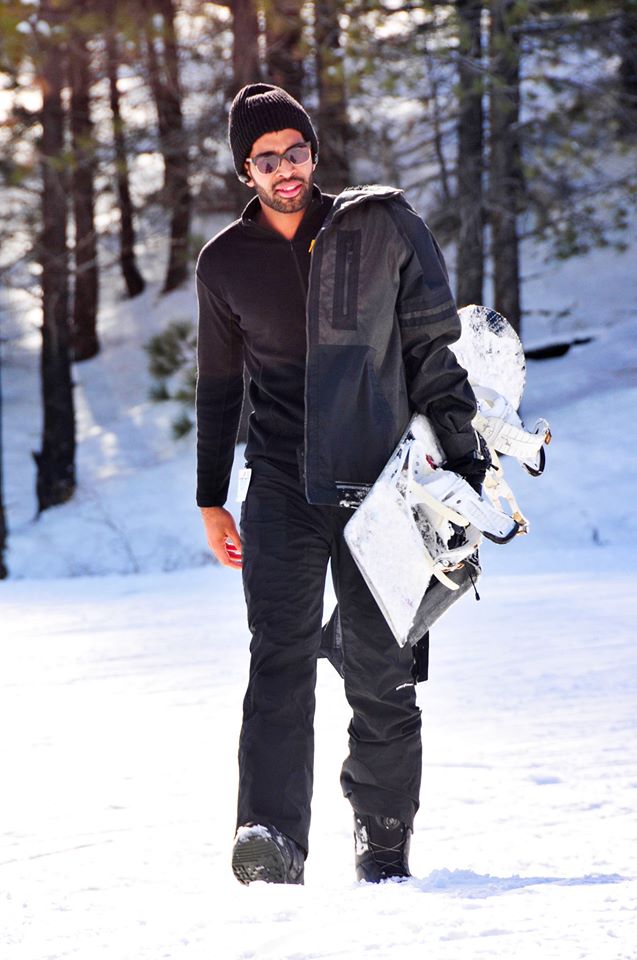 source: armsofandes.eu
You can complete this style with fancy leather Chelsea boots and kill the look. You should choose a light leather jacket for this look to keep you more flexible and cooler.
Pair with a collared shirt
A strong collar shirt is an excellent way to give structure to your crew neck alpaca shirt. A collar outside is a nice way to bring out the rough street look, but you can bring out the formal look with the collar inside. Either way, both styles will bring out a bold look that is enough to get you started on a beautiful Monday morning or any other day of the week.
Wear a scarf
While an alpaca shirt can be warm and soft enough to retain enough heat needed for a chilly day, it tends to leave your neck exposed. A simple scarf around your neck will give you enough warmth in extreme weather. A scarf will not only give your neck enough protection but also blend well with your crew neck shirt to bring out the stylish look. But remember to tie the scarf correctly.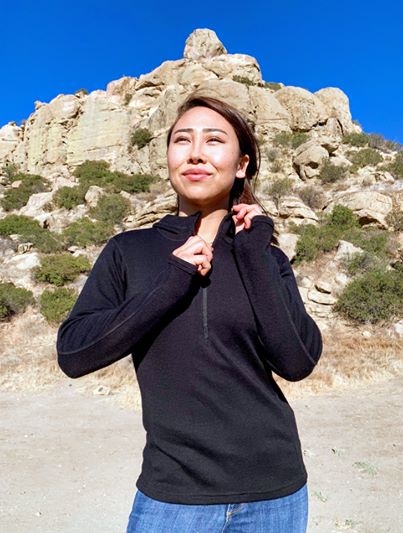 source: armsofandes.eu
Alpaca shirt with tan boots
Your alpaca crew neck shirt is sure to go well with beautiful tan boots if you want to bring out the street-wear look without overdoing anything. Of course, you will have to add skinny jeans to it to complete the look without overthinking. Believe it or not, tan boots paired with a short-sleeved alpaca shirt is a comfortable combination. The boots will also help you avoid looking too casual.
If you have a creative mind, there are unlimited ways of styling your alpaca shirts. You can never go wrong with these shirts for a formal, casual, or streetwear look. Try out these simple styles and avoid complicating the look for the best results, and more ideas at live enhanced.