A strong retail POS system may bring many aspects of a business into one interface, but what additional elements are essential for retailers? Let's discover what features to look for in a POS system before purchasing one for your business.
In this post at Live Enhanced, we'll discuss the advantages a POS system may provide to your company. We'll go through five POS system features to help you determine which one is best for your retail business. Let's get started.
Before choosing a POS system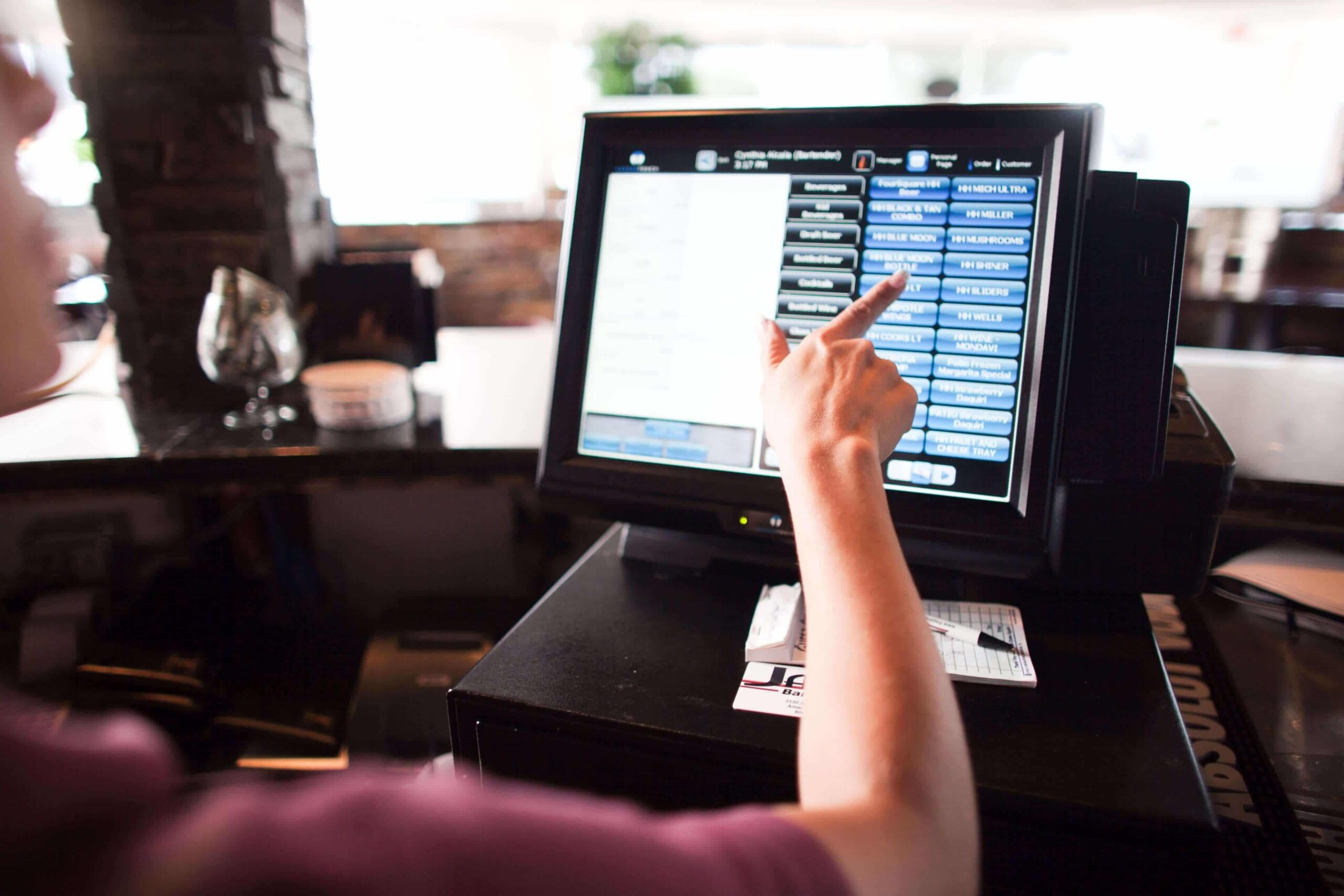 source: pointofsale.com
When looking for an ideal POS system for your business, there are a few factors to keep in mind. You should consider your business' demands, how much money you're ready to spend, and what software and hardware your company will require.
Let's take a look at your business. You should compare the costs of various POS systems. A percentage transaction fee is charged by all POS systems. You should look for options that offer a good mix of inexpensive transaction costs and high-quality services for your company. 
For instance, to run all retail operations from one Magento system under your control in real-time, your retail business would require a top-notch POS system as Magestore (Learn more: https://www.magestore.com/features/magento-pos/).
The importance of a POS system in retail
Inventory management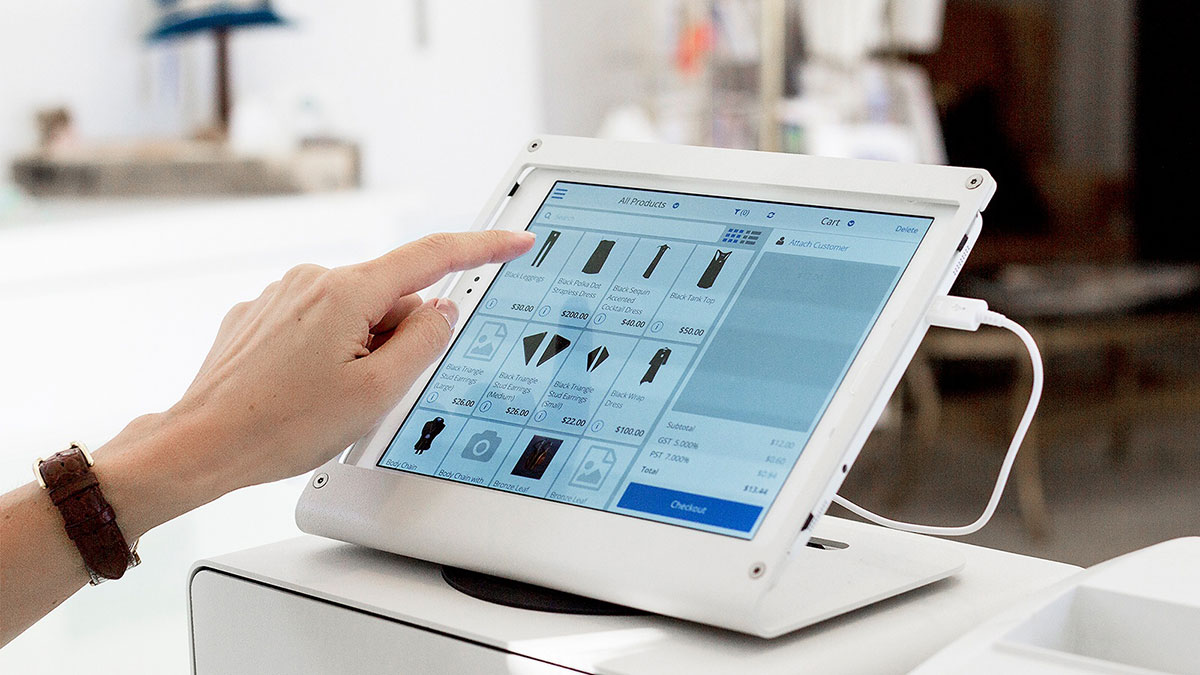 source: financesonline.com
Inventory management features are a must-have for every company that sells items. POS systems can assist you in keeping track of which items are coming in and which are leaving.
The finest point-of-sale systems will allow you to create reminders to remind you when it's the optimum time to replenish goods. Some systems even allow you to create automatic purchase orders that will order new inventory when the quantity of a specific product reaches a specified level.
You'll need to keep track of inventories in real-time and keep an eye on inventory levels. You can optimize your line of products and focus your efforts on developing your business by monitoring exactly how many goods are coming in and out.
Employee management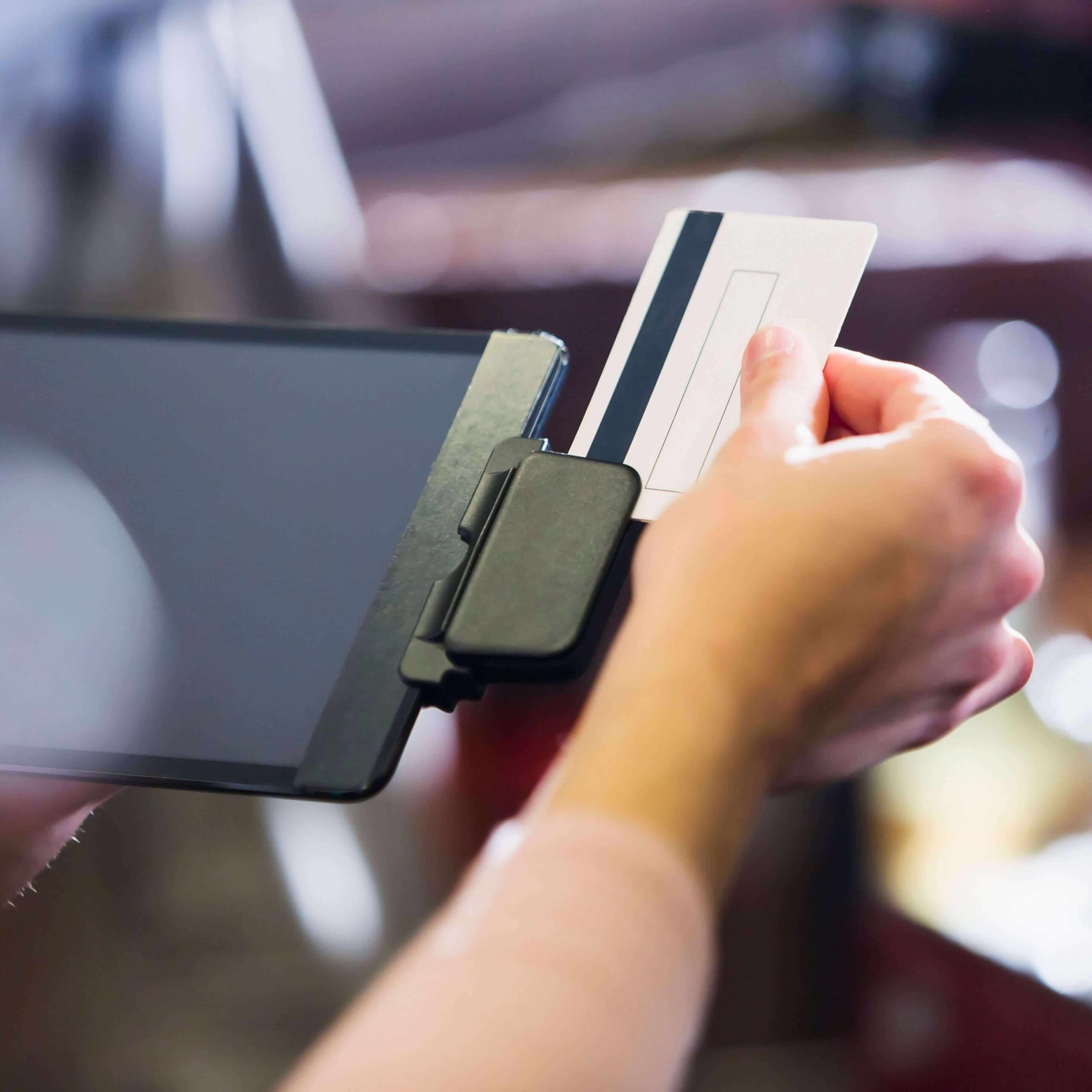 source: thebalancesmb.com
POS systems may also aid in the management of your company's connection with its personnel. If you have a large number of employees, you'll need to keep track of their hours, sales commissions, and tip distribution.
Employees will be required to clock in and out for each shift they work. Your POS system may not only allow employees to clock in and out on their own but it can also be used to create work schedules.
You'll also need to keep track of staff commissions and tip distribution for completed transactions. Based on unique IDs in your system, commissions and tips may be given equitably to all of your staff.
Transaction management
source: pinterest.com
There are a few characteristics of transactions that will need the use of a POS system. This covers things like maintaining an easily searchable inventory database, providing receipts, and tipping customers.
The ability to swiftly ring up clients and send them on their way is an important feature of a POS. During the checkout process, your workers have access to a simple interface that allows them to swiftly finish a customer's order.
You'll need to be able to print a receipt or, at the absolute least, email a digital receipt to consumers for every purchase. Some customers prefer to receive a paper receipt, while others prefer to receive an online receipt or no receipt at all.
Customer relationship management
source: shopify.com
Customer management and data tracking are excellent ways to increase brand loyalty for your company. POS systems can save data that helps you build a stronger relationship with your consumers.
For starters, you may provide discounts to returning consumers or create a customer loyalty program. Customers will return to your business more frequently as a result of more favorable and customized experiences.
After a transaction, you may utilize your POS system to communicate with customers. You can start sending promotional emails to your consumers if they agree to receive email marketing messages. Some POS systems allow you to contact customers, while others allow you to connect to a CRM system that you already have.
Third-party software integrations
source: shopify.com
A customer management component to your organization may be added with a POS system that connects with other programs without needing you to develop a new production method to accommodate an extra application.
Integrating with third-party software might let you add additional features like capturing consumer information, managing loyalty programs, and sending out targeted discounts. Customer relationship management (CRM) capabilities are incorporated into some POS systems, and others offer a suite of software that may be easily connected.
Loyalty programs are another useful integration. Customers who return are usually the most profitable. You must provide more than deals and discounts to keep customers coming back. Loyalty programs can help with this: Customers receive cash back every time they spend money with your company. Most point-of-sale systems have a loyalty-program function or can interface with a third-party solution to allow you to set up a rewards program.
Conclusion
A reliable POS system is essential for running a successful business. They can provide significant value to your company by assisting with inventory management, staff logistics, and consumer brand loyalty.