Whether you're a cosmetologist, esthetician, or another spa or medical professional, the right equipment can drastically improve your business. Familiarizing yourself with the popular aesthetic treatments in the medical and aesthetic fields will allow you to stay aware of what types of machines and equipment your practice needs to remain successful. While numerous ideas are being introduced to spa and medical professionals, an investment worth serious consideration is body sculpting equipment. 
Body sculpting is a non-invasive body contouring process that fine-tunes weight loss results. With body contouring machines, one can tone and sculpt trouble areas for a firmer, leaner physique. Not only are these machines wildly popular, but they're also relatively inexpensive; you'll receive a solid return on your investment when you invest. 
The market for body contouring is estimated to grow by 14.3% by 2030. With such a promising future of market expansion in the coming years, it is evident that professionals investing in aesthetic machines should consider body sculpting equipment first and foremost. For more on which professionals should consider investing in a body sculpting machine and why, continue reading. 
Spa professionals should invest in a body sculpting machine.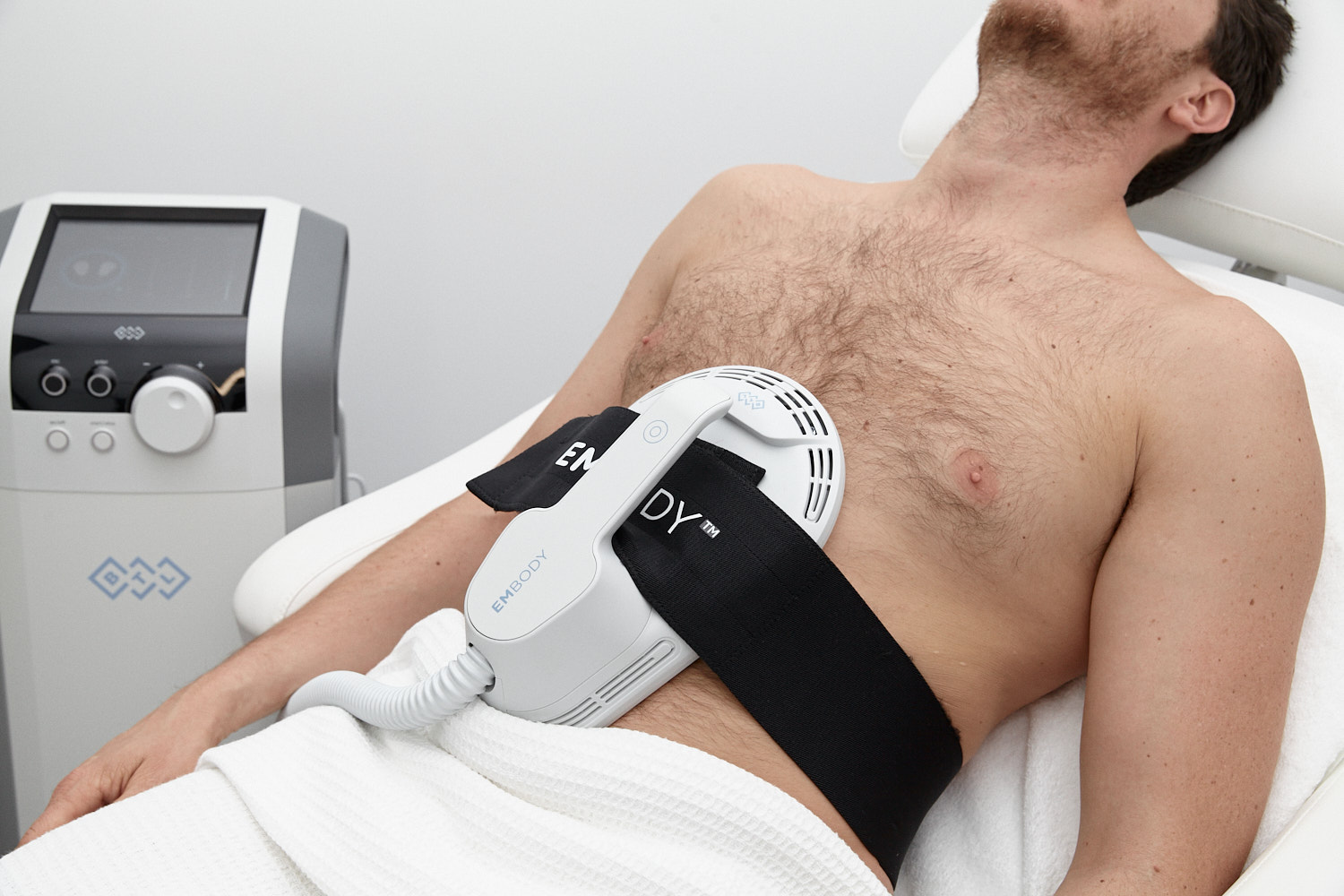 source:pinterest.com
Spa professionals are the primary professionals who should consider investing in a body sculpting machine. For one, the investment can enhance client interest in spa services, potentially bringing in more business related to and separate from the body sculpting machine. Today's beauty-conscious consumers also seek non-invasive, quick procedures to reach their aesthetic goals. Body sculpting is all that and more, suggesting that adding one into your practice will result in financial growth for your company. 
Estheticians may benefit from investing in body contouring equipment. 
Estheticians can bring in more business by adding body sculpting machine services to their service menus. Estheticians beautify the skin by performing treatments that reach client goals. As an additional, virtually non-invasive option, body sculpting can bring in more beauty customers to estheticians offering sculpting services. 
Plastic surgeons should implement body sculpting services.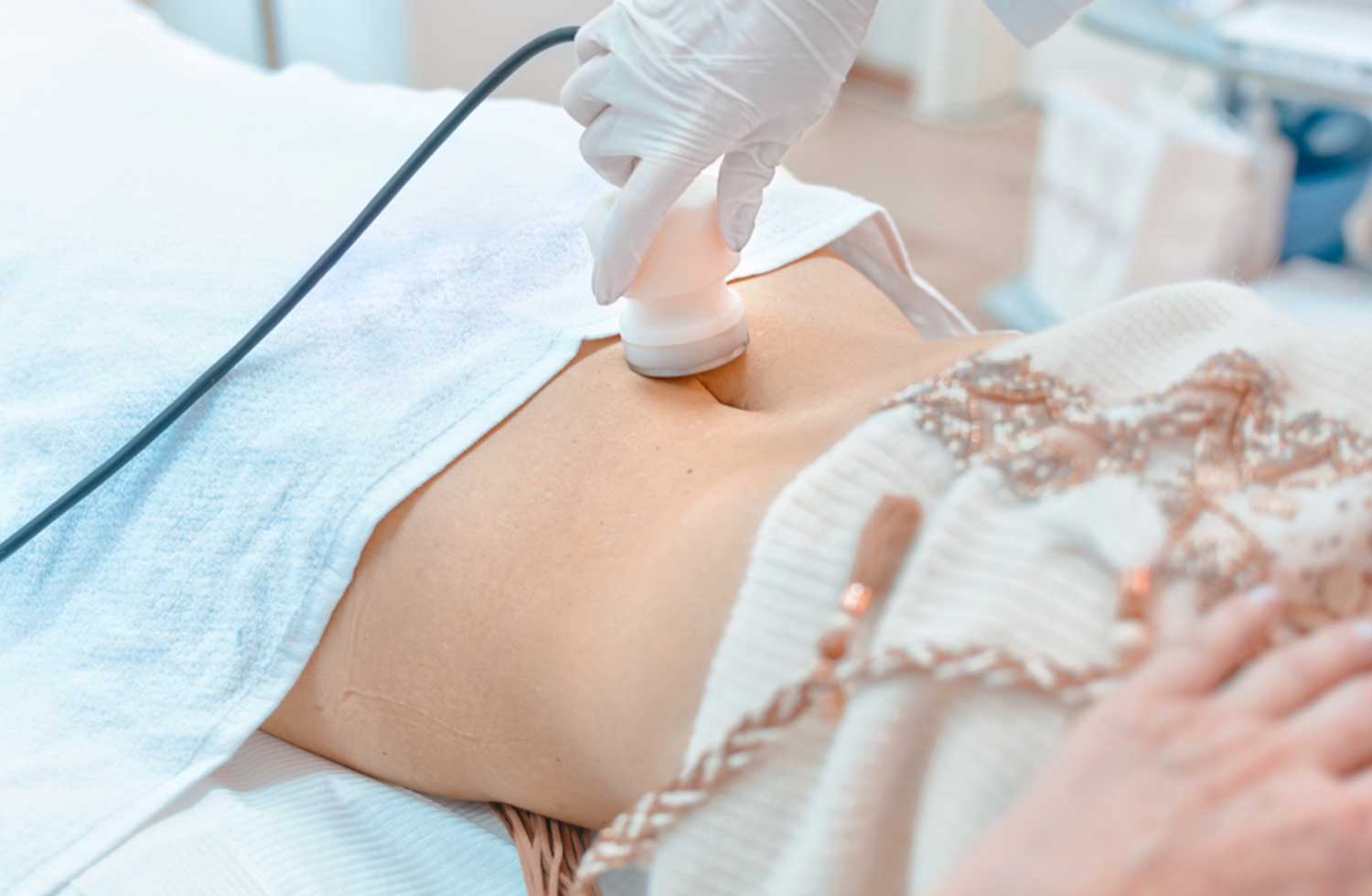 source: pinterest.com
Medical cosmetic professionals may offer a range of surgical and nonsurgical procedures to treat cosmetic conditions, improve health, and reduce body fat. From surgical procedures like liposuction to minimally invasive procedures like lip fillers, people of various ages seek these measures to improve their health, appearance, and self-confidence. Adding a body sculpting machine into the mix will please a variety of clients looking to benefit from quick and effective procedures with minimal to zero recovery time. 
Cosmetologists should introduce body sculpting services. 
Cosmetologists have clients concerned with their appearance. While many of these customers receive facial treatments, others are body-conscious and want to improve their physique. For this reason, cosmetologists and plastic surgeons can gain clients and make more money by introducing body sculpting machine services. 
Expand Your Practice With Advanced Contouring Services 
source: pinterest.com
By adding body sculpting machine services, your practice can expand and bring in business. Invest in body sculpting equipment to ensure the security of your practice as a spa professional, esthetician, plastic surgeon, or cosmetologist.