It's normal for business travelers to worry about terrorism, theft, and getting lost. That's why it's important to take precautions. Keeping your things safe while you travel is an easy task. You simply need to employ the best safety protocols.
The following are seven tips on how to keep your money and valuables safe on your travels.
1. Pack What You Need
source: tripsavvy.com
For business travel, you must dress to impress. It makes sense to pack a nice watch, necklace, and cufflinks to wear to client meetings. However, if you're traveling for training, industry conference, or trade show, it's OK to tone down the bling.
If you must pack some bling, keep it to a minimum. When your clients travel to your location, you can take it back up a notch.  
To make your trip efficient, stick to packing the essentials.
2. Leave the Rest at Home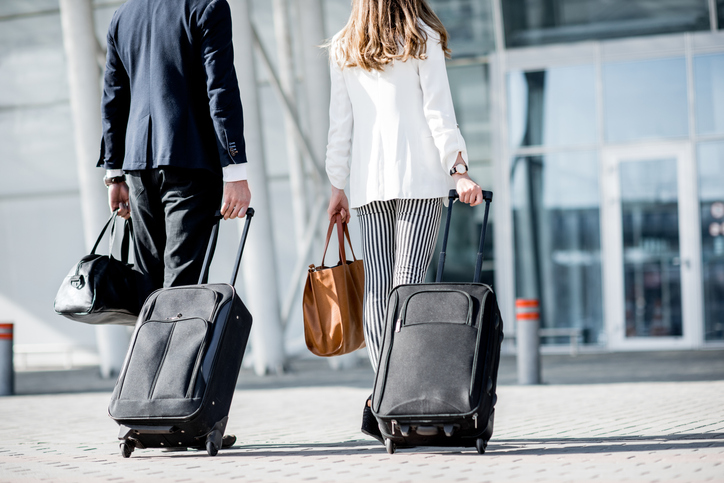 source: ceotodaymagazine.com
Keeping your things safe means leaving the rest at home. If you worry about your things at home because you're not there, employ some safety precautions such as home security systems.
Many individuals have adopted digital security systems. You install a camera and hook it up to your home's WiFi. Download the corresponding app on your phone. Then, check it once in a while. Double-check that you set up alerts in case something does occur at home while you travel.
3. Stay at a Safe Hotel
Crime and theft can occur in any neighborhood, in any situation. To decrease your chances of becoming a victim, aim to stay in the safer parts of your destination. 
If you can pick your hotel, find one that has a high safety rating including the neighborhood. Otherwise, check-in with your company's travel planner and request it.
At the hotel, make use of the safe in your room. 
4. Carry Them with You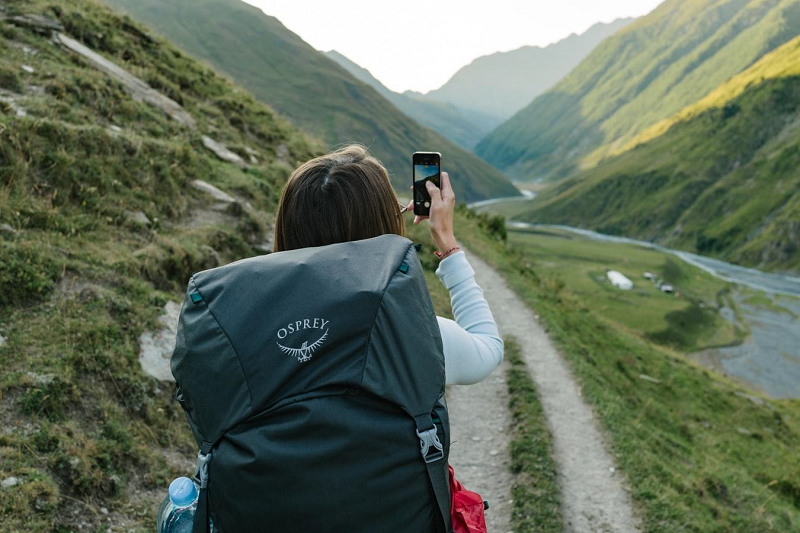 source: itsgettinghotinhere.org
In 2022, valuables go beyond money and jewelry. Most individuals own several technology devices that they carry everywhere they go. Many individuals don't leave home without their smartphones. Others don't leave home without their tablet or laptop either.
If you bring them on your trip, carry them with you at all times. Companies manufacture bags that fit all your tech gadgets. The bags don't attract a lot of attention and they remain convenient to carry. 
The trick is to ensure that you don't forget the bag at the airline check-in counter, hotel lobby desk, or on your chair at a conference room.
5. Watch Where You Venture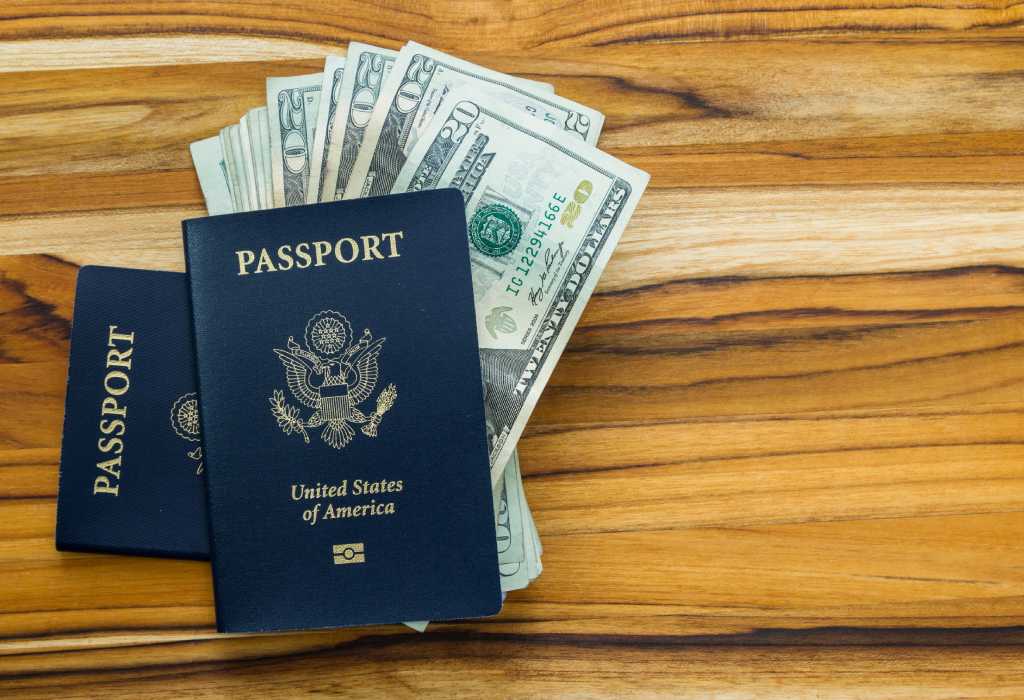 source: cdnparenting.com
If you travel to a city that receives a lot of tourism, you will find yourself among tourists at times. Tourists become targets because they don't know their way around. Therefore, they don't concentrate on what is happening around them; they're busy looking at a map or the street signs.
A great way to keep your money and valuables safe during business travel is to avoid tourist trap areas. It helps you avoid hotel scams and the possibility of theft.
If you venture out of your hotel or places where your meetings take place, practice caution.
6. Purchase Anti-Theft Accessories
The hidden jacket pocket is not high-tech but it's effective. Additional anti-theft accessories exist including the fanny pack. It made a comeback in the 2010s. A far more fashionable accessory in 2022, you can wear it under your outwear.
You can also consider obtaining a:
Money pouch

Secret luggage compartment

RFID

-blocking wallets

Crossbody bags
The best anti-theft accessories make grabbing at them difficult. They also help you keep your money and valuables out of sight.
7. Keep Them Out of Sight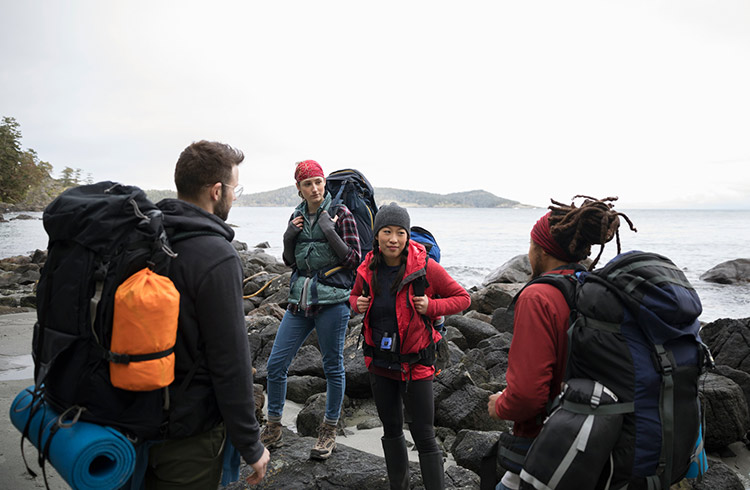 source: travelgeekery.com
While you travel and remain in public view, keep your money and valuables out of sight. It's not a good idea to flash them on an airplane, train, or public transportation.
If you go for a walk or walk from your hotel to your meeting, be mindful of your valuables. Individuals with nefarious intentions will know if you're a target by the clothes that you wear. 
Therefore, you want to minimize the temptation. 
Conclusion
On a business trip, it's best to limit the number of valuables you pack. To keep your money safe, spread it out among your things. Most business travelers do not experience crime or theft. Keeping things that way starts with practicing solid street smarts.