Top 10 Unique Business Card Holders of 2018 For Men
Business Card Holders an essential item must have item for every working professional. Business cards are widely used to share your  business information but carrying those around is a hefty task. They get lost, crumpled, torn. And there's nothing more embarrassing then to hand over a torn card to someone.
The way you carry your cards tells a lot about you. Perhaps carrying a cool and unique business card will create an impression. So, Here are some unique business card holders. There are tons of designs available, Choose the one which matches your business and your personality.
Dalvey Silver Case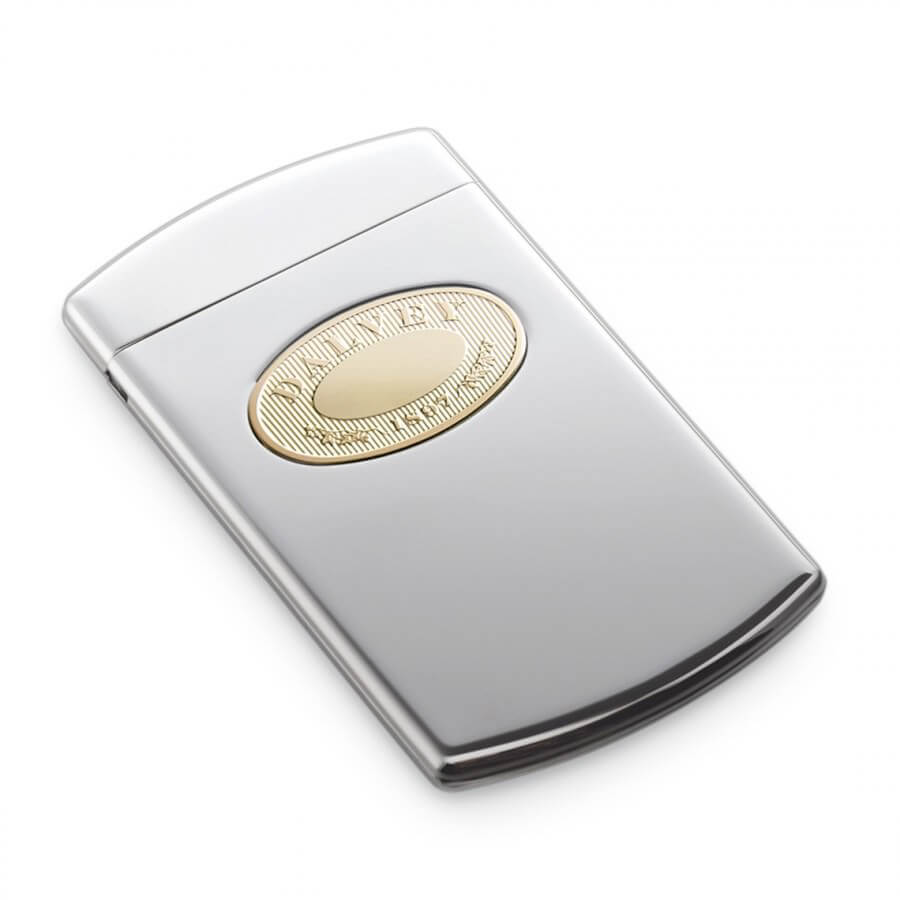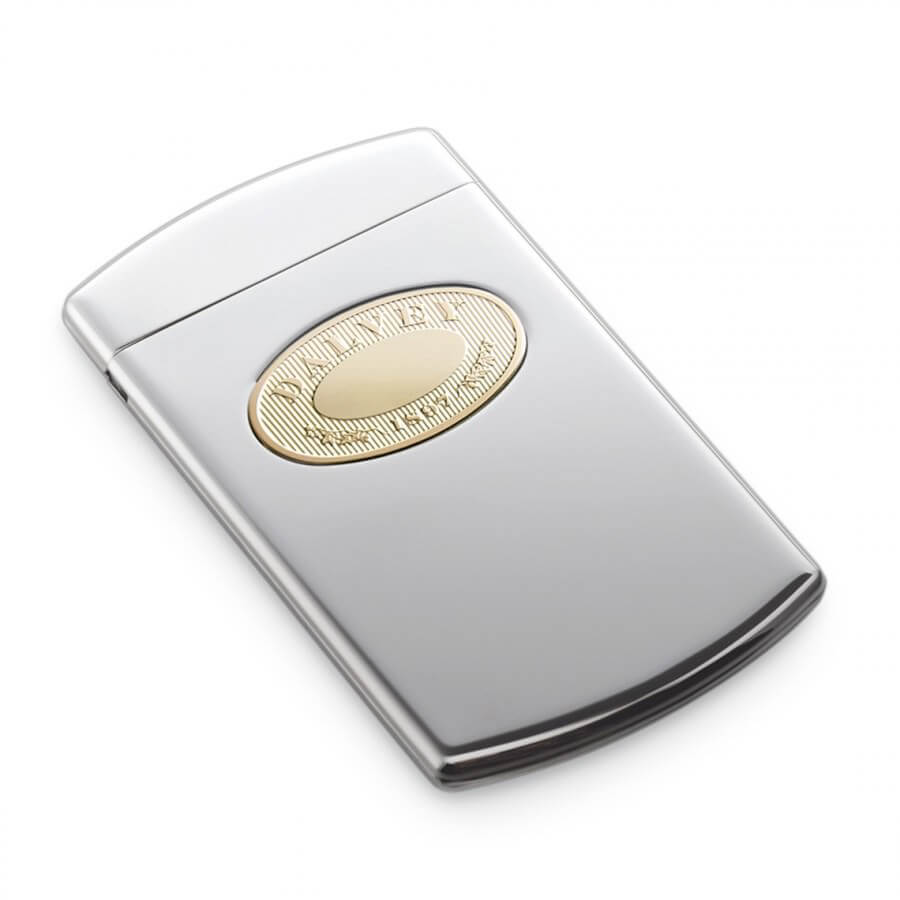 Futuristic Card Holder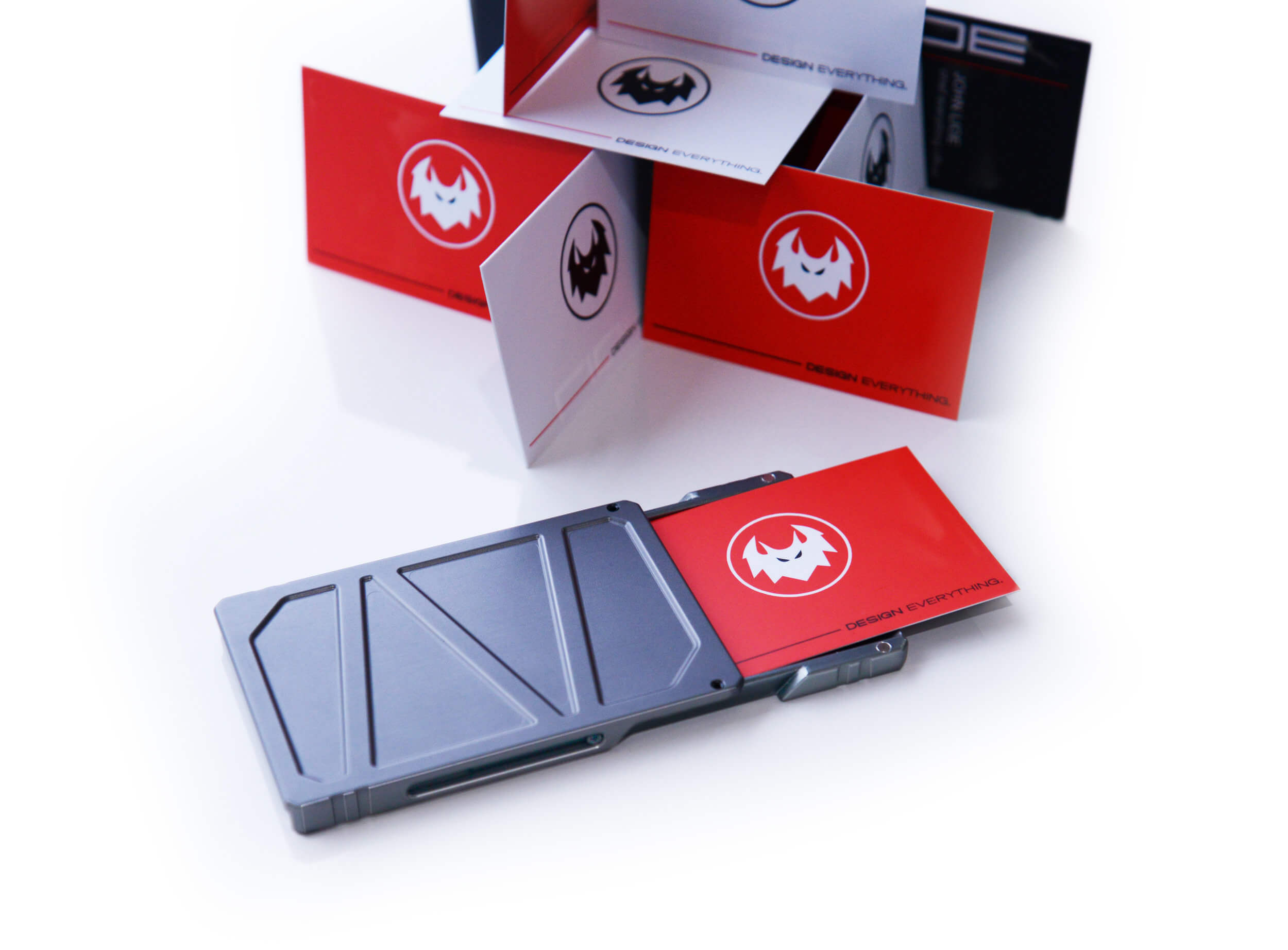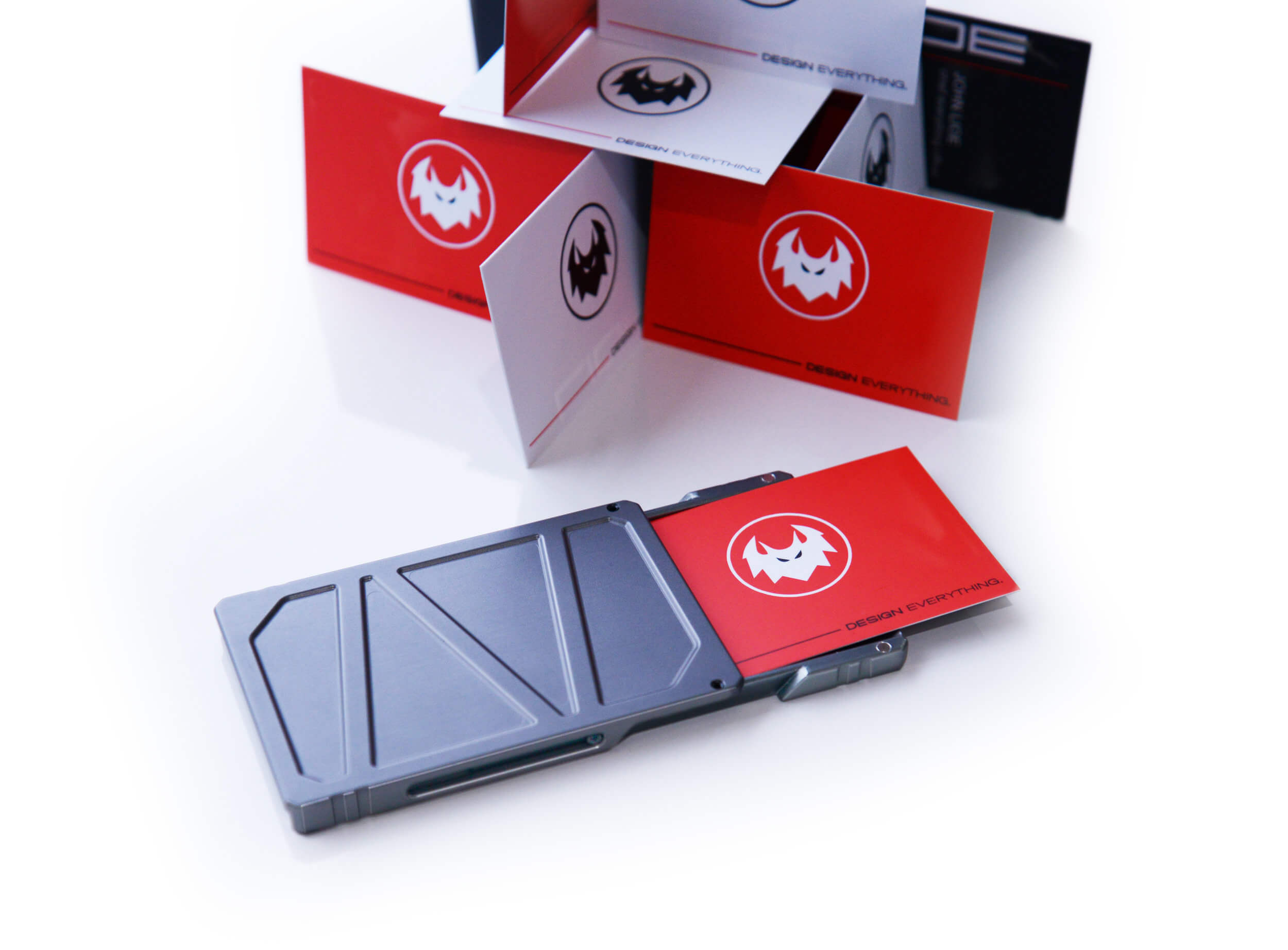 Vintage Card Holder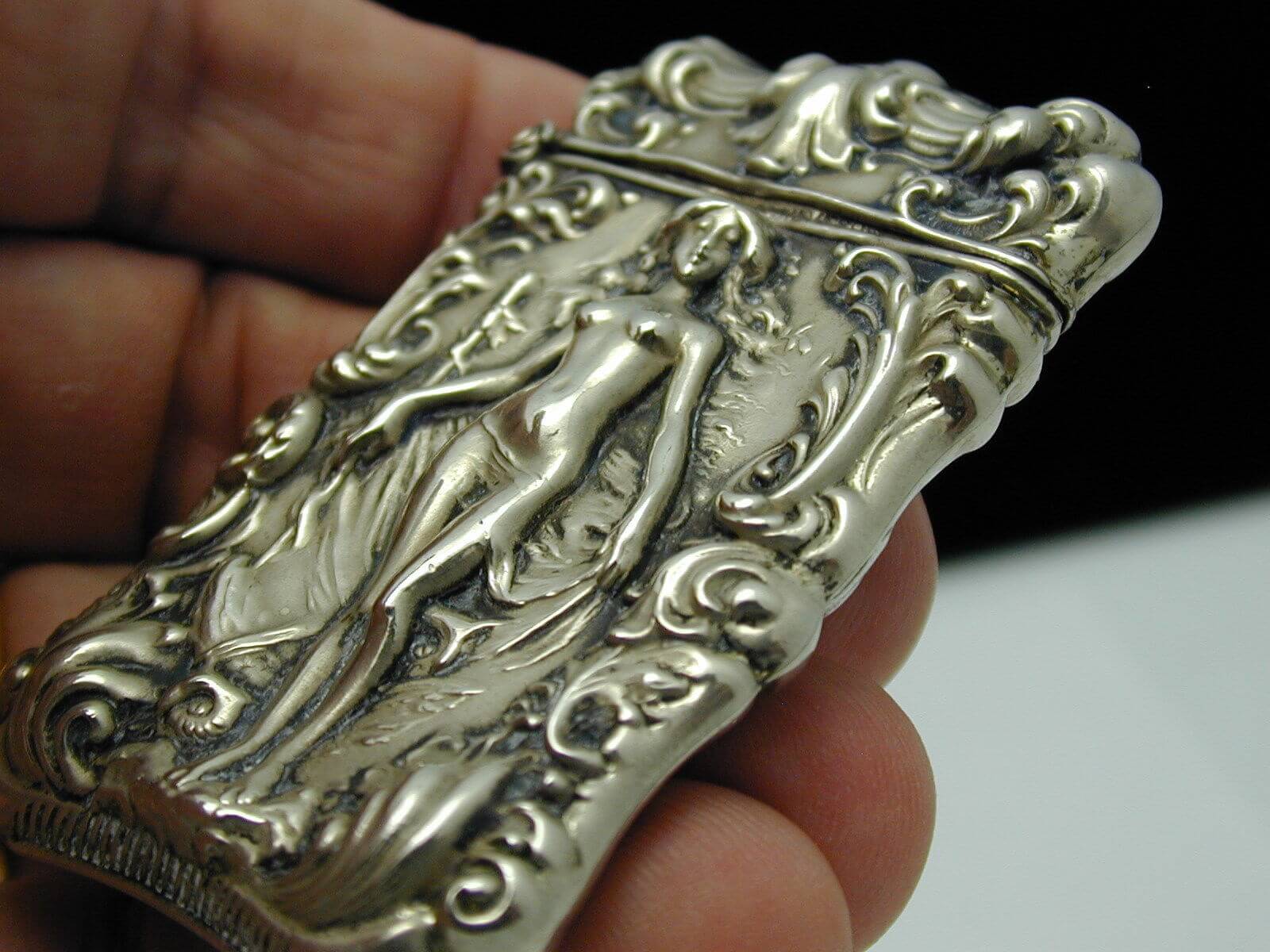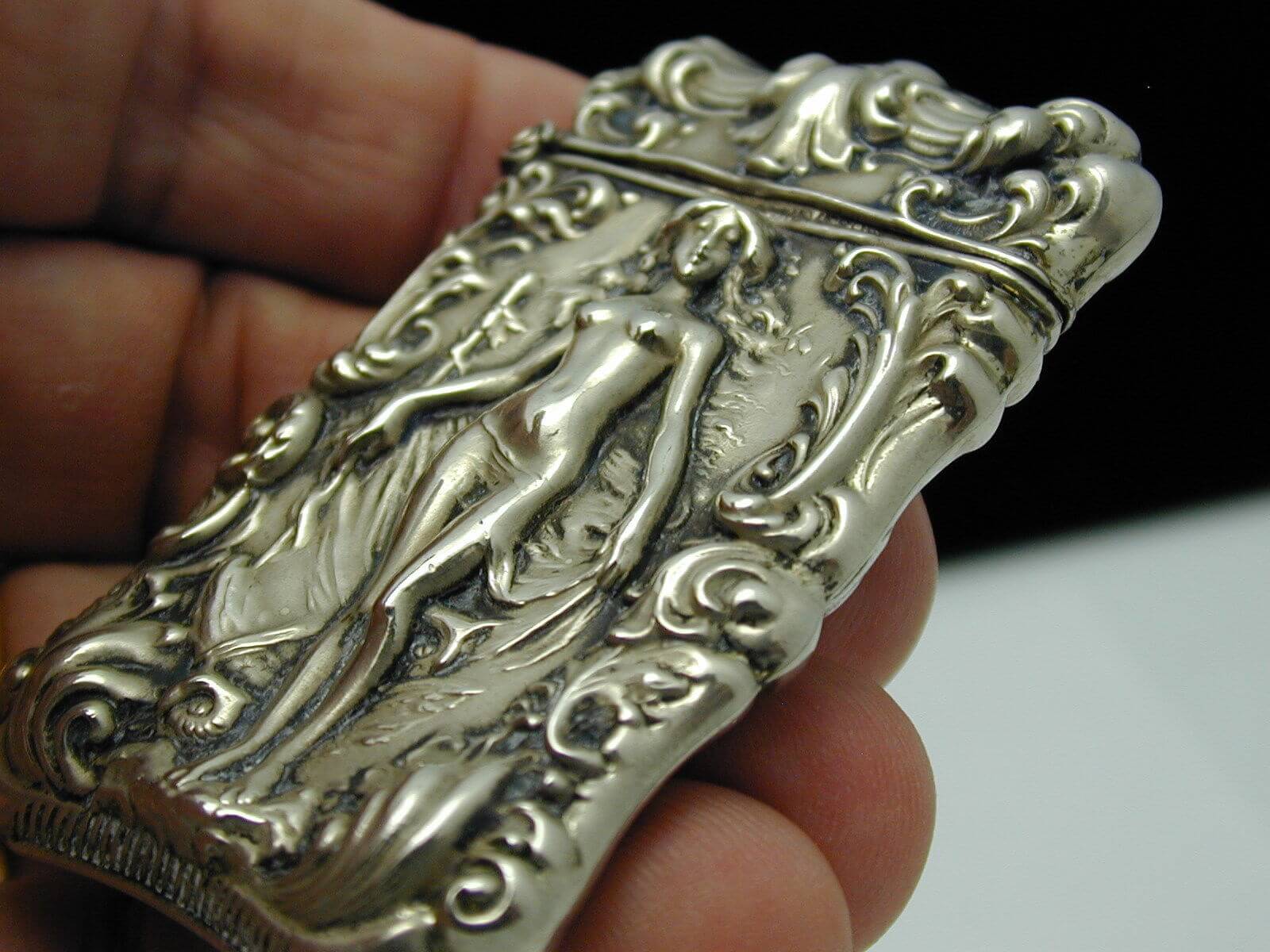 Brass Card Holder
3D Printed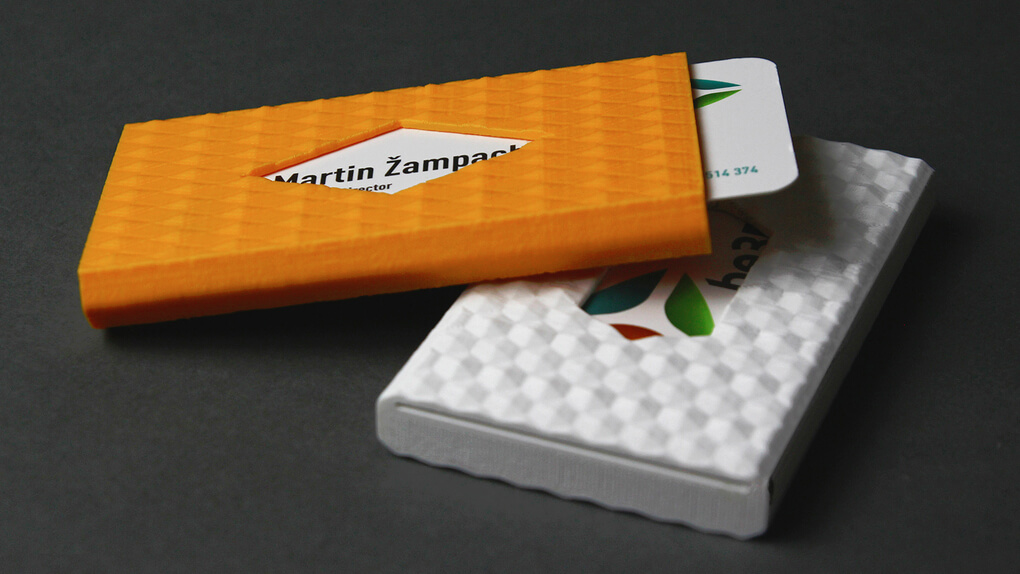 Wooden Card Holder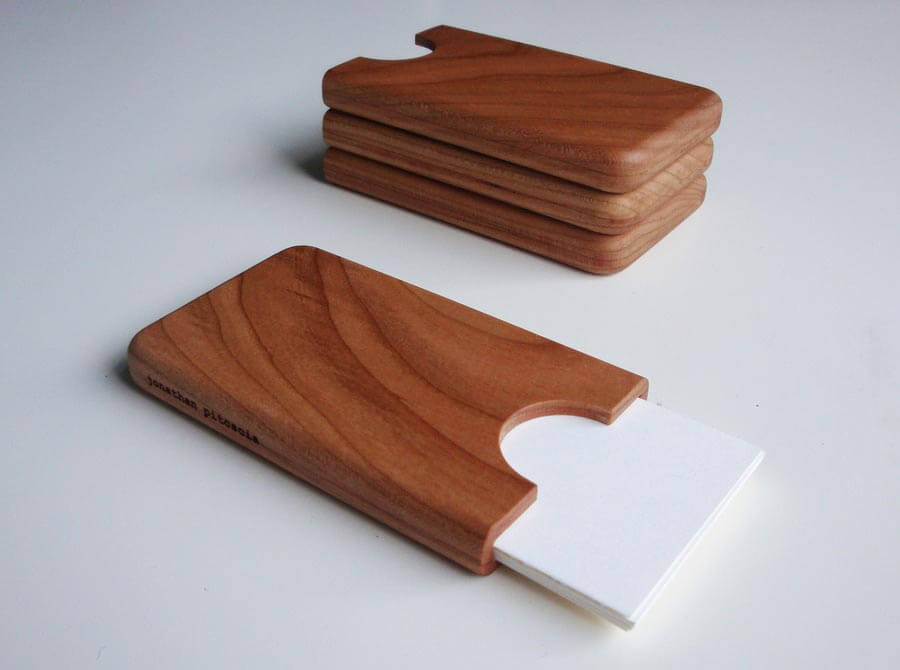 Nintendo Controller Card Holder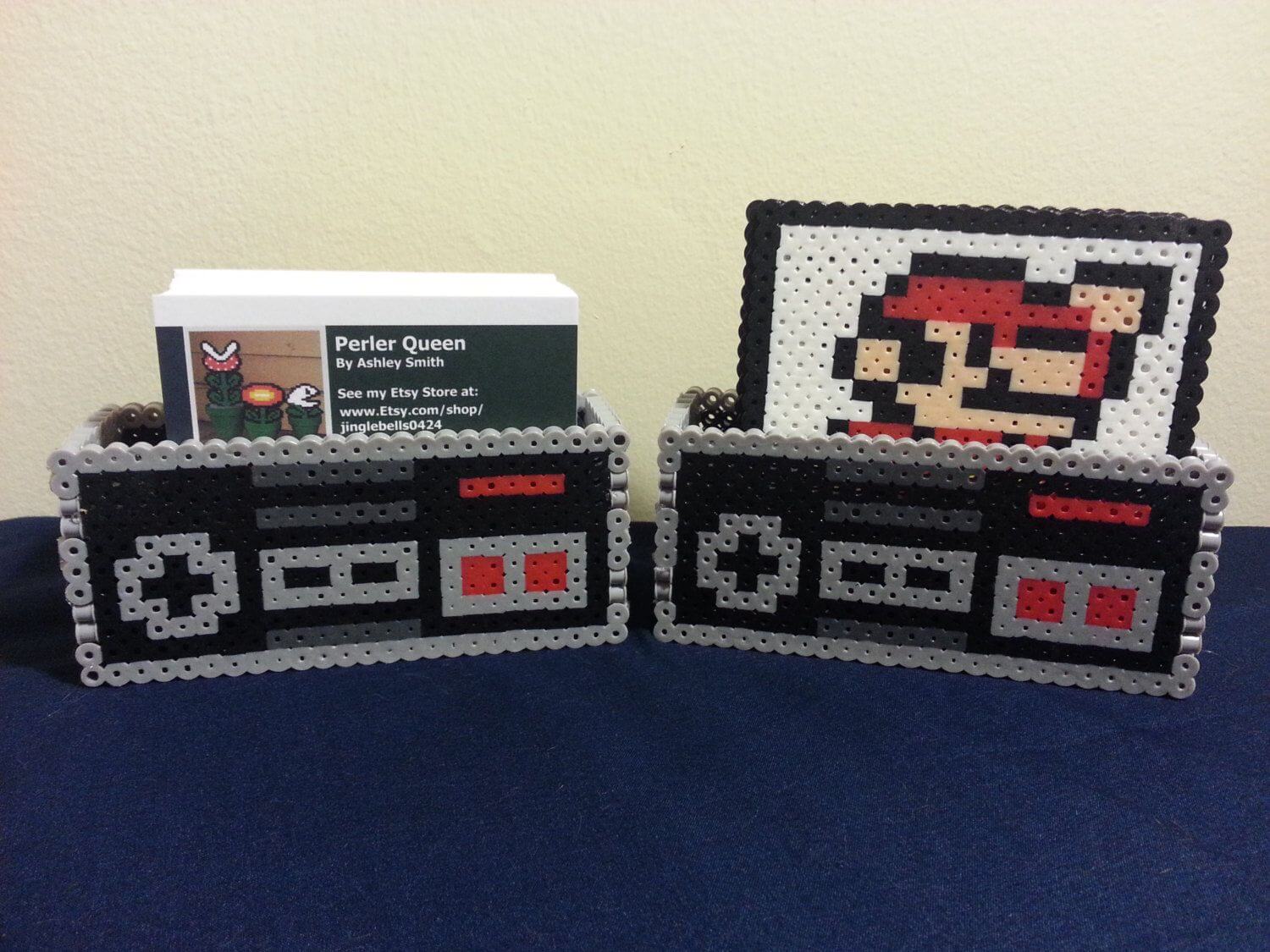 Star Wars Card Holder
Mix Tape Cassette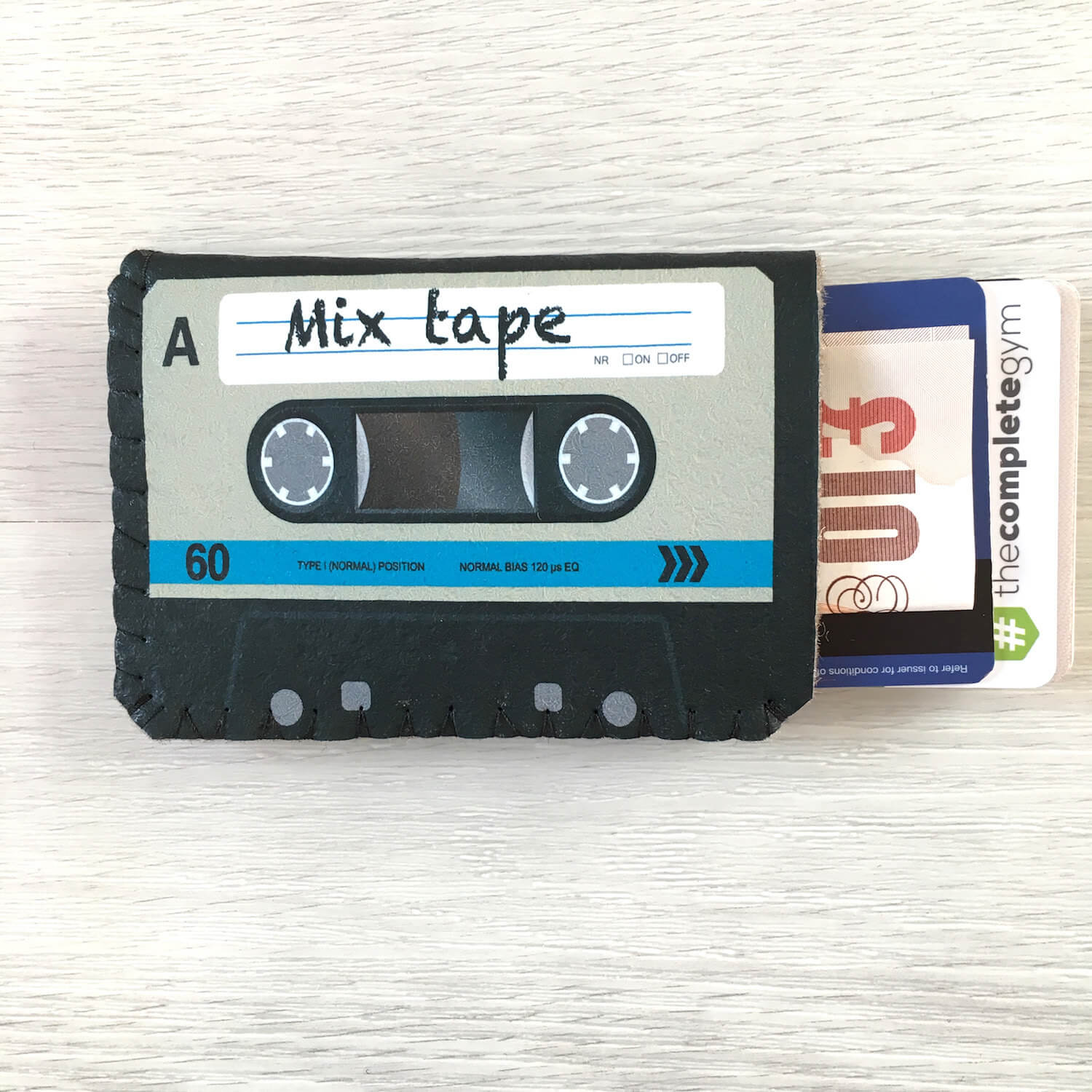 Mini Brief Case Card Holder