50+ Most Famous Historical Landmarks In the World
Our World has seen a lot of things and it's our turn to see what the World has to offer. The World is full of  incredible historical places both natural and man-made.  Every year people travel around the world to see these sites,  seeing them in real is itself a mesmerizing and jaw dropping experience. Go on a trip with your family and cherish the amazing moment together.
To appreciate the beauty of these historical landmark we  have made a list of World most famous historical places. And if you're an Avid traveller or someone with serious wanderlust, then you must have a look at these historical places.
Machu Picchu
Minaret of Jam in Afghanistan
Ephesus in Turkey
The Palace of Parliament in Bucharest, Romania
Potala Palace in Llasa, Tibet
Sacré Coeur in Paris, France
Jin Mao and SWFC in Shanghai
The Louvre in Paris, France
Middle of the Earth in Ecuador
Abu Simbel in Egypt
Konark Sun Temple in India
The Wailing Wall in Jerusalem
Pompeii in Italy
Temple of Besakih in Bali, Indonesia
Newgrange in Ireland
Hermitage in Saint Petersburg
The Empire State Building in New York
Dom in Berlin
Luxor Temple in Egypt
The Blue Mosque in Istanbul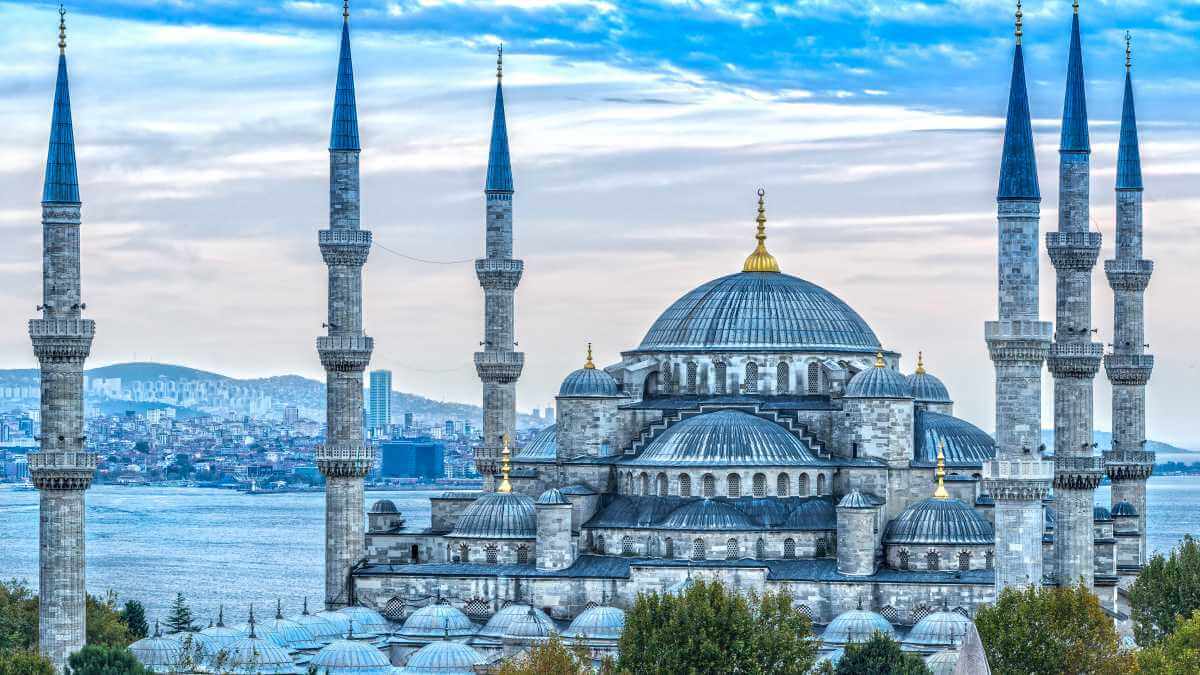 Tower Bridge in London
The Colosseum in Rome, Italy
Forbidden City in Beijing
Inukshuk in Canada
Chichen Itza in Mexico
Trevi Fountain in Rome, Italy
The Great Buddha of Kamakura in Japan
Mount Rushmore in South Dakota
St. Peter's Cathedral at Vatican City
Angkor Wat at Cambodia
Capitol Hill in Washington DC
Easter Island in the Polynesian Triangle, Pacific Ocean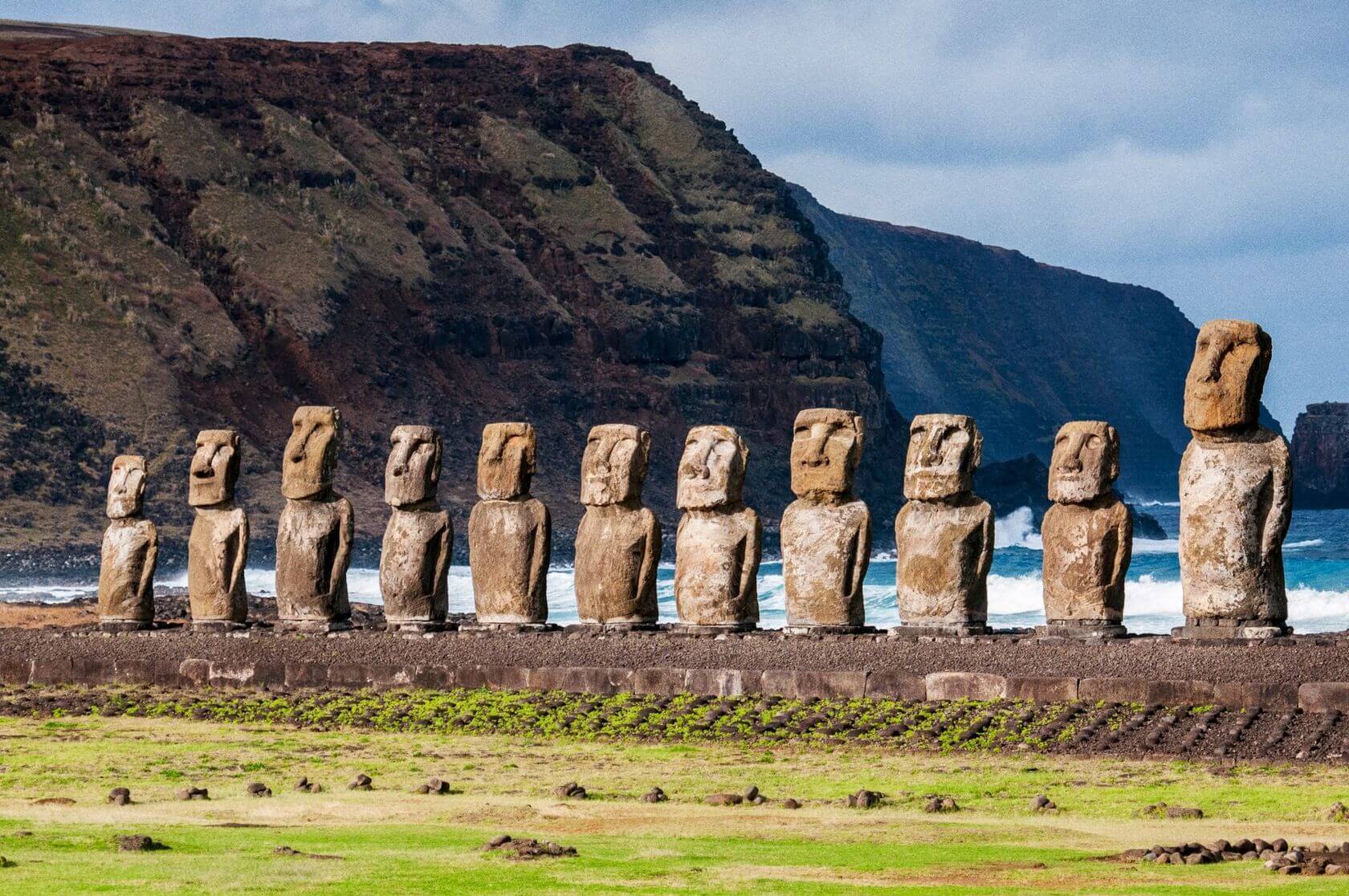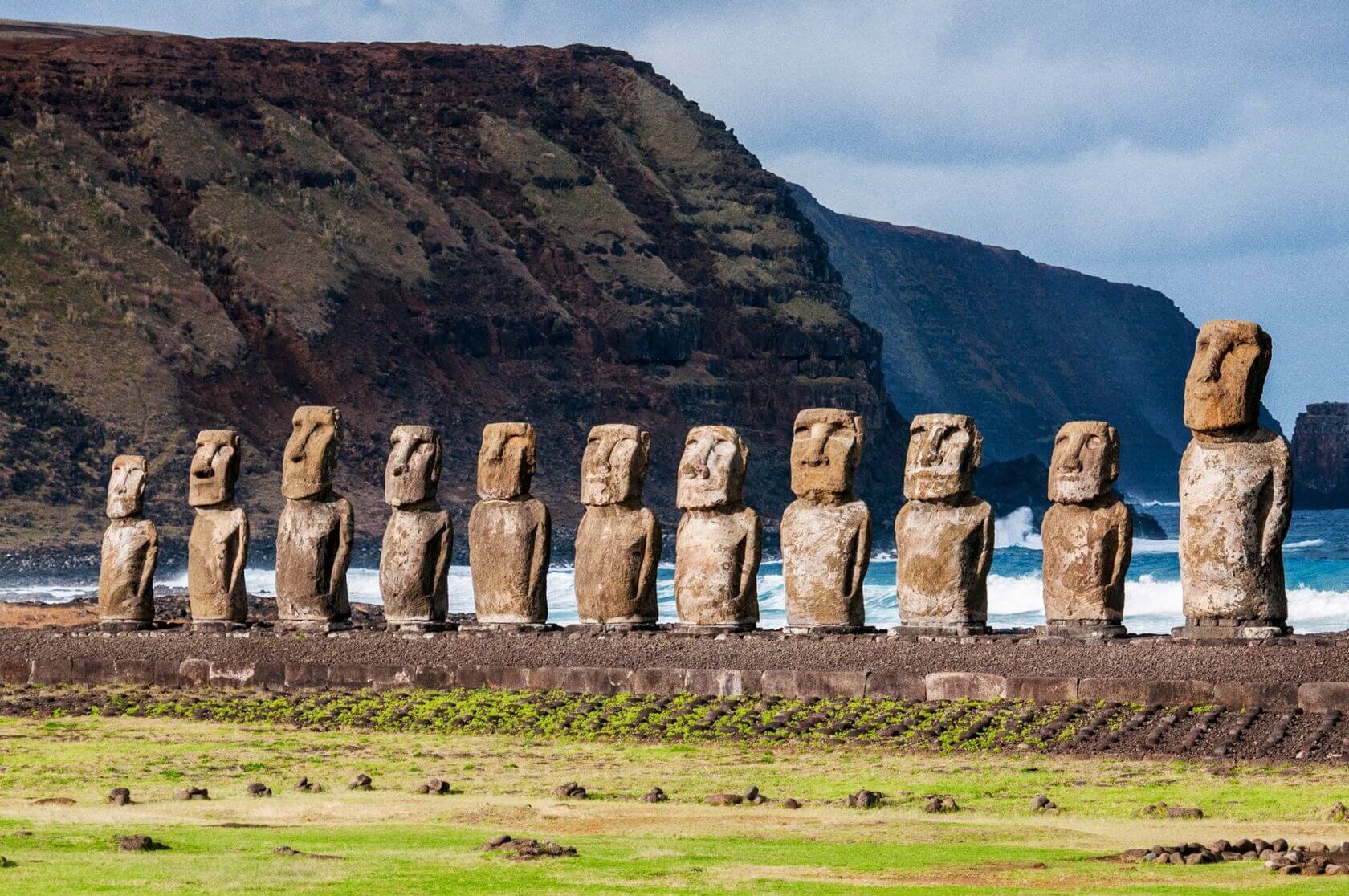 Mount Eden crater in New Zealand
Stonehenge in the English county of Wiltshire
Neuschwanstein in Bavaria
Sagrada Familia in Barcelona, Spain
Acropolis of Athens, Greece
Mont St. Michel in France
Mecca in Saudi Arabia
Lascaux in France
Christ the Redeemer in Rio de Janeiro
Tower of Pisa, Italy
The Burj al Arab Hotel in Dubai
The Taj Mahal in Agra, India
Windmills at Kinderdijk, Holland
Neptune and the Palace of Versailles in France
The Great Sphinx at Giza, Egypt
St. Basil's Cathedral in Moscow, Russia
The Statue of Liberty in New York, USA
Golden Temple of Amritsar in India