Learning different shapes and tools with the help of metal lathe can be super exciting and once you own a metal lathe, it is difficult to decide the best one to go for. Here are the best metal lathe projects for beginners at Live Enhanced.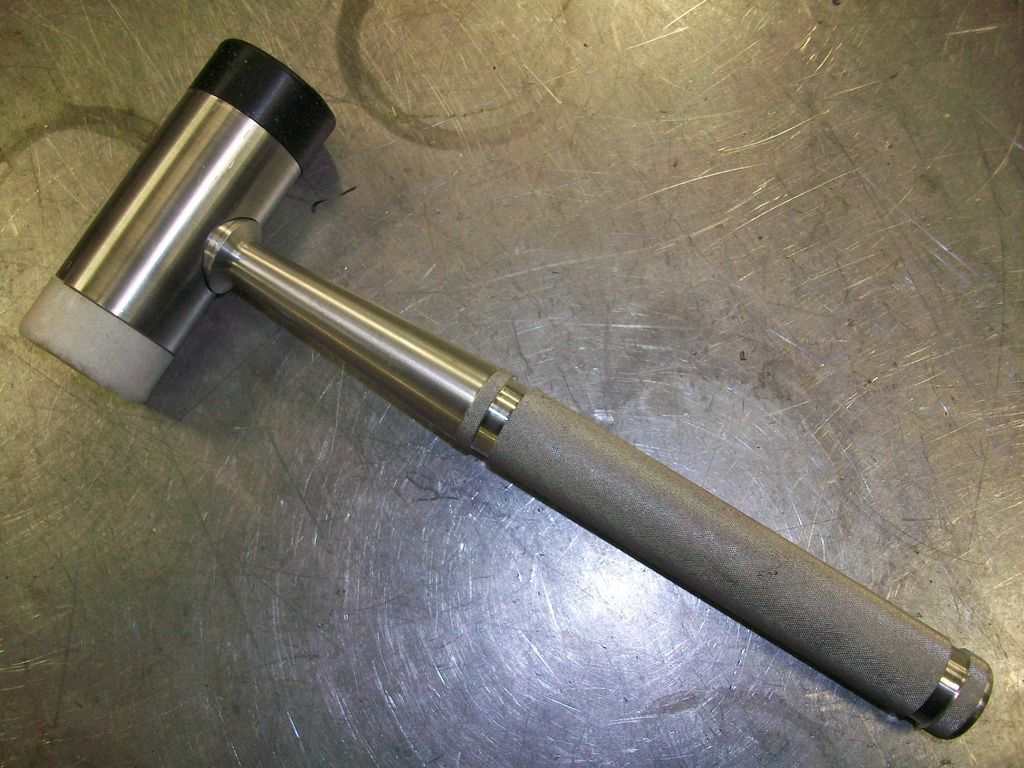 source: pinterest.com
A Paulding hammer is one of the easiest metal lathe project for beginners. Lathe allows the user to give any kind of shape to the metal and make it perfectly symmetric. As there are no multiple shapes required for this project, it is ideal for the beginner.
source: pinterest.com
Metal bullets are something to go for when having a lathe project. Since the bullets look similar to a simple cone the operation of a project becomes super easy. Try to take care while recreating the exact taper of the bullet and you won't mess this up.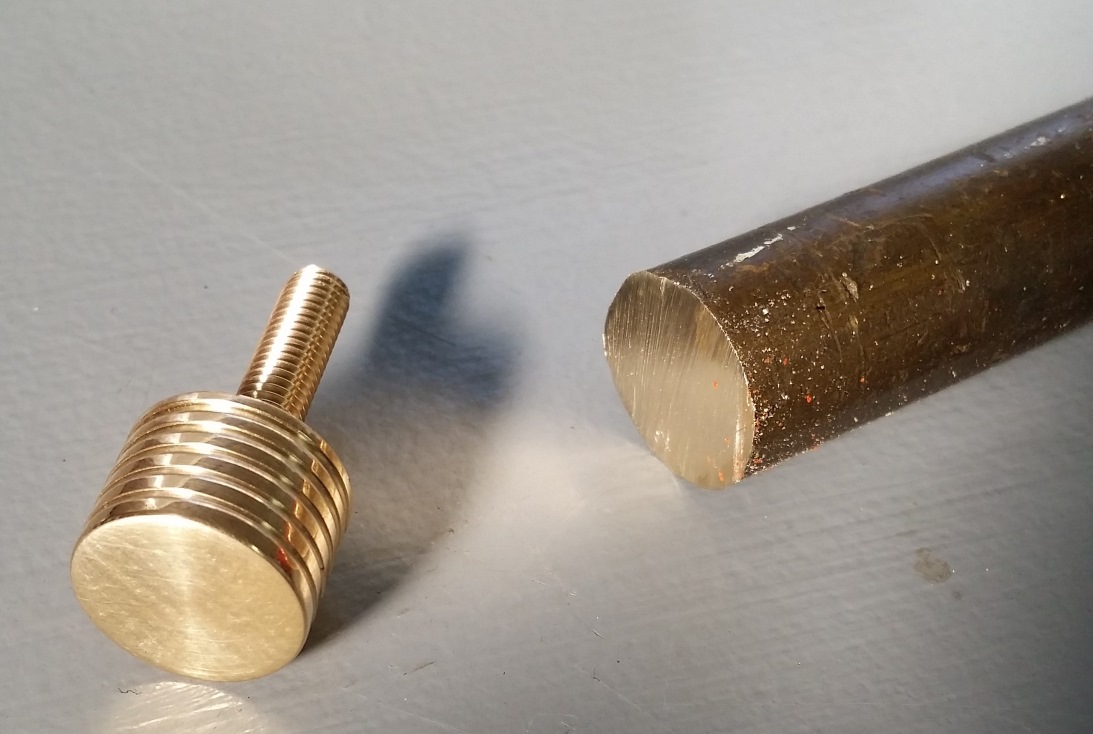 source: blog.rhysgoodwin.com
Take a bit of brass and steel and you can go for a polished and shiny thumb screw for the gear change cover. This can be cool and you can also manage to get a good grip on the outer portion by knurling or by putting some rings outside.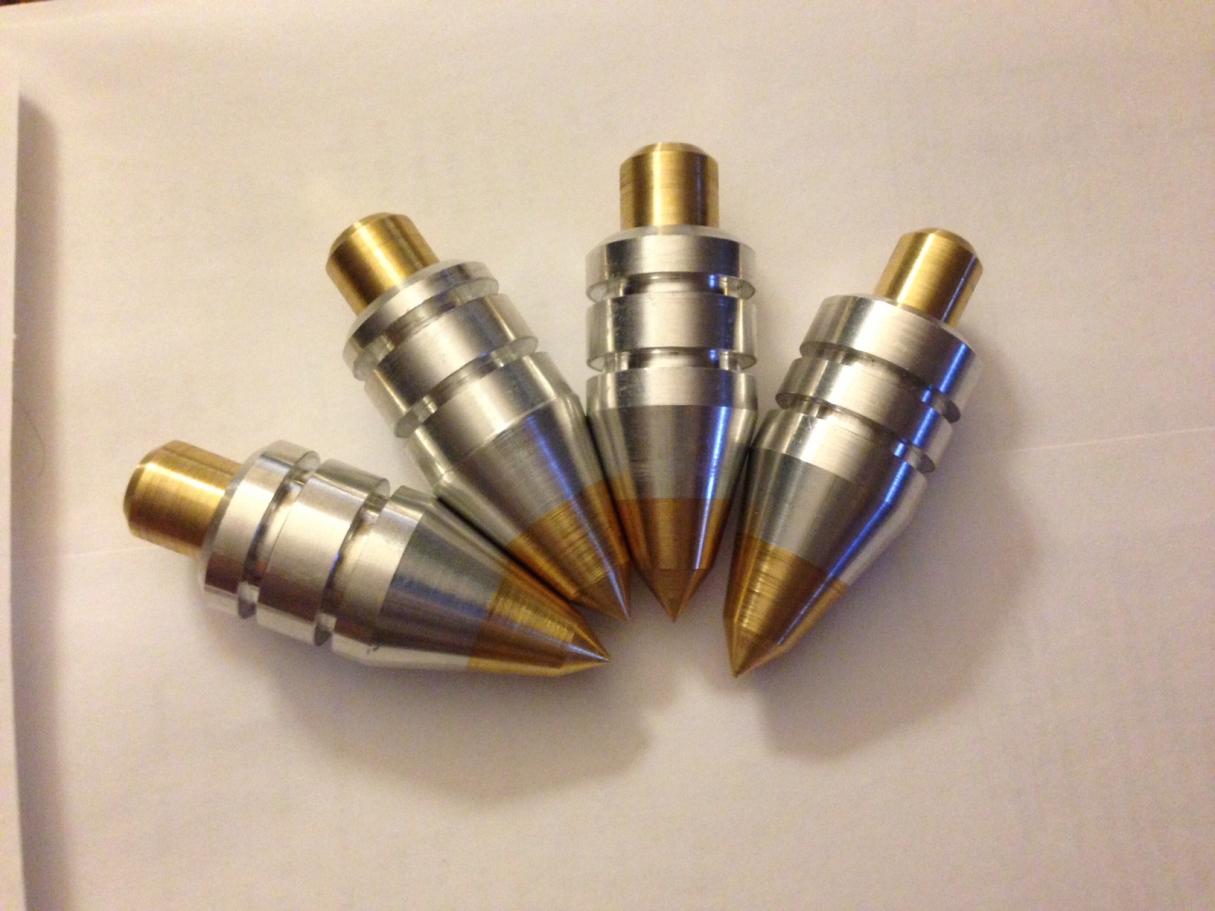 source: practicalmachinist.com
Once you have tried the metal rocket bullets, it is time to try some smaller bullets. This won't only be the best one to practice your lathe operating skills but also let you understand how the lathe actually spins.
source: pinterest.com
Rings are the great opportunity to practice your lathe skills as this can be great for operating purpose and you can use the scrap materials in preparing rings. Brass and other soft metals are easier to work with for beginners.
source: kickstarter.com
The pen is one of the simplest concepts and one can easily go for making pens for lathe projects in the initial stage. Use some tried and tested tricks to make sure that all pieces fit correctly. For better presentation, one can also combine metal with wood.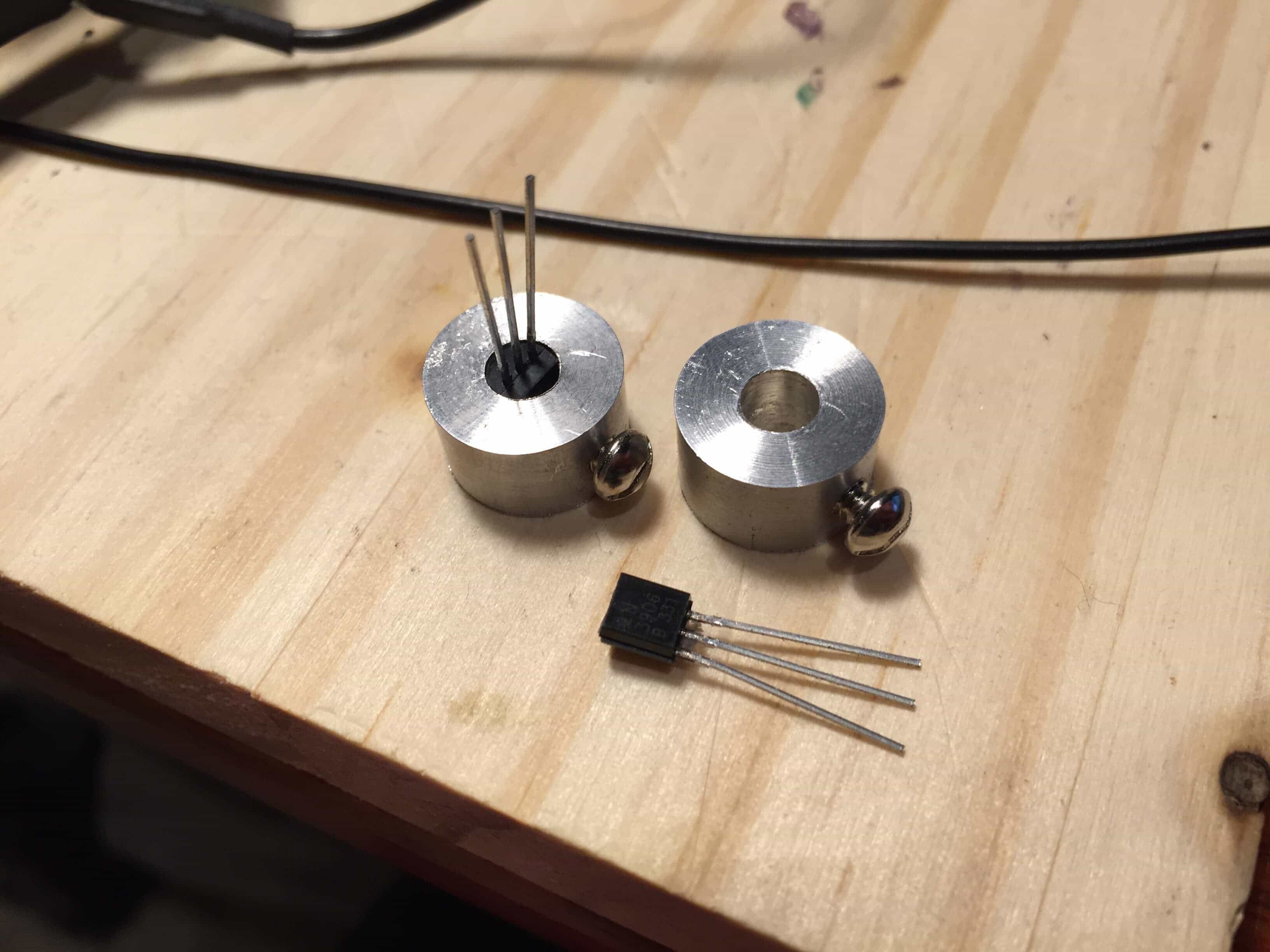 source: digitalnigel.com
Turn the metal into a shiny knob to ease the functions. This doesn't need much effort and can also be undertaken by any beginners who want to try operating lathe machines.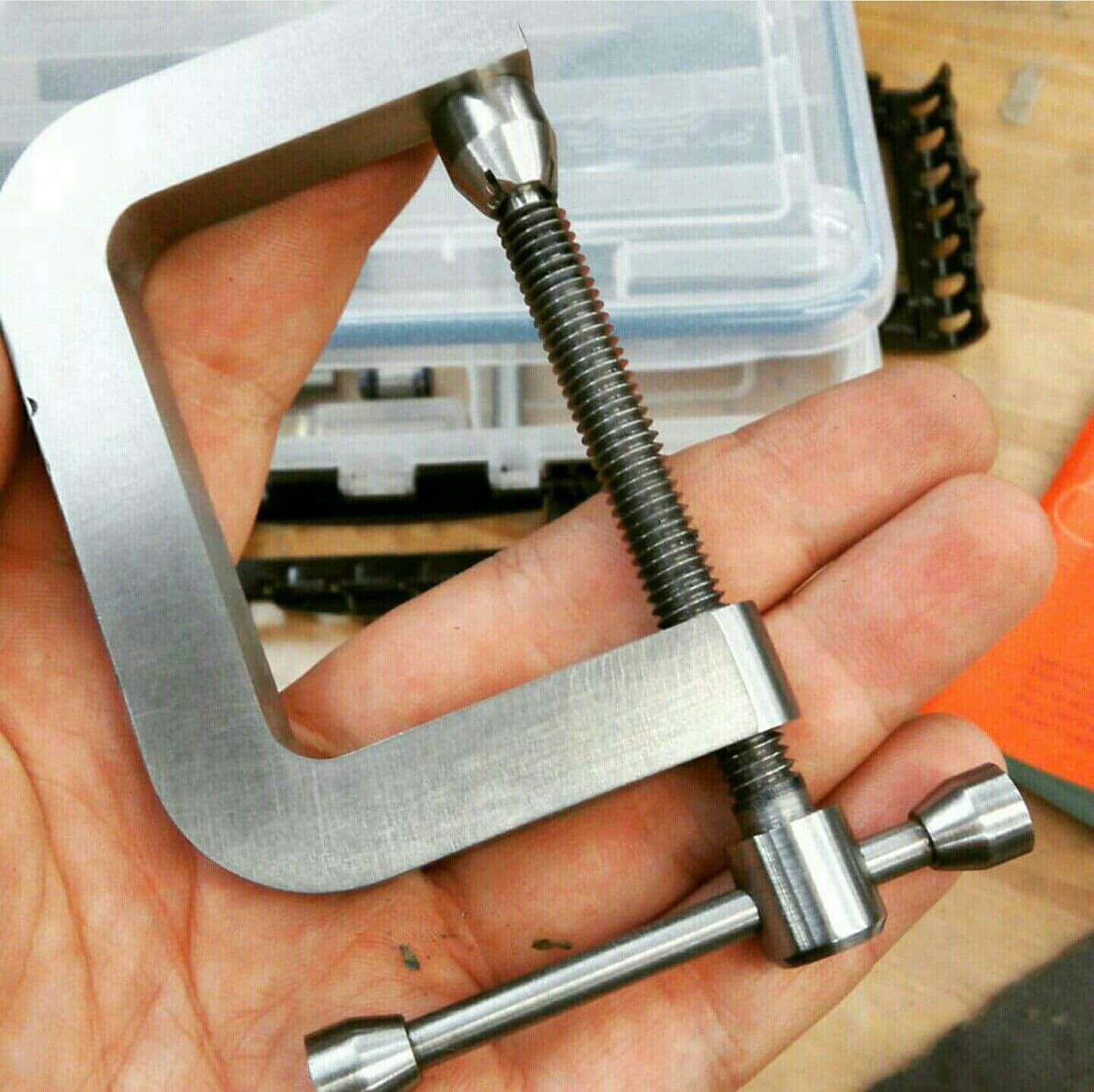 source: pinterest.com
Why not make something that can be useful for other projects also? Make a C clamp or a G clamp to hold metal pieces or wood. This can be a tricky one to make but it won't be tough and help to pro lathe machine for beginners.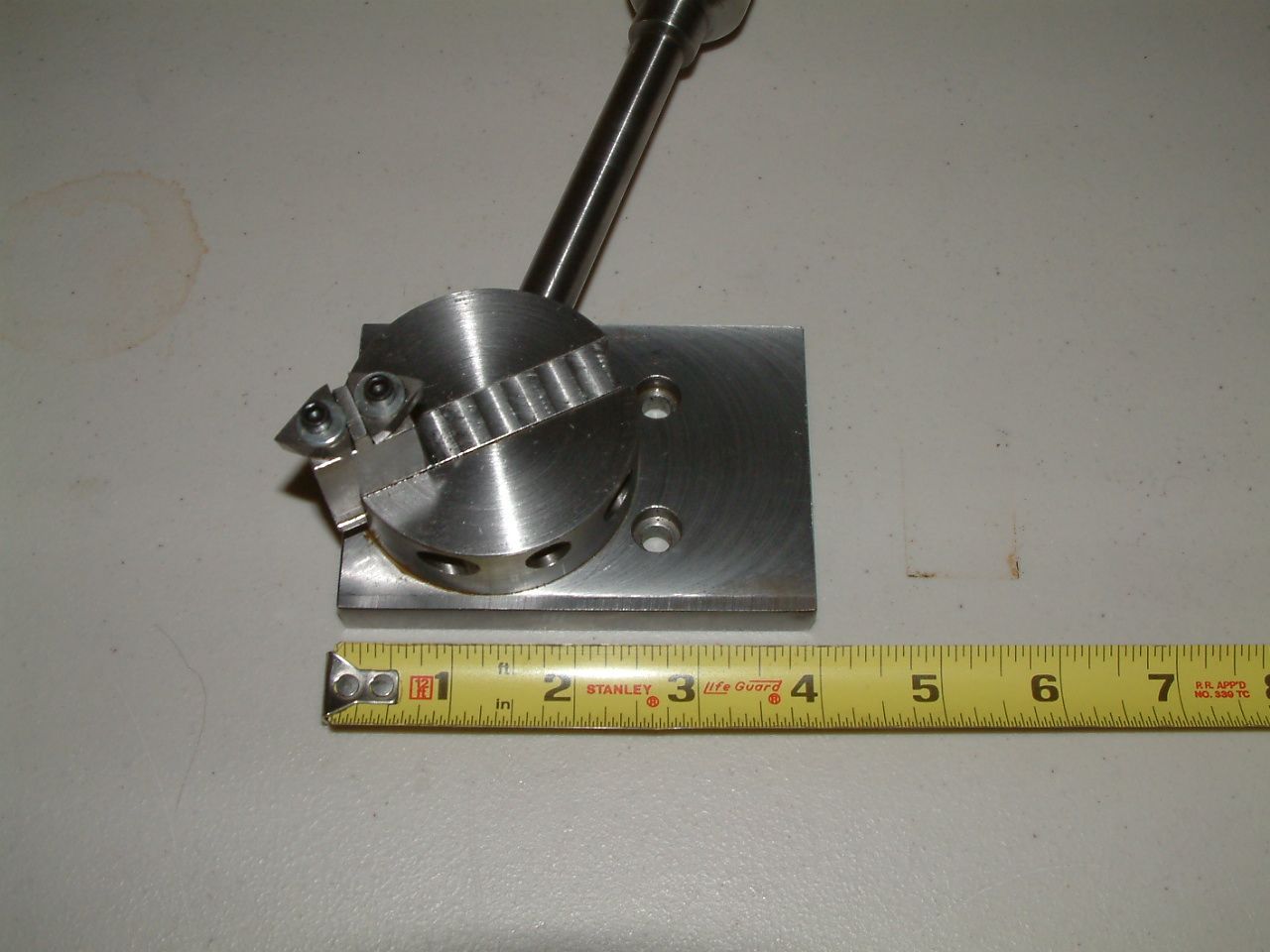 source: pinterest.com
Indexing attachment for the lathe machine as well as for the Taig lathe also known as dividing head or spiral head can also be prepared by beginners very easily and without much of the scrap. This also counts for an economical design to go for.
source: pinterest.com
Go for supporting material by making a machinist jack that can be used for leveling work. This can also be made into an auxiliary pointed screw and can be used instead of the regular screw. This can be handy when you need to have a small addition.
source: pinterest.com
A Metal Dice can be a good starter project for the beginners who want to be a pro at the lathe machines. Use a 4 jaw chuck and make this shiny metal dice a great starter pack and also you can make good use of the scrap materials here.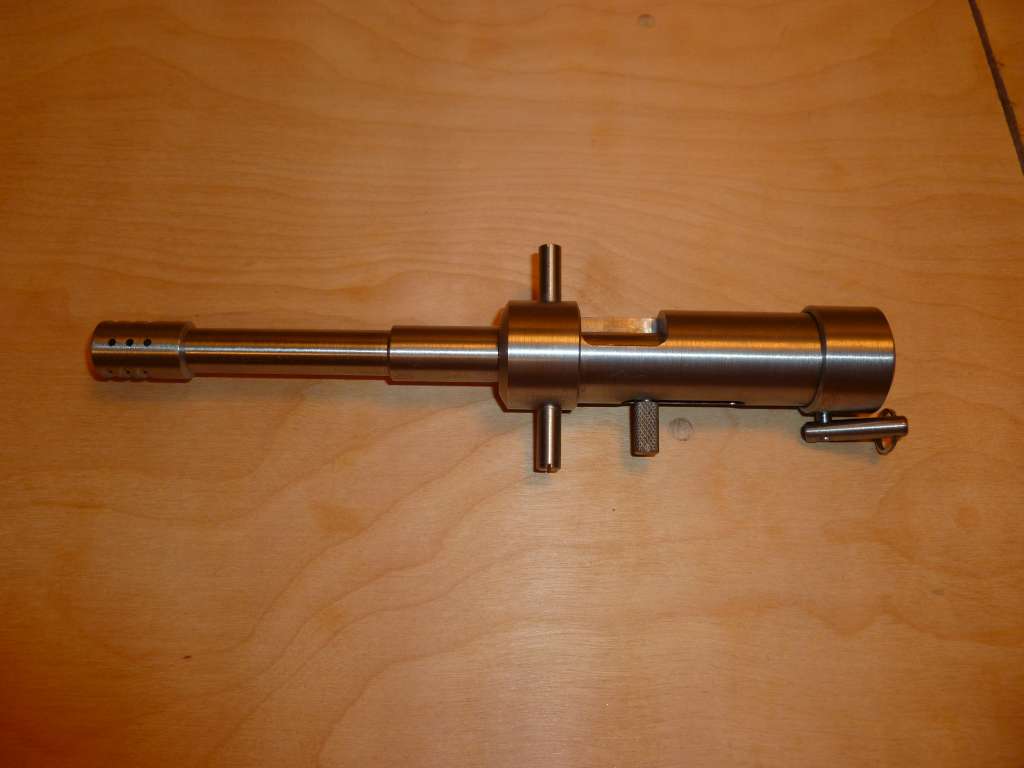 source: weebly.com
A nice and simple project for beginners includes a slide hammer. It is best suited to learn the fundamentals of turning and the preparation doesn't require much time. This stainless or brass project is time-saving and simple for beginners.
source: pinterest.com
Machinist's hammer is one of the commonly made projects by the metal lathe project beginners. Finishing and assembling the hammer is the simplest task and can do wonders if you do not know the fundamentals of this.
source: holbrooktech.com
Metal is used for ages to have support. You can also go for the replacement handle for the carriage wheel. This will help in learning about the little detailing that needs to be done inside the handle and on the surface of it.
source: pinterest.com
A threading die holder may seem to be a complex thing to make but it is simple once you know how to do it right. Construct the die holder from the round bar stock and screw and attach it to a mini lathe tailstock.