There's no denying that the appeal of making money from cryptocurrency is somewhat irresistible, and there have been people making millions from the industry since it started a few years ago. However, while investment in different currencies has been the most common way to make money, it's worth noting it's not the only way.
With this in mind, today we're going to explore six of the alternative ways you can make money using cryptocurrency to help you create secure financial investments in the future.
1 – Offer Consultation Services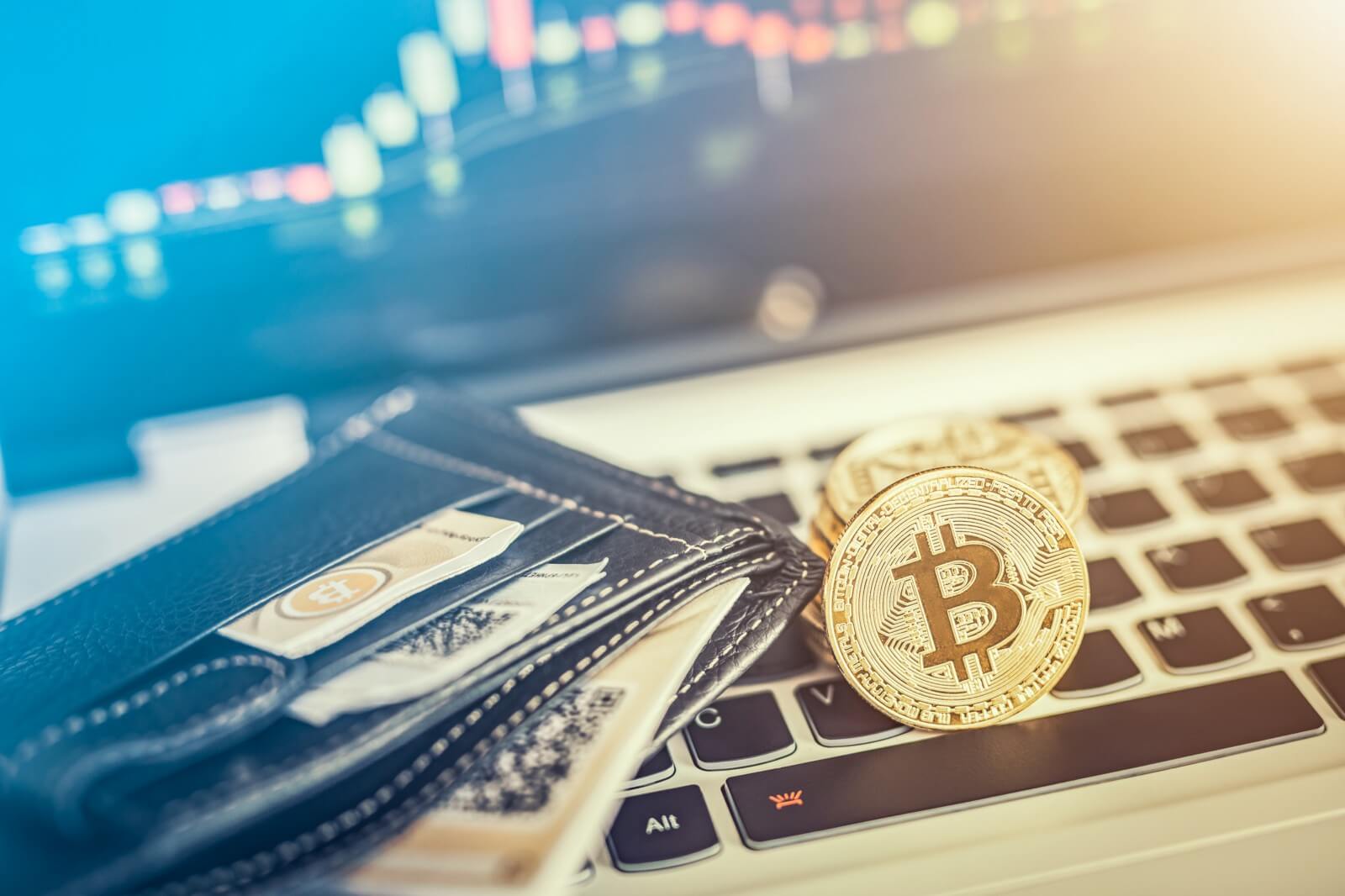 source: https://hackernoon.com
If you've made money through the traditional investment methods of cryptocurrency, some people are going to want to pick your brains to know what you want to know and to learn all about it.
You can, therefore, make money offering consultation services to help teach others what you know. You can provide professional services, or help beginners start out in their own journeys.
2 – Host a Master node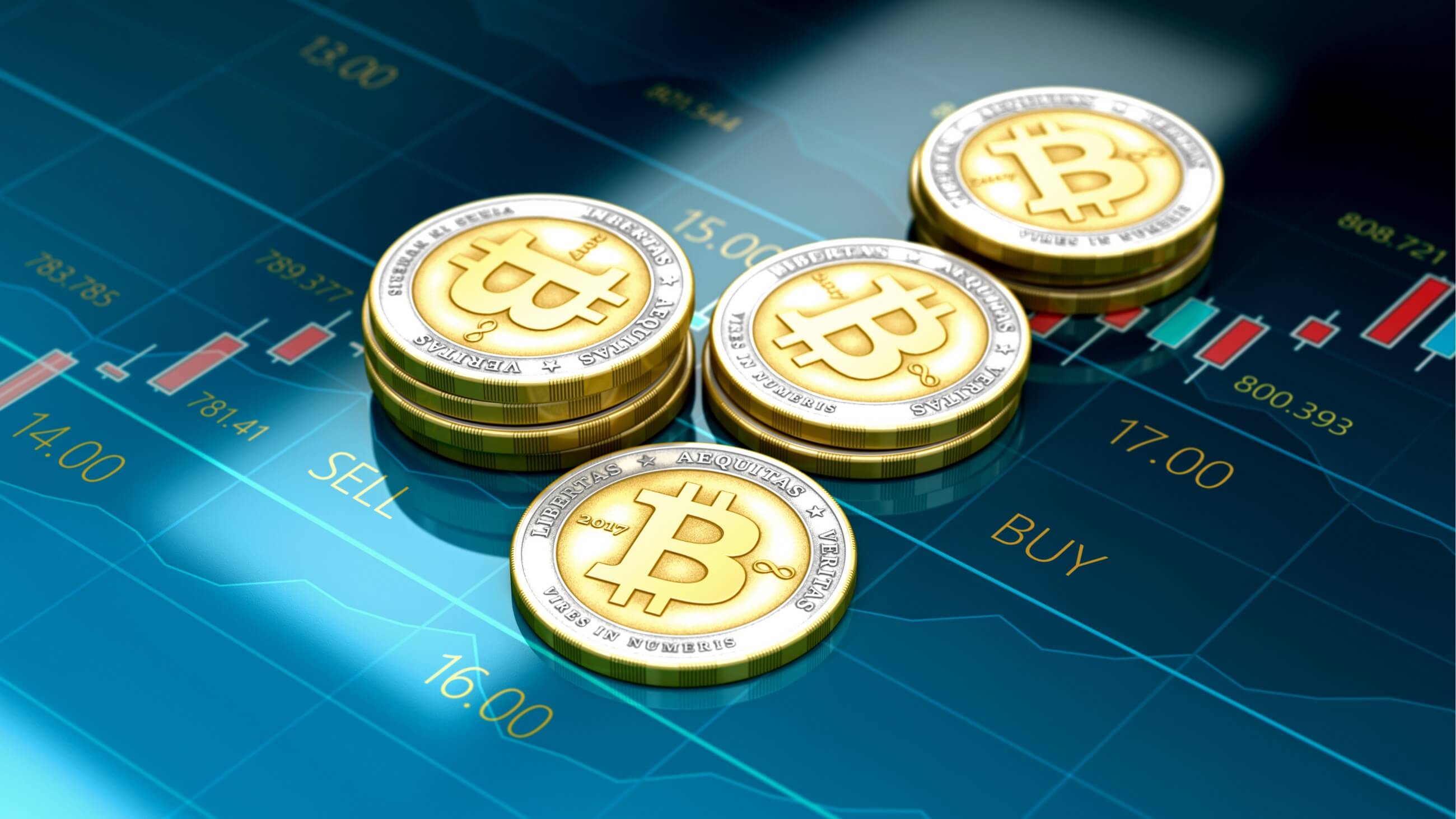 source: https://hackernoon.com
If you have a computer network or server capable of running it, hosting a master node, or a complete copy of a bitcoin register, can be an ingenious way to make money without too much investment.
For hosting a masternode, you'll be able to earn rewards from certain cryptocurrency networks. However, you will need a minimum investment to get started, and you'll want to research which option is best for you.
3 – Stake Your Currency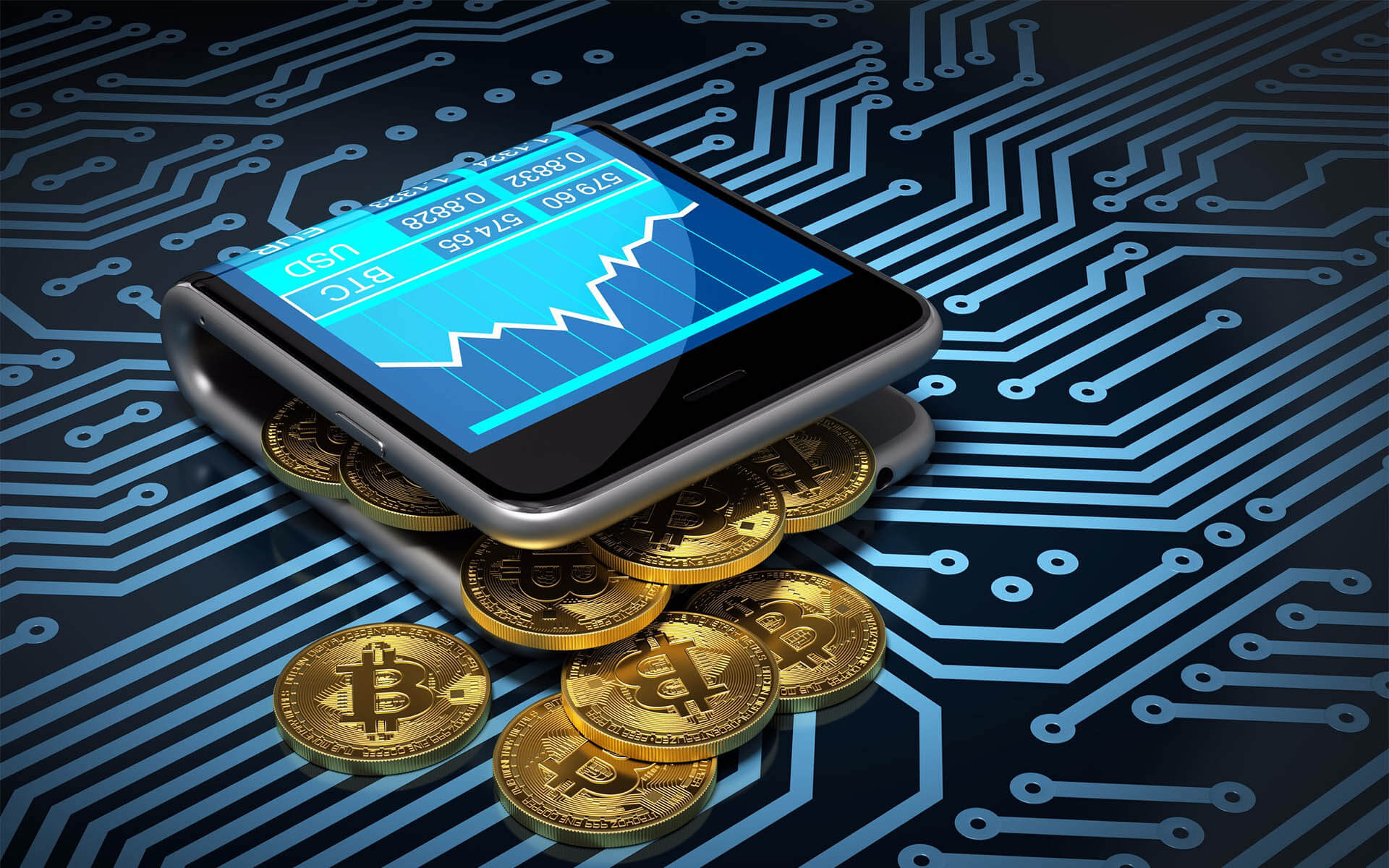 source: https://bitcoinist.com
Staking cryptocurrency is a way to make a small amount of money by holding your funds in a reward wallet. For using a specific service for certain periods of time, you'll be able to earn rewards from individual providers, in which these rewards can then be turned into cash. While these rewards aren't huge, they can if played in the right way.
4 – Day Trading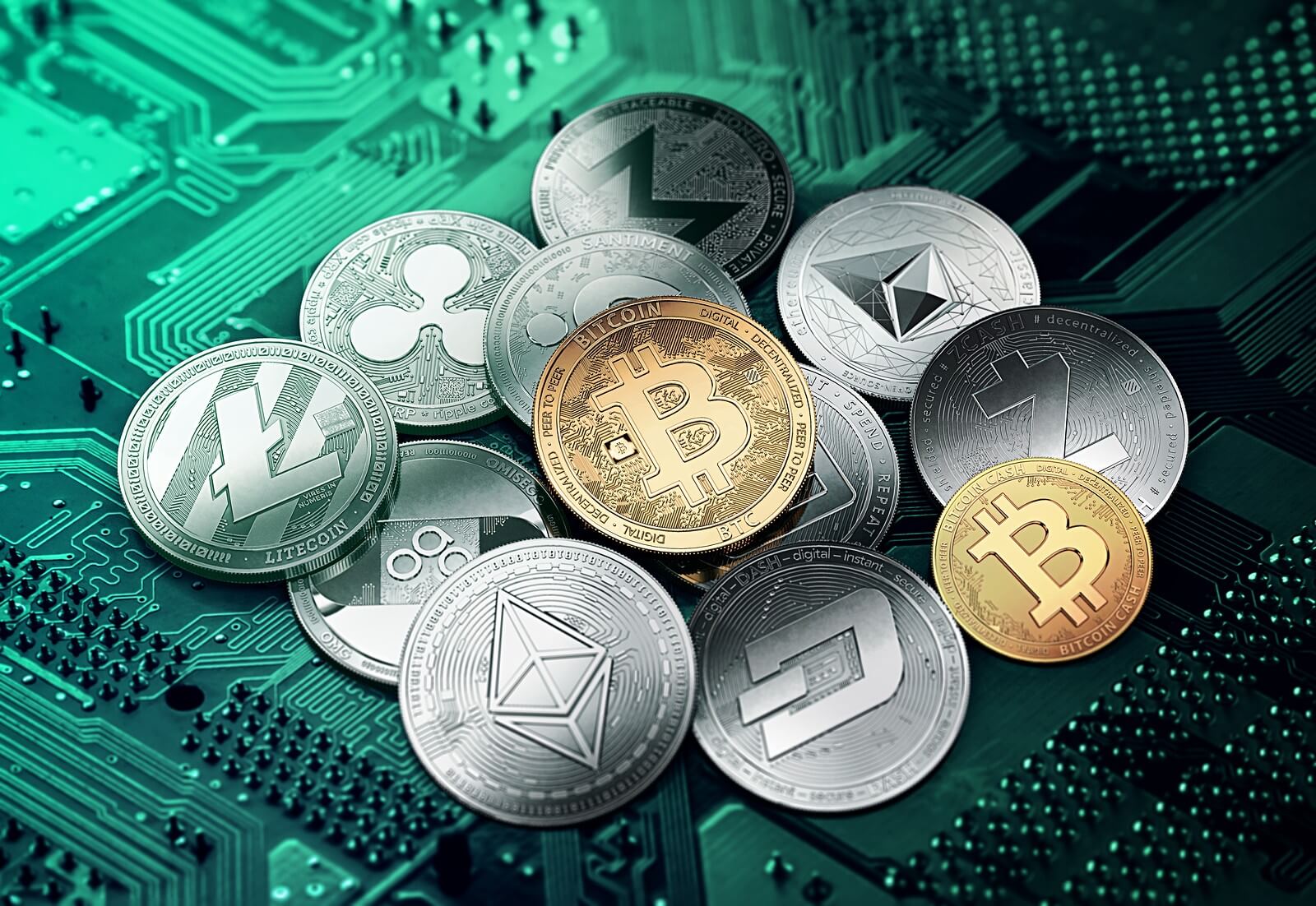 source: https://wccftech.com
Of course, day trading cryptocurrencies can be one of the best ways to make money, which simply means buying currencies while they're low, and then selling them again while they're high, thus making money on the difference.
There are risks to this practice because it's an investment, but if you have the knowledge, determination, and know-how, you can make it work for you.
5 – Blog About Cryptocurrency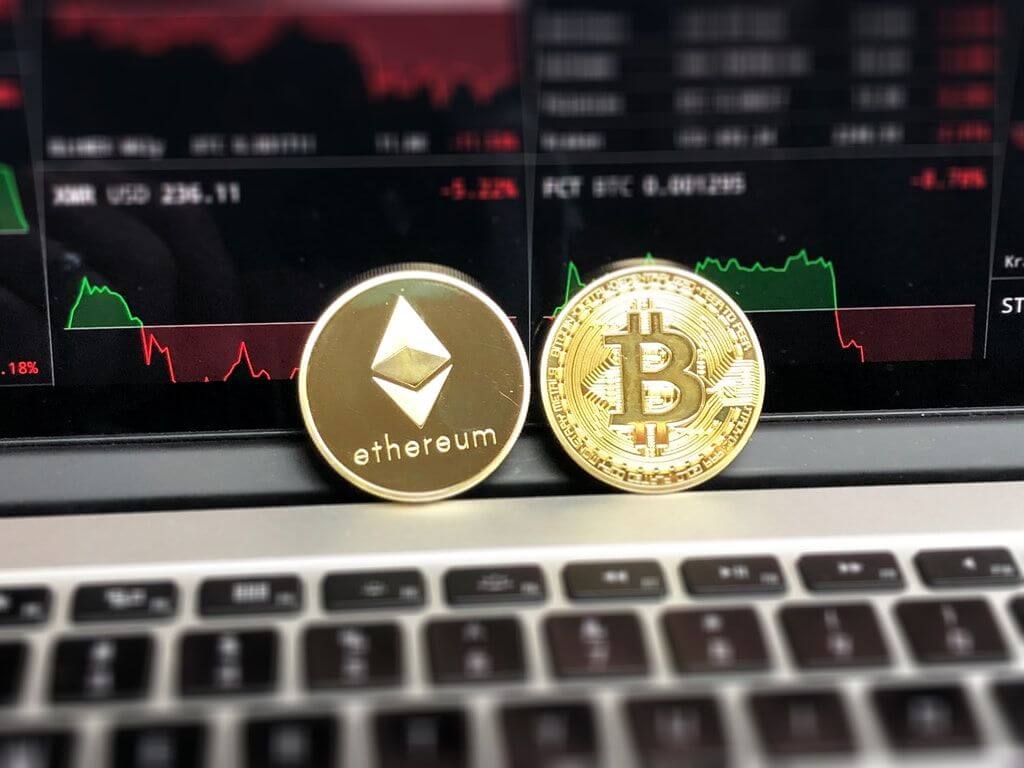 source: https://toshitimes.com
If you have a lot of experience in the cryptocurrency industry, whether you've been in for a while, or whether you're just starting out, you can blog about your journey and experience to help others learn along the way.
You can then build your audience over time, become an authority figure in cryptocurrency and monetize your blog or make money through affiliate commissions links to cryptocurrency services.
6 – Get a Job in Cryptocurrency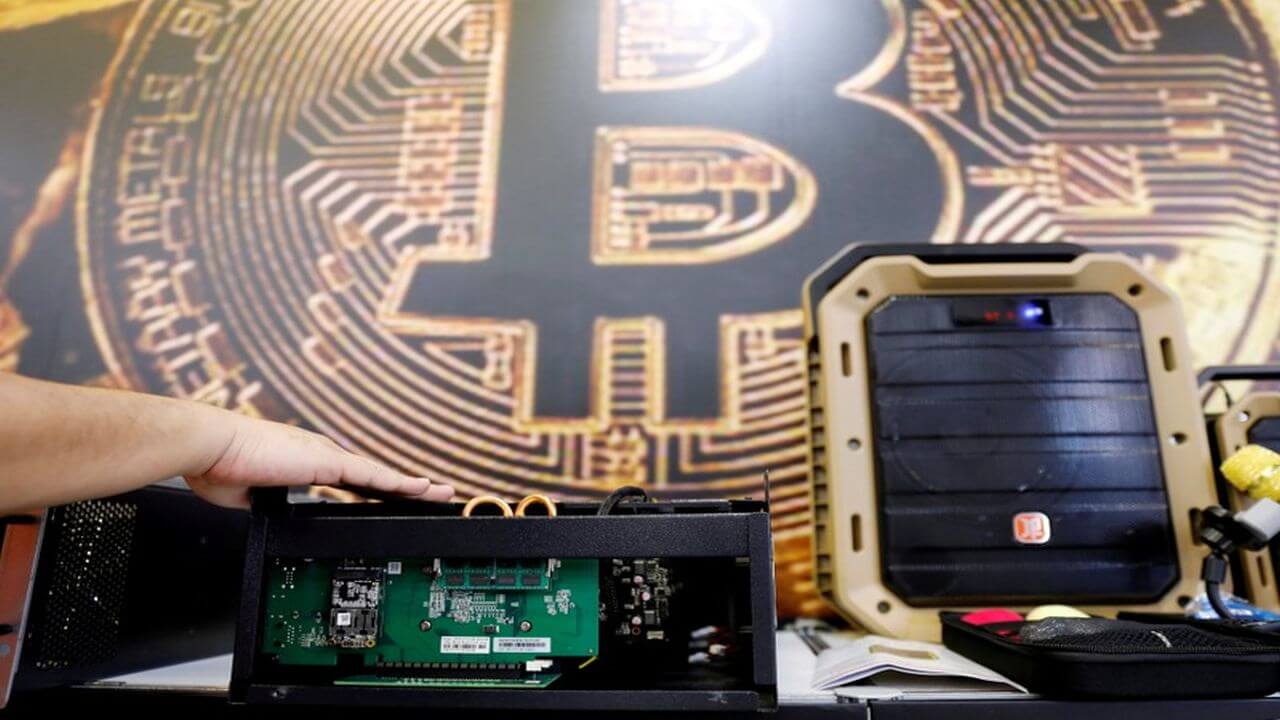 source: http://www.moneycontrol.com
Since the boom of the cryptocurrency industry, there are plenty of companies that have started up to do all kinds of things with technology. With this, there have been a vast number of jobs created by writers and developers to customer service assistants and all other areas of a business. If you have the skills, you may be able to find a job to suit you.
Summary
As you can see, there are plenty of ways to make money in the cryptocurrency industry. All you need to do is consider what skills you have, what you want to achieve, and then research a way that's best suited for you!