Lots of bloggers have recently started realizing that they can turn their side hustle blog into a full-time job, so if you have the same idea, you have come to the right place!. Just as it is with just about any types of business out there, building a successful blog is definitely not a walk in a park, but if you are ready to put some time and effort in it, you can be sure that the results will follow!
In order to help you do just that, we have prepared a list of things that you should pay extra attention to when taking this next step in your career, so make sure to make the best of them!
Now, the first thing that you should always have in the back of your mind is that you cannot have a successful blog if you are not passionate about what you do. This means that you should not even think about turning your personal blog into a business if you do not know what you are writing about in great depth and if you are not serious about dedicating your time and effort into it.
Essentially, this is something that will also help you build trust between your brand and your readers, so make sure that you are serious when it comes to turning your side hustle blog into a full-time business!
Focus on Quality Content!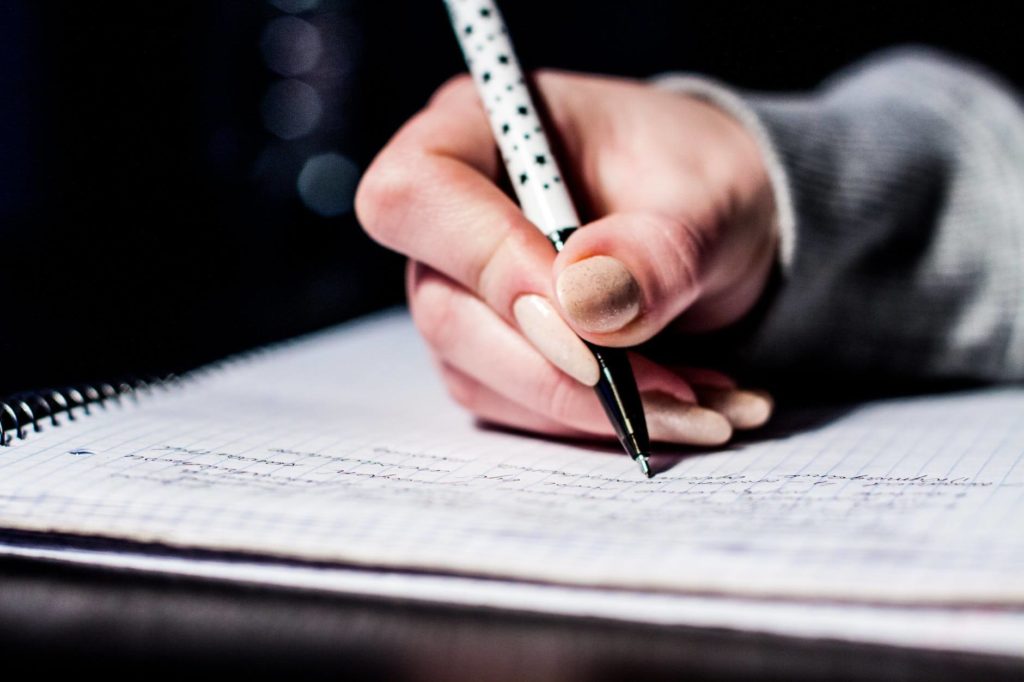 As mentioned, you should be on the top of your game when it comes to writing (about whatever it is you are writing about). No one likes reading content written by people who do not understand the subject they are writing about, and your readers will quickly sense if you are not quite knowledgeable about your niche.
So, once you have put a finger on your target audience, you have to understand what is it that they would like reading about, which topics they will find engaging and interesting and which ones they will overlook, and finally – you have to stand out from your competition and keep them coming back for more!
Another thing when it comes to your content is its importance for your SEO strategy, which is, as you know, one of the most important pillars keeping your business up!
Original Content vs Ghostwriting?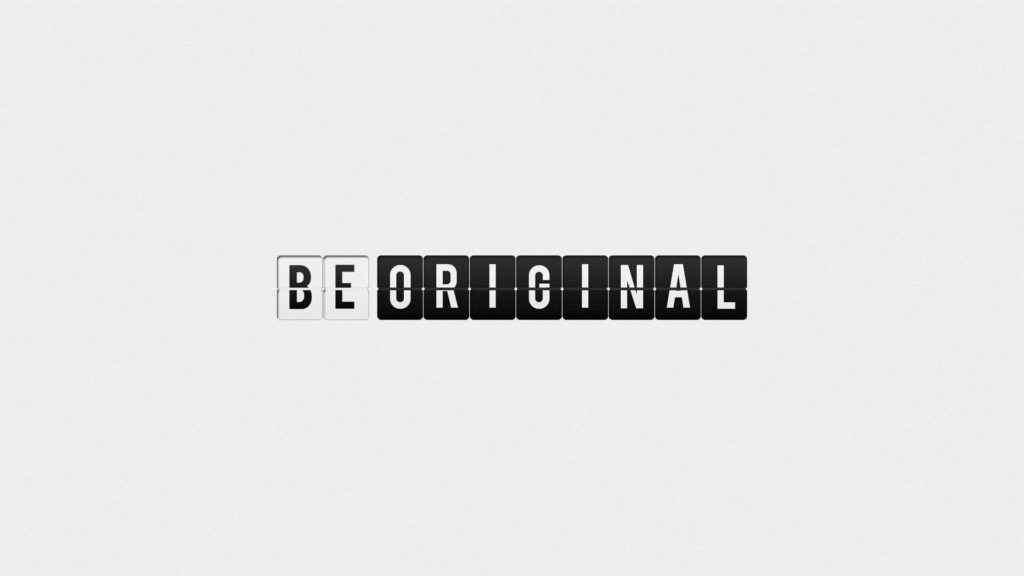 source: goldwallpapers.com
When you are just starting out in blogging, you will have no trouble dedicating your time to creating original content. However, when your business becomes busier and a bit more hectic, you will probably start considering getting a bit more time on your hands by hiring a ghostwriter.
There is no shame in this and you should know that the majority of super successful and popular bloggers do the same. However, if you do end up deciding to hire a ghostwriter, you should always make sure to spend as much time as you can on editing such blog posts, in order to make them look as convincing as possible.
This will not only give you some extra time to focus on posting as often as you can, but it will also allow you to focus on the other aspects of your business!
Make Social Media Work to Your Benefit!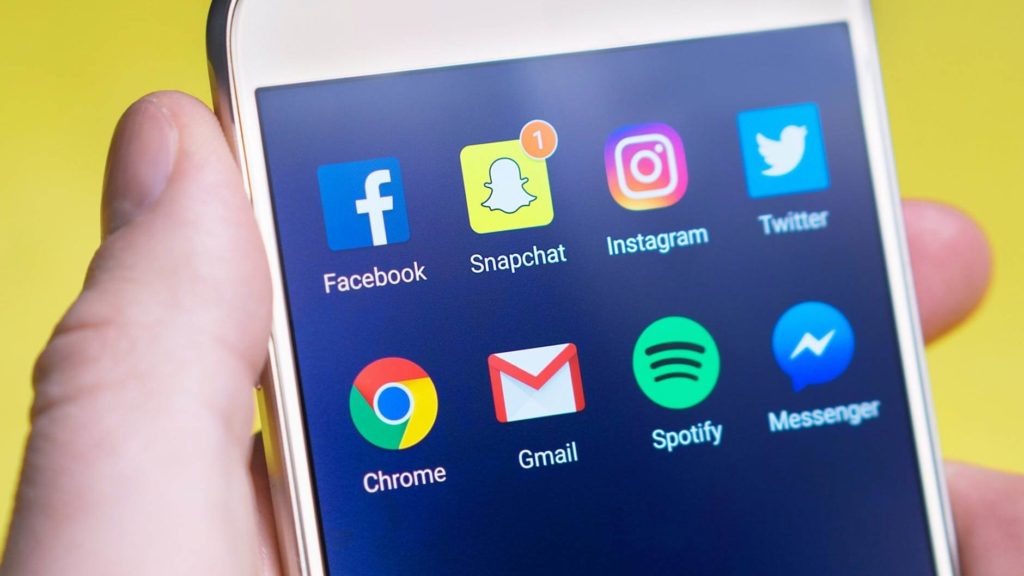 In our modern era, social media presence is everything! Therefore, being active on all social media platforms is an absolute must when it comes to turning your blog into a successful business. Not only will it allow you to be in direct contact with your audience, but it will also give you a voice that can separate you from your competition!
Of course, you will also want to focus on building the trust between your brand and your readers, and what place better to start doing so than on social media?
Seriously Consider WordPress Hosting!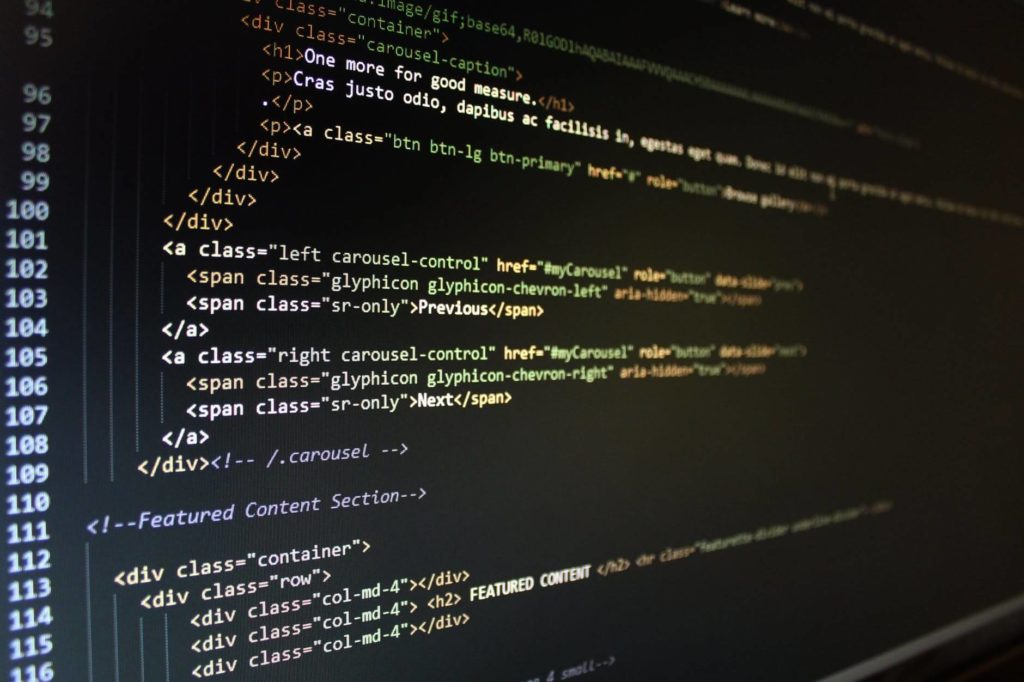 Anyone who knows just about anything about online presence also knows that building a successful website without having the best WordPress hosting provider out there is close to impossible. If this is the first time you are hearing about WordPress hosting, let's put it simply.
You can choose between dedicated and shared hosting – dedicated hosting means that you will have an entire server for your website and usually costs more than shared hosting, whereas shared hosting means that your website will be sharing the server with other websites but it costs less. Both options can be the perfect choice for bloggers, depending on how much traffic you expect, etc.
As you can see, these are just some of the things that you have to pay attention to when turning your side hustle blog into a successful business, so make sure to make the best out of these tips!