Gadgets are an inevitable part of our daily life. Whether we are in our home or outdoors, they seem to have been woven in every step of ours. Upon realizing the importance of electronic gadgets, it is essential to ensure their fuss-free storage and organization. Well, are you the one dealing with misplaced or lost devices? If yes, then these multi-device storage ideas would surely serve you right.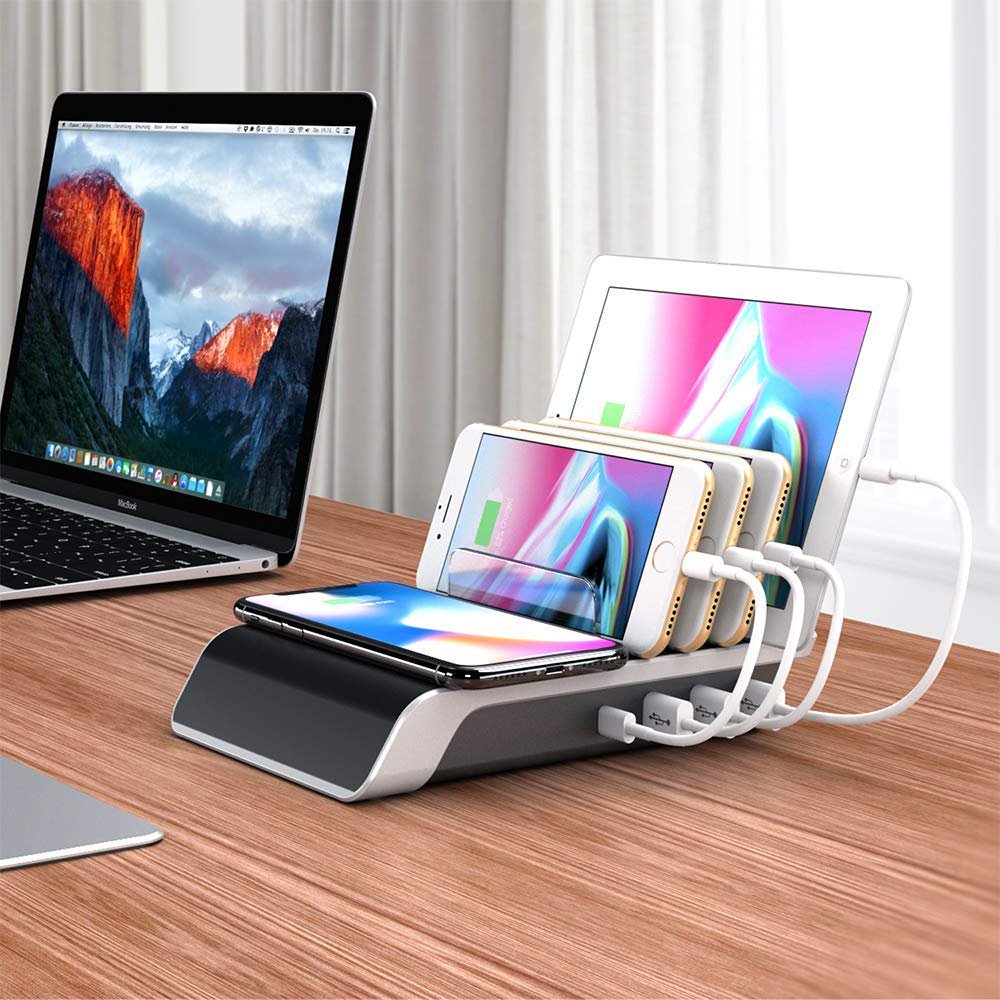 source: pinterest.com
If usefulness and tidiness is what you preach, a multi-device charging station is the perfect way of practicing the same. It not only helps charge your devices but also keeps the place tidy and clutter-free. Besides, it saves much of your counter space.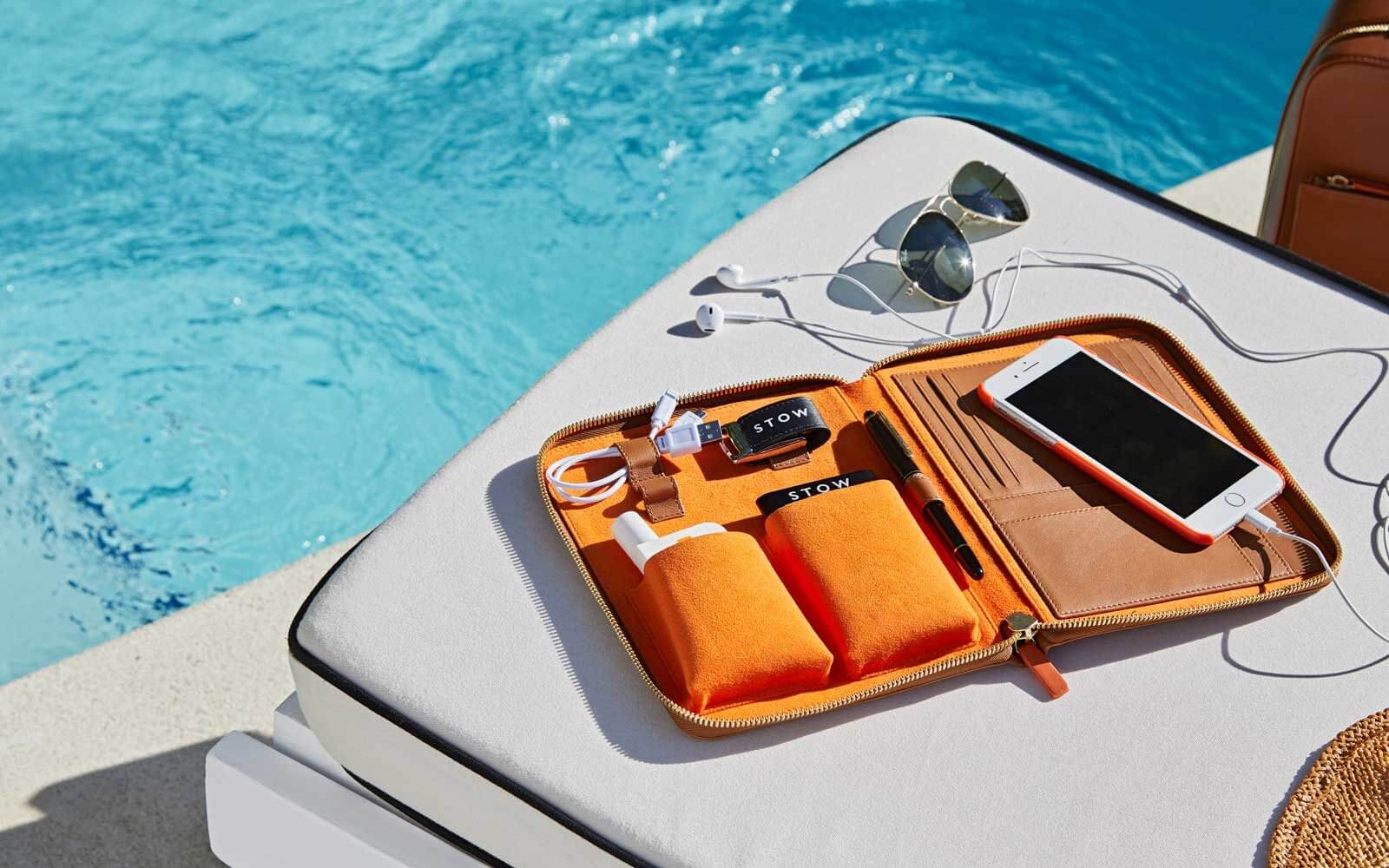 source: pinterest.com
Another excellent device storage idea is to pack your essential gadgets in a zipped leather storage case. You can easily store your smartphones, mobile chargers, earphones, pens, or cables inside the case and carry it wherever you travel. It's an amazingly handy and useful tool on the go.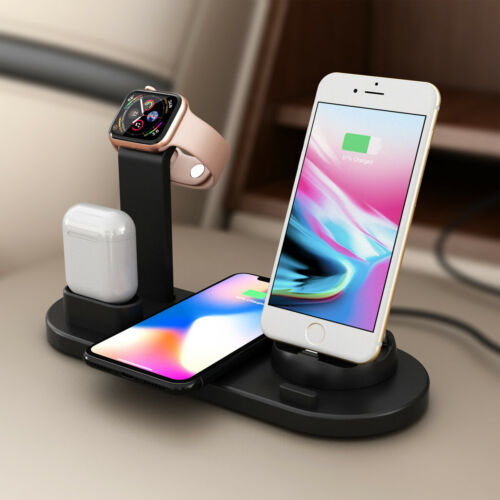 source: ebayimg.com
If you are an ataxophobic, this multi-device organization idea is yours. This universal mobile charging stand cum watch holder gives a next-level mess-free look to your countertop and also perfectly organizes your gadgets in one place. So the next time, never go around to peep into the drawers, almirahs, sofas, or other areas to search for your gadgets. Be it the android phone, your favorite watch, or any other accessory, you all can easily cling them onto the dedicated holders and relax.
source: simpeak.com
Are you tired of tangled earphones and data cable cords? Well, this storage idea would solve your problem. Fix this rubber cord organizer right next to your desk and hook your chords into the slots. You can get them at an arm's distance whenever you wish to play some mobile music amidst work, or get your cables connected to your laptop. This arrangement would leave you mesmerized to the core.
source: aliexpress.com
Want to incorporate innovation into storage ideas? This 4-port desktop charging station is just the perfect one for you. It easily mounts on a grommet hole and lets you make maximum use of your desk area while organizing the chargers at the same time.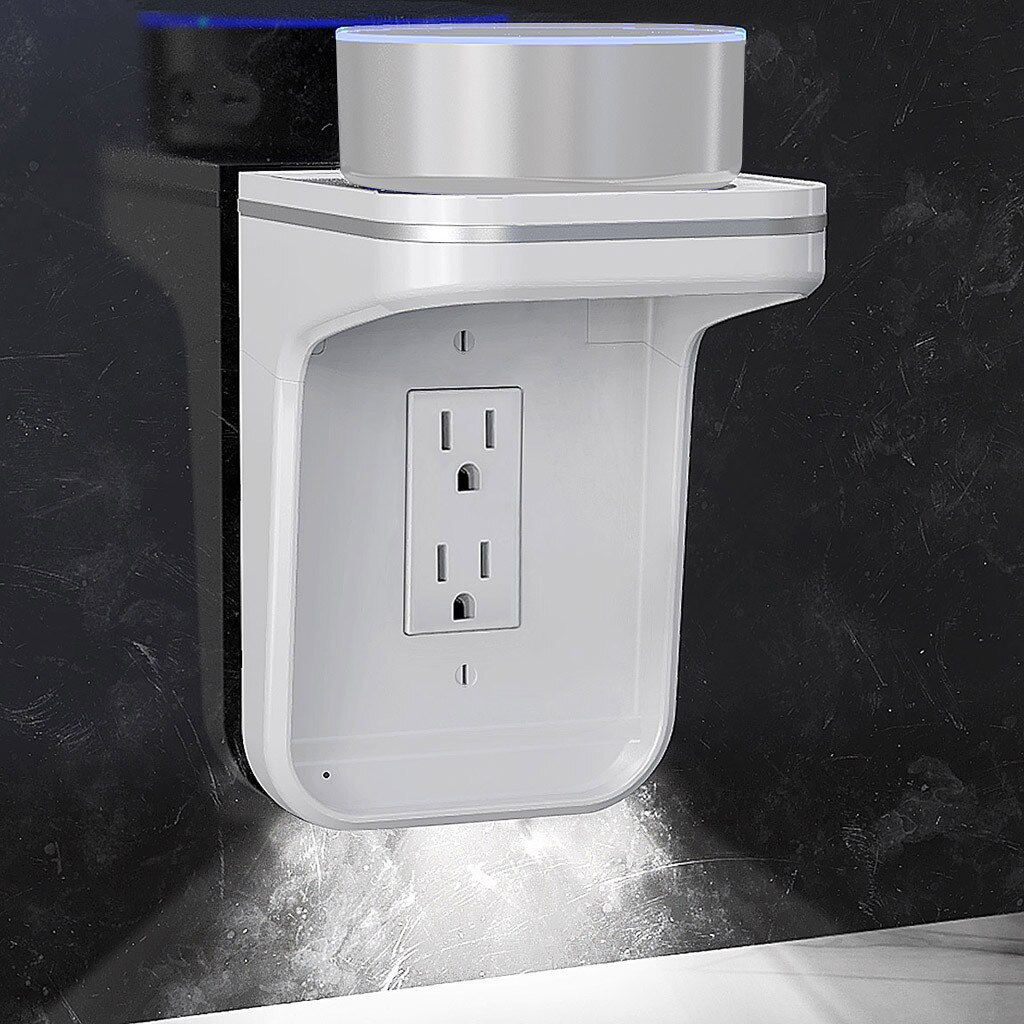 source: aliexpress.com
Storage is not meant for just cords and devices. Instead, there's more to it. And this wall-mounted socket holder is the best example of it. You can store your sockets securely in it as well as keep other devices like an Alexa on top of it. It can work wonders.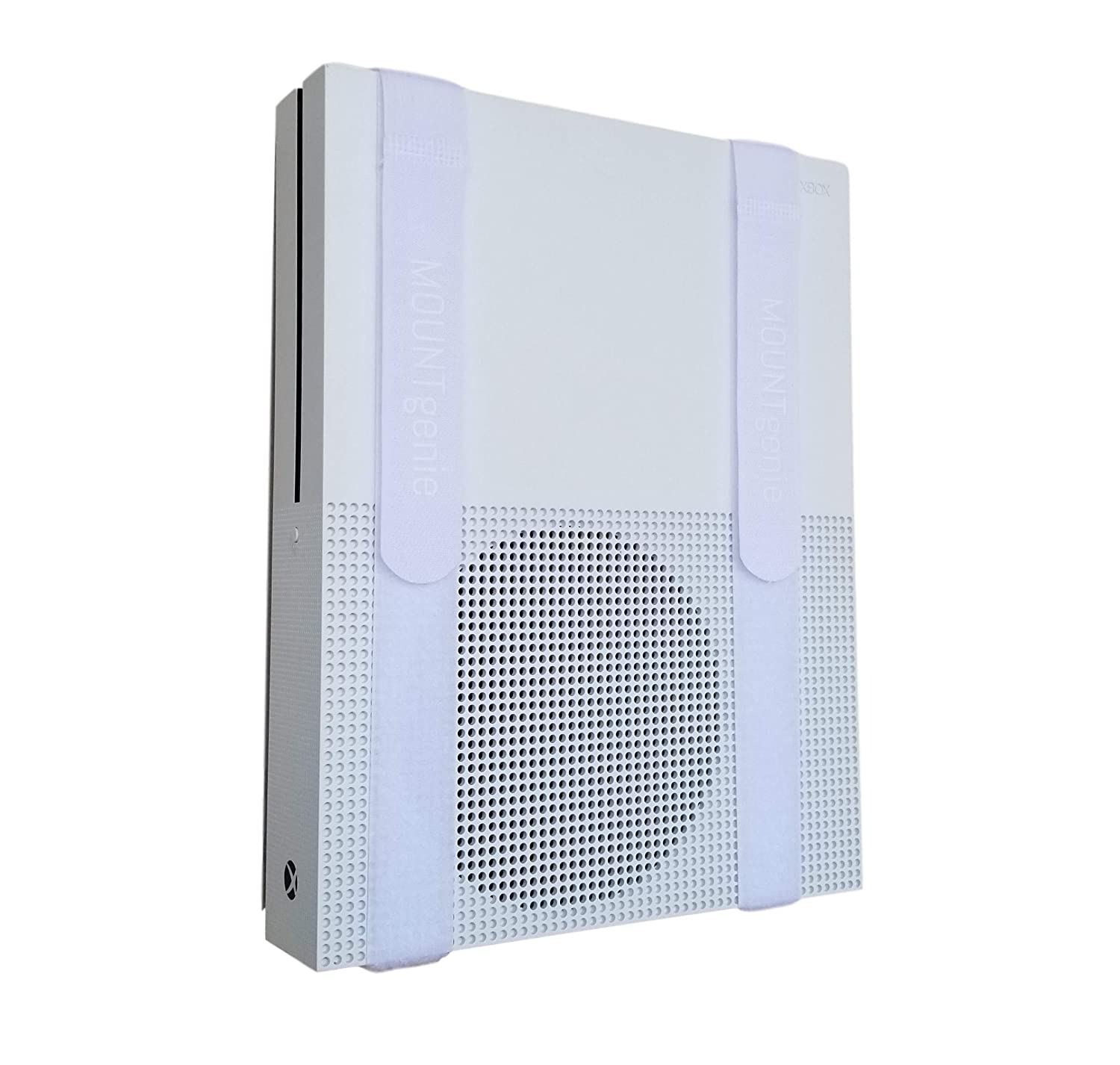 source: amazon.com
And with this easy and compatible wall mount, you no longer have to worry about the storage of those routers, DVD players, Apple TVs, Soundbars, game systems, or even desktop computers at your place. It can swiftly fit all sizes and turn out to be an exciting multi-device storage option.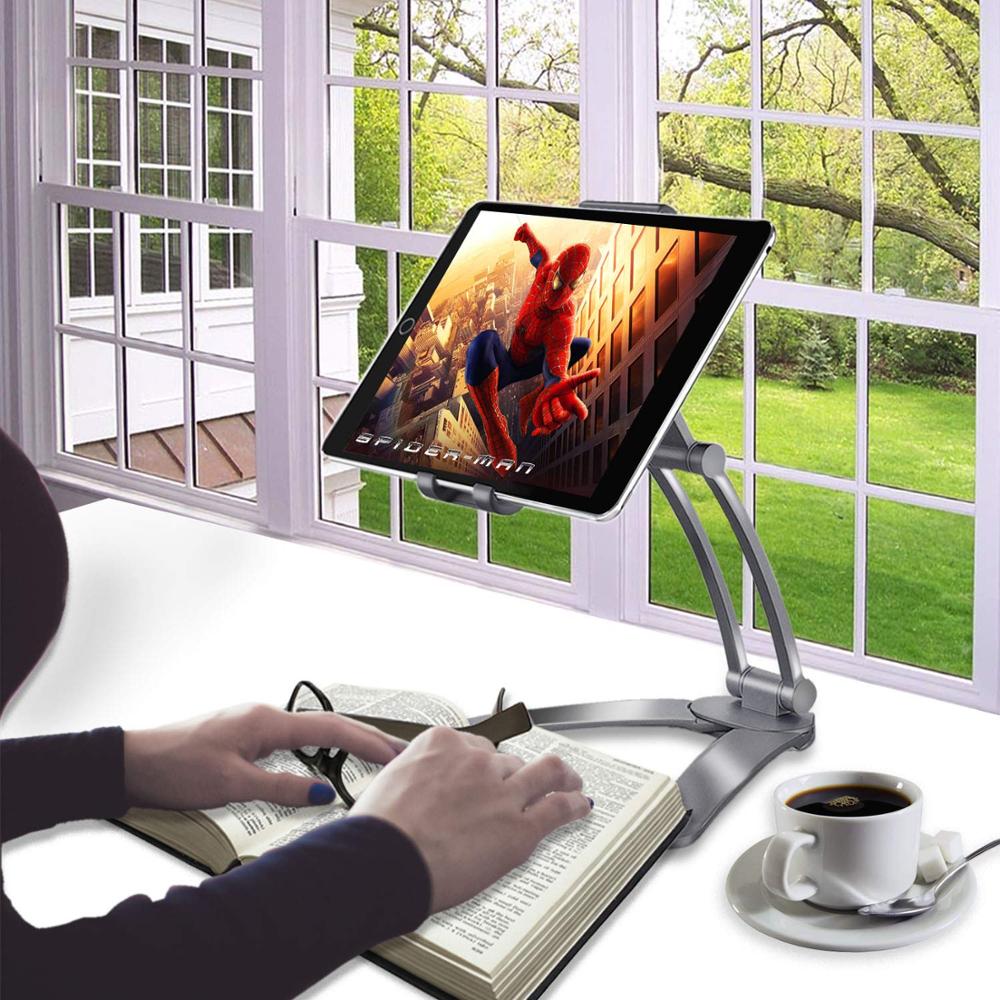 source: pinterest.com
Want to feel the experience of watching a movie and reading your favorite bestseller simultaneously? You have got the perfect way out for this too. Get this flexible tablet holder, and enjoy your leisure time exactly the way you want. Besides, you can even fix your tab in it and place it on your table-top. It will not only enhance your table but will secure your gadget too.
source: giftandkiss.com
This excellent multi-device holder is a perfect organizer for your home, as well as the office. With defined grooves for specific devices like smartphones, watches, glasses, key-chains, wallets, and more, there's nothing that can stop you from securing your all-time essentials.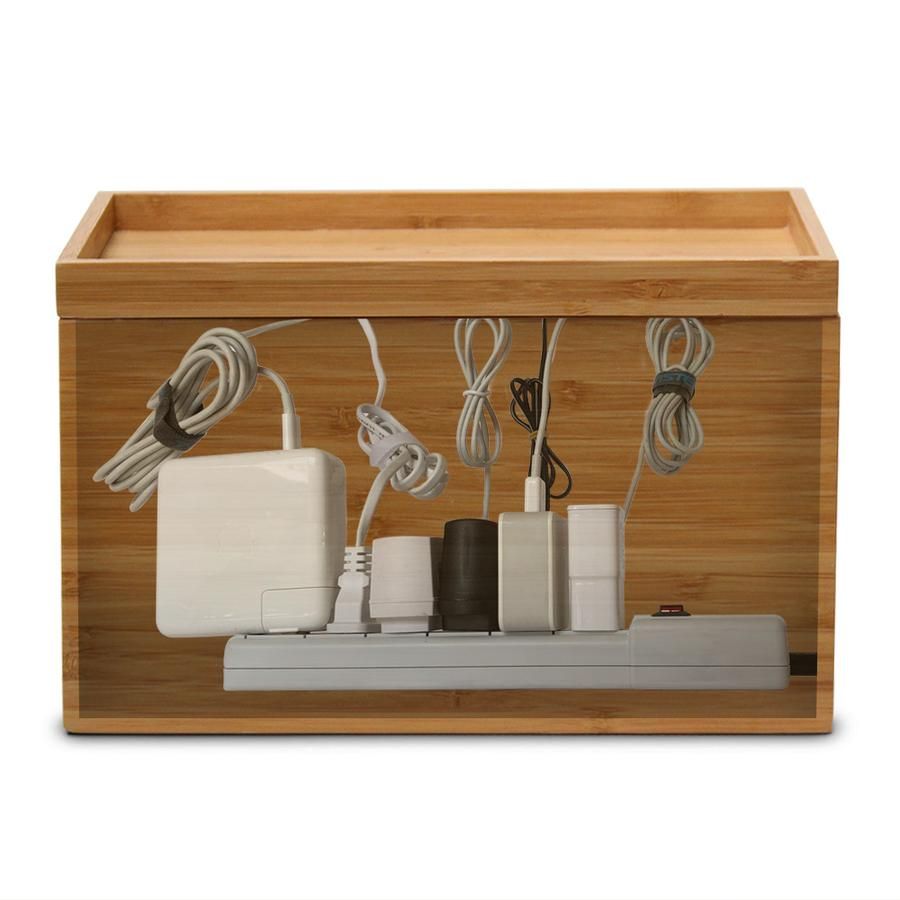 source: pinterest.com
Chargers, plugs, and adapters do create a lot of mess. And the unwanted misplacement of these items further tends to fuel the hassle. But now you can enjoy a seamless use of these things with the all-new plug and socket holder. Attached to a wooden box-shaped base, this holder is the best fit for storing multiple sockets at a time without creating any clutter.
Aren't these amazing? So what's bothering you now? Snag these incredible device storage equipment and keep the mess at bay. And with such a mess-free and innovative organization, you are surely going to reiterate, "Wow! It's great!".