Whatever sounded to be a fleeting phenomenon is unquestionably here to stay in trend. Regardless of whether you like it or not, digital fashion shows are becoming a standard in the industry. The epidemic may have sparked this online wave- renowned designers such as Frank Sorbier went online at Paris Haute Couture Week, but the metaverse is now having its voice.
The first Metaverse Fashion Week (MVFW) will take place in a little over a month and will feature everything you'd expect from a tremendous fashion week; only it'll take place in virtual reality. Imagine front rows, after-parties, and, obviously, lovely digital clothes for everyone. Yes, Metaverse Fashion Week might be your virtual entry ticket, if you want to live off your Elite style living.
source: fashionweekdaily.com
Following Dolce & Gabanna's debut NFT apparel collection in September 2021 — as well as other profitable virtual collections like Gucci and Balenciaga — major metaverse platform, Decentraland, previewed a large-scale presentation for both big players and others just getting started.
Decentraland tweeted on December 27, 2021, "Calling all designers, businesses, and fashionistas." Metaverse Fashion Week is presented by Decentraland and @UNXD NFT. A week filled with catwalk presentations, pop-up stores, after-parties, and immersive events. Have your collections ready for the 24th – 27th of March 2022!"
As designers virtually prepare for the largest online fashion week through 2020, here's a rundown of everything that you need to comprehend about the Metaverse Fashion Week… along with how to enroll.
Metaverse Fashion Week: #mvfw2022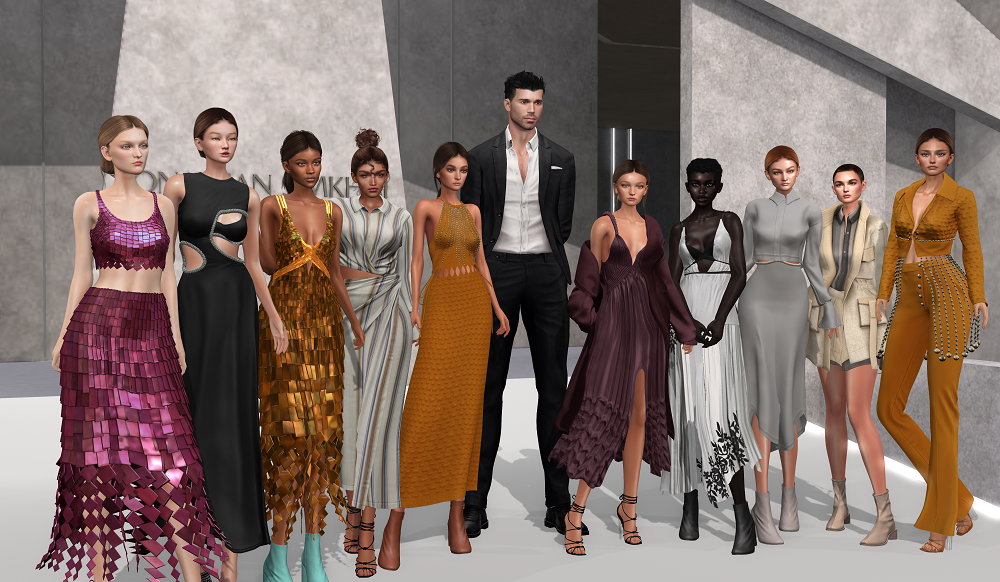 source: mobilemarketingmagazine.com
Start planning for a virtual fashion week. In the virtual world. The first fashion week, sponsored by Decentraland, will take place on its platform from March 24-27, 2022, immediately following the end of the IRL runway shows in Paris, Milan, London, and New York.
Decentraland is teaming up with UNXD to organize the event. UNXD is a controlled marketplace for the digital world, renowned to fashion aficionados as the business that recently presented Dolce & Gabbana's inaugural NFT apparel line.
Decentraland and UNXD, in separate Tweets, invited all designers, businesses, and trendsetters to a week of pop-up stores, showstopper performances, after-parties, and interactive experiences, using the hashtag #mvfw2022.
Designers Welcome At Metaverse Fashion Week 2022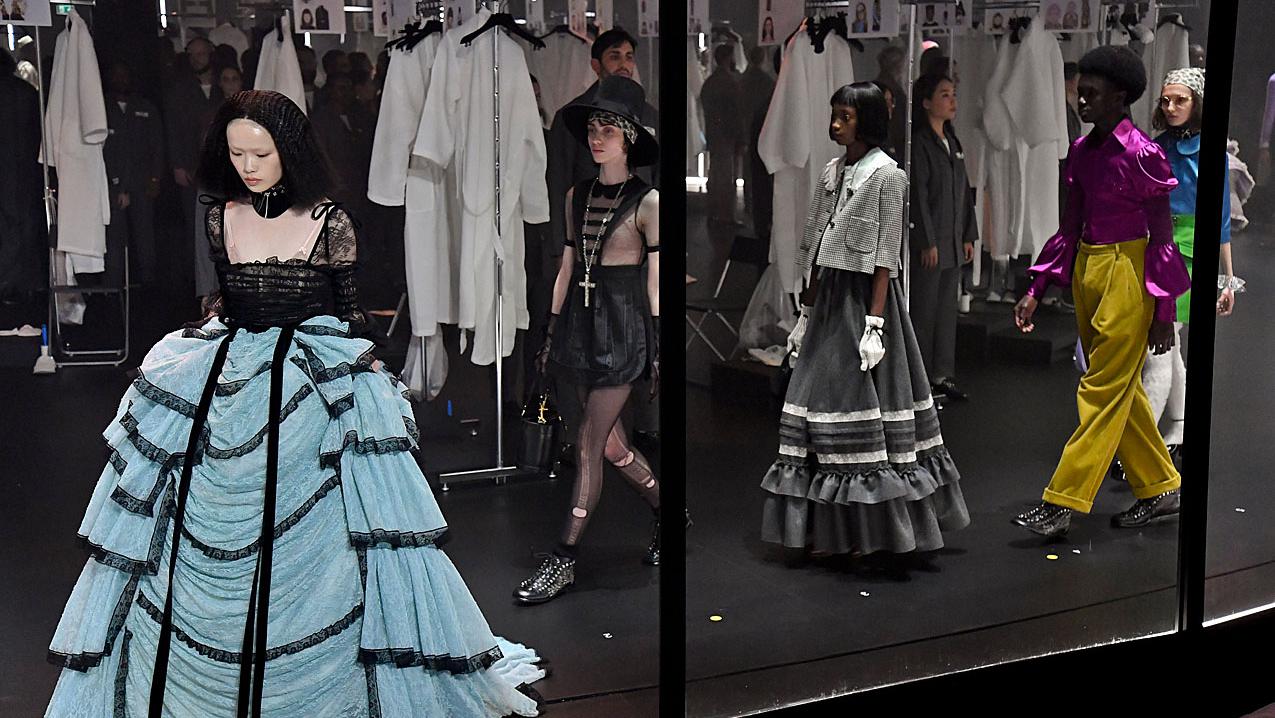 source: textilwirtschaft.de
While it's unknown which brands will display their greatest digital fits — a timetable has yet to be revealed like  Balenciaga, Gucci, Ralph Lauren, and Burberry are probable options. These fashion firms have already experimented with the metaverse.
According to a recent report, such firms have generated huge sums of dollars in sales since "no raw materials to acquire, and minimal labor" means that "virtual garments are nearly entirely profit."
However, HUGO, the newly renamed Hugo Boss, has secured an agreement with Metaverse Fashion Week partner Boson Protocol to allow shoppers to purchase tangible HUGO items at MVFW. As a result, it is expected that the German label will put on their own concert.
The Vibe of Metaverse Fashion Week 
source: hauterrfly.com
The first four-day event would include "runway shows events and presentations, after parties, pop-up stores, and immersive experiences. It will also allegedly provide a platform for marketers to try the technologies of a 3D virtual world platform in a reasonably low-risk way.
Virtual avatars, including paparazzi ones, will walk the runways, with most of the fashionable products and accessories being available for actual purchase. That is, when you buy an NFT costume, you may twin with your customized avatar.
Brands will also appear in virtual boutiques in Decentraland's "fashion district," which is now under construction. When visiting a virtual store, users are expected to "scan a QR code to see a realistic-looking 3D representation of the product."
How To Enroll in #mvfw2022 
source: fashionunited.com
In contrast to the main physical fashion events, anybody may attend Metaverse Fashion Week. but there are a few things prospective attendees should be aware of.
To begin, you'll need an Ethereum wallet (cryptocurrency) to purchase NFTs or similar clothing. While most events are available to the public, certain corporations have allegedly inquired about VIP access or first-row tickets, implying that A-List avatar attendance is possible.
It is also said that the overall experience may be diminished if guests connect through a laptop or tablet device, and because it is a new platform, visitors are advised to "persist" and prepare for some problems. After all, this is the internet.
Disclaimer: This News/Content is sourced from third-party websites & published on Live Enhanced for information purposes only, LE does not claim or guarantee the truth.