Introduction
We have received various lousy news in the year 2020, and India will surely remember how memorable this last year of the decade was! We have read so many bizarre things this year, so let's round-up on what India ate the most this year. 
Swiggy has recently updated its statEATics, which includes India's swigged dish, the top 5 dishes India ordered in 2020 and how this eating ritual changed post lockdown. 
We saw so many things changed this year, as conference meetings changed into zoom meetings, suddenly India started loving traffic, going to the same office and meeting the same people every day. But one thing which remains unchanged is India's love for food. 
India refused to maintain social distance with Biryani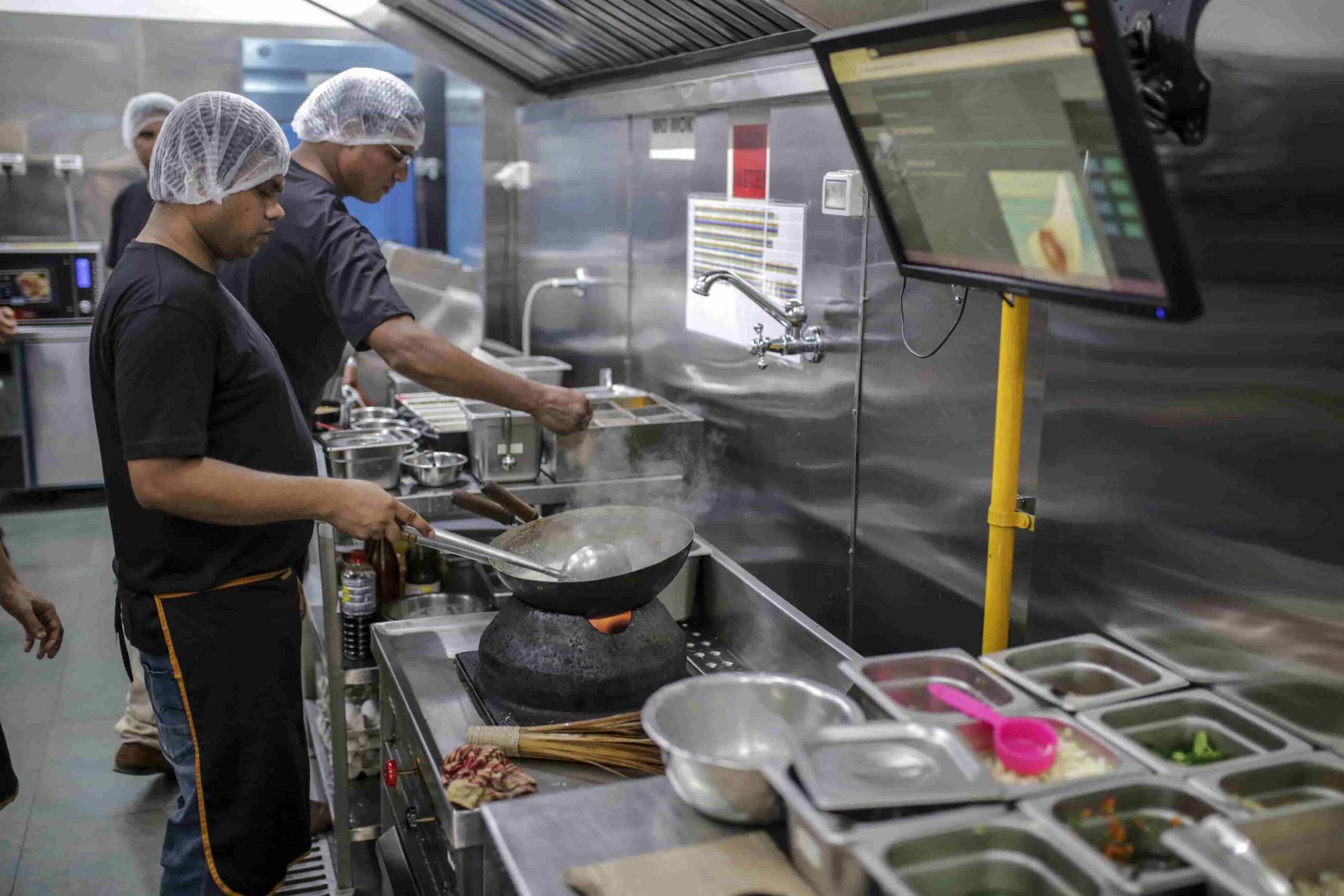 source: techcrunch.com
While everyone was well aware that the Coronavirus pandemic spread through non-veg and meat, still the most ordered dish from swiggy is Chicken biryani whilst chicken fried rice managed to get the fourth spot, and mutton biryani grabs the fifth spot among top ordered dishes. 
Fun fact – Biryani ordered more than once every second. 
Top 5 dishes Indians swiggyed are – 
Chicken Biryani

Masala Dosa

Paneer butter masala

Chicken fried rice

Mutton Biryani 
Indians ate more, worked even more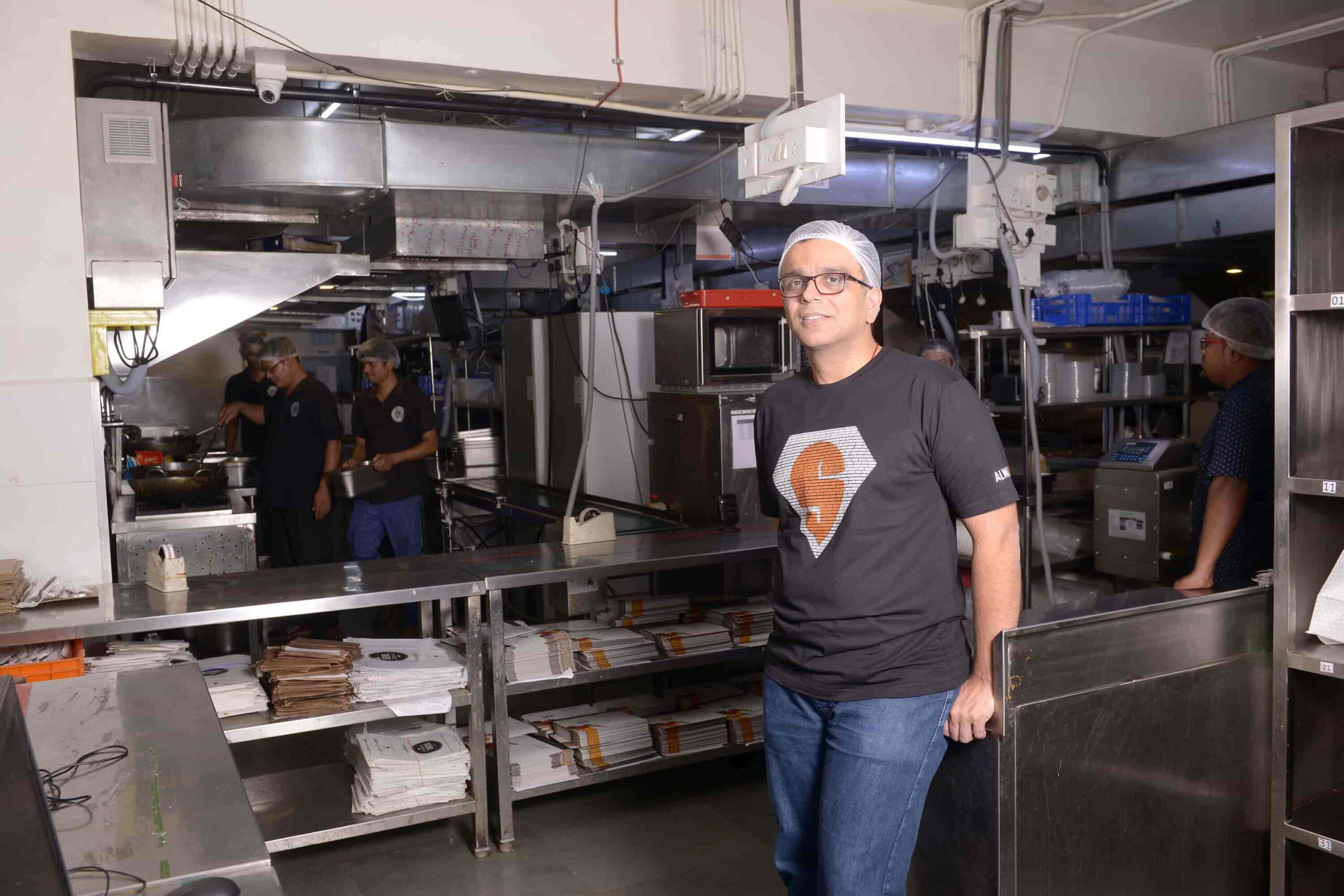 source: techcrunch.com
This lockdown replaced cubicles through sofa and beds, and 9 to 5 office is replaced by 9 times more order to home than an office. And office ki bland coffee is replaced by swiggy beverages. And swiggy delivered more than 1 million tea and coffee orders post-lunch. Because we know how much Indians worked hard by taking a small nap in between zoom calls(Camera and audio turned off).  
How many Indians ate cake post lockdown(probably with their mask on)
However, the number crossed the six lakh mark( Swiggy received 6,56,174 cake orders) and satisfied their sweet tooth after a long lockdown period. 
Hold on, and we have provided much info to you, let us ask you a question
Can you answer, which dish Indians missed the most during a disease outbreak? Well, we have received lots of answers which include pizza, burger, office meal. Denying all the answers, we have revealed the correct answer for this question is none other than, India's all-time favourite "pani puri". The whole world followed the ritual of staying hygienic, Indians missed the pani puri from the unhygienic hands of pani puri wale bhaiya. Swiggy received over 2,40,000 pani puri orders pre and post lockdown period. 
India's generosity is much more than coronavirus cases in India
source: business-standard.com
This case was proved when a customer of Bhopal and Chennai tipped their delivery partners with 5000 each because swiggy delivery personals are risking their own lives to satisfy the hunger of 130 million Indians. 
Swiggy genie. (India's own Genie to survive in this lockdown)
The most popular pre-pandemic activities for Swiggy Genie were lost buttons, chargers, jackets and keys. Post lockdown, Genie's pick-up and drop service from Swiggy, which is available in over 65 cities, offered regular necessities and snacks. And many of the most transported things in 2020 were home-cooked meals. On Swiggy Genie, Swiggy got over 120,000 food-related assignments, says the study. 
Maybe childrens don't like swiggy much(Here's why) 
Swiggy also provided stationery items for students studying in the online classes which were ordered by their parents. And, swiggy should definitely ask for apologies from little ones for spoiling their long term summer vacation they were enjoying during the lockdown. Swiggy collected over 6k kits from schools and transported it to childrens. 
Bizarre things – Ft. India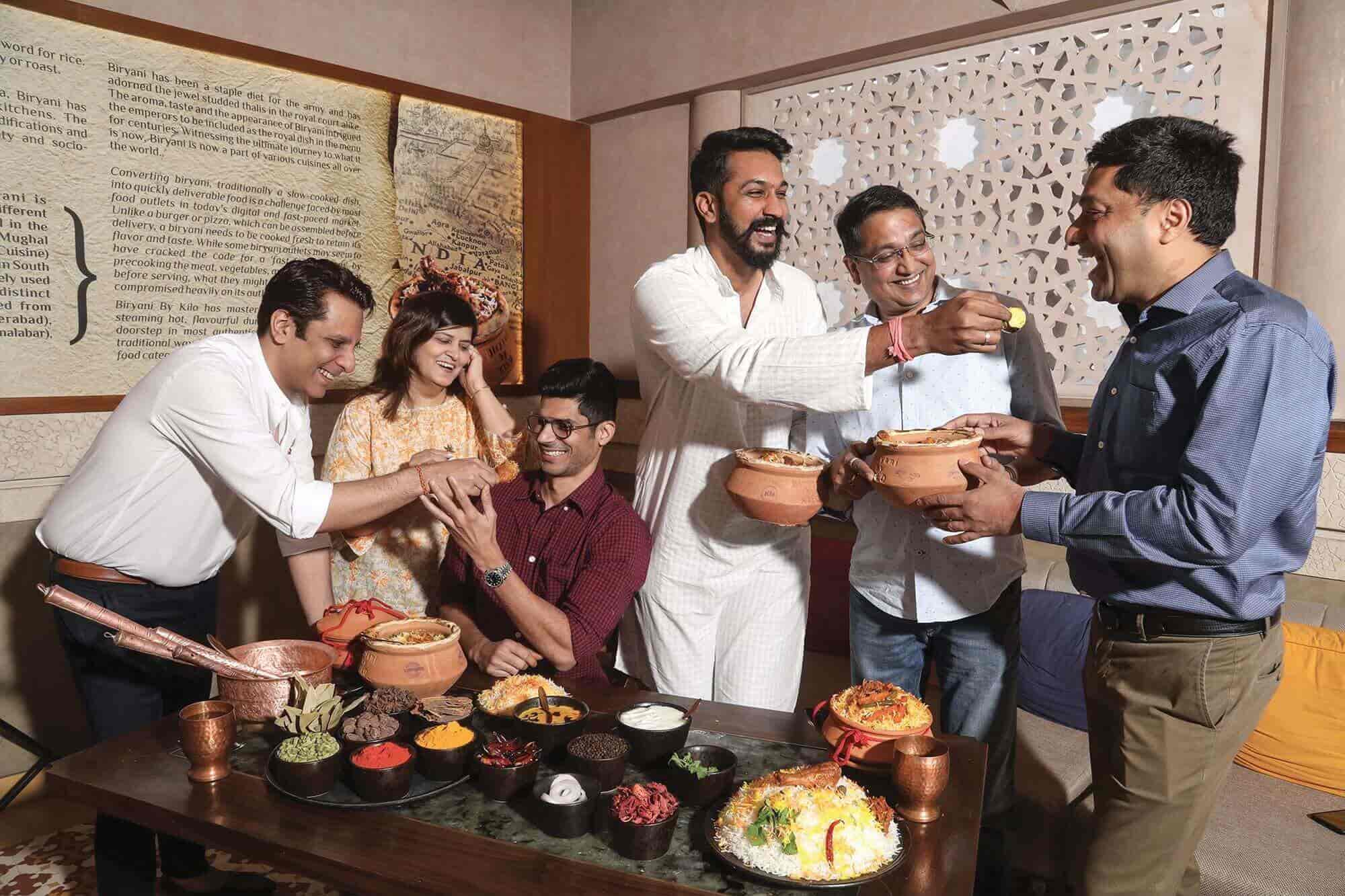 source: entrepreneur.com
We have heard so many strange things this year, so I don't know whether this will amaze you or not! Still, look upon the most unusual command which was received by swiggy Genie. 
A user seeks help from swiggy Genie, to open the door from outside as they mistakenly locked themselves inside the house. 
In another case, a customer asked Genie to get the keys from the landlord's house as the door got locked by mistake. 
A users sent a soft pillow for elderly members in the hospital. (Maybe now you should stop crying)
Someone sent Genie to turn off the water pump. (Save water, save a life)
User send messages to the spouse through Genie when their phone is switched off. (Imagine, how could we survive 2020 without phones)
So, 2020 hit us all differently, but still India managed to survive. (cheers!)