There has been quite a huge shift in living trends over the last few years. The first major shift was more and more people looking to live in apartments rather than houses since they are closer to the city and have great accessibility. The next major shift in living trends is the option of coliving spaces. Coliving spaces are a relatively new concept that is growing in popularity over the past few years. 
A lot of millennials are also looking to live in these spaces since they give them a chance to live with people who are like-minded and have similar values. It is quite a hassle to go out and find a good roommate for yourself. In countries such as Singapore, where the cost of living is higher than most places, this is quite a beneficial option. Coliving spaces offer you shared or personal rooms in houses or flats with other people. 
The rooms usually have ensuite washrooms and give a chance for people to get comfortable and affordable housing options. After college students are done with their studies and have to step out of their houses in order to find better career prospects. This actually increases the demand for coliving spaces. If this concept is new to you, do not worry. Live Enhanced explore curated a list of perks and benefits of living in these spaces.
You do not need to give a huge security deposit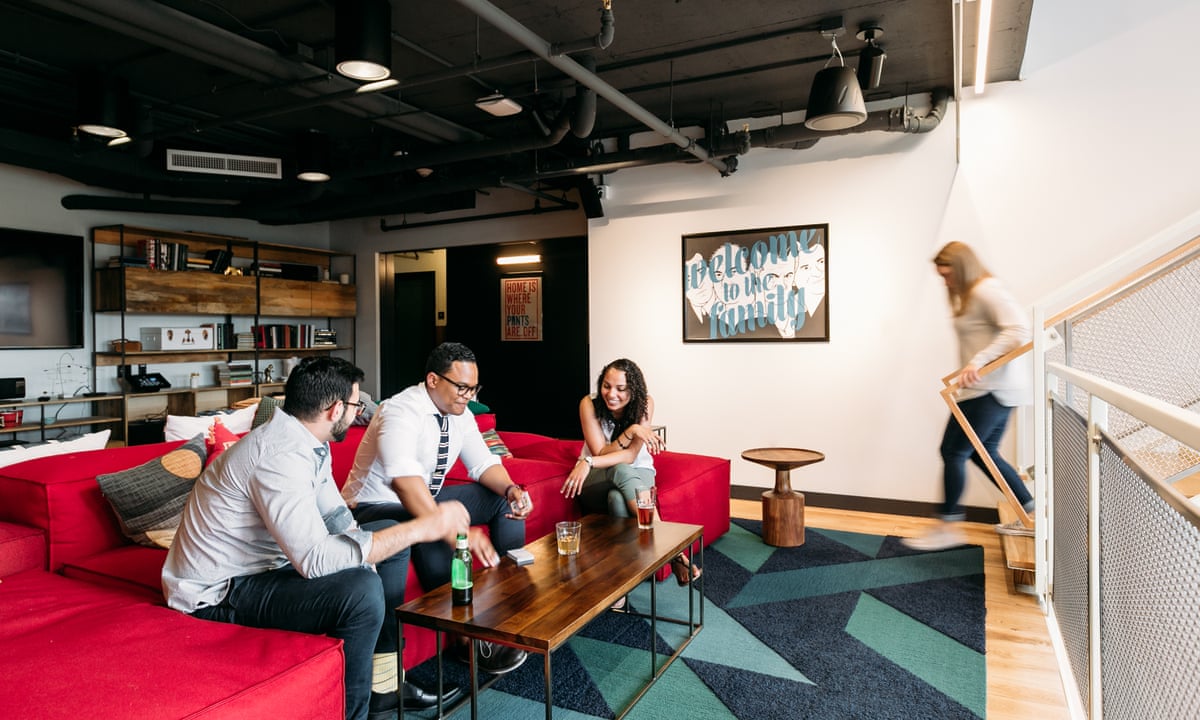 source: i.guim.co.uk
Co-living spaces are really reliable and a viable financial option since your security deposit will not be as high. Giving out a month or two of the security deposit to your landlord can burn a huge hole in your pocket, but if you take a coliving space, you will not have to give a huge sum of money for the whole apartment. You will only need to pay the deposit for your room, which is quite affordable. Remember that your security will be refunded once you are moving out of the house. This works amazingly for people who want accommodation for only a few months while they travel.
You get a lot of freedom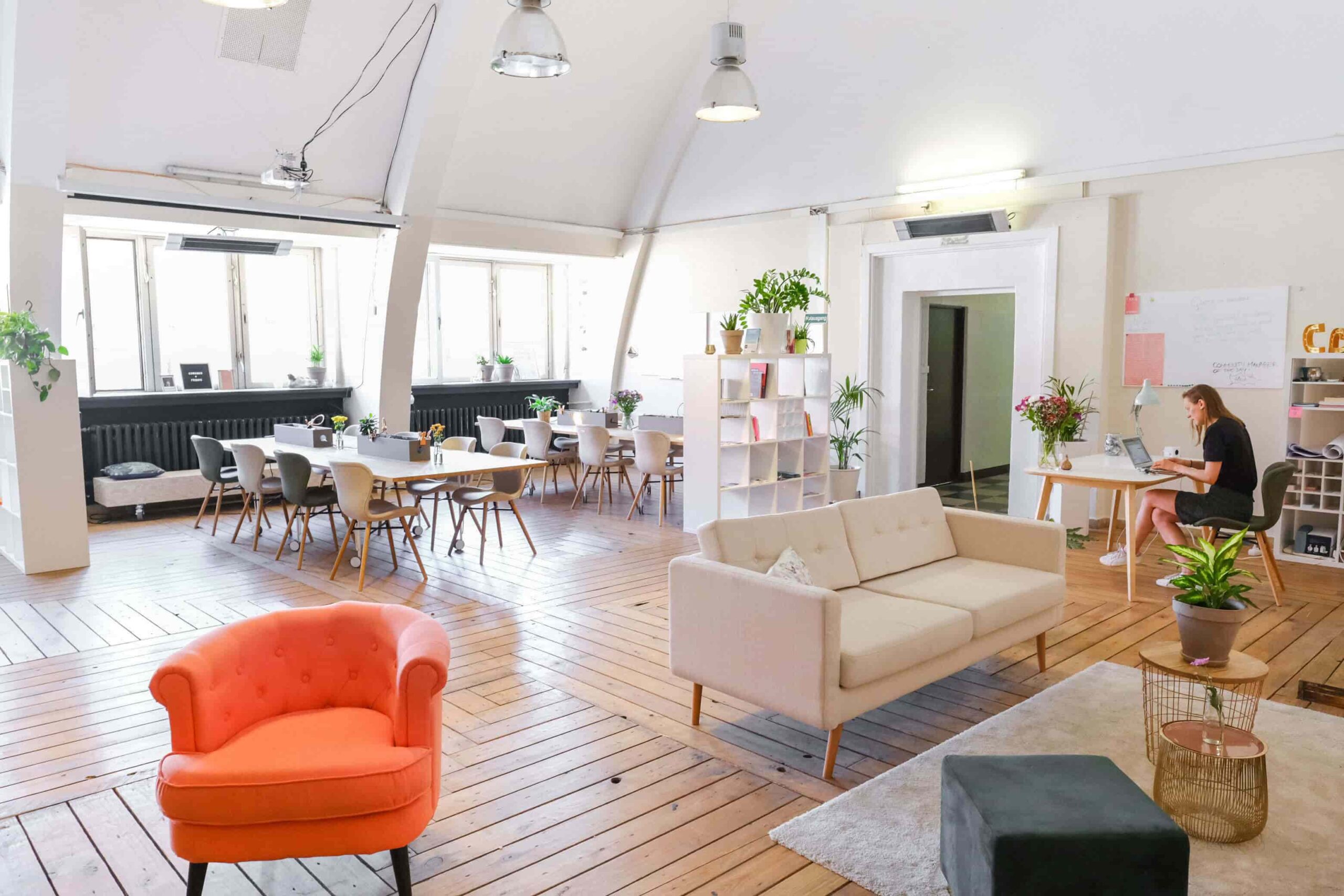 source: spacematrix.com
Imagine living with your landlord. You have to keep a lot of things in check. There will be a lot of rules and regulations which might not be favorable for you. Lack of privacy is also a thing when you share the same space as your landlord. Coliving spaces give you a lot of freedom and privacy. You have an attached bathroom and can come and go whenever you please, not because of deadlines. There are no restrictions imposed by the landlord on the tenants, so there is freedom from owner involvement in the house. You can also utilize your freedom as long as it does not trouble your flatmates.
Socializing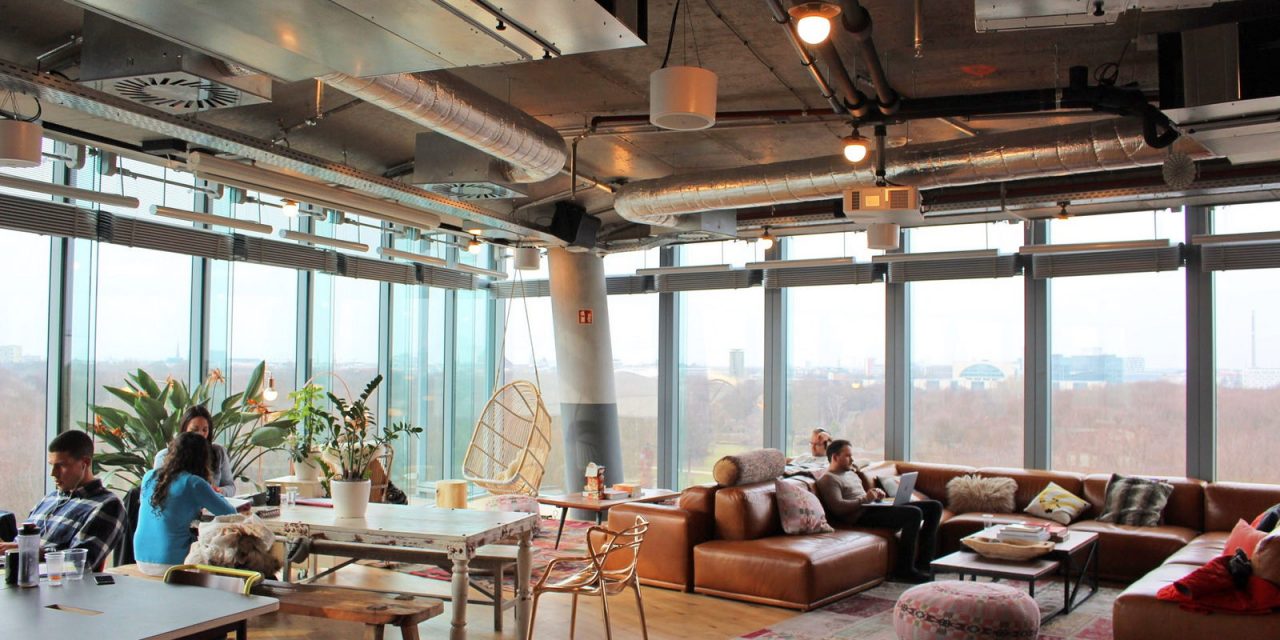 source: techround.co.uk
If you are a person who loves to be around people and wants to spend their time getting to know other people, co-living spaces are the perfect option for you. Besides being affordable, this gives you the opportunity to interact with other tenants. You can easily exchange opinions, ideas, thoughts, and feelings. The best way to develop a long-lasting bond and a valuable friendship is by sharing. You will be sharing your life, your space, and your daily routine with the people who are living with you. There are a lot of amenities that are provided in coliving spaces already, leaving you with a lot of time to socialize and relax.
Extra amenities
source: co-living.imgix.net
You can get a wide range of amenities living in these spaces. These are quite a lot if you compare these to apartments and local hostels. They offer comfortable and furnished rooms to their tenants so that they do not have to worry about renting out or buying furniture. The most common demands such as high-speed internet connection, housekeeping services, laundry, and even three meals a day are usually met in coliving spaces. Common areas in such serviced places can include amenities such as LED TV, gym equipment, gaming section, etc, in order to make up a good atmosphere in these co-living spaces.
Sharing of expenses and rent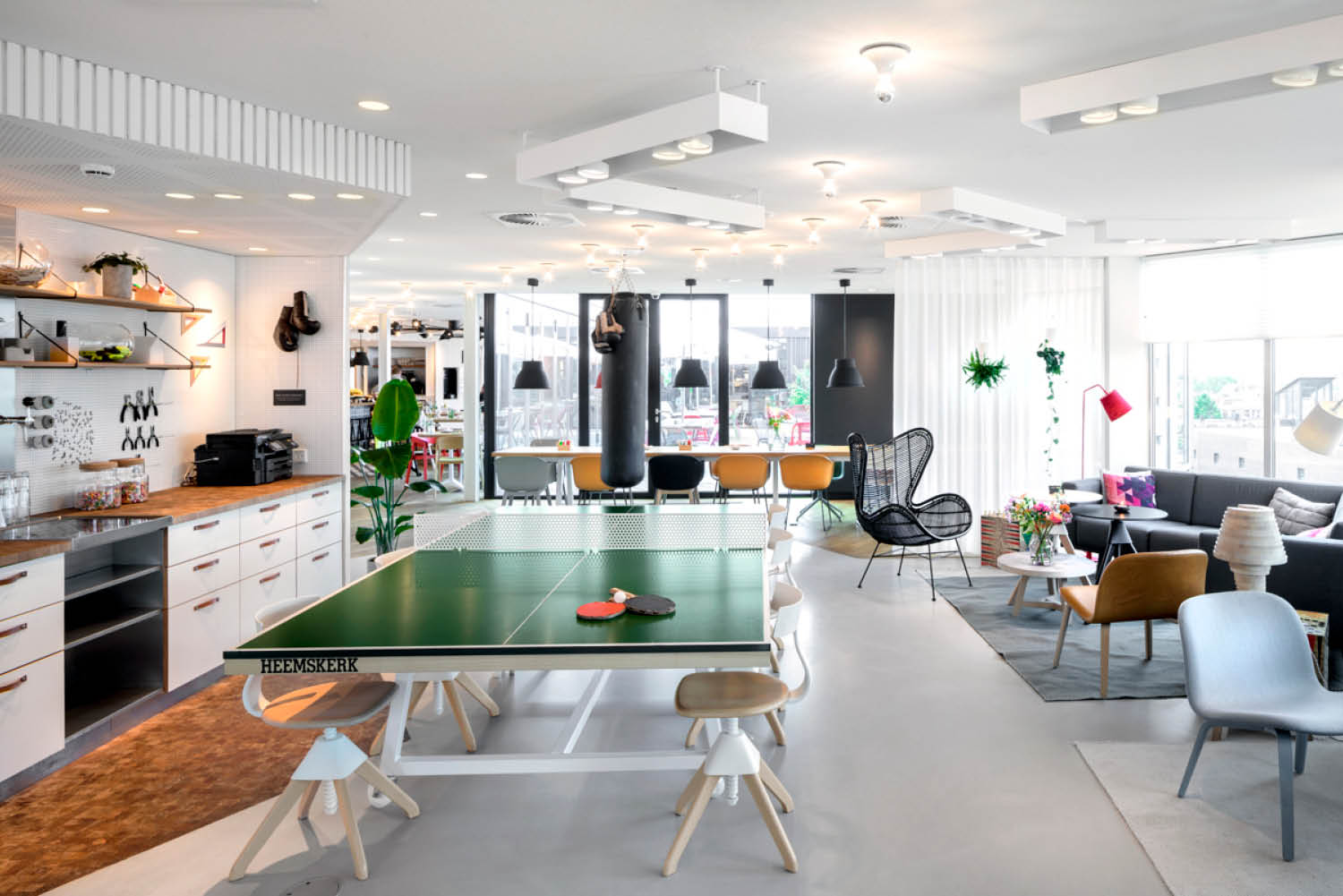 source: pinterest.com
The best benefit that people derive out of coliving spaces is the lowered cost of living. In places such as Singapore and certain cities in Australia, the cost of living is quite high. This leaves people with fewer options for affordable housing. When you look at the expenses you have monthly, including your rent, your electricity, and other expenses, sharing all of these would lessen the burden quite a bit. According to a survey published in 2021, coliving Singapore was one of the most common searches on Google. Nothing beats living in a comfortable apartment where you can share the rent with like-minded people.
Shorter lease or contract
source: thedecorativesurface.com
If you decide to go to a co-living space, you have more freedom than when you lease out whole apartments and flats. These contracts are short and can range from a few days to a few months. You can even choose to extend your contract on a month-by-month basis. Freedom-loving travelers love this option as this helps them go about on their trips without worrying about their lease. 
Coliving spaces are the new thing. This experience is a one-of-a-kind thing, which also has quite a few advantages. Remember to do your research well and try to find a place that offers you everything you need.