Stonemasonry has been around for thousands of years, as evidenced by countless masonry buildings that have stood the test of time. You can bring this durability and aesthetic appeal to your home by working with stonemasons in Perth. If you want to refurbish your home and add a touch of uniqueness that will allow it to stand out at live enhanced, then you should highly consider stonemasonry. It offers a range of benefits both aesthetically and structurally, ensuring that you won't regret investing in it for your home.
Durability
If you can only describe stone buildings in one word, it would be durable. There's no question that stonemasonry equates to strength and durability, as you can expect it to withstand even the harshest of outside elements such as hail, storm, and fire. Even a car hitting stonework may not cause enough damage for the structure to be compromised. Clearly, this is one of the reasons why you should consider stonemasonry for your home.
Fire resistance
Stonemasonry is unaffected by fire. This means a lot for the safety of your entire household. You wouldn't have to worry about the building and its contents, including your family members. Don't forget that this translates to lower insurance rates as well. There's a reason why masonry firewalls are used as fire resistance barriers due to their non-combustible nature. Not to mention, they are also economical.
Termite resistance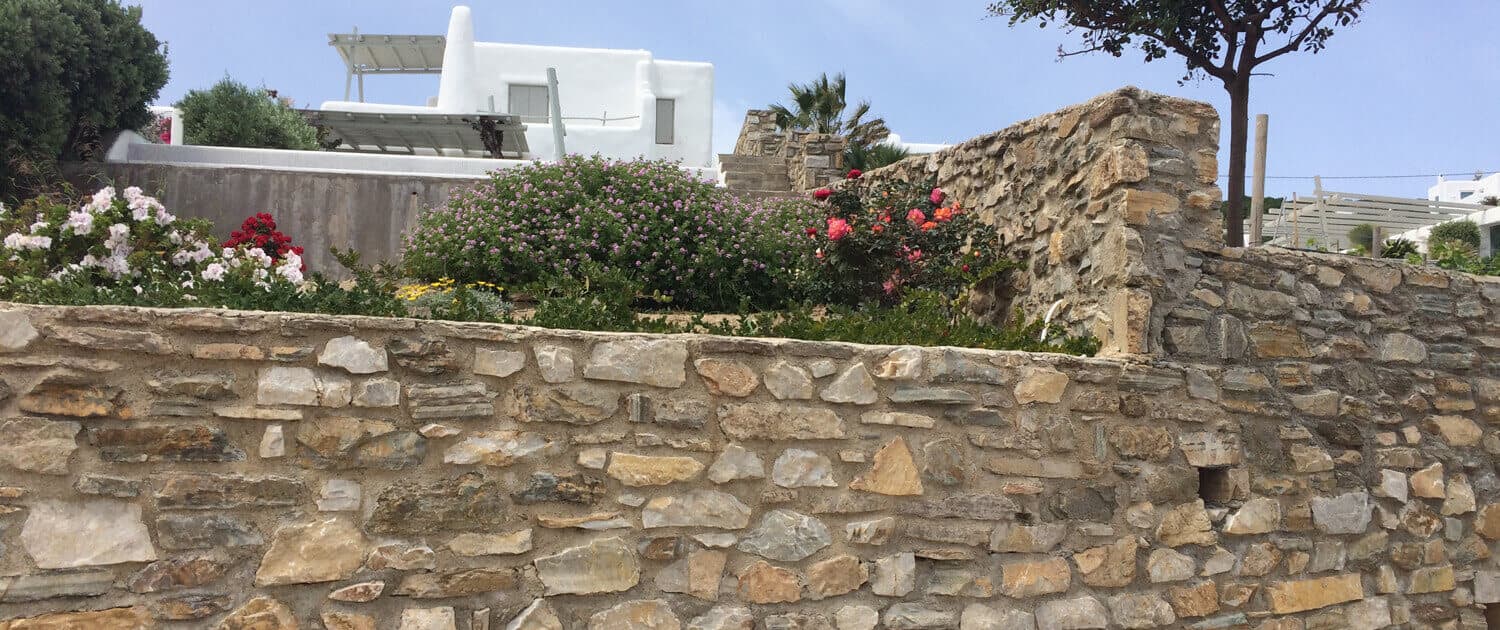 If you've been troubled by termites in the past, then you know how costly it is to have them exterminated. And there's a good chance that they've already wreaked havoc before you got the chance to call the experts. This would be a thing of the past if you go for stonemasonry in Perth. Since there's no wood involved, then you wouldn't have to worry about any termites causing damage to your home.
Structural integrity
Stonemasonry has been used in the construction of homes, buildings, and commercial properties for centuries. One reason for this is the structural integrity it offers. It works well with pretty much all roofing systems, sporting a good load-bearing capacity that enables it to support roofs and additional floors.
Design choices
One huge benefit of stonemasonry is that the masonry units can be manufactured in a short period. It's also easy to adjust the units the fit the site conditions. Stonemasons in Perth can even work with unusual shapes, particularly for odd angles or arches in buildings.
Environmentally safe
It's also worth noting that masonry units are environmentally safe. The construction process involves minimal impact on the environment. An increasing number of manufacturers continue to adopt a greener process to help reduce carbon footprint.
Higher resale value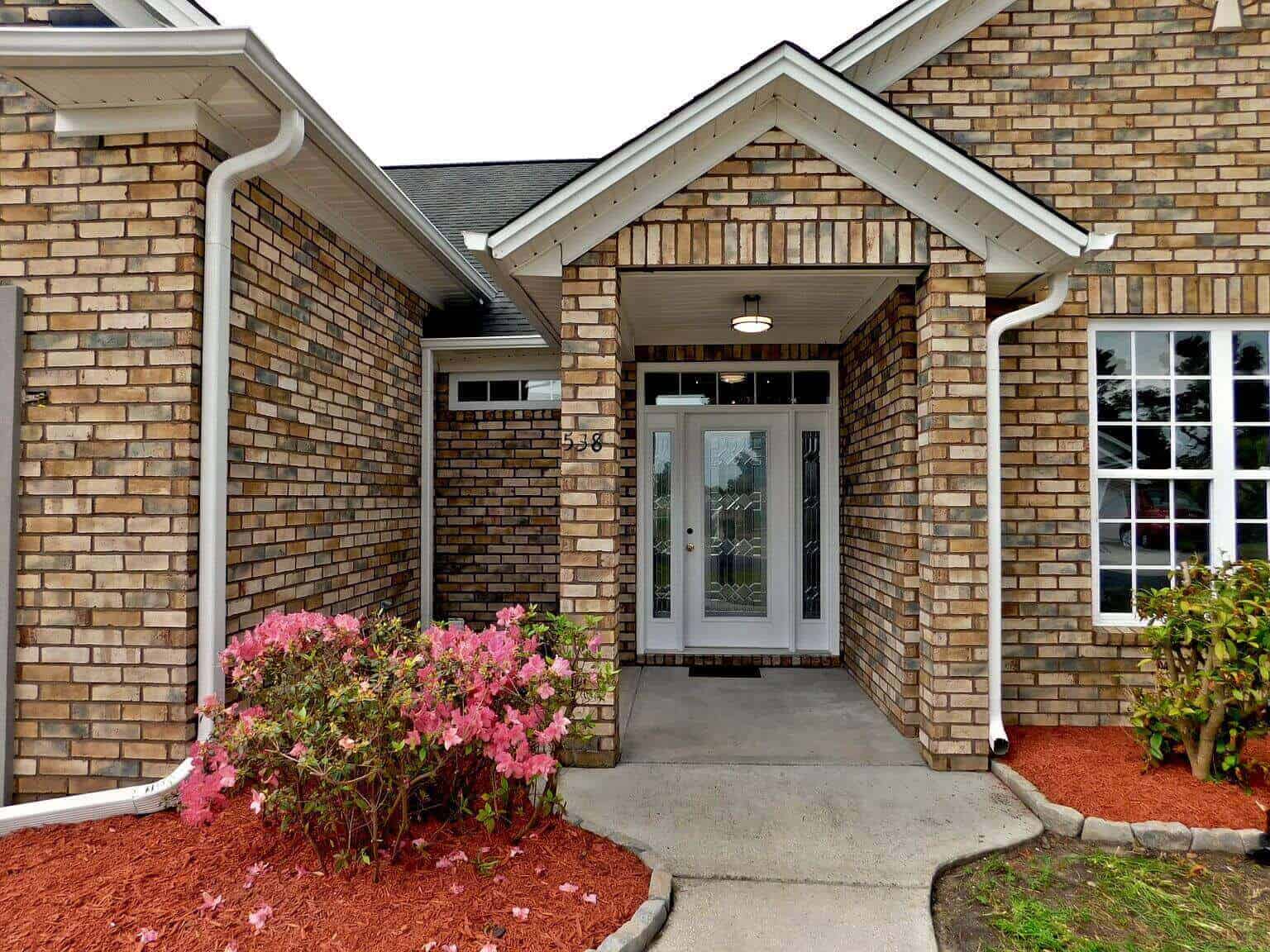 Stonemasonry adds a timeless appeal to any home or commercial building. It looks elegant and luxurious, which translates to a higher resale value. Even a small refurbishment project that involves stonemasonry to the front façade of your home can lead to a tremendous increase in home value, which explains why many homeowners go for stonemasonry construction as a long-term investment.
You'd be hard pressed to find another construction material that rivals the strength, durability, and weather resistance of stone. You wouldn't have to worry about warping, bending, or swelling. No scratches either. And add to all this the fact that stonemasonry boosts curb appeal and you have the perfect recipe for your next home renovation project. If you're ready to take the leap, then be sure to get in touch with professional Perth stonemasons. This is a huge investment for your property, so you'd want only the best to work on this project and get it done right the first time.