Having been born with 20/20 eyesight is not a guarantee that a person can enjoy perfect vision for the rest of one's life. Aging generally causes the eyes' wear and tear, affecting its function as we grow old. Our pair of eyes is also not invincible. It is at risk of developing certain conditions and diseases, as well as encountering injuries that can threaten vision loss.
Fortunately, about 80% of eye diseases can be prevented and treated. To be able to do this, it is vital that we carve out a bit of time to visit an ophthalmologist and get our eyes checked. A regular eye check-up is not only recommended for people with pre-existing eye conditions. Anyone who wishes the healthy upkeep of their peepers should undergo this also.
For adults or elders who are healthy and have no challenges with their eyes' ability to see, a visit to the eye doctor can be done in different yearly intervals, depending on their current age:
65 and above – at least once every 2 years
56 to 65 years – at least once every 3 years
41 to 55 years – at least once every 5 years
19 to 40 years – at least once every 10 years
Looking for a reputable ophthalmologist in Singapore can take a lot of effort. This article will help you how to look for one by presenting things for consideration during your search. Better yet, to save your time, you can look up Asia Retina and find a resident eye expert ready to assist your needs.
When to immediately see an ophthalmologist
As mentioned previously, healthy individuals can visit an ophthalmologist once in several years. However, if your eyes suddenly experience abnormal changes in vision, it should be a sign that it needs immediate attention from an eye doctor. Chances are, prolonged delays of having your eyes checked can do more damage to it brought about by any disease or injury that is causing the visual change. The following eye conditions should be treated with urgency and patients are highly encouraged to see an eye doctor as soon as possible:
Any change in the vision or field of vision, such as seeing blurred images, dark spots, distorted images, wavy lines, watery vision, lightning streaks, flashes of light, and shadows that affect the central and peripheral eyesight
Changes in seeing colors
Changes in the eyes' physical appearance, such as abnormal discharges, redness, inflammation, infection, crossed eyes, or any irregular eye movements
Feeling of intolerable pain in one or both eyes
Reduction of vision in one or both eyes
Total loss of vision in one or both eyes
What to expect when seeing an ophthalmologist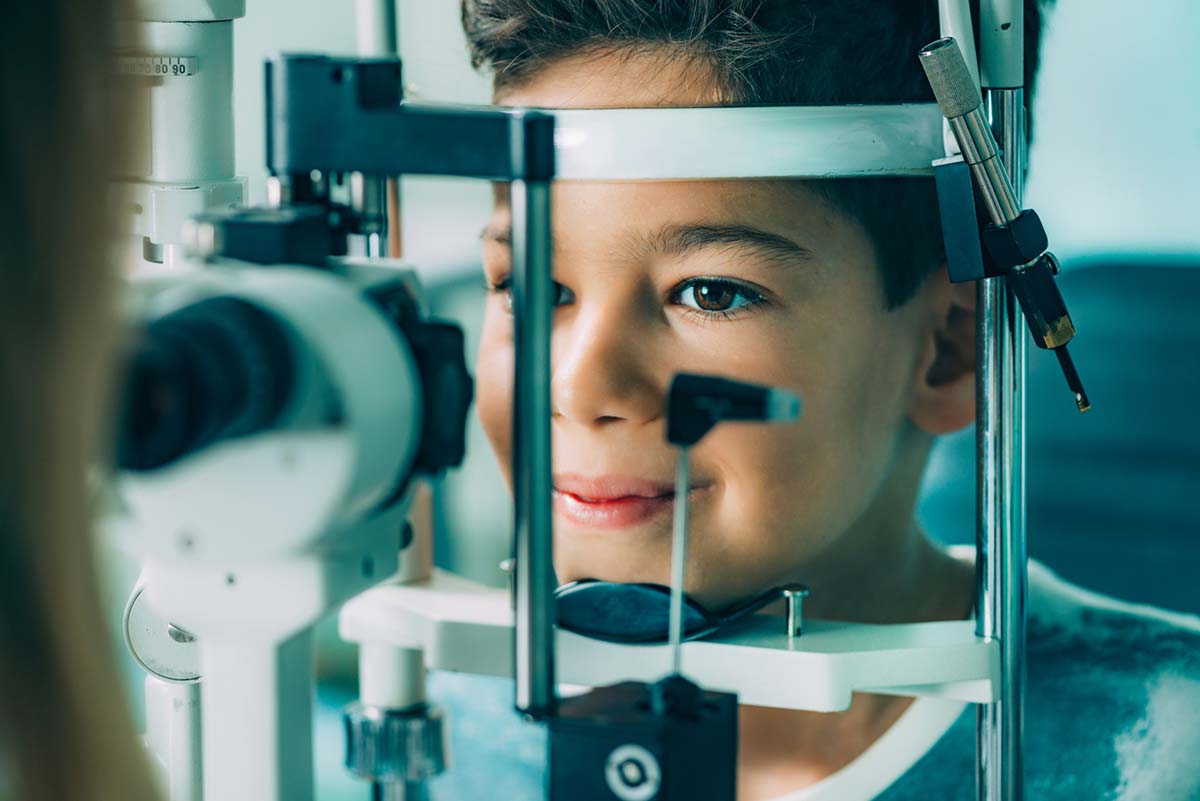 During your consultation with your eye doctor, several things can happen:
A discussion about your family's medical history of eye conditions or diseases
Eye examination – This is different from a vision test. An eye exam is performed by checking all parts of the eye. An eye drop is used to widen or dilate the pupil in order for the doctor to see the interior of the eye. This exam will also test your eye muscles' function and your peripheral vision.
Vision tests – Patients are subject to read charts with varying sizes of letters that are placed at a distance in order to assess the eyes' ability to see at a distance. Likewise, tests that assess the eyes' peripheral and capability to distinguish different colors may also be done.
Specific tests for certain eye conditions or diseases – the doctor may recommend further tests specific to an eye condition or disease if symptoms are found.
Tonometry – This test is done to check whether glaucoma is present.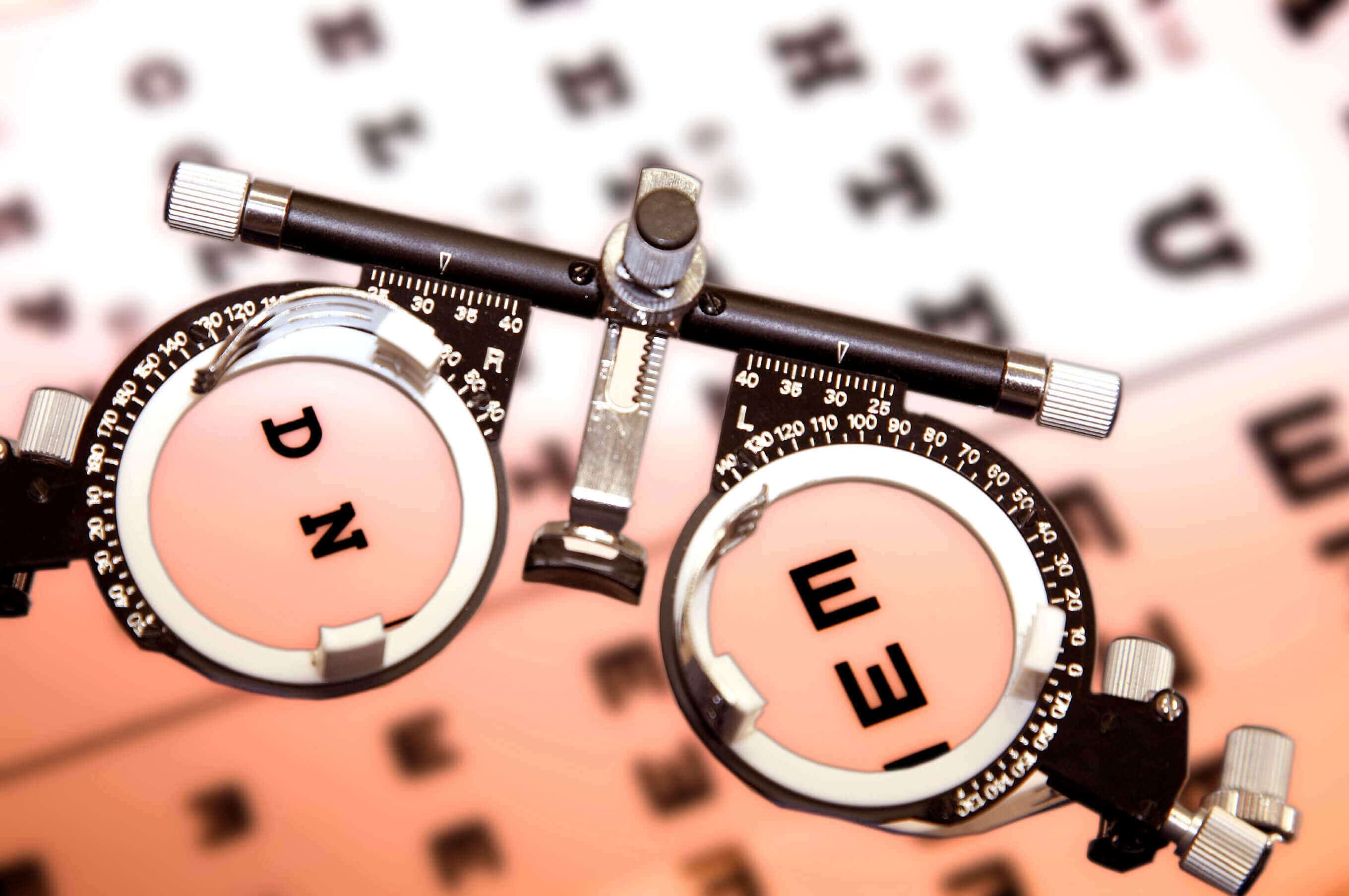 Where to go to see an ophthalmologist in Singapore
In Singapore, you can go to either a public hospital or private clinic to see an ophthalmologist. Choosing where to go has its pros and cons.
When choosing a public hospital, you can go for two options: be a subsidized patient or private (non-subsidized) patient.
Subsidized patients are charged at a relatively low fee due to the government's sharing of medical costs. However, enjoying this privilege has its disadvantages. First, it may take quite a long waiting time for patients to land a doctor's consultation. Next, a patient cannot choose a specific doctor to consult with. Lastly, there is no guarantee that the same doctor who attended your initial consultation will be the same doctor that sees you on your following visit.
Private (non-subsidized) patients in public hospitals have a shorter waiting period and are guaranteed with their own choice of doctor for consultation. Of course, as a non-subsidized patient, government support is no longer applicable to costs. Fees concerning consultations and tests are charged higher and are almost at par with the rates of ophthalmologists in private clinics.
Choosing to see an eye doctor in a private clinic will cost more compared to public hospitals, but this saves a patient a lot of time. You can generally book a consultation at your own convenience by walking in or calling the clinic. Private clinics usually put a limit in the number of patients attended to per day and operate at specific hours (unlike in public hospitals), so you can rest assured that your consultation time will not be done in a hurry. 
What to consider when looking for an ophthalmologist
If this is your first time in visiting an eye doctor, consider the following before booking a consultation and see more eye care ideas at Live Enhanced:
Length of medical practice – Not to put down doctors who have just started their practice, but if you want a more expert in the field of ophthalmology, then consider consulting with a doctor that has at least 10 years of experience up his sleeve. Most of these doctors usually have their own private clinics.
Recommended by family and friends – A doctor that has earned the trust of a family or friend is definitely a go-to person.
Skilled in specific sub-specialties – Ophthalmologists in Singapore are also trained in certain sub-specialties that deal with specific eye conditions or diseases. If you suspect to have developed an eye disease, it is best to consult with an ophthalmologist that has a sub-specialty in that area.