Inbound Marketing offers many advantages and allows to attract all kinds of audiences naturally. Even so, it is not a magical process: on the contrary, it requires talent, discipline, and strategy. What elements should be gathered to ensure its success?
Next, seven of the main ones are detailed.
A perfect brand identity
source: jonespr.net
Before applying the techniques of attraction marketing, it is necessary for each company to know perfectly what their values ​​are, where they are going, what kind of audience they intend to conquer and what are the short, medium and long term expectations. This set of elements will be the foundation to go the long way of success.
It is necessary to be experts in storytelling
source: starkdigital.net
Knowing how to tell a story convincingly is an important part of attraction marketing. To a greater or lesser extent, each content must relate something with which the user identifies. Capturing attention in this regard is easy, taking into account the following:
-Each story must be real, attractive and also help the consumer in some aspect of his life. This can be about how to properly use a product or how to take advantage of a service to add value to your daily experience.
-This type of story must be adaptable to different formats. Thus, the client will enjoy attractive videos, as much as he will do when reading entries in the corporate blog.
Never lose sight of the main objective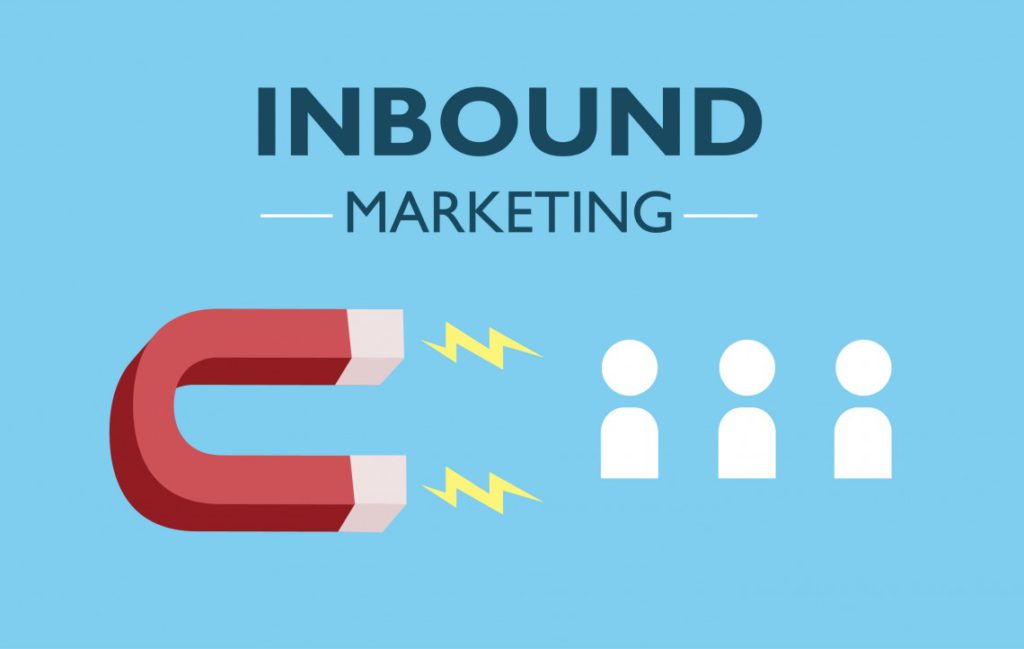 source: metier-outsourcer.com
Since this is basically selling and obtaining profits, it is necessary that the inbound strategy be powerful, well elaborated and convincing, but never allow paternalism of any kind. In other words:
-The client seeks to acquire products or hire quality services, not emotional support or magical solutions to the problems of his life.
-The company-user relationship must always be characterized by trust, but without losing respect at any time.
-Healthy feedback is also important. Therefore, customer opinion is essential to correct courses of action on time.
Have an expert team
source: impactbnd.com
The creation of content, editing, videos, SEO application, and other useful tools in Inbound Marketing, require a talented, creative team with sufficient experience in their respective fields. The goal is to deliver the best to the public so that it pays attention to the offer presented to it. Thus, the quality of the material will be decisive, as will the correct application of each technique.
The correct use of SEO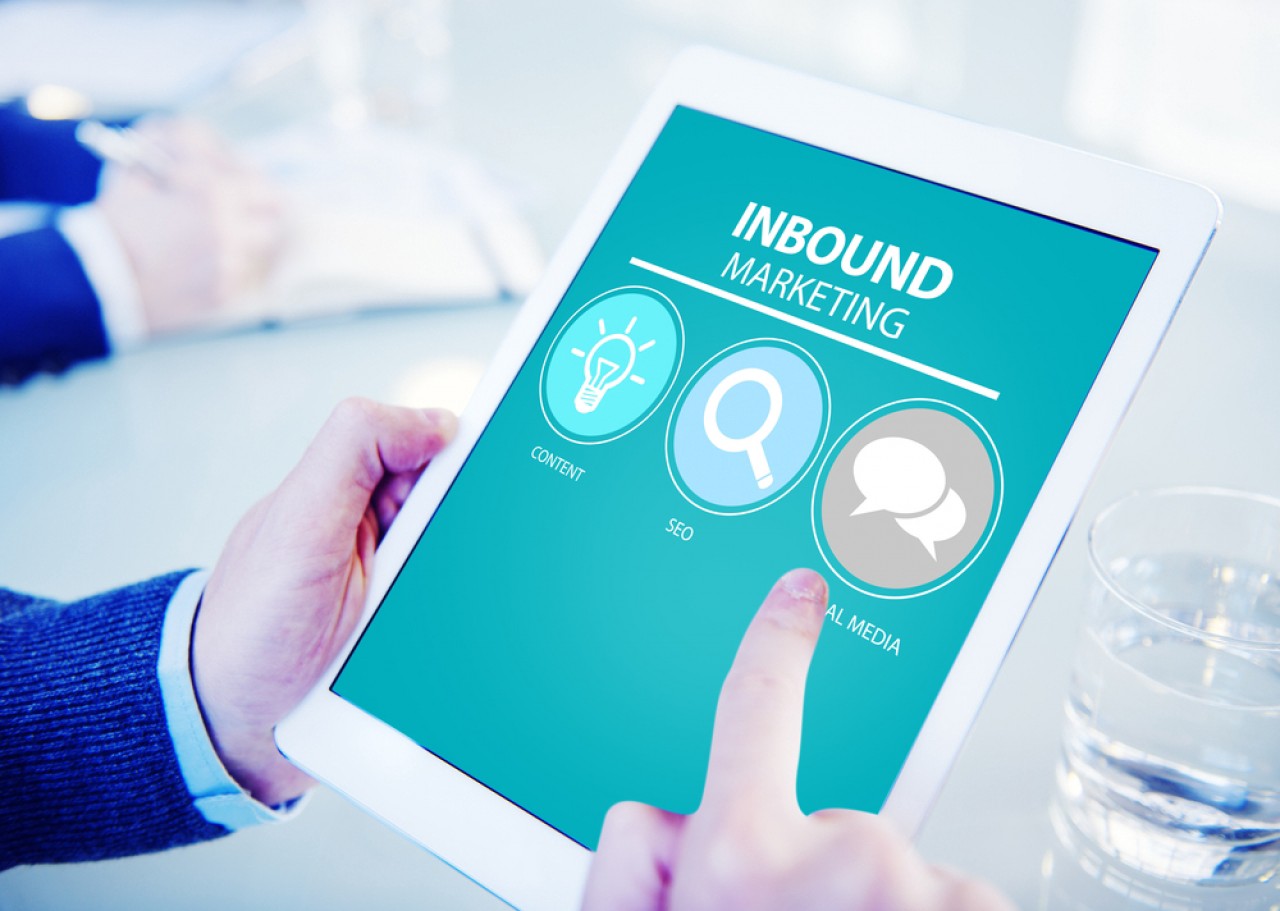 source: medium.com
Content optimization for search engines has been an integral part of each company's digital strategy for many years. However, this element is of greater importance when it relates to attraction marketing. Therefore, the SEO team must work to analyze trends in keywords and use them organically and consistently in each type of content. Also, you must optimize the website and corporate blog so that it becomes a powerful promotional tool, contact influencers and seek their collaboration in different projects, in addition to exchanging links with prestigious sites related to the turn of the business.
Absolute use of social networks
source: lyfemarketing.com
Each of these pages, be it Facebook, Instagram, Pinterest, YouTube, Twitter or Snapchat, among others, represents an opportunity to capture leads and turn them into loyal customers. Some reasons and tips:
-The millions of visitors who have social networks multiply the traffic opportunities for each company.
-A well-structured social media strategy incorporates the necessary elements that will captivate the attention of the public: multimedia content, short and attractive texts, exclusive offers and in general everything that users of these networks seek every day.
-The promotion of links on these websites is quite simple, saves costs and also generates quality traffic to the page in question.
-In addition, they contribute to building a solid reputation in the digital universe.
Blogging, now and forever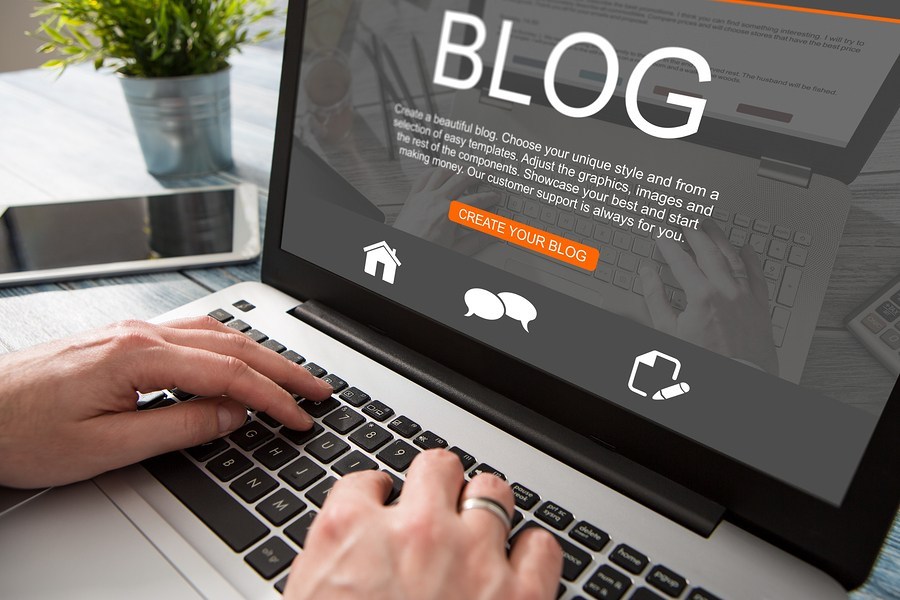 source: tribulant.com
The importance of a corporate blog is even greater when talking about this kind of marketing. The content in this medium works favorably in many ways, for example:
-It strengthens the credibility of the company.
-Help meet the SEO objectives.
-Promotes the participation of readers through comments, opinions, and suggestions.
-It allows you to publicize the values ​​of the company and highlight them through each campaign.
According to top Inbound marketing books, Inbound Marketing is built step by step, with quality work, effort, research and perfect knowledge of the company and its objectives. Once these factors are combined, the result will be authentically successful.