If you're tired of wearing glasses, ordering contacts, and dealing with the daily burden of rehydrating or wiping down your foggy lenses, it might be time for an alternative solution to clearer vision. Consider the life-changing choice of Lasik eye surgery. Freedom from dependency on glasses and contacts is a perk all on its own, but Lasik eye surgery is even more than that. 
The surgery can correct and reshape the cornea, so your vision sharpens significantly. This way, your need for glasses and contact lenses decreases as the surgery corrects everything from nearsightedness to astigmatism. What's more, the surgery boasts a soaring patient satisfaction rate, with more than 96% of patients satisfied with their results. 
We've got the details if you're curious about Lasik and want to learn more. Here, we present four reasons to invest in Lasik surgery, an investment that some patients of Lasik Surgery Rochester call the best decision they've ever made. Continue reading to learn about this popular vision-correcting procedure.
You'll save more money with Lasik Surgery Rochester.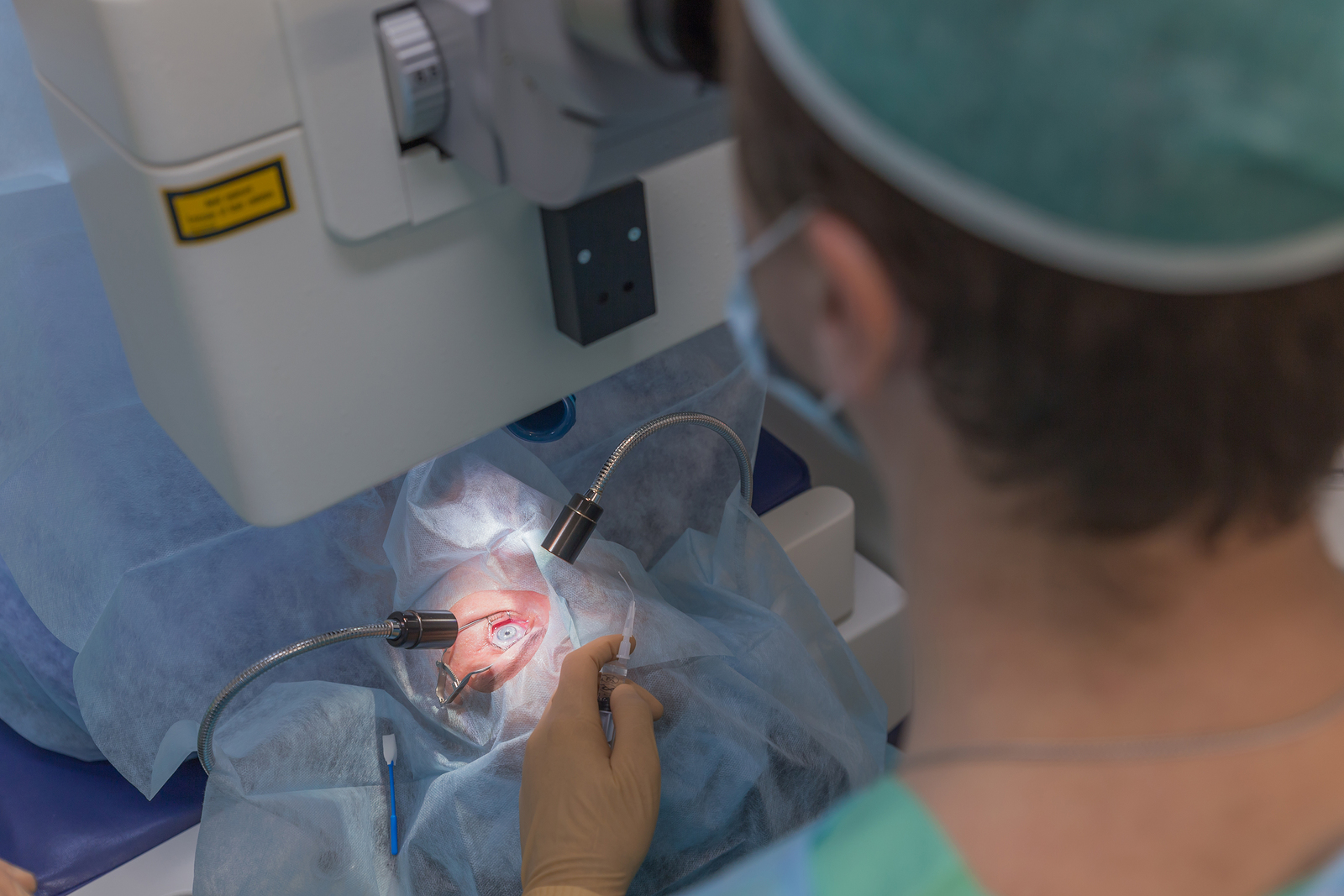 source: pinterest.com
Many people avoid surgery, assuming it's too expensive. With vision correction surgery, however, you save more money in the long run by opting for Lasik by providers like Lasik Surgery Rochester. Considering how much money you spend on prescription updates, orders, and accessories like cases, solutions, etc., it's clear these costs add up fast. 
With Lasik, however, the costs are accounted for within five years. Figuring in the costs of annual exams, contact lenses, glasses, and necessary supplies, you get more than you pay for with permanent vision correction. Plus, centers like Lasik Surgery Rochester may offer discounts to make surgery more feasible.
Your vision will improve. 
Even with prescription contact lenses and glasses, it is not always the case that you end up with crystal-clear vision. Rather than rely on these approaches for subpar vision, opt for Lasik by providers like Lasik Surgery Rochester to experience better vision. The procedure reshapes your cornea, so your vision sharpens; this allows you to see clearer than is possible with prescription contacts. 
You won't waste time.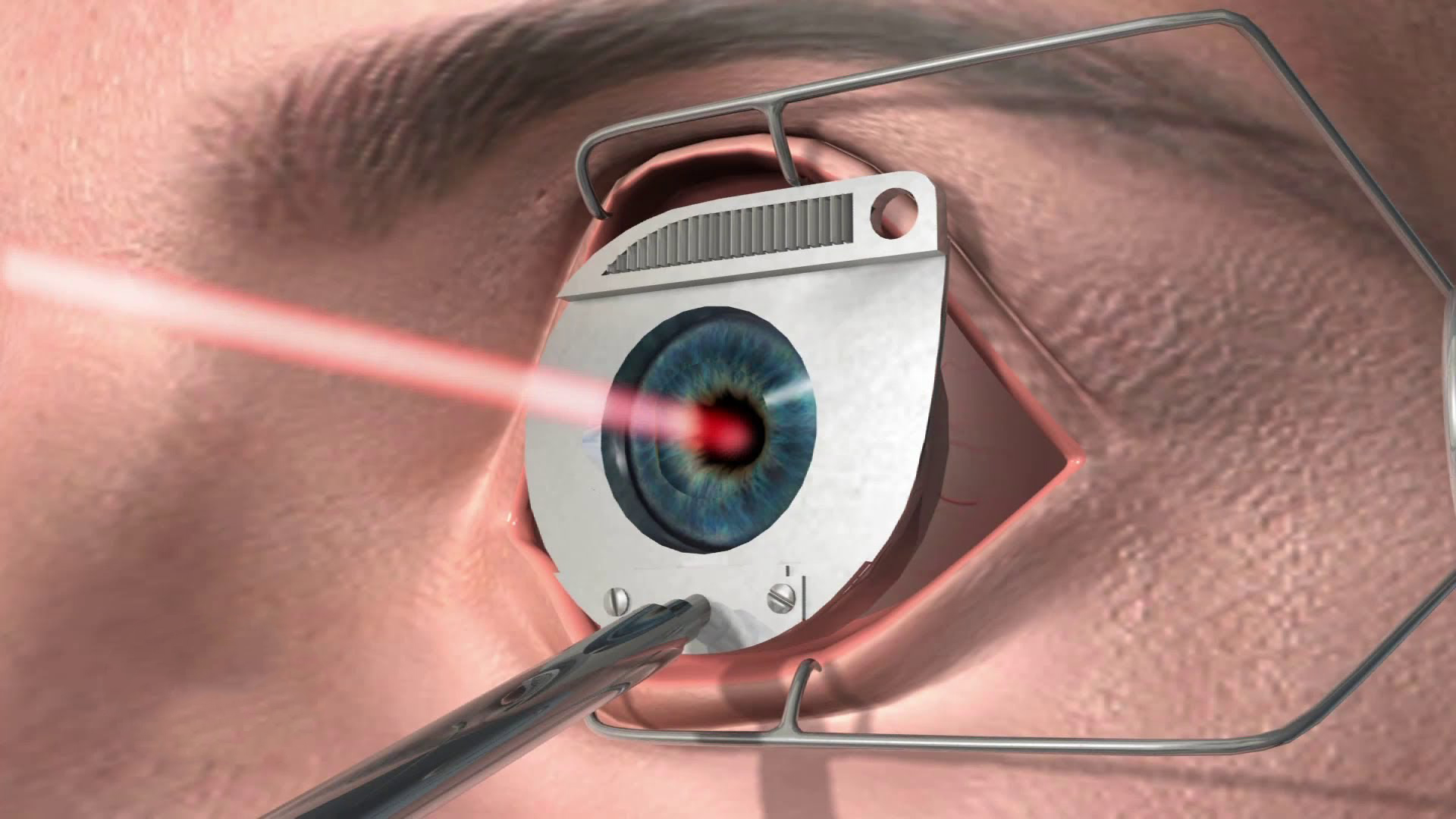 source: pinterest.com
All the effort you put into managing your glasses and contact lenses becomes entirely unnecessary when you choose Lasik eye surgery by providers like Lasik Surgery Rochester instead. Suddenly, you're not wasting time. You'll find waking up in the morning easier without the fuss of glasses and contacts, and with more time available, you can make the most of it. 
Allergies won't bother your vision. 
When allergy season arrives, you're left with the pollen and irritation that creeps under your contacts. Instead of tolerating puffy eyes, you can avoid these hurdles by getting Lasik. Without contact lenses, allergens have nowhere to hide, keeping your eyes free of irritation. 
Get clearer sight than ever before. 
source: pinterest.com
If you're ready to experience a burden-free vision, contact a Lasik representative and start your journey to a clearer vision. Ditch the tedious visual aids and move on with more clarity and sharper sight than ever before.