Honey jars can be reused in various ways once the honey has been consumed. While recycling is an excellent alternative, protecting the environment starts with REDUCING our consumption, then REUSING what we can, and ultimately RECYCLING.
We are trying to spread that old-fashioned joy: recycling, in honor of Earth Day. We also endeavor to be environmentally friendly on Earth Day and every day, in part by using post-consumer paper and glass packaging for our products.
So, where do those honey jars and vials fit in? What can you do with them once they have been emptied of all their wonderful goodness? You can keep the spirit alive long after the honey has gone if you use your imagination. 
Here are ten ideas for extending the life of old honey containers.
1. Make it your mason jar: 
If you have used your old honey jar to build a herb garden or a plant cutting, you will have a lid left over; do not worry, it can also be utilized.  On a mason jar, our 500g glass jar lids fit flawlessly. This delectable walnut cream in a mason glass jar from the Buttercream Food, Full Hearts culinary book was sealed with one of our lids.
2. Plant herbs: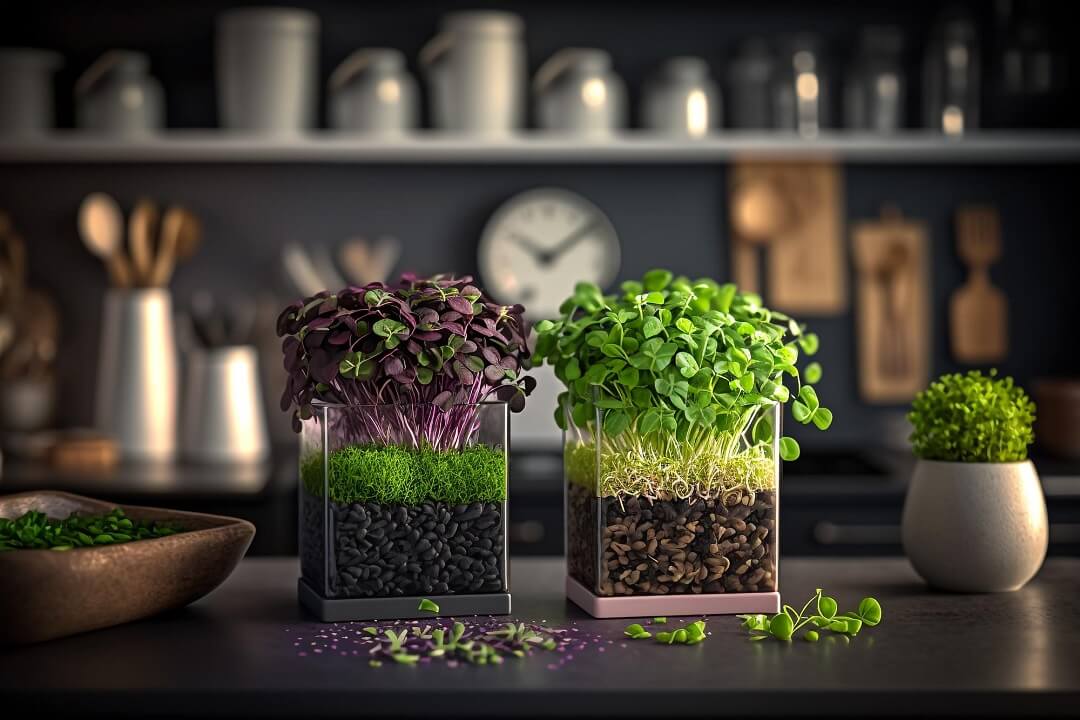 In the empty honey jars, start a herb garden. Simply clean the pot, fill it partly with rocks (for soil drainage), fill the rest of the jar with dirt, plant seeds, and generously water. Also, honey jars make a statement on a kitchen window sill, and fresh herbs in a home-cooked dinner are unmatched.    
3. Honey jar as homemade salad dresser: 
Make fresh salad dressing with empty honey jars. Making your salad dressing is a terrific way to use up the last of your honey. When you have about a tablespoon of honey left in the jar, add the remaining ingredients, tighten the lid, and shake to combine. Toss with salad and eat! Replace the top and refrigerate if you do not use all of the salad dressing.
4. Money collector:
Use your empty honey jars to make a piggy bank. Cut a slit in the lid and begin collecting! When cutting the lid, exercise caution.
5. Place it in the freezer: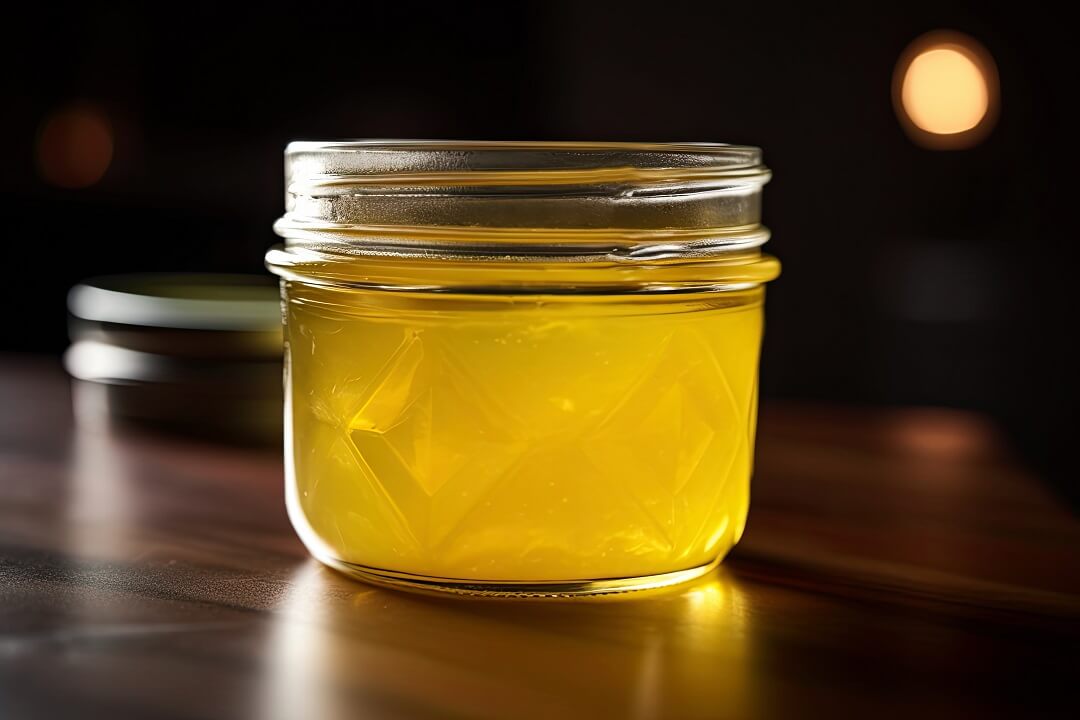 Honey glass jars that are empty can be frozen. If you are making an immense amount of soup to freeze, portion it out into glass jars and put them in the freezer. When it is time to defrost, you will have the right amount of soup for one person.
Also, overnight oats are a great way to save time. Individual portions of overnight oats are easy to make in honey jars.
6. Helpful in making brownies: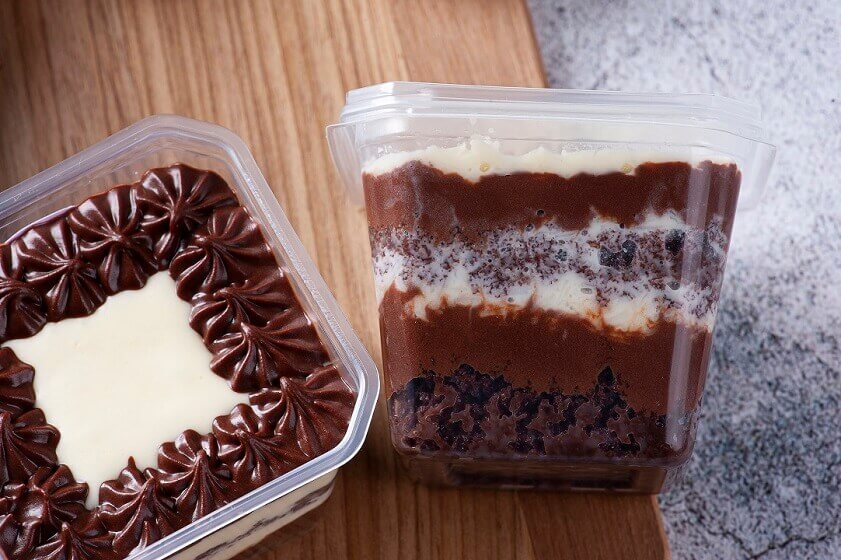 Should use the jar to layer contents for chocolate brownies, attach the instruction, and tie a bow on top, and you have got yourself a terrific gift.
7. Make it your date jar:
source: forgerecycling.co.uk
Design a 'date jar,' where you and your partner can add date night ideas. You might also repurpose outdated ice lolly sticks by writing your thoughts on them.
8. Candles in honey jars: 
Use your jar as a citronella oil candle to keep insects away during the summer. You may also use them to light candles on your date evenings.
9. Beautiful moments: 
Put a sticker on your jar that says "32 reasons why I love you," then fill it with 32 wrapped pieces of paper that describe your reasons. One can be opened every week. This is a beautiful present for your sweetheart on Valentine's Day, their birthday, your anniversary, or any other occasion!
10. Vegetables are pickled: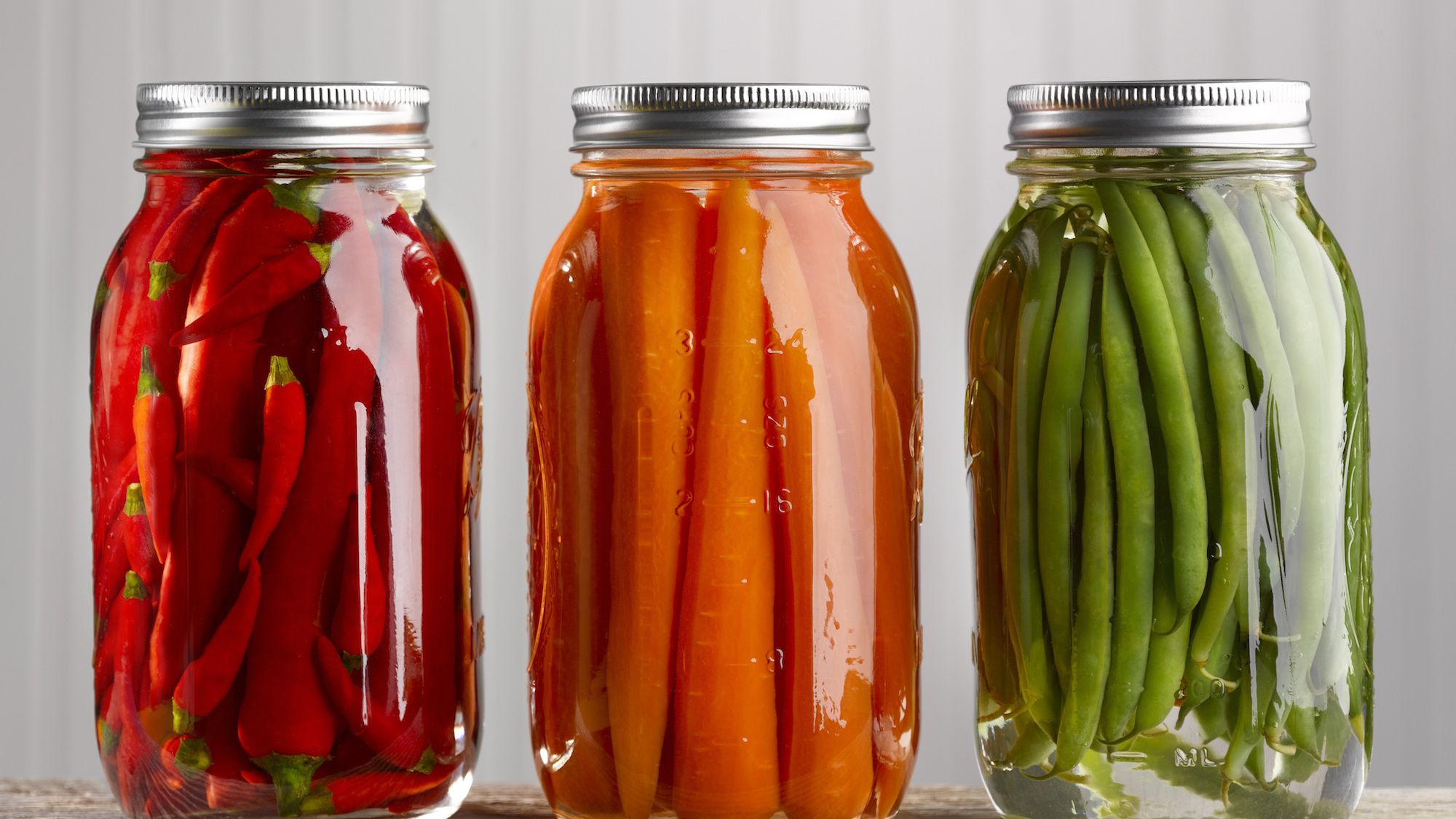 source: thespruceeats.com
With their variation of colour and opacity, you already know how lovely our honey varieties look in our jars. Consider preserving the flavor and colour of vegetables during the winter or summer if you are like us and think pickles do not have a season.
Is it necessary to heat honey before packaging it?
During the harvesting, filtering, and storage processes, some major honey producers will warm their honey. This is frequently done to make filtering their honey easier and to prevent crystallisation during the extraction procedure. Some honey crystallized much faster than others, depending on the nectar source.
The pace with which honey crystallises is determined by how warm it is kept during harvesting and filtering.
The temperature at which it is stored. Keep your honey between 32 and 38 degrees Celsius to avoid crystallisation until you can bottle it.
To extend the shelf life of their honey and prevent it from crystallising, large scale commercial honey producers will pasteurise it at 65 degrees Celsius. However, this is no longer considered raw honey since heating honey above 40 degrees Celsius destroys the essential enzymes. The colour, flavour, and scent of honey are all affected by heat.
Jar re-use and the food standards agency: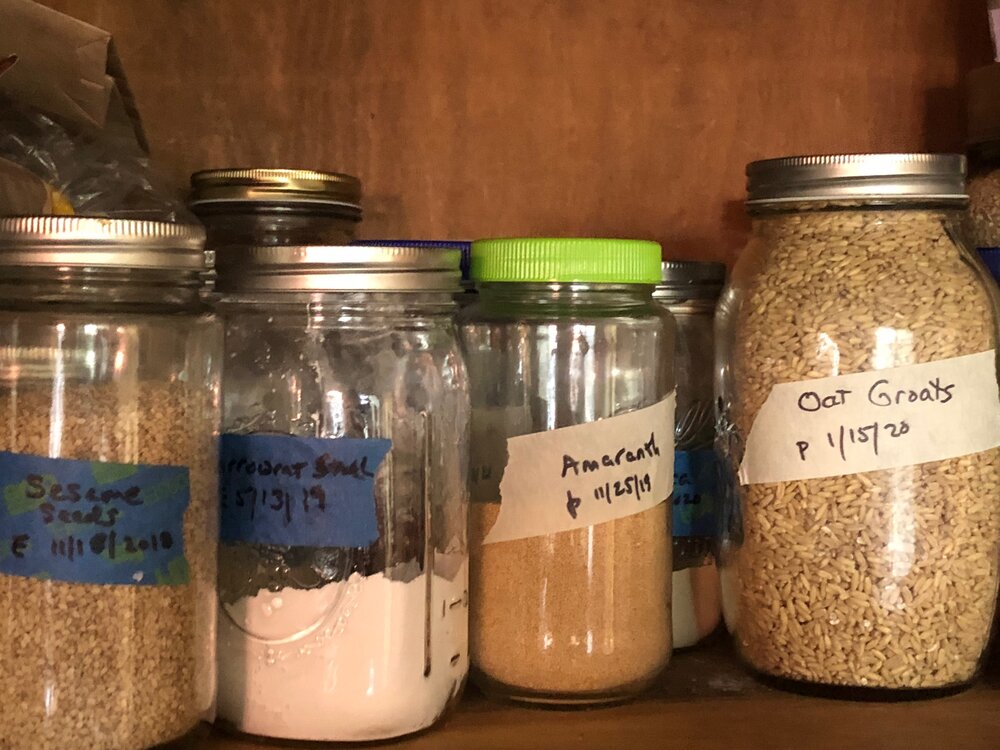 source: pinterest.com
The Food Standards Agency's recent announcement that it will not reuse packaging has sparked quite a stir.
"The legislation governing food contact materials will prevent glass honey jars from being reused for any commercial food usage, even after a thorough cleaning." A commercial honey producer is required by law to ensure that their jars are fully compatible with the law, and the Food Safety Act places an overriding obligation on them to ensure that the food they serve is safe.
Though it is reasonable to presume that the jars initially met these requirements because they were appropriate for retail sale, once they were sold and their constituent food has been consumed, the required chain of paperwork demonstrating compliance is broken. 
Thus, unless the jars were purposely produced to be reused and within a closed-loop distribution system like milk bottles, it would be impossible to establish that the reused jars were compliant with the necessary officials. Only the courts can assess whether an offence has been committed in specific circumstances."
Glass is one of the safest materials available. Glass is inert, and unlike plastic containers, it does not leach chemicals. The jar filler must inspect and clean the jar to ensure it is not chipped or damaged.
Honey does not allow bacteria to develop, as all beekeepers are aware. Lids should not be reused for various reasons, including hygiene and the possibility that the seal will weaken with time.