When it comes to curating an office space that exudes professionalism, productivity, and aesthetics, the furniture choices you make play a pivotal role. Selecting the perfect office furniture requires a keen eye for design, ergonomic considerations, and a thorough understanding of the unique needs of your workplace. In this comprehensive guide, we will explore the essential factors to consider when choosing office furniture that harmoniously blends functionality with elegance.
Understanding Your Workspace Needs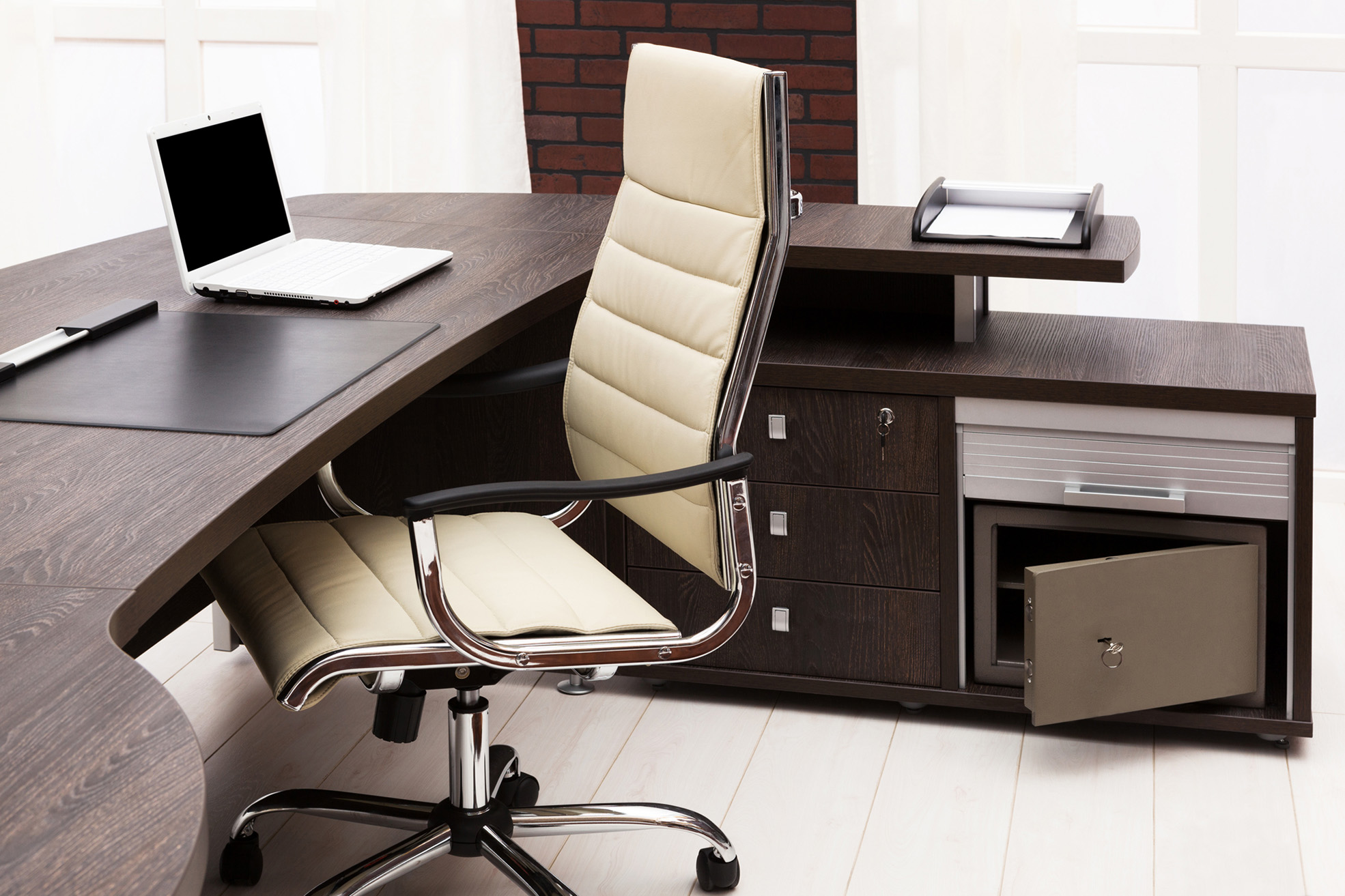 source: pinterest.com
Before embarking on your quest to buy office furniture, take a step back and carefully analyze the needs of your workspace. Every office is unique, and your furniture choices should reflect the work dynamics and activities that take place within its walls. Consider the number of employees, the nature of tasks performed, and the specific requirements of different departments. This analytical approach will pave the way for selecting furniture that optimizes space and enhances workflow efficiency.
Ergonomics – Putting Comfort at the Forefront
Employee comfort is paramount for productivity and well-being. When you decide to buy office furniture, opt for ergonomically designed pieces that can have a profound impact on employee performance and overall health. Look for chairs with adjustable heights, lumbar support, and swivel capabilities to promote good posture and reduce the risk of musculoskeletal issues. Height-adjustable desks are also an excellent investment when you're looking to buy office furnitures, allowing employees to alternate between sitting and standing, promoting movement and energy throughout the day.
Merging Aesthetics with Functionality
source: pinterest.com
Office furniture should not only be utilitarian but also aesthetically pleasing. Creating a visually appealing workspace can boost employee morale and leave a lasting impression on clients and visitors. Consider the overall theme and design elements of your office space and choose furniture that complements these aesthetics. From modern and minimalist to classic and sophisticated, the options are vast and can cater to various design preferences.
Embracing Collaboration with Smart Furniture Layouts
Collaboration is the cornerstone of innovation in the workplace. To foster teamwork and idea exchange, the layout of your office furniture becomes crucial. Integrate communal areas with flexible furniture arrangements that encourage interaction and creative thinking. Lounge seating, modular workstations, and shared meeting spaces can all contribute to a collaborative atmosphere that inspires your team to thrive.
The Eco-Conscious Choice – Sustainable Furniture Solutions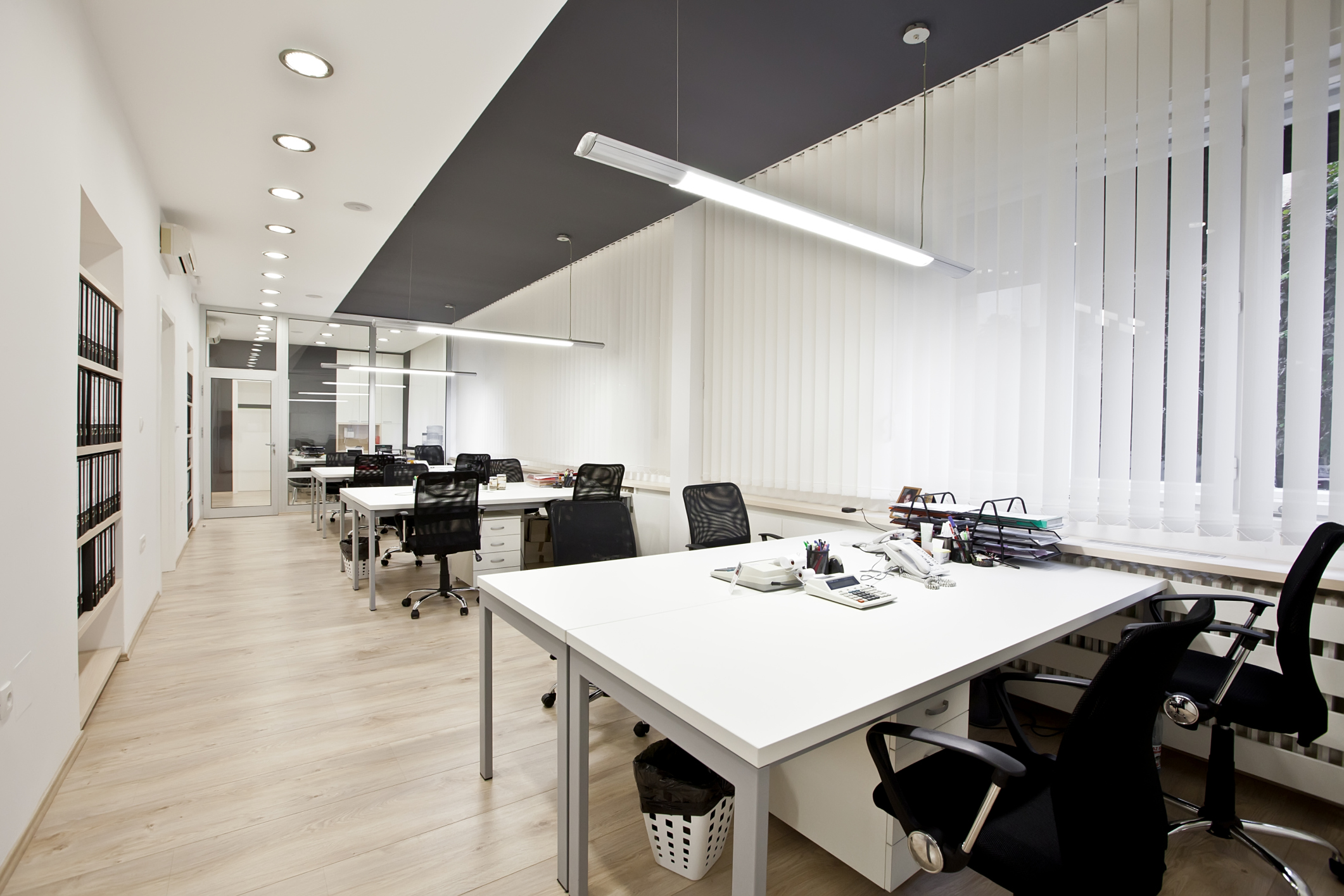 source: pinterest.com
As the world becomes increasingly eco-conscious, sustainable furniture choices are gaining prominence. Opt for furniture made from recycled or responsibly sourced materials, reducing your office's environmental footprint. Eco-friendly furniture not only demonstrates your commitment to the planet but also sets a positive example for your employees and clients.
Budget Considerations and Quality Assurance
While quality office furniture may require a significant investment, it is a worthwhile one that pays off in the long run. Consider the durability and warranty offered by furniture manufacturers to ensure your investment stands the test of time. Striking a balance between quality and budget constraints is achievable by exploring a variety of reputable brands and suppliers.
When you buy office furniture, you embark on a journey to craft a workspace that embodies your company's values, fosters productivity, and delights employees and clients alike. By understanding your unique workspace needs, prioritizing ergonomic solutions, balancing aesthetics with functionality, embracing collaboration, opting for sustainable choices, and ensuring quality, you can curate an office space that is both captivating and conducive to success. Selecting office furniture goes beyond mere utility; it is an art form that elevates your workspace to new heights of excellence.