Are you ready to reconnect with your mind, body, and soul? Do you want to transform your confusion and fear into clarity and confidence? Well, what else could be better than going on a spiritual retreat in the beautiful mountains of Shasta? The ice-topped Mount Shasta draws various spiritual seekers and outdoor adventurers to witness its beauty, for mental peace, and perform adventurous activities. This place radiates pure energy, which helps an individual connect with the most profound essence and find their life's true purpose.
Undoubtedly, a spiritual journey to this breathtakingly beautiful mountain will transform your life by helping you to let go of your limitations and old fears while opening to the rewarding wisdom and love present within you.
So, without any further ado, this post will give you a tour of Mount Shasta to achieve a better sense of ease and flow in your life.
Feel Special Being at Mt. Shasta
'Spiritual Tourism'- What do you mean by it? It is one feeling one cannot see or hear and find hard to describe. But you can feel the vibe while your soul reconnects. You will come across numerous spiritual retreat centers with whom you can tour the whole place. It includes areas like Ascension Rock and Panther Meadows. The best thing is practicing spirituality on Mount Shasta is not based on any particular culture or religious beliefs. One can go there to chase their inner spirit or re-energize their body and mind. 
It's about letting go of the past and focusing on the next steps in your life. The Mount Shasta spiritual centers also offer areas where you may rest and enjoy the mountain's therapeutic properties. Detoxification, massage treatments, and balneotherapy are just a few services available at retreat facilities. The health facility near Weed offers various mind healing and body cleansing programs, all performed in a peaceful ambiance.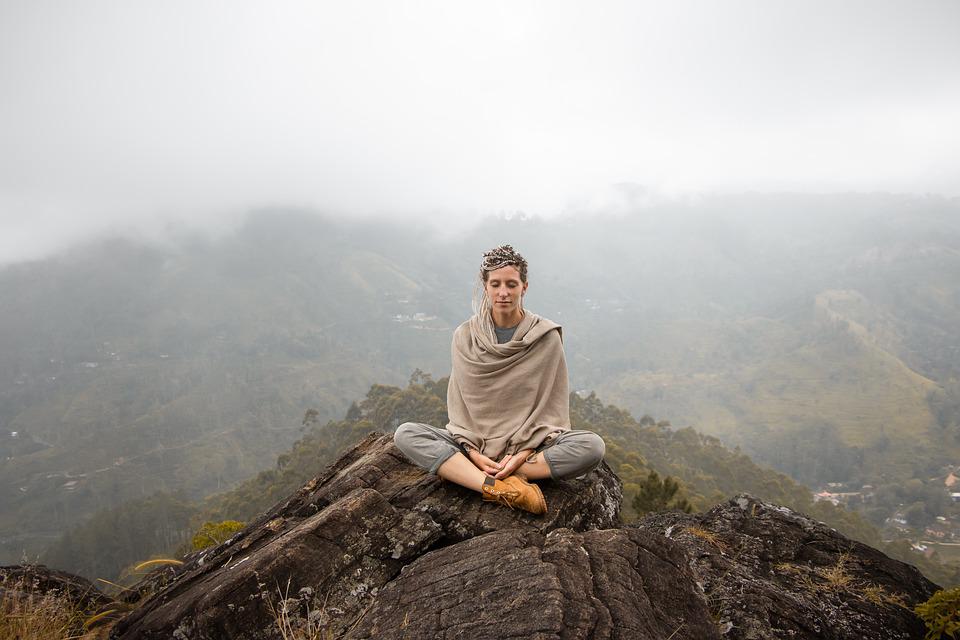 Mt. Shasta Has Great Things for You in Its Store
Are you looking for a spiritual pilgrimage? Mt. Shasta has it ready for you. Here, you can experience its energy portals, vortex, sacred springs, and many more. You will enjoy the delight of wandering in this particular spot with other like-minded and heart-centered people. When you delve into ritual and meditation, you'll encounter the different mystical energies as you progress. As you stargaze as a group, you might align yourselves in a realm of mystery.
Mount Shasta has a lot more to offer than its breathtaking splendor. You will encounter many enlightening, cutting-edge experiences as you join the tremendous vibrating energy environment. You will love to trek to holy vortexes, portals, and springs together, which will help you connect with the mountain's energy and nature's healing power. Moreover, you can connect with yourself. As you nourish your soul, this unique spiritual trip will rejuvenate the physical body, invigorate the intellect, and reignite the spirit.
The wellness retreat centers in this magical place include working with one's spiritual principles of awakening their body to connect with their consciousness. In addition, it also consists of alchemy, magic, ascension, ceremony, meditation, and witnessing the mesmerizing strength and beauty of Mt. Shasta.
Why Book Your Journey with Mt. Shasta Retreats?
With its many excellent hiking paths and perspectives, Mt Shasta is the site where one can slip on their hiking boots for their adventurous journey. Booking a getaway, on the other hand, is something genuinely unique. To begin with, while the entire mountain is impressive inside out, there are a few notable areas where one can re-energize their soul.
These retreat centers are appropriate for people of all fitness levels, nationalities, ages, and spiritual backgrounds. 

Clients hail from South America, Asia, Europe, the United States, and other parts of the globe. Everyone reacts to this mountain differently and in their manner.

Spirituality and physical workout are the most critical aspects of the Mount Shasta retreats. They believe in integrating body, mind, and spirit into oneself. 

When visiting Mt. Shasta, you can take part in the beautiful and adventurous hikes to the lesser-known sacred sites. The sabbatical retreat centers offer healing journeys and guided meditations and have experts to make your visit to this place a life-changing experience for you. 

They are ready to provide their support and coaching in every step that you take while giving you enough time to dwell deep into the silence and peace.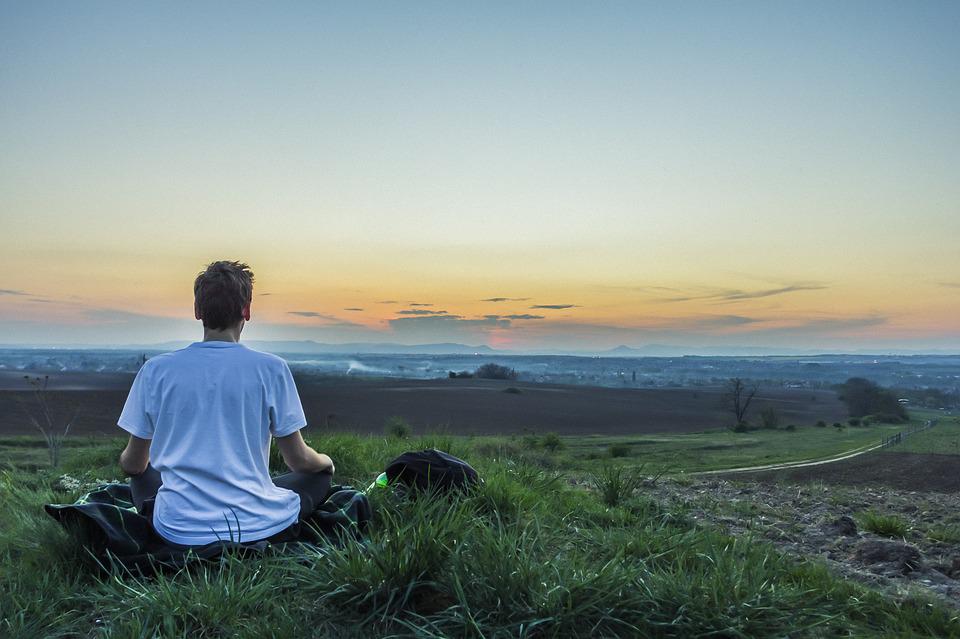 Spiritual Journeys and Guided Retreats
If you also want to experience the exceptional spiritual journey on the lap of Mt. Shasta, you may choose from the various experiences the retreat centers offer. These experiences are ideal for couples, while some are for individuals. Moreover, they also have a perfect retreat planned for those who visit in groups. These activities enable you to meet new people and make new friendships since they all go there with the same goal. 
There are five different types of journeys and retreats that one can experience here: 
Guided Spiritual Journeys

Guided Personal Retreats

Mount Shasta Spiritual Adventure Retreat 

Mount Shasta Freedom Retreat 

Mount Shasta Couples Retreats 
You can customize the private retreat centers according to your fitness levels, preference, and activities that you would want to do. 
Final Takeaway
Finally, when you return home from the spiritual Mt. Shasta, you will take many memories and most importantly, know better ways of moving from your current life to a much brighter and livelier life full of spirit. So, without further delay, plan a spiritual journey to Mount Shasta and experience a lifetime.