Whether it is business or stay for pleasure, a comfy stay can make your time more memorable and relaxing. A great hotel stay can provide one with something more than just resting the head and provide an insight into a world-class luxury and elegance. Listed below are the world's top 10 best hotels for 2020. Check them out at Live Enhanced. 
1) Alaia Belize hotel
source: alaiabelize.com
Alaia Belize hotel, Belize's first-ever Marriott property, is no less than a trip to heaven. This eco-friendly ambiance provides the visitor with an abundance of the marine experience and is also to house the suspended roof-top pool and lounge for the first time in the country.  
2) Ambiente Sedona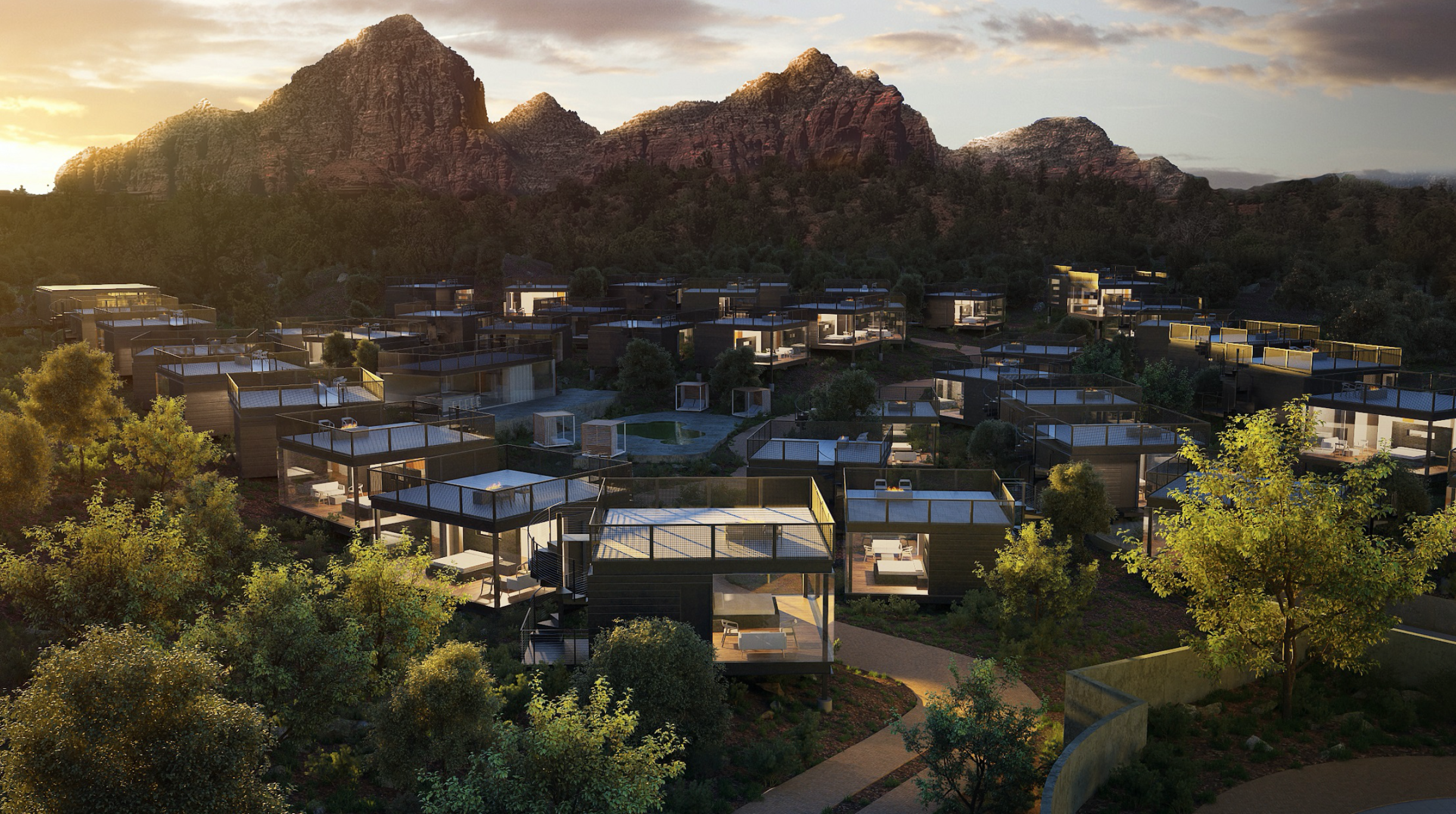 source: Ambiente Sedona.com
Ambiente Sedona comes up with a whole new concept for the visitors with the 40 rectangular guest space known as atriums. This is America's first landscape hotel that allows the visitors to witness the beauty of nature straight from the room and also take advantage of vegetation and famous red rocks of the place, of course with the luxurious stay.
3) Amrit Ocean Resort & Residences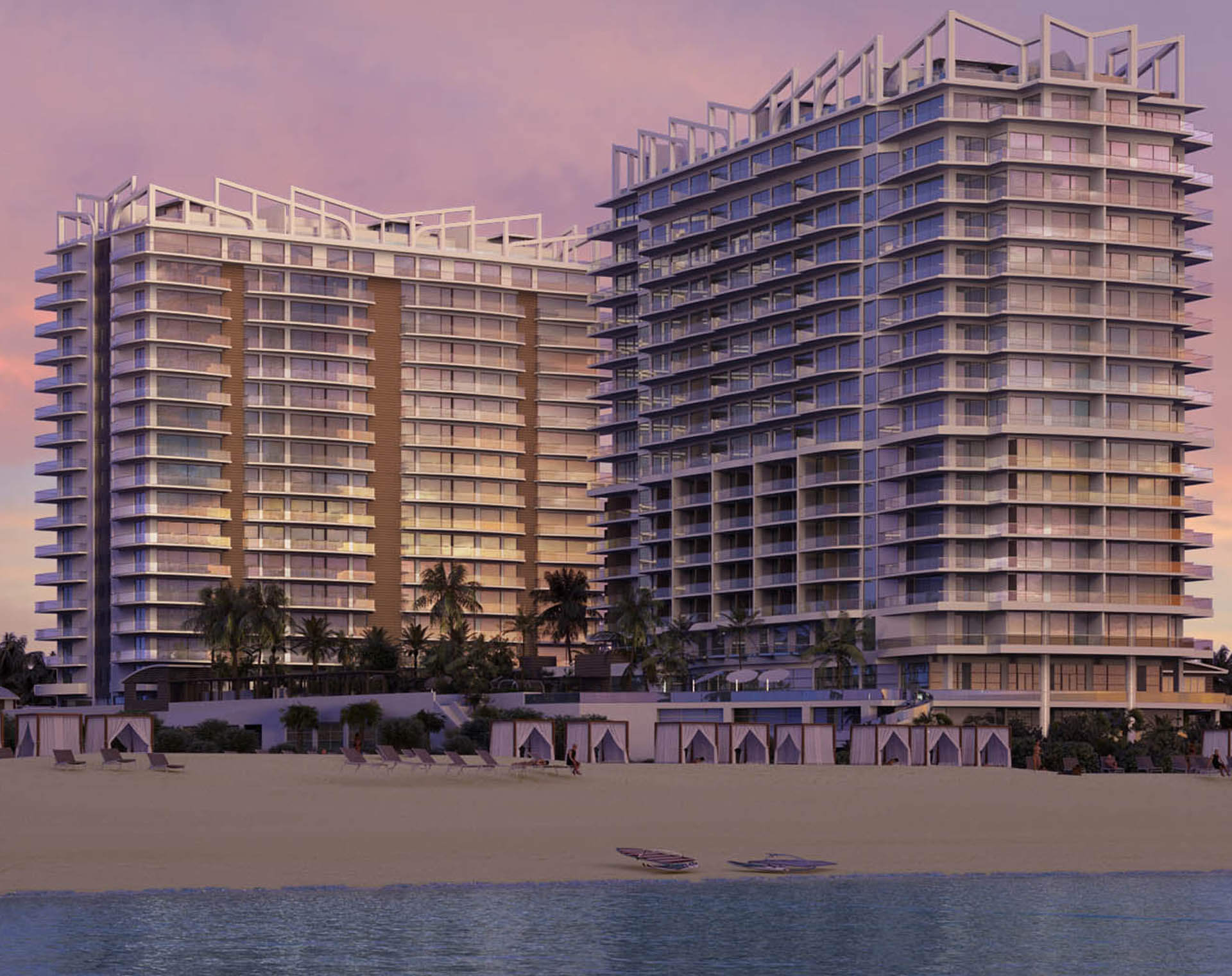 source: amritocean.com
Palm Beach is famous for its luxurious stay and this Amrit ocean resort and residence covering the 7-acre area is one of the best resorts here. Your stay here provides you with some of the world-class facilities including fine dining and drinks, fitness center, pool, private beach, a wellness center for fitness and yoga, gift shops and a lot more.
4) Arctic Bath Hotel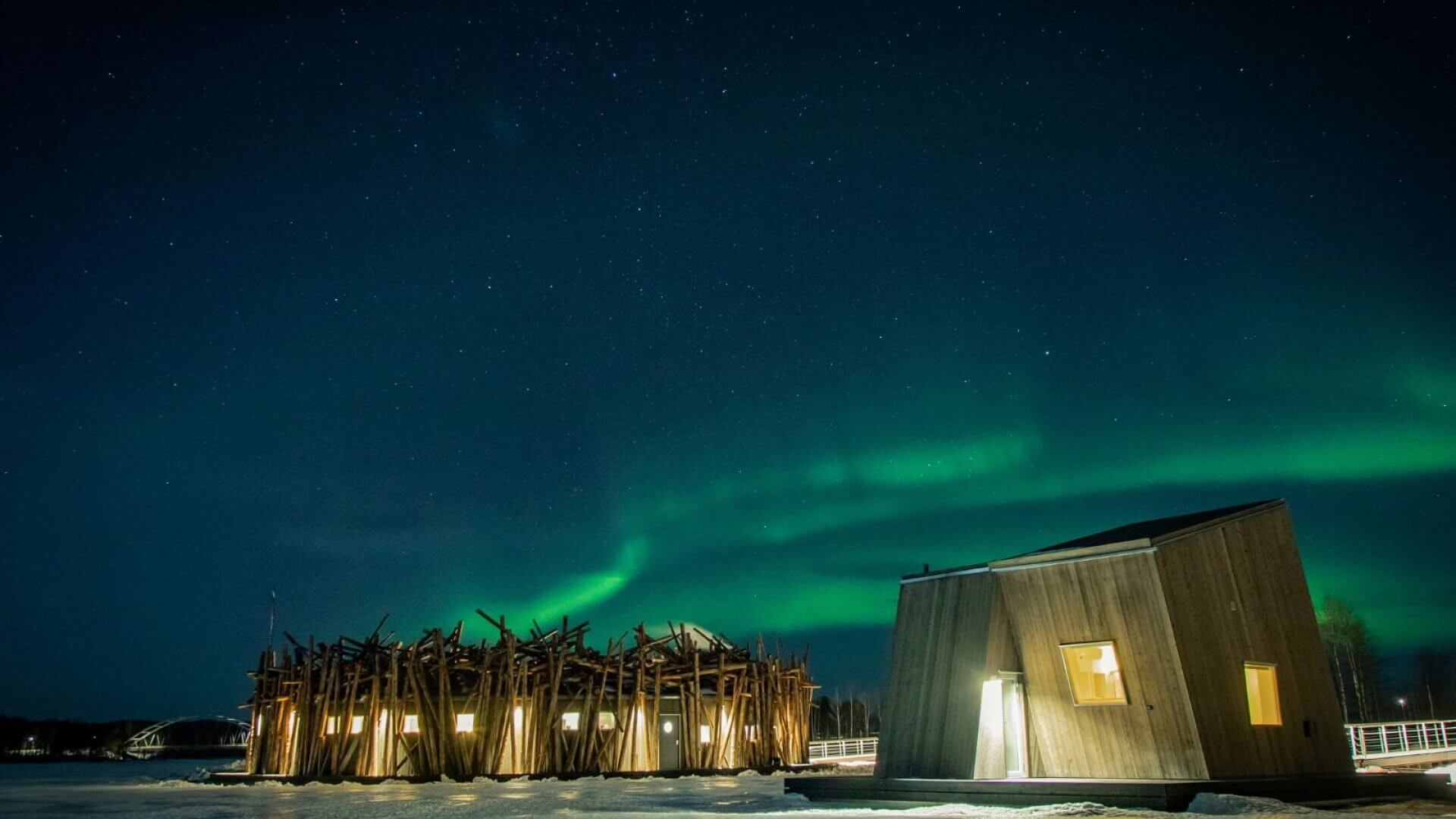 source: cntraveller.in
Experience something more than just a cozy stay at the Arctic Bath Hotel with unique architecture and a breathtaking view of Northern lights and midnight sun. The floating cabins with a natural backdrop allow you to experience the serenity and peaceful time. Also, the hotel provides an authentic taste of local cuisine, spa, fitness, a sauna, and a traditional cold bath.
5) Four Seasons Napa Valley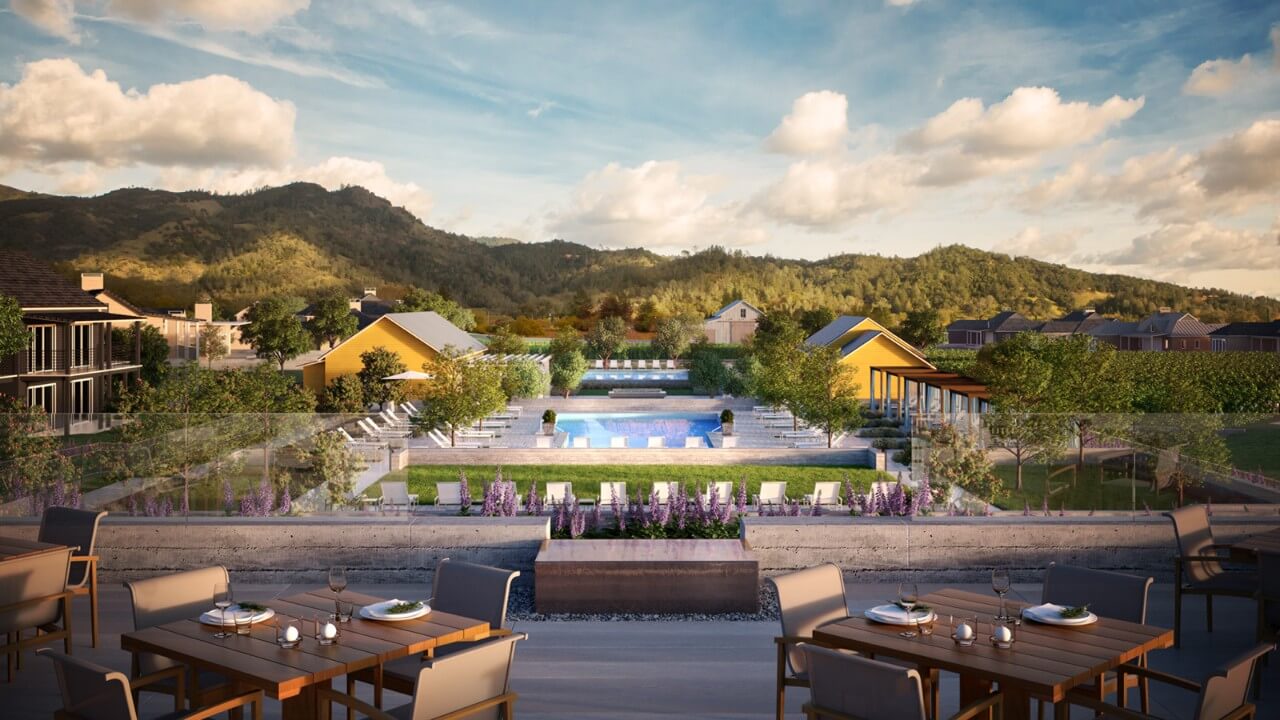 source: fourseasons.com
Experience the world-class lodging at the Four Seasons Napa Valley in addition to the most exquisite food and wine on your trip to Napa. The place contains 85 villas with the most luxurious backdrop that is covering hundreds of acres of land. The guests can enjoy the most elegant view of the pool, restaurant, and natural beauty by sipping drinks at their personal terrace.  
6) Le Grand Controle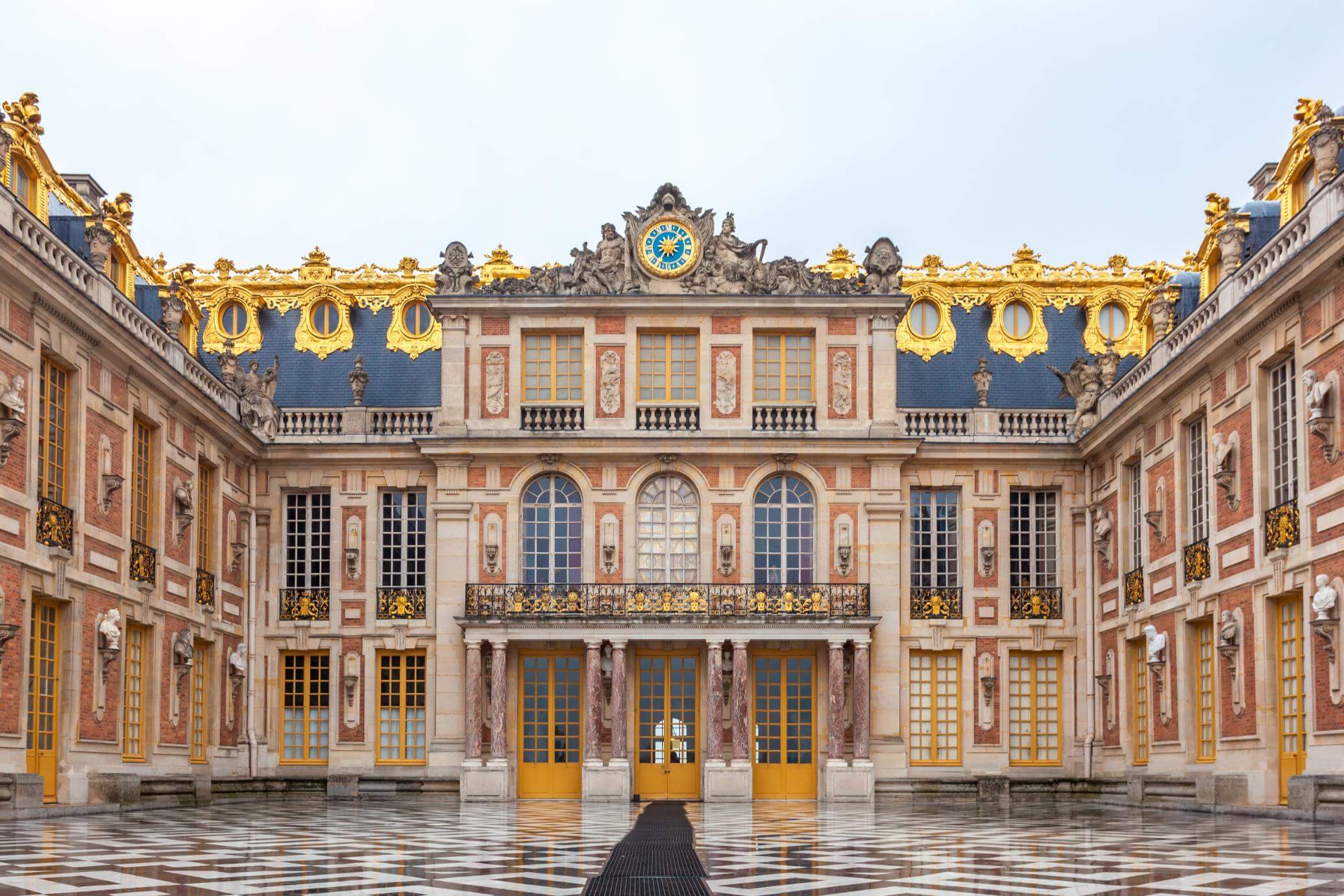 source: edition.cnn.com
This extravagant hotel is breathtakingly beautiful and is a symbol of ultimate luxury backed with the beautiful view of Pièce d'Eau des Suisses and the Orangerie. The hotel consists of 14 bedrooms, fitness center, and pool but the most appealing feature here is its natural beauty and the 18th-century French ambiance that convincingly makes it to the best hotels for 2020.
7) One & Only Gorilla's Nest Hotel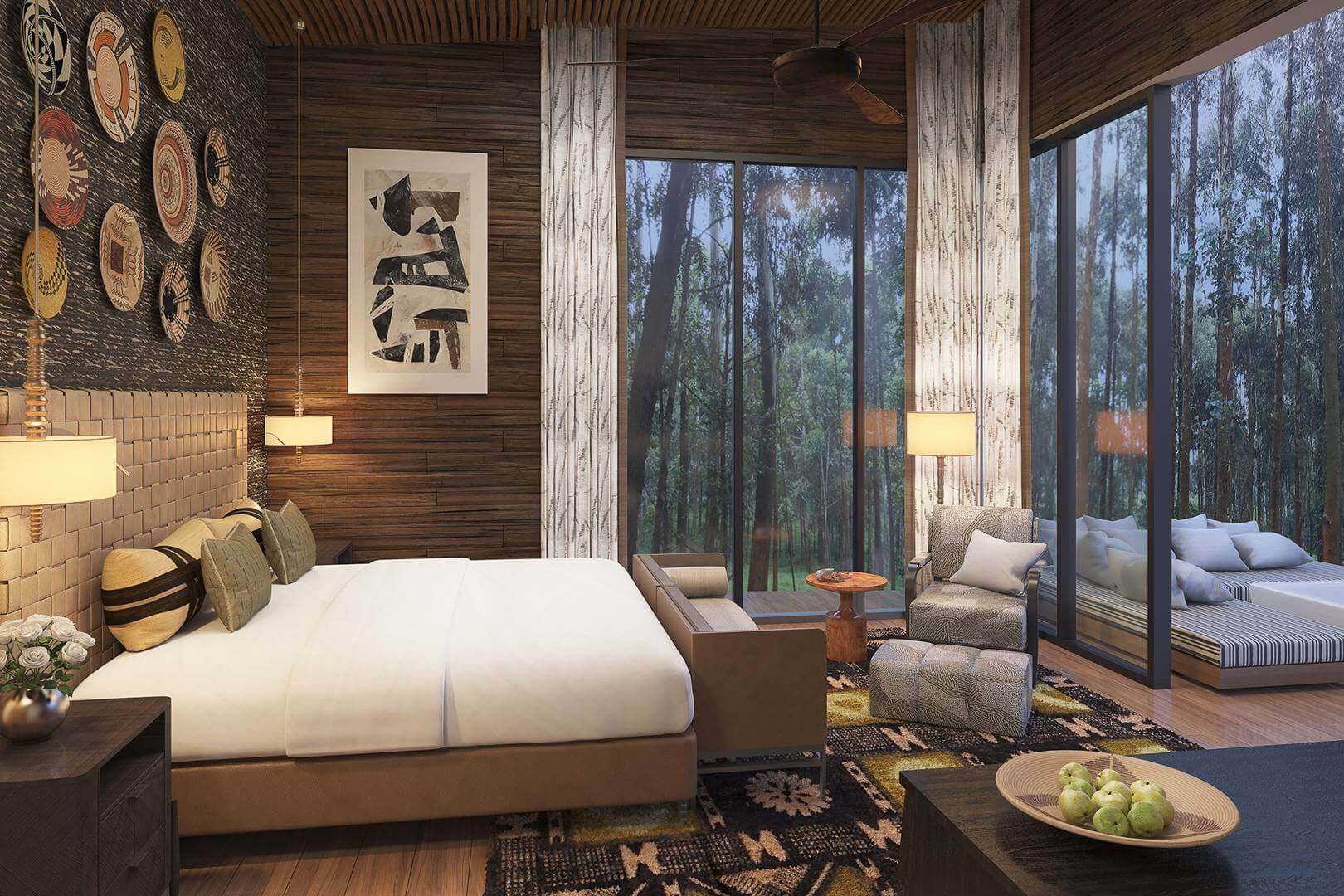 source: tailormadeafrica.com
One & Only Gorilla's Nest Hotel is situated amidst the breathtaking view of the remote jungles in the foothills of the Virunga Volcano Range. This hotel only consists of twenty one rooms and suites but the beauty is inevitable and worth witnessing. This is an ideal place for nature lovers as it gives a chance to witness endangered mountains in their natural habitat.  
8) Rosewood Sao Paulo
source: prnewswire.com
Rosewood Sao Paulo is something that one cannot expect to live and most importantly cannot imagine how a former maternity hospital can be converted into a beautiful vertical park with an exceptional view of Brazils. The hotel features 151 rooms and 122 residential suites for a luxurious stay backed with restaurants, hotel bars, pools, shopping, music studio, etc.
9) Royal Atlantis Resort & Residences

source: arabianbusiness.com
Dubai is famous for its luxurious architecture and one of these includes this 43-story resort and residence at Palm Jumeirah, Dubai. This resort is designed by the world-class architects and the stay here is a once in a lifetime experience. The unique structure provides exquisite stay, a 300-ft. high sky infinity pool, scuba diving, and other elegant features.
10) Six Senses Fort Barwara
source: sixsenses.com
Six senses fort Barwara in Rajasthan, India stands out as one of the best hotels to stay that feature all the luxury with a touch of culture and tradition. As the resort is built in the 14th-century royal fort it is heavenly as well as royal. The resort consists of luxury suites with pools, restaurants, bars, spa and fitness facilities.